Profile
More than ten cultural activities in diverse forms including exhibition, concert, film week and themed events will be held, all over town.
This year's Chengdu Europe Culture Season will be joined by embassies and consulate generals of European countries including Ireland, Slovenia, Spain, Hungary, Italy, Poland, the Czech Republic, Switzerland and Austria in China, as well as the international cities of friendly relations with Chengdu including Montpellier of France, Ljubljana of Slovenia, Maastricht of the Netherlands, Milan of Italy, Vienna of Austria, Izmir of Turkey, Tilburg of the Netherlands, Madrid of Spain, and Manchester of the UK.
The activities are free of charge, see overview below.
Scan the QR code for more information: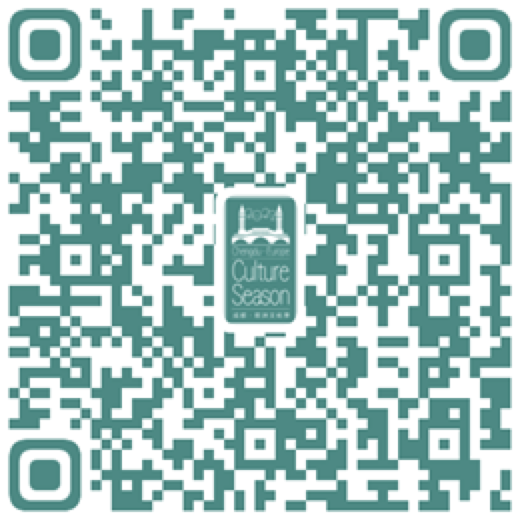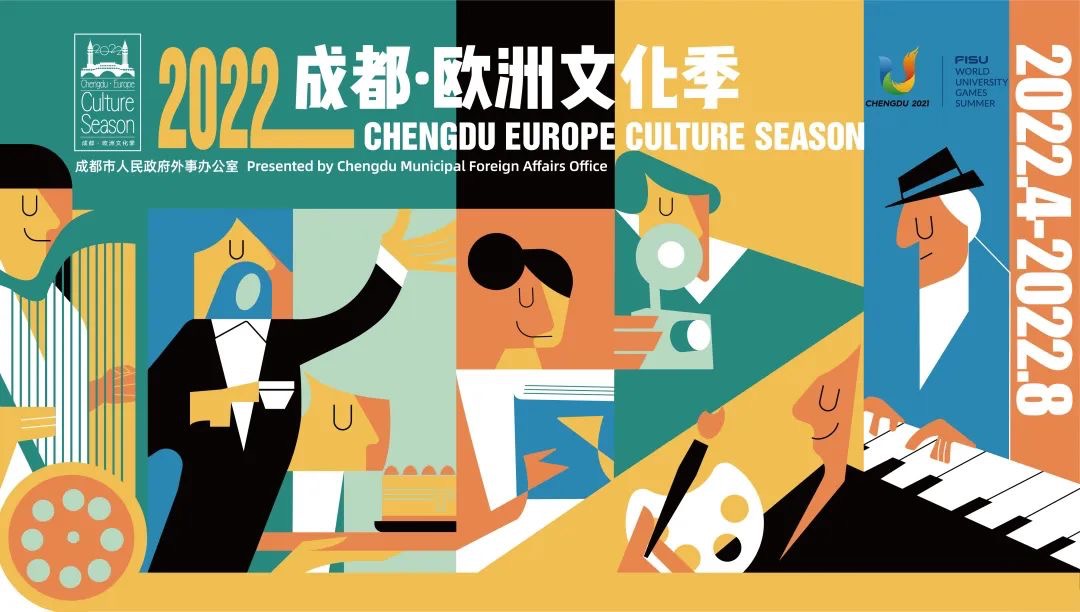 Reviews
More Events
武侯区武侯大道三河段20号成都浓园国际艺术村B区
Wuhou District
Sichuan
August 14, 2022, 4:00 pm
-
5:30 pm
武侯区天府大道北段1700号环球中心
Chengdu City
Sichuan
June 27, 2022, 10:30 am
-
October 9, 2022, 6:00 pm