Profile
The construction of the Balenciaga store opens in Chengdu Sino-Ocean Taikoo Li is unique, iterating on the brand's Raw Architecture concept. The combined 552 square meter sales area expands over two floors that connect via a centrally located staircase with multiple landings in a steel-framed, glass- paneled enclosure.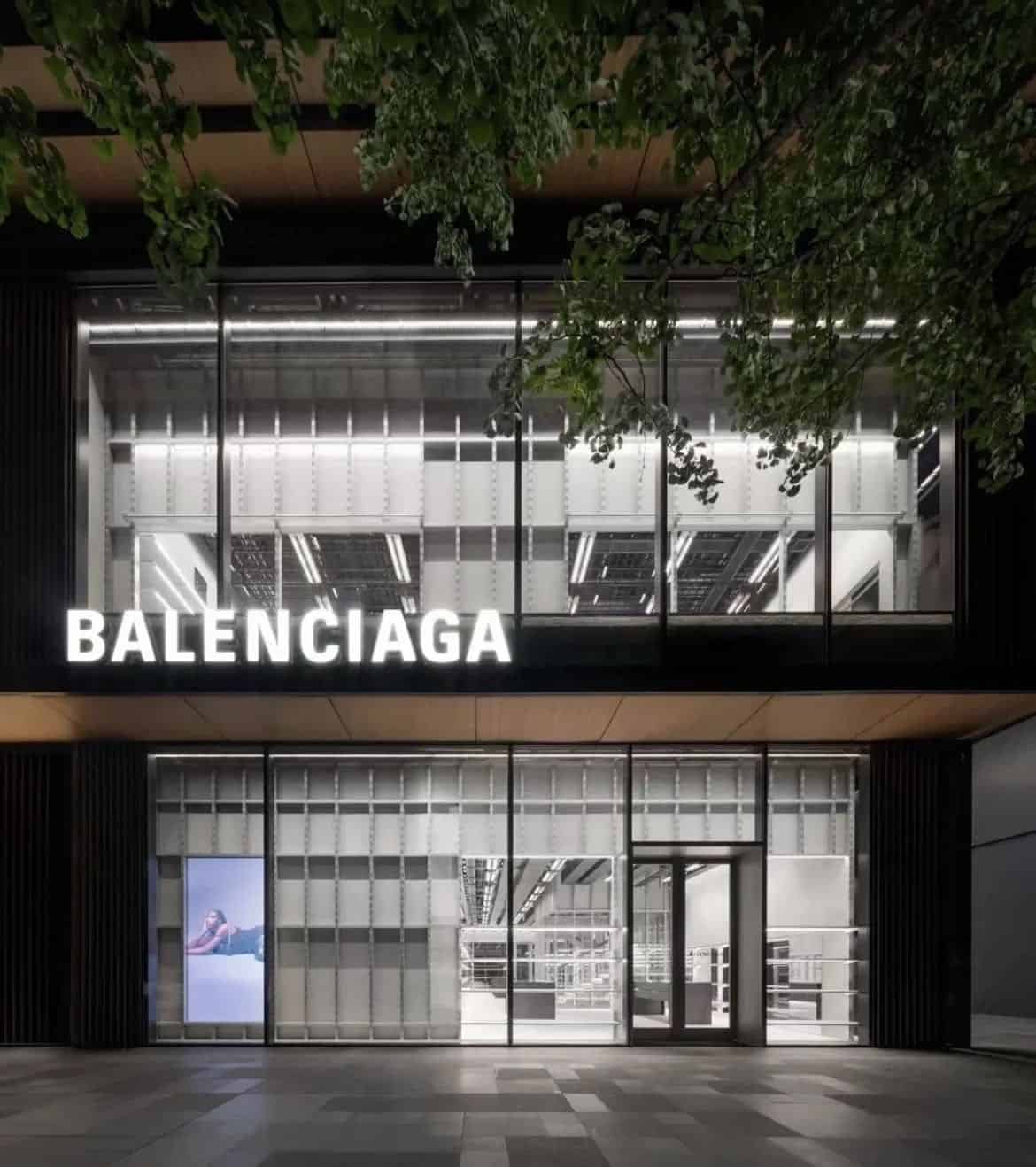 The Chengdu store opens with a series of exclusive products, including dresses based on Balenciaga Couture archival pieces and iconic bag styles in sparkly strass suede, logo-patterned strass-studded bags and pumps, a sequin-embroidered lambskin Hourglass bag, a special edition of the Paris Sneaker, garments in strass-studded denim and logo pattern- embroidered stretch jersey, B Chain and Logo jewelry pieces, and several looks from the Fall 22 runway show.
An installation by Tejo Remy uses vintage and deadstock fabric to create two custom, functional benches, part of Balenciaga's Art in Stores project.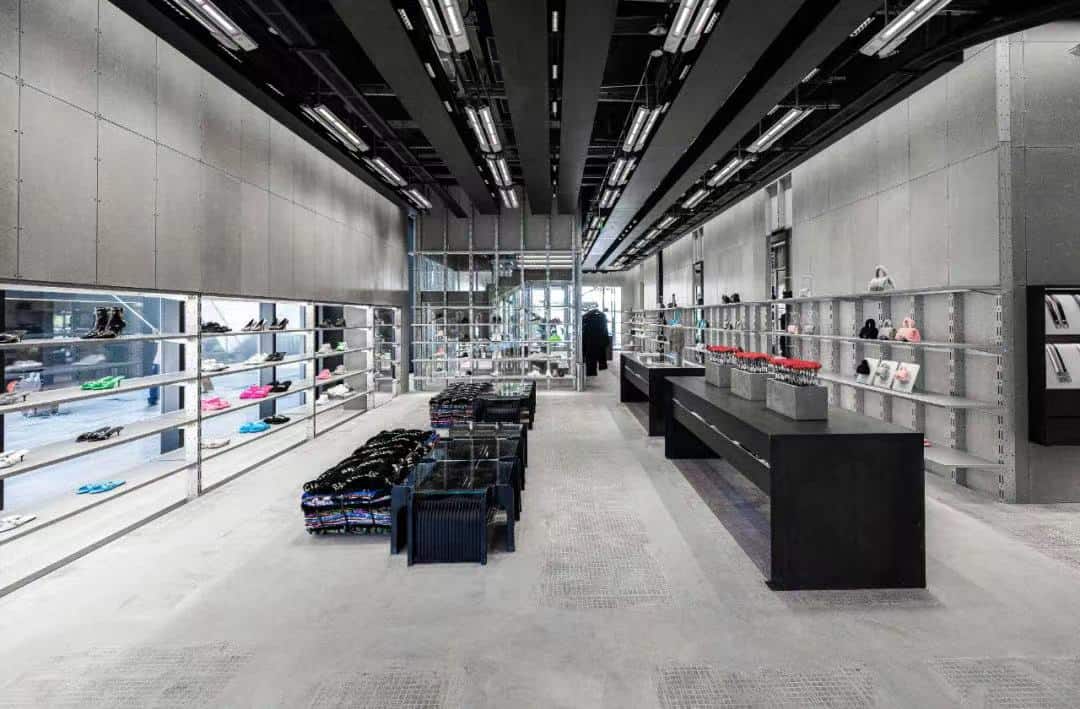 BALENCIAGA SINO-OCEAN CHENGDU TAIKOO LI
Address:
Shop 1102/2102 West Area No.8 Zhong Sha Mao Road Jinjiang District, Chengdu
锦江区中纱帽街8号成都远洋太古里西里1102+2102
Opening Hours: 
Daily, 10am – 10pm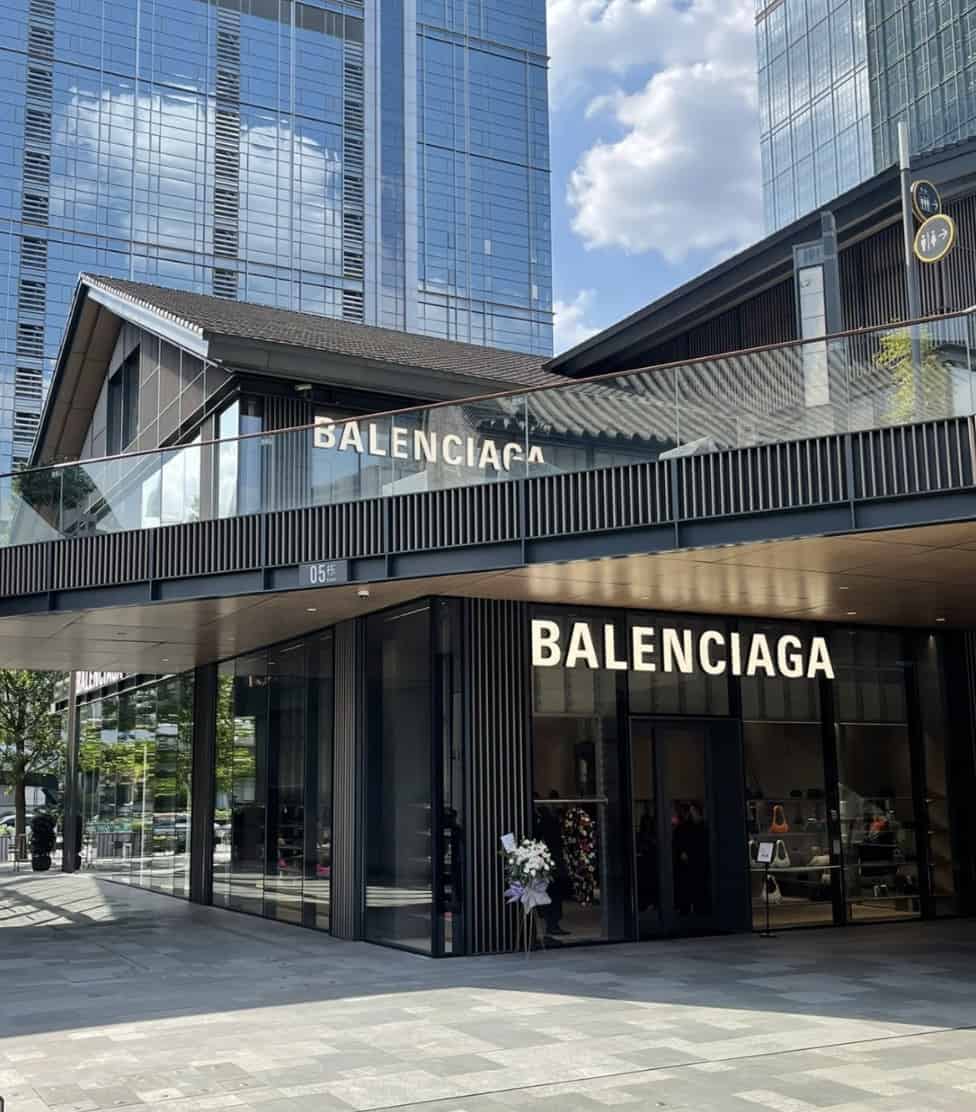 Reviews
More Locations
Unit M039, Sino-Ocean Taikoo Li Chengdu 远洋太古里地下一层M039
合江亭街道 / Hejiangting
Sichuan