Profile
A4 Gallery 麓湖•A4美术馆
Luxelakes·A4 Art Museum (formerly A4 Contemporary Arts Center) was founded in March 2008 by Chengdu Wide Horizon Investment Co., Ltd. The museum operated for eight years under the leadership of Ms. Sunny Sun. During that time, A4 held 37 contemporary art exhibitions and over 500 lectures, salons, and workshops, cooperating with 257 distinguished artists and more than 30 accomplished curators. In August 2016, the A4 Art Museum was formerly registered as a privately operated non-profit art museum.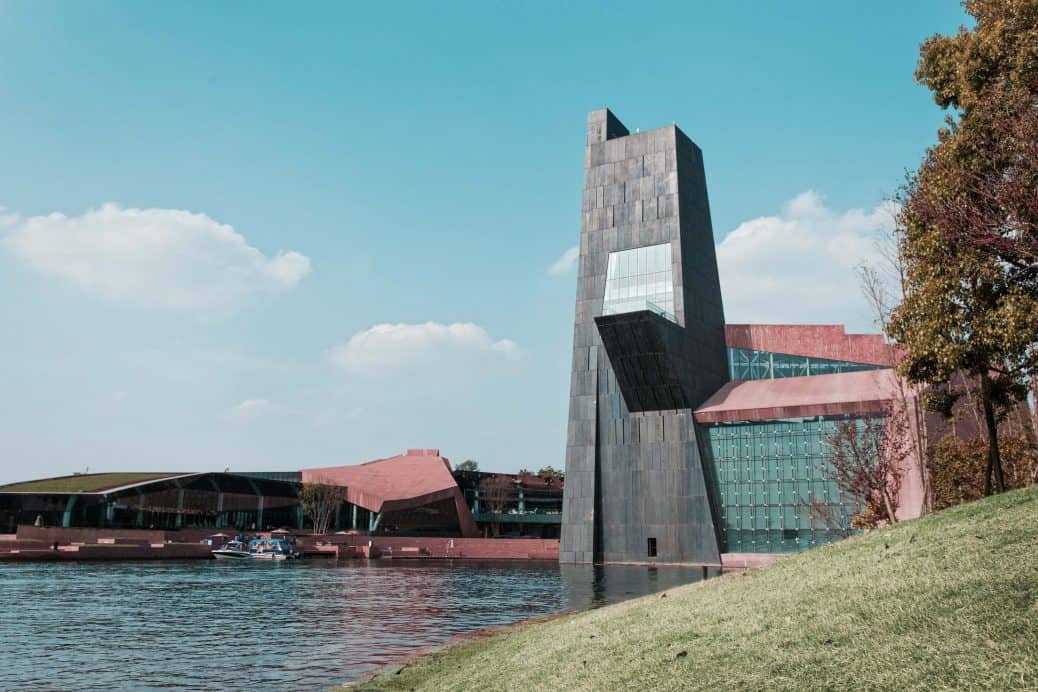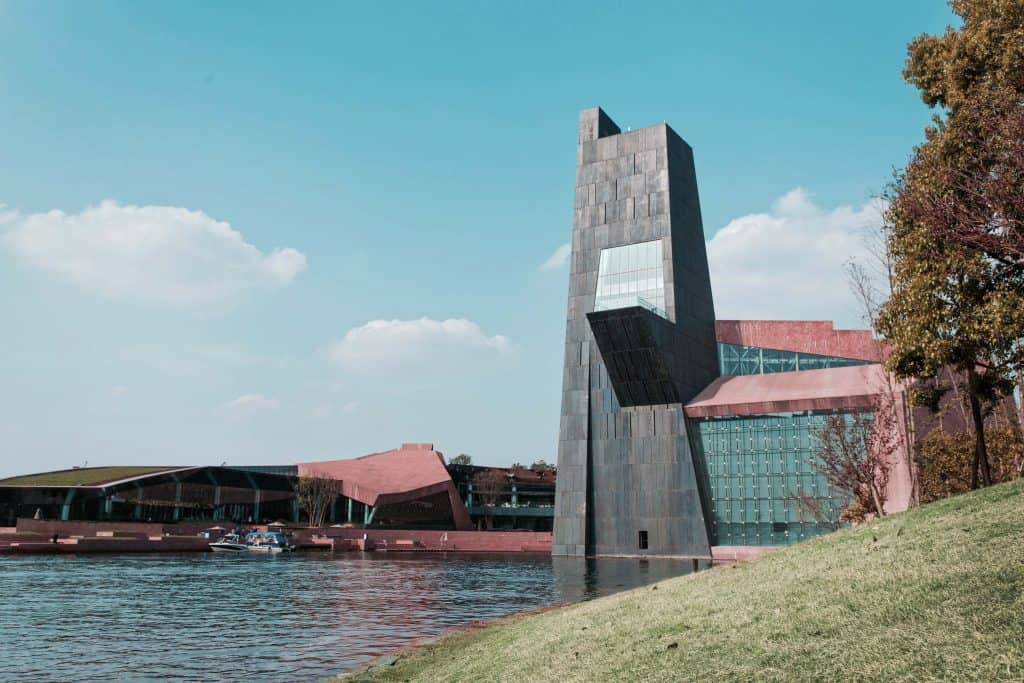 A4 Art Museum is located in Chengdu's Luxelakes Eco-City in a structure designed by architect Antoine Predock. Built facing the lake, the art center blends seamlessly with the surrounding red sandstone and serves as an architectural landmark of the Tianfu New Area.
A4 Art Museum has a total area of 3,500 square meters. Designed by the firm DesignARC, its facilities include three independent exhibition halls, a stand-alone children's art museum, a public library, an academic conference center, a multi-functional performance hall, residency studios, an art store, and a cafe. The children's museum includes a reading area with a large collection of children's books, a playground space, a curiosity box workshop, an exhibition space, and a performance space, among others. In addition, the A4 group spent three years curating a permanent exhibition hall — the Luxelakes Eco Art Center that opened in November 2016. This institution uses art, architecture, and new media technologies to discuss the mutual origins of people and water in the city of Chengdu. The exhibit highlights the fascinating history and future of Chengdu's water-based culture.
In its eight years of practical experience and academic research, A4 Art Museum has consistently worked to promote outstanding artists and the pioneering development of contemporary art. Through its international cooperative projects, its attention to local practices, and its implementation of diverse educational and cultural activities, A4 has strengthened its cooperation with the community and city and forwarded the development of a new urban artistic lifestyle.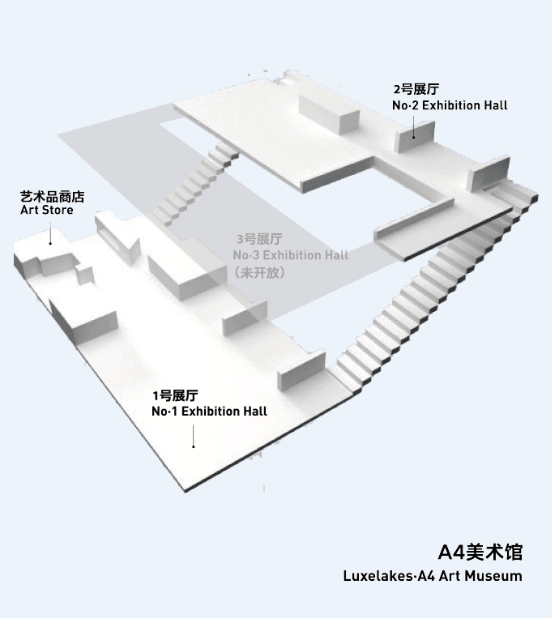 Address: 18 Luzhen, Sect. 2nd, Lushan Ave.,South Extension South Renmin Rd.
双流麓山大道二段十八号麓镇A4当代艺术中心,
Tel.: 85761265
Reviews
Events
天府新区天府大道南延线麓湖生态城艺展中心
Chengdu
Sichuan
October 24, 2021, 10:00 am
-
6:00 pm
双流麓山大道二段十八号麓镇A4当代艺术中心
Baiguangsi
Sichuan
April 29, 2019, 12:00 am
-
July 28, 2019, 12:00 am
More Locations
Unit M039, Sino-Ocean Taikoo Li Chengdu 远洋太古里地下一层M039
合江亭街道 / Hejiangting
Sichuan