Profile
 Leo-Clinic 里奥诊所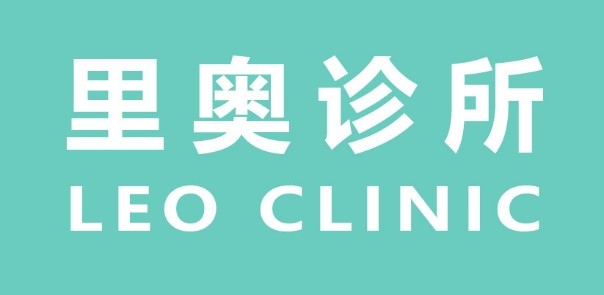 Leo Clinic is the first GP clinic invested and managed by BAOHUA professional operation team, Dr.Leo is also a consultant doctor American Peace Corporation (China) and Germany Consulate (Chengdu). Family Medicine, Internal Medicine, Gynaecology, Paediatrics, TCM with acupuncture and physiotherapy puts their best efforts on the 'patient-centred' care with international practice standard to resident and international communities.
Primary Care for Your Whole Family
The Staff at Leo Clinic are available on site to assist you and your family at each step of the healthcare process. Special programmes are designed for specific nationality and language needs. They encourage each patient and family to establish a relationship with a specific provider as you primary care manager. You can learn more by referring to www.leo-clinic.com
Available Services
Adult and Children Medical Consultations
Medical Treatment
Prevention Medicine and Referral Services
Mental Health Advice
Health Education and Health Management for Corporate Clients
24-hours Telephone Consultation
Senior and Sports Medicine Rehabilitation
TCM
Payment Methods:
convenient payment methods available: cash, bank card, mobile payment and commercial insurance for all services including follow-up or continued treatment.
电话/Tel: 028-86945548
Email: info@bhc-healthcare.com
Address: Keppel Park Avenue Heights No.49 Tongying Street, Jinjiang chengdu
成都锦江区通盈街49号. 吉宝凌云峰阁商铺.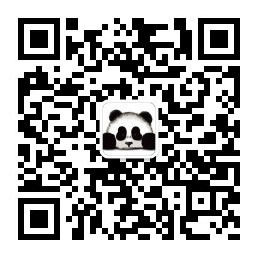 Reviews
More Locations
成都市小天竺街75号财富国际12层
Wuhou
Sichuan