Profile
Shuangliu Sports Center
Located in the extended section of Baihe Road, Shuangliu District, Chengdu, Shuangliu Sports Center was completed in 2008. It is the only completed multi-functional modern stadium in Chengdu that can accommodate more than 30,000 spectators.
With a total construction area of 37,500 square meters, the stadium has hosted the opening ceremony of the World Police and Fire Games, the Panda Cup International Youth Football Tournament, the World Dance Sport Festival, the Asian Young Girls' Volleyball Championship, the AFC Futsal Club Championship and other international activities, and has catered to over 6 million spectators.
The stadium (track and football field), gymnasium (badminton and table tennis field), natatorium and other facilities in the Center are available to the public for free/ low charge. As the main track and field of 2021 Summer World University Games, Shuangliu Sports Center will host athletics events during the Games.
Opening hours: 09:00 AM – 09:00 PM
Address: Section 4, Baihe Road, Shuangliu District, Chengdu
成都双流区白河路四段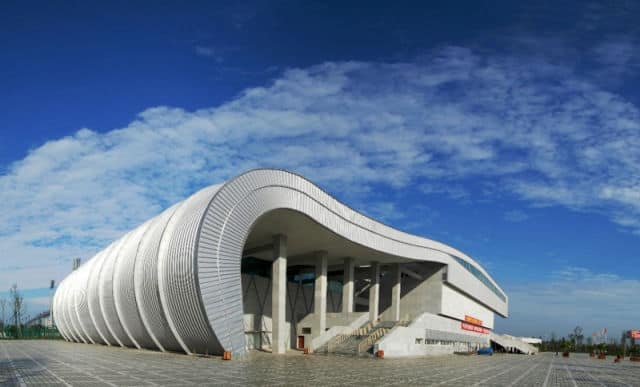 Reviews
More Locations
天府大道1199号银泰in99中心
Chengdu City
Sichuan