Profile
Sichuan LeTour International Travel Service co. Ltd is a travel agency that registered with the theme of domestic and international tourism. Since the foundation of the company, we have been striven to establish our brand with continuous efforts and improvements, and we have consistently adhered to the management concept of People-Oriented. With the joint efforts of all staff, our company has gradually become regular and orderly, witnessing a continuous rise in domestic and international business. Now our company has six major businesses: Inbound Tourism Center, Outbound Tourism Center, Domestic Tourism Center, Special Tourism Center, Business Exhibition Department and Visa Department, as well as Finance Department and Ticketing Department.
Developing tourism products entails craftsmanship, perseverant dedication and accumulation of knowledge. Only by exploring one tourist destination intensively, including its history, customs, traditions and natural attractions, can we create one tourist
Le Tour, a travel agency based in Chengdu, has helped thousands of visitors obtain their perfect vacation in China by creating ideal itineraries tailored to individual needs, interests, and budgets.
Their focus is on culture experience and to build bridges between travellers and the local people. This is why "travel with the locals" is a key highlight of their approach to the trip. Their staff is well-trained by many international travel companies and most of our tour leaders have 10+ years of experience leading tour groups.
They do not only show our guests the MUST DO in their itinerary, instead explore the none-touristy attractions to provide a real experience with local ways of living.
Choose a reliable China Travel Agency – Discover the REAL China with Le Tour Panda!
Address:
 Fourth Floor of Huanhua Commercial Mall, NO.18 Section 2, West First Ring Road, Chengdu
成都市一环路西二段18号浣花商厦4楼
Tel:
028—87322423
WeChat: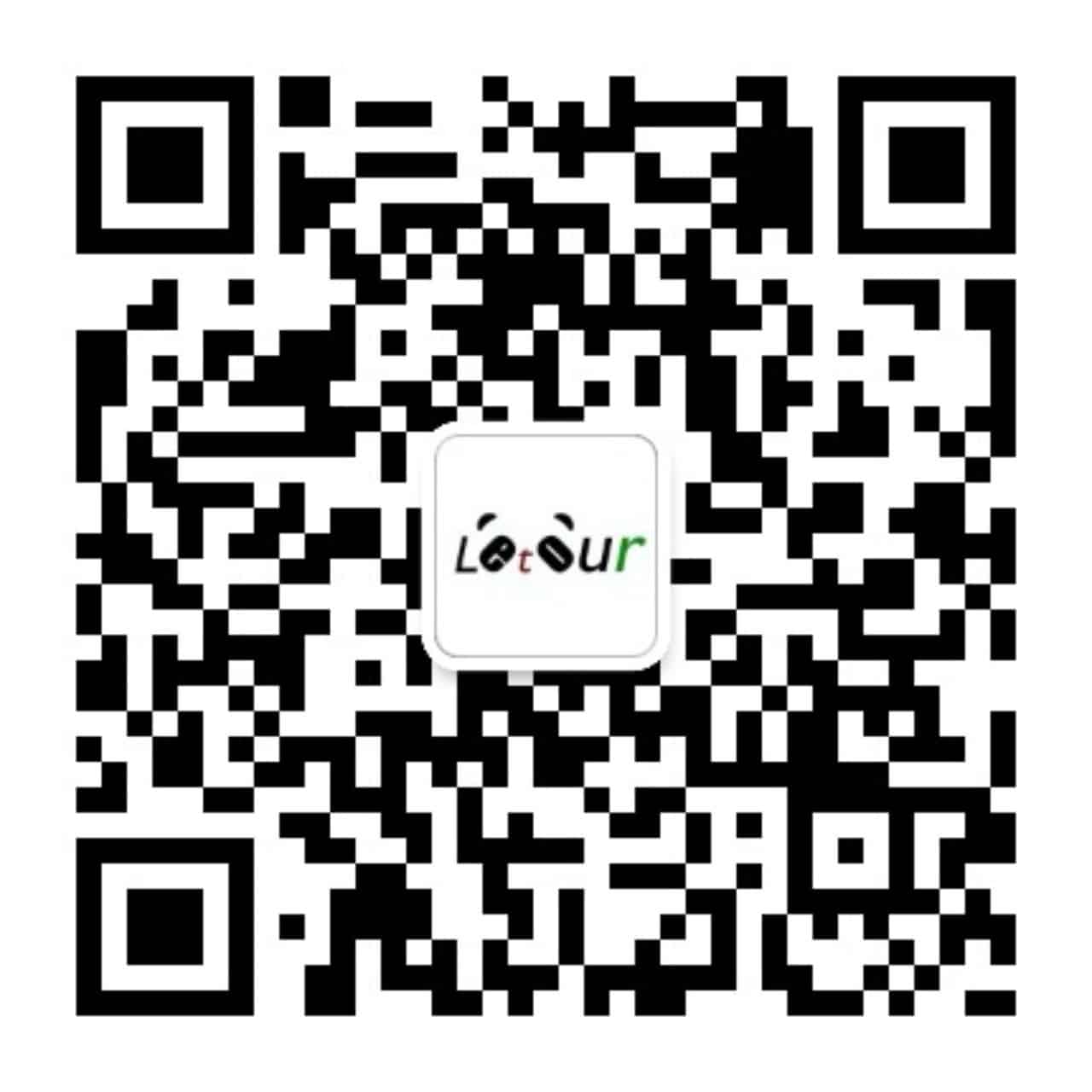 Reviews
More Locations
四川成都市一环路南四段21号,A栋1单元1607,
Chengdu
Sichuan