Profile
The Sense Dessert 醒食官方
This new venture, by Jeremy Zhang – winner of the 2014 & 2016 China Barista Championship (who knew such a thing existed!) is becoming by far Chengdu's worst kept secret. The wood clad store opens at eight every morning and is situated between Niu Wang Miao station and Waterfront & Waitan – perfect for grabbing some caffeine courage to deal with the crowded metro in the mornings.
They serve a range of baked-in-house breads and French style pastries, the Fougasse is really something special. Most importantly, the coffee. The coffee is exceptional; they offer different blends, ranging from light to dark with full tasting profiles, and showcase different producers monthly.
If that sounds all a little pretentious for you, it is still a wonderfully calm place to catch up on your emails over some proper coffee and a pain raisin.  They also offer salads, pastas and sandwiches.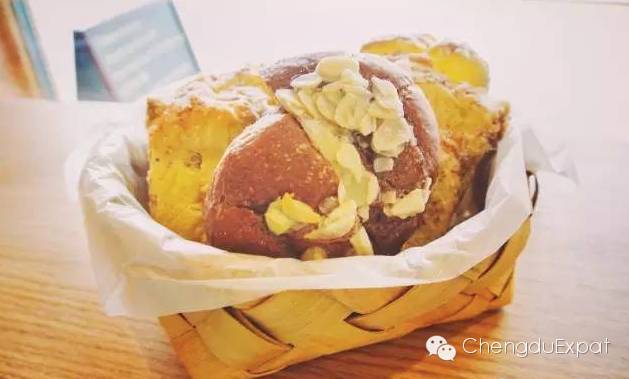 Address: Hongjizhong Rd, No.194, Jinjiang DIstrict, near Niuwangmiao metro station
锦江区宏济中路194号(近地铁2号线,牛王庙地铁站)
028-86655747
RMB 40
Reviews
More Locations
高新区富华北路666号UPark公园B栋
Wuhou
Sichuan