Chengdu's Strongest Men & Women
B Active, one of Chengdu's premier 24-hour gyms, held the city's biggest powerlifting competition to date. Last Sunday (21st April), Power Lifting Chengdu chose B Active's Hang Kong Road branch to host 32 competitors, 6 of which were women, who competed over 7 hours. So… who took home the gold?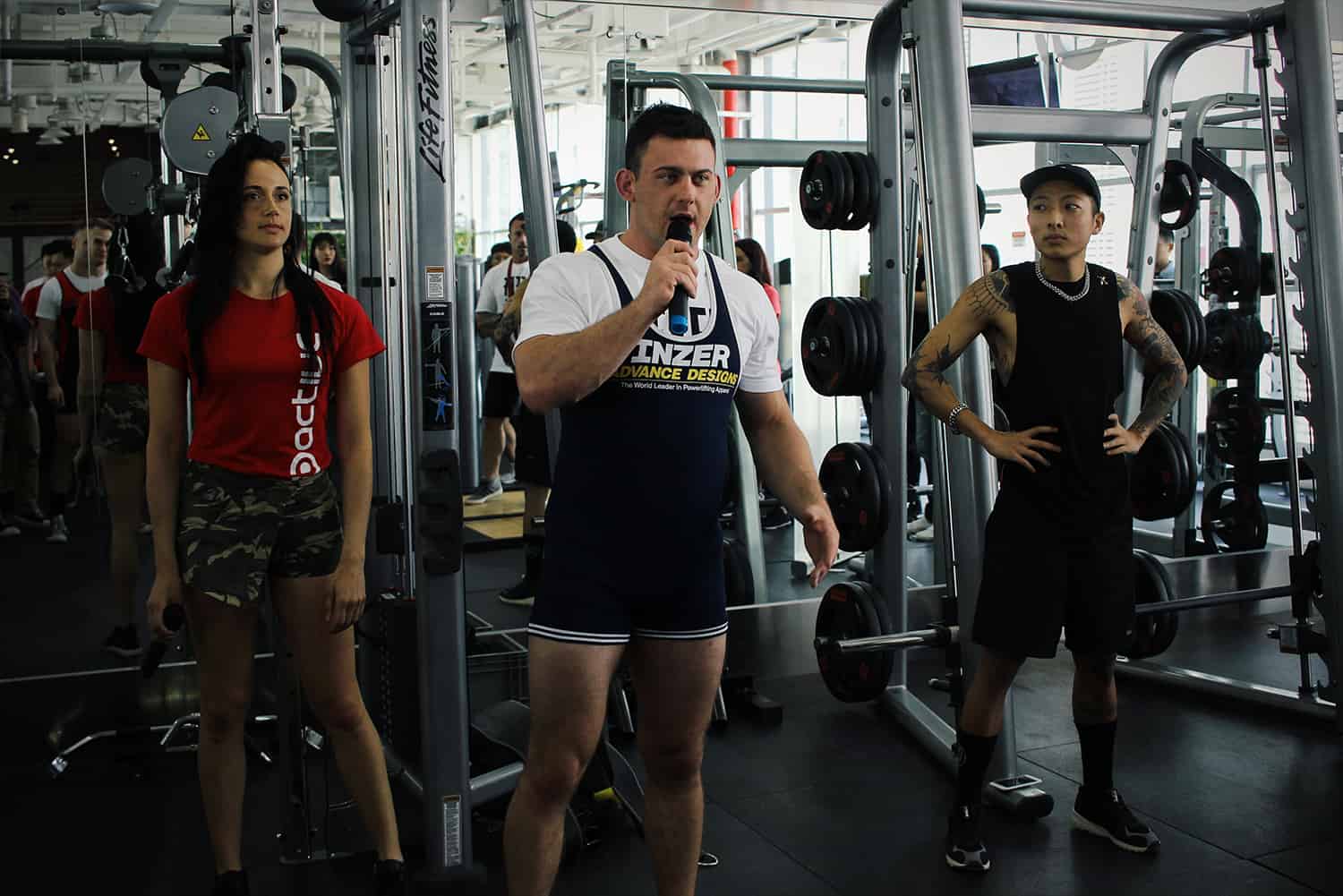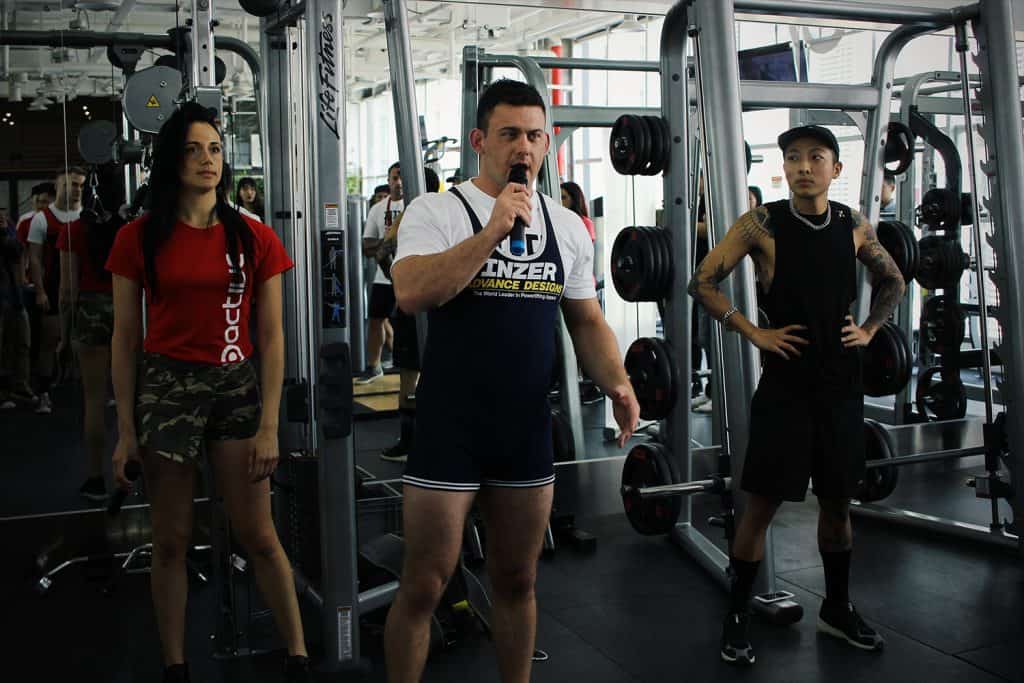 There were three lifts: full power, bench press, and deadlift. Each competitor had 3 attempts to lift the maximum possible weight. They were divided into two groups A (from 48kg to 75kg) and B (from 82kg to 100kg+) with 10 winners taking home a gold medal.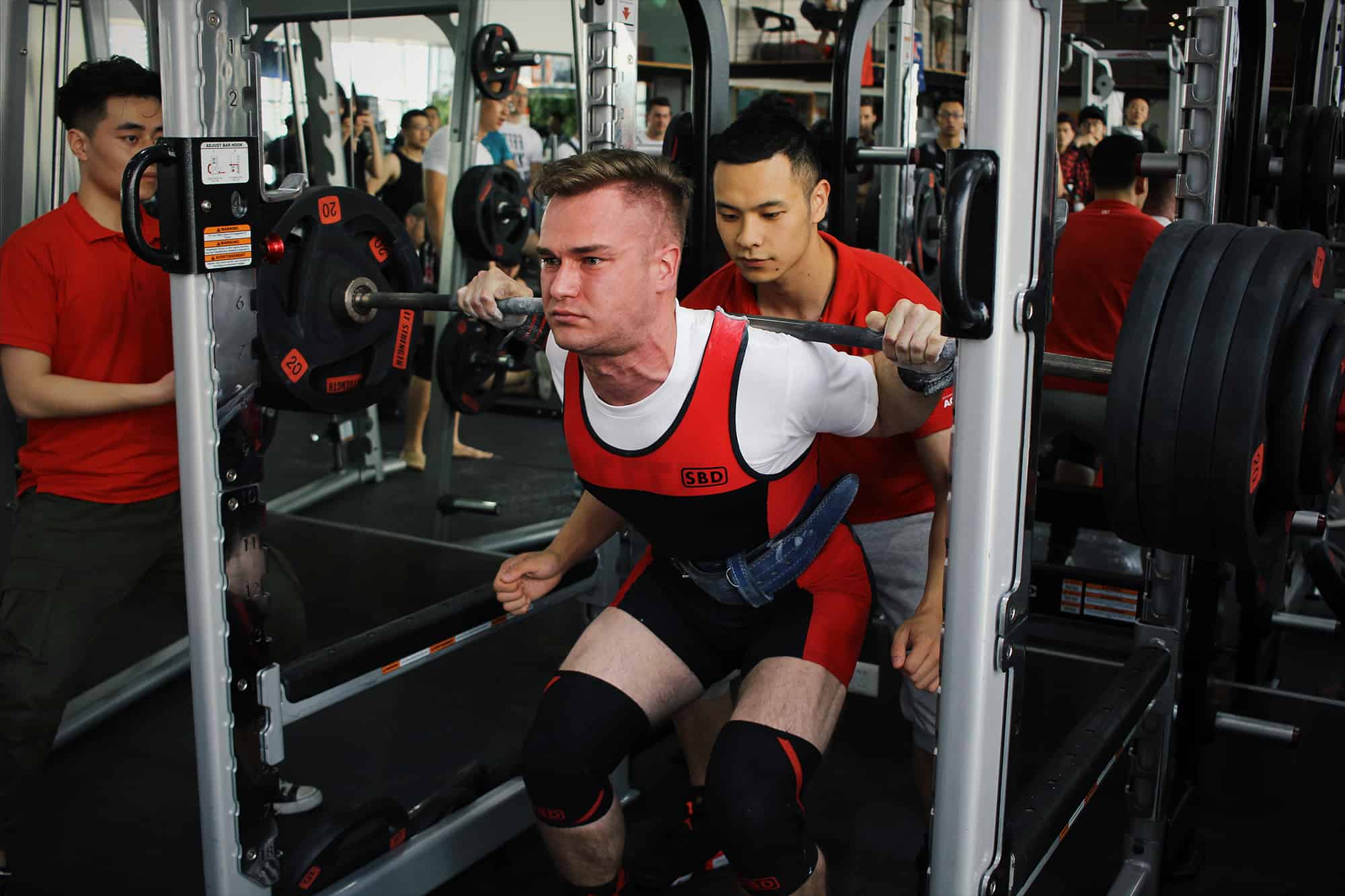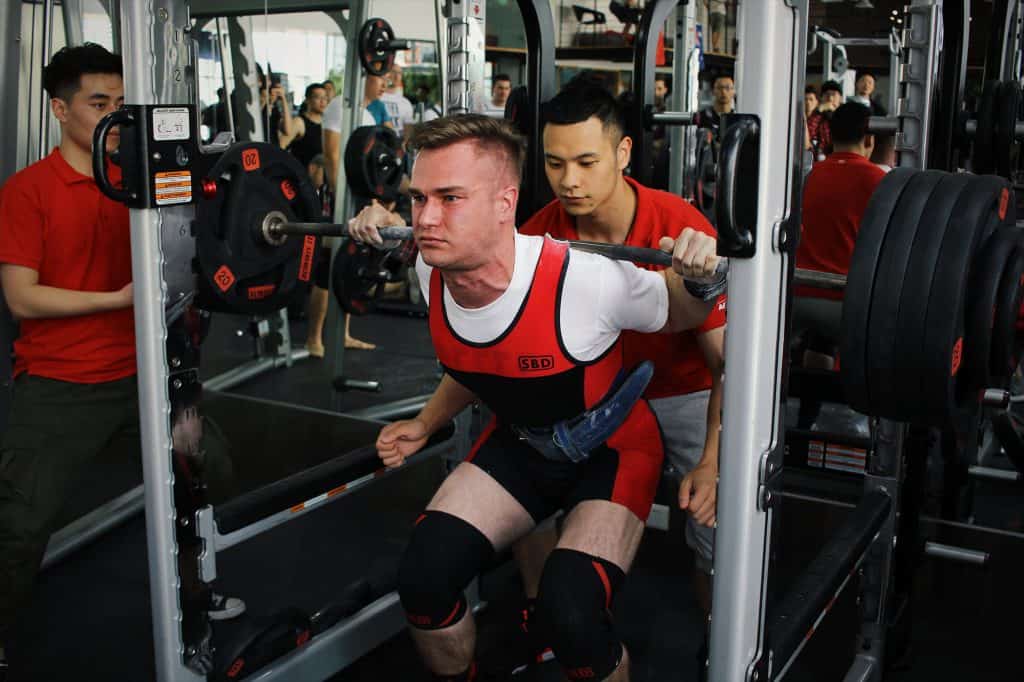 The event was partly sponsored by Remefit clothing brand and Chengdu TV who will broadcast the competition. Remefit kindly donated gifts to all competitors; sportswear, caps, and socks. Chengdu TV was present to soak up the atmosphere and share the struggles and victories of the competition.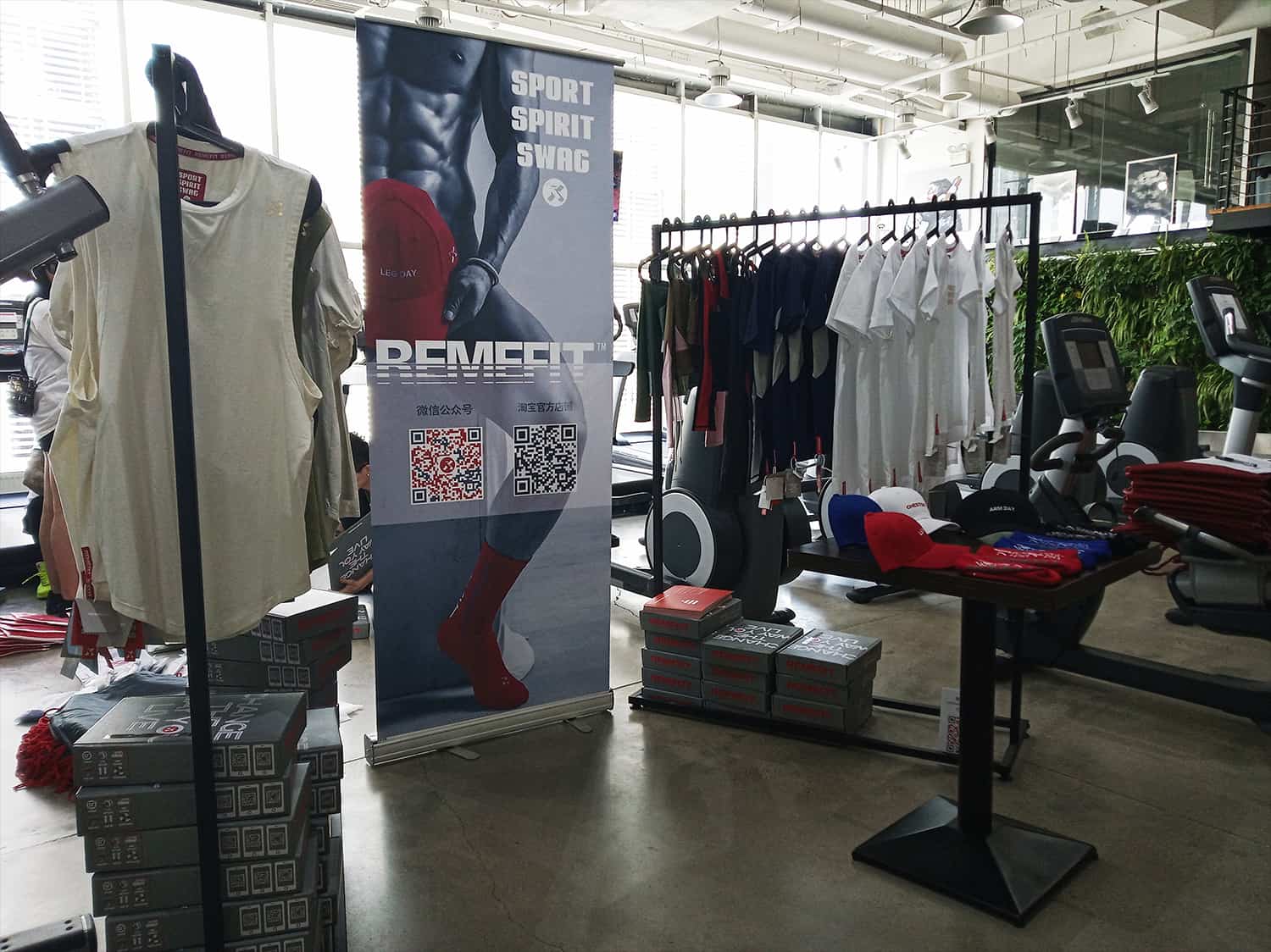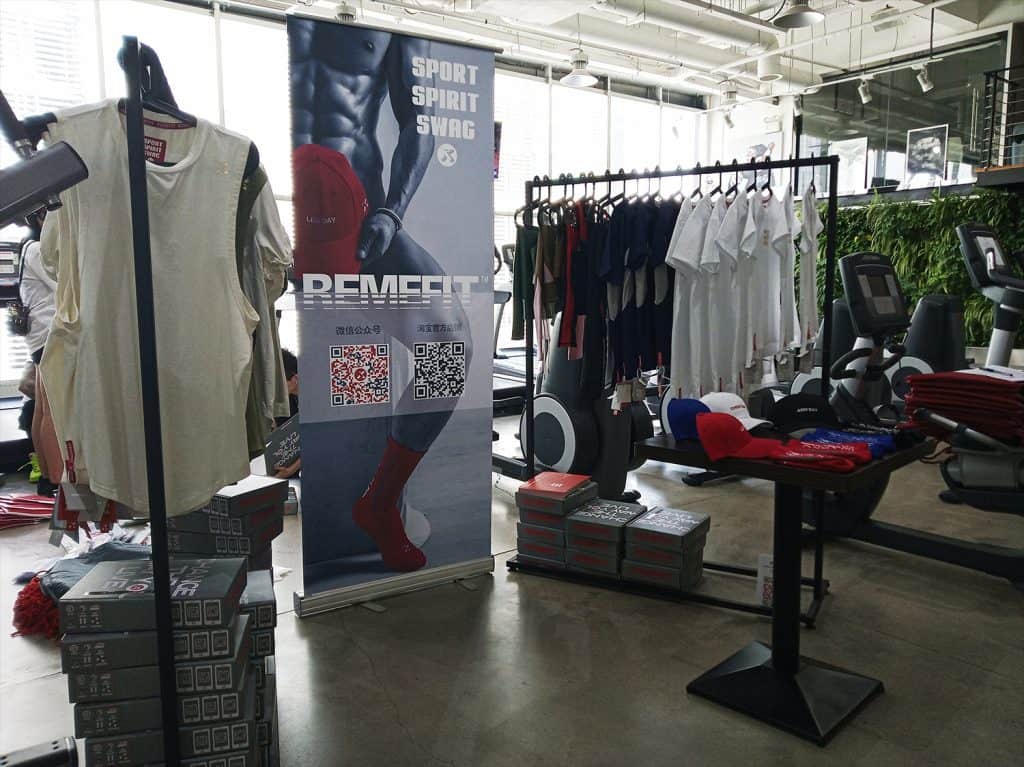 The atmosphere was electric, with the great energy that comes from taking part in shared sports and the lifting community that has been formed in Chengdu.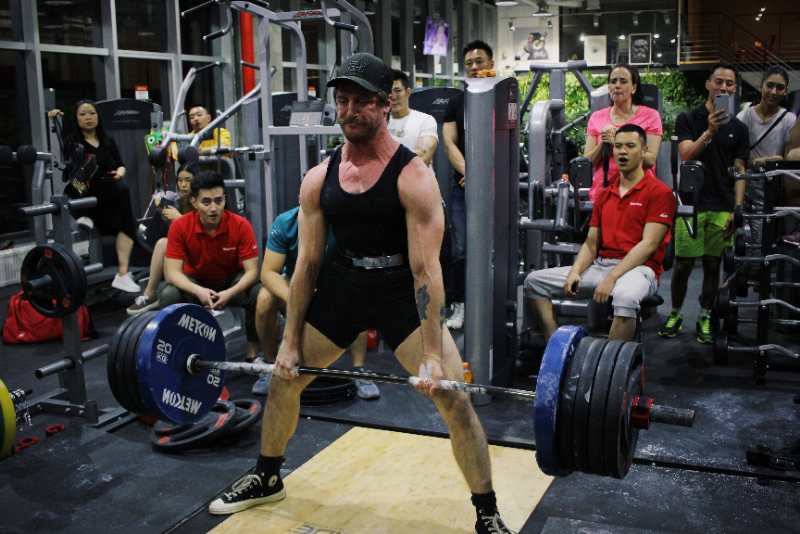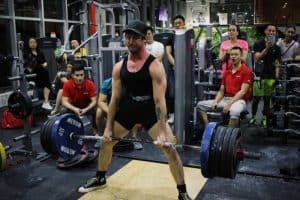 Without doubt, the most impressive lift of the day was Vaughn Viljoen, who triumphed with 305 kg in a deadlift … even the B Active staff had difficulty loading the bar with that many weights. The maximum weight lifted in a bench press was 170k, and 200 kg in a squat.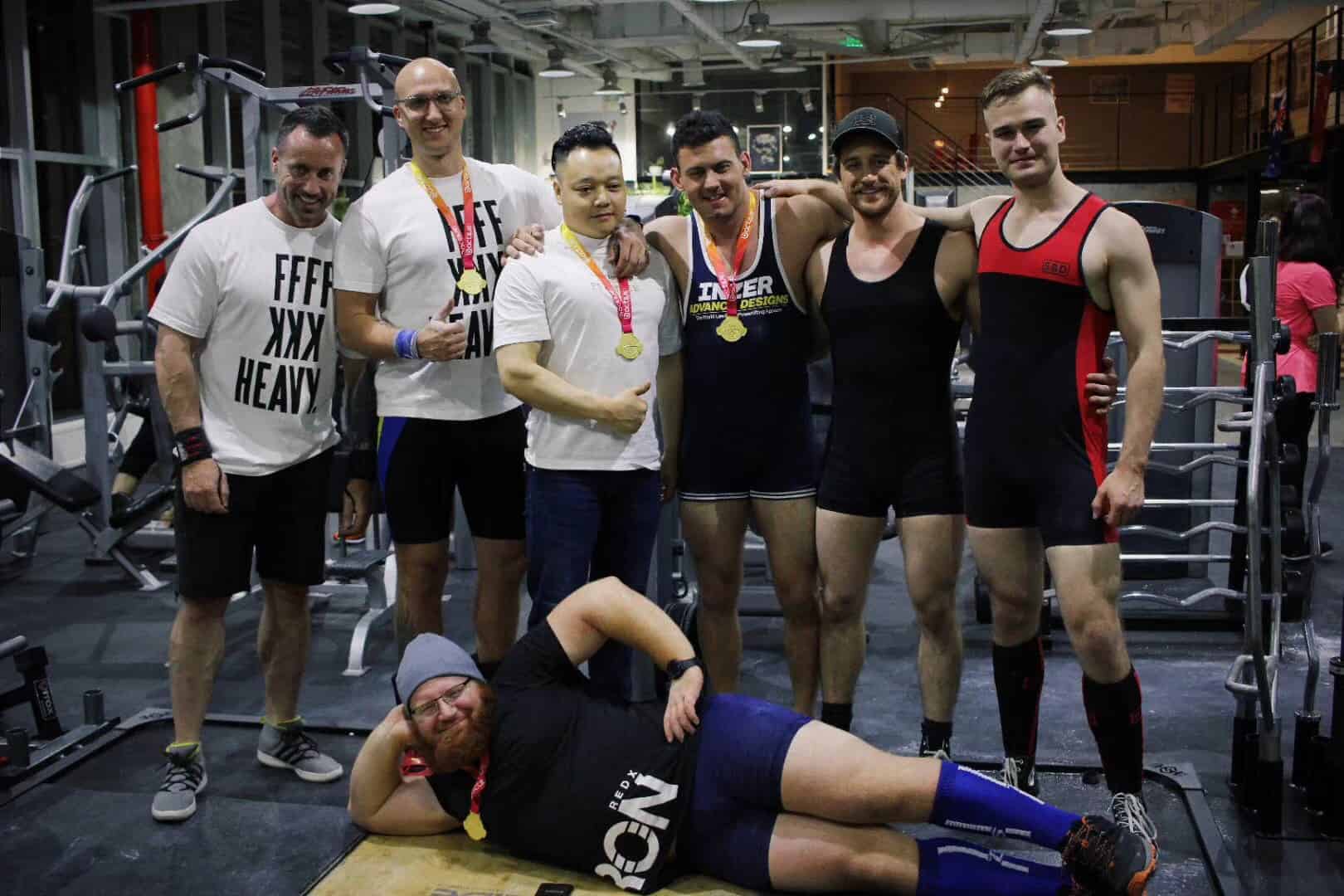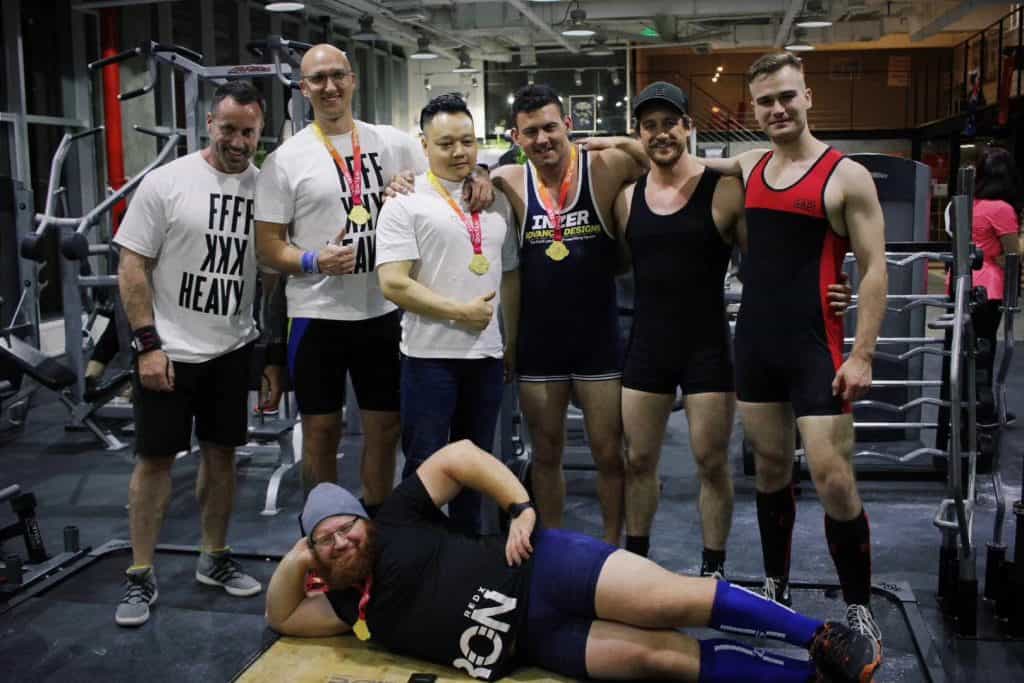 Vaughn Viljoen laying on the floor triumphant after deadlifting 305kg
The vibes throughout the whole competition were supportive and joyful, and B Active can't wait to host a similar competition in the near future. A big thank you to the spectators who came to support, and congratulations to all of the B Active members who competed.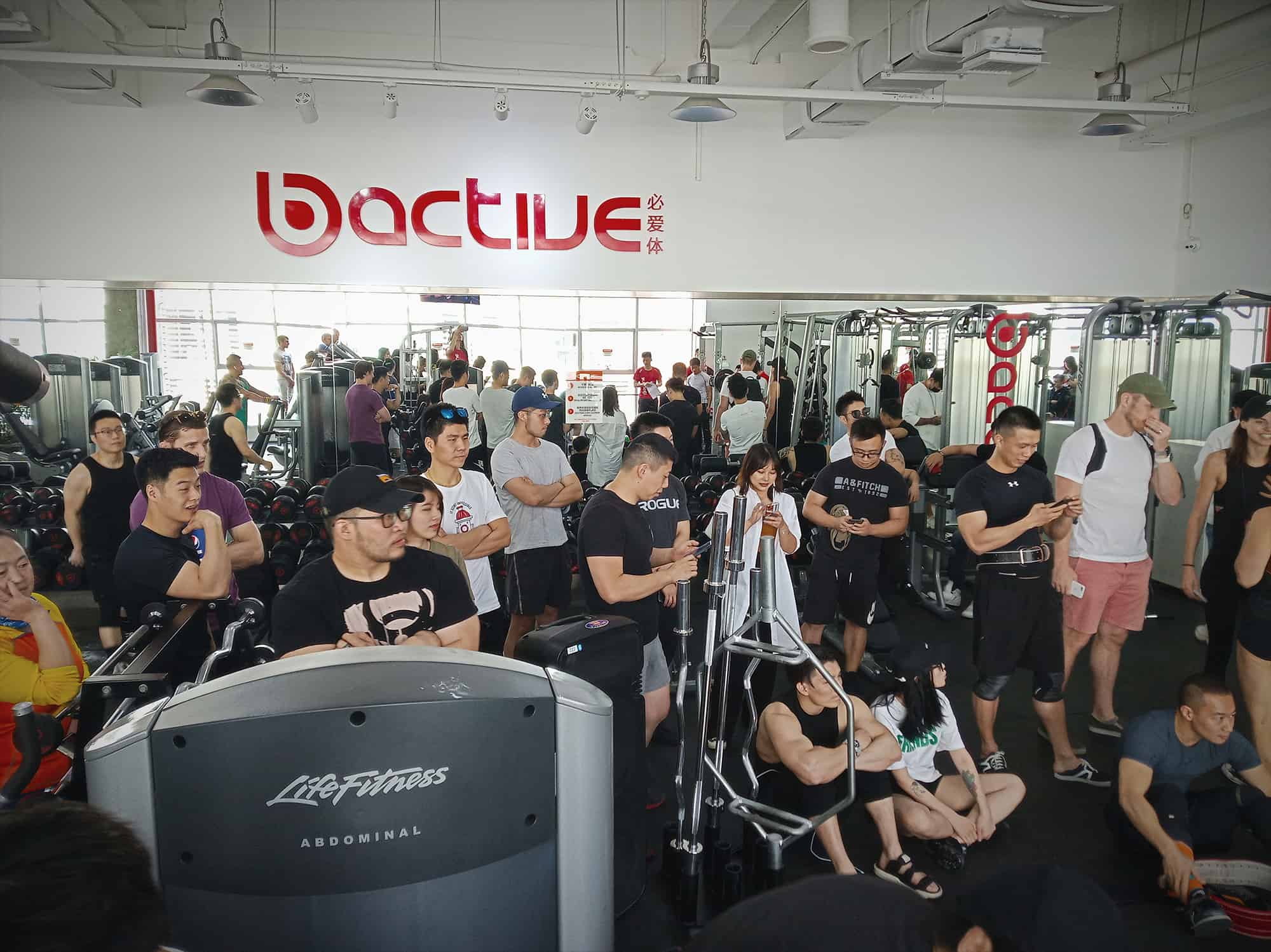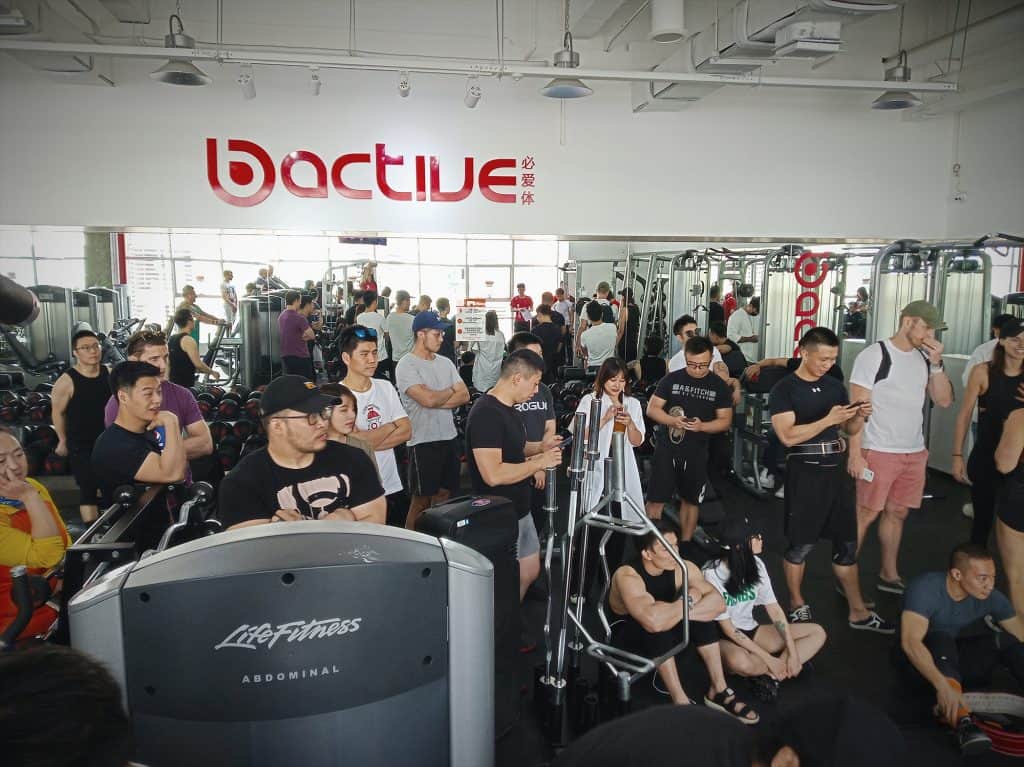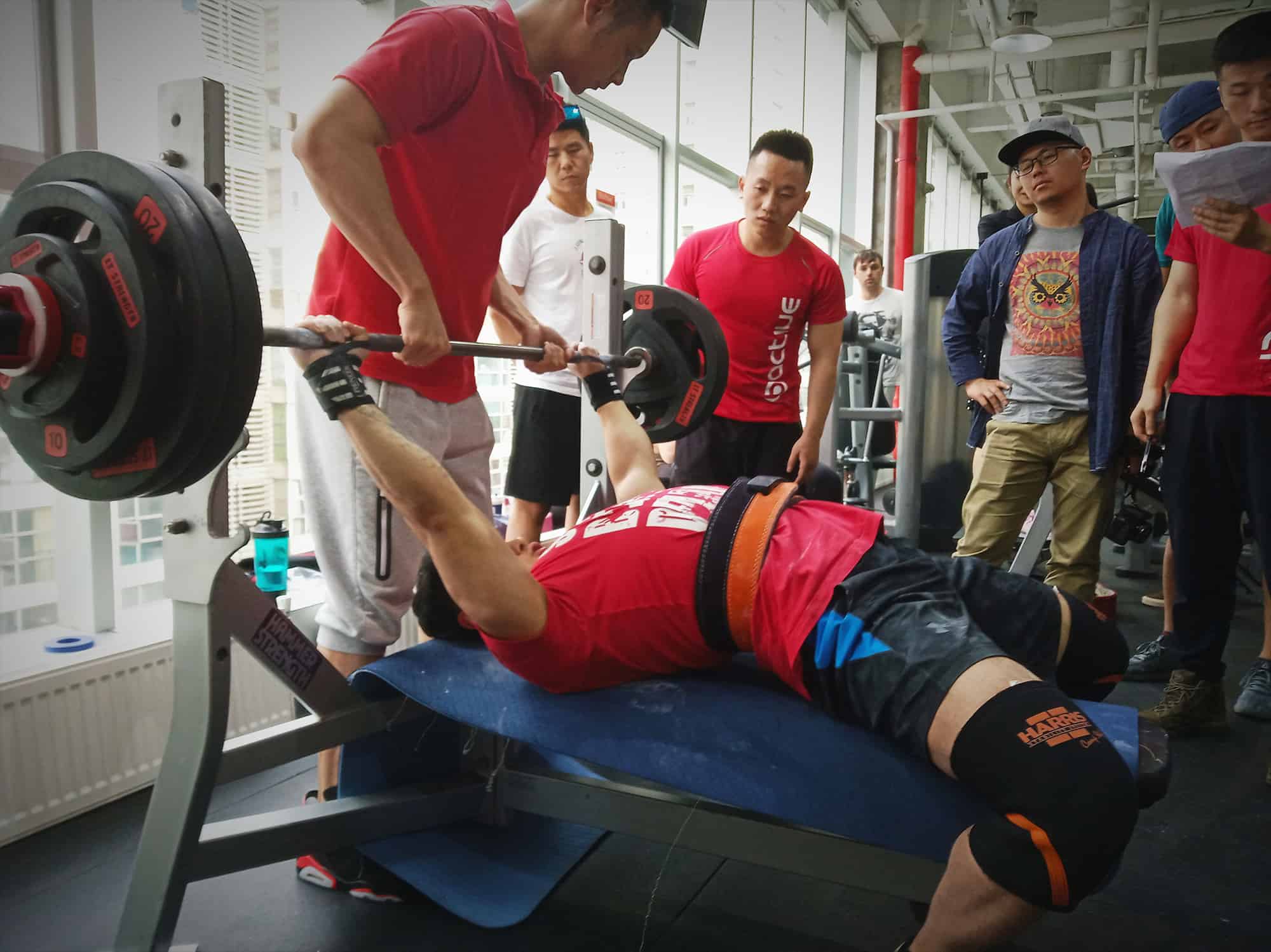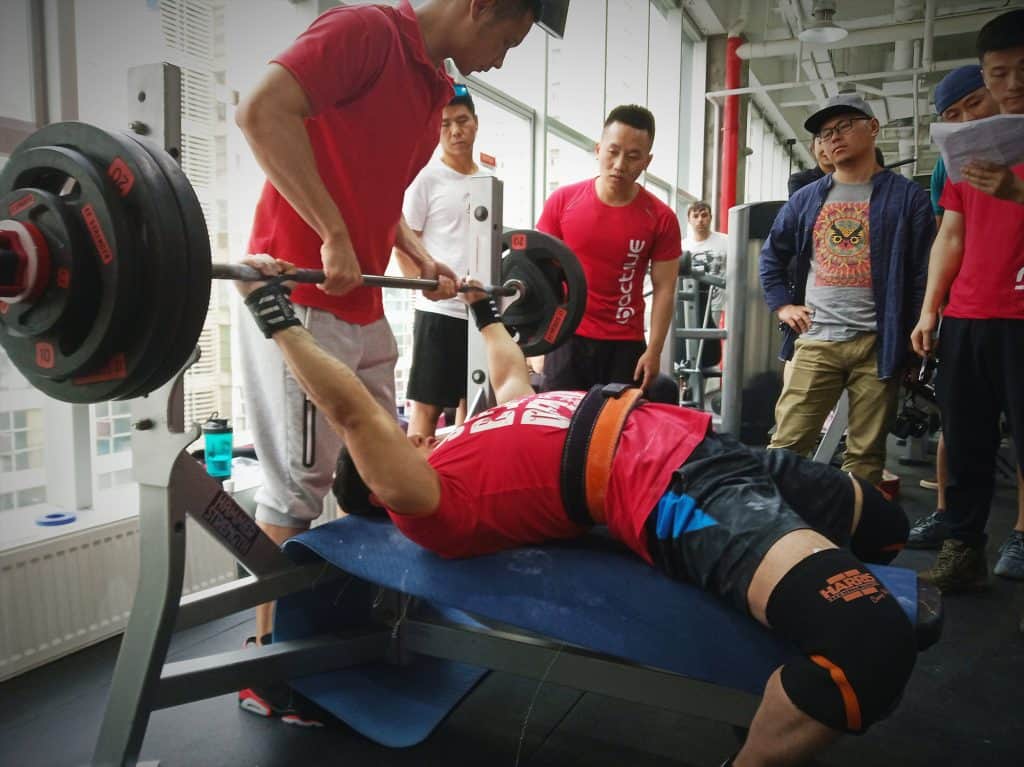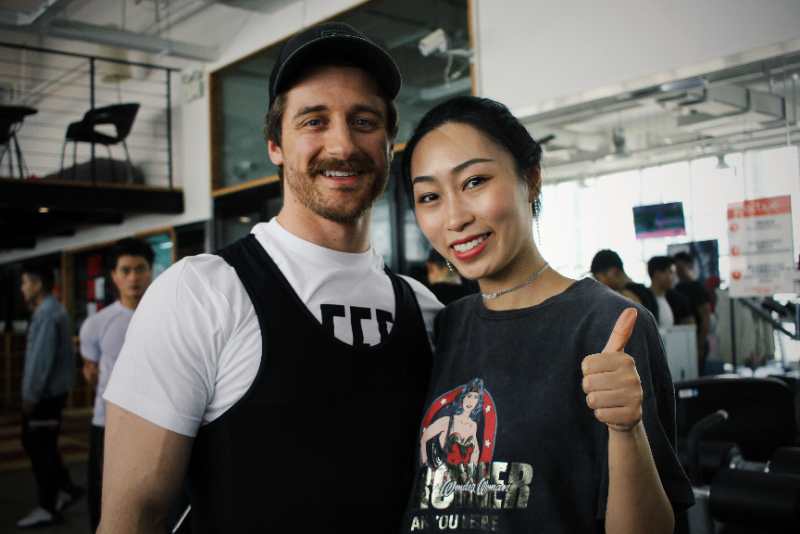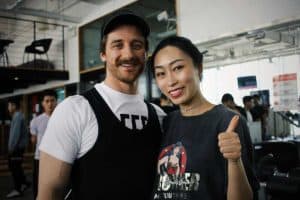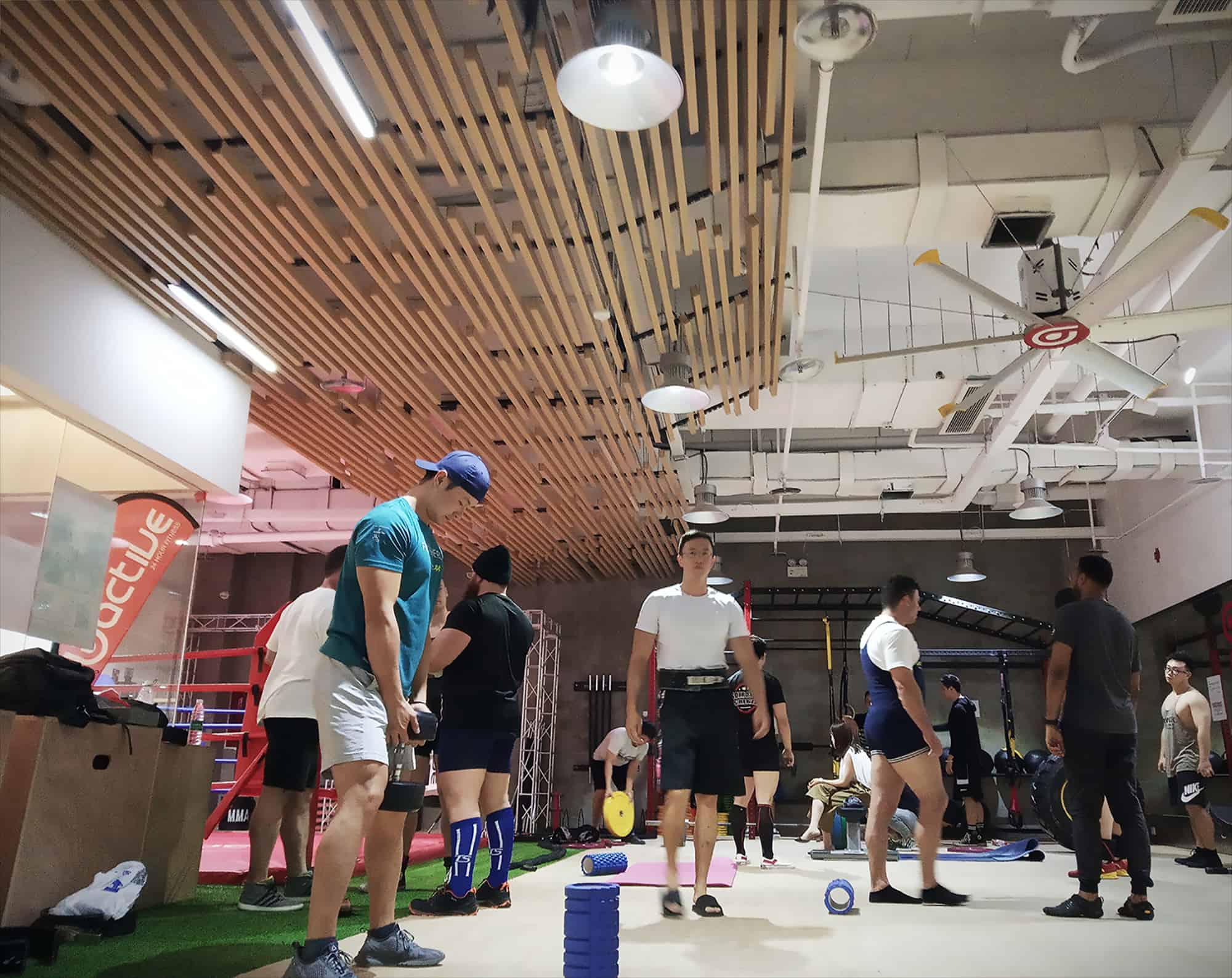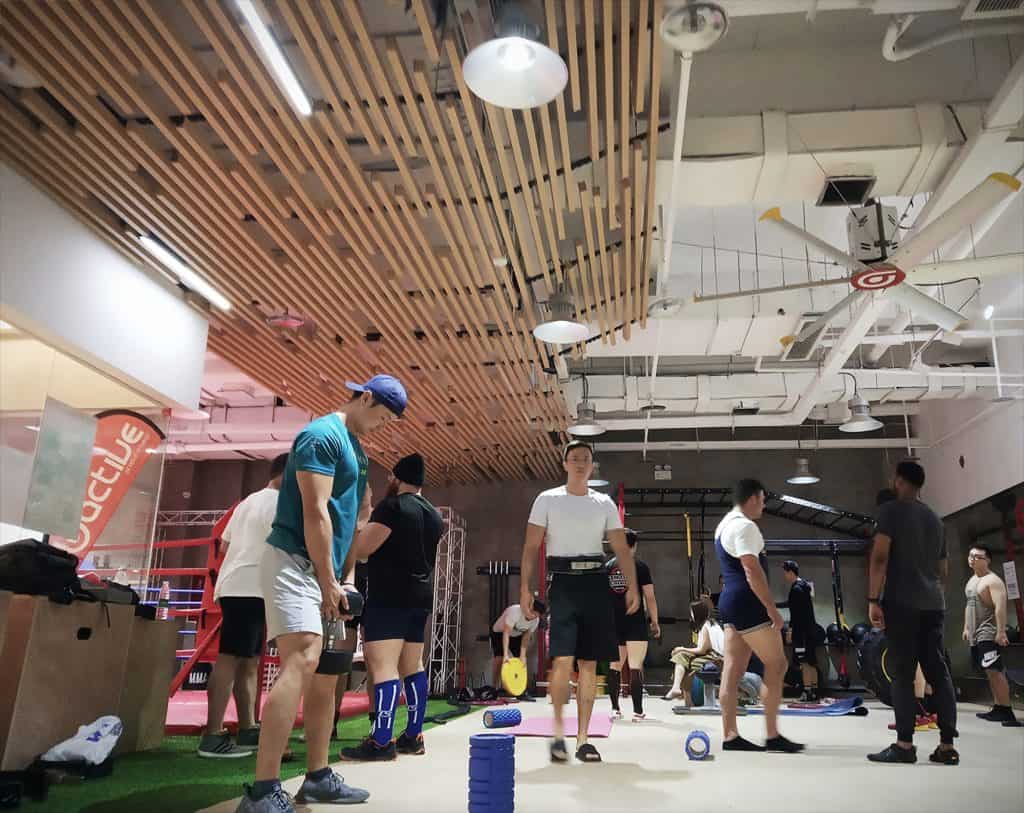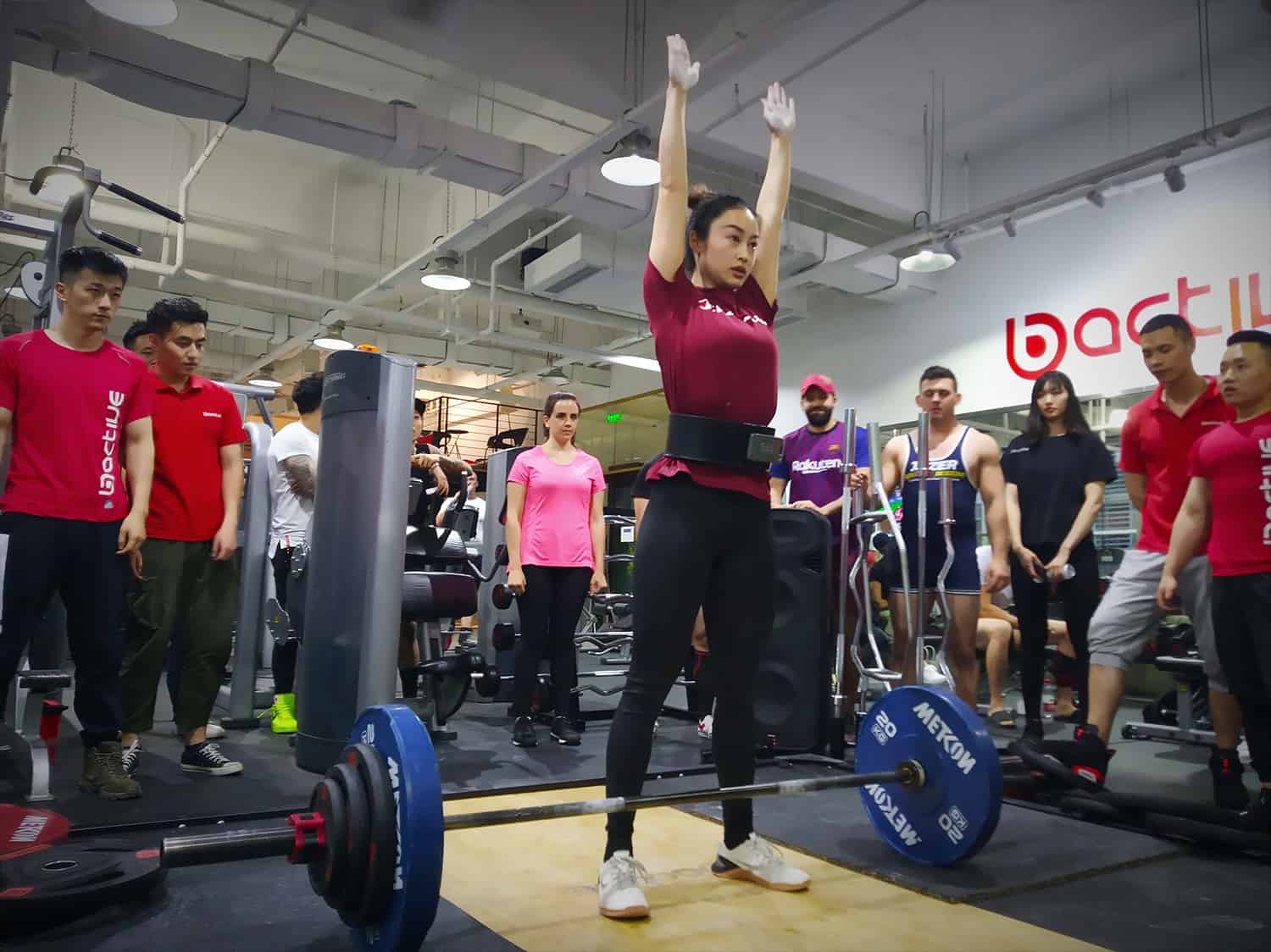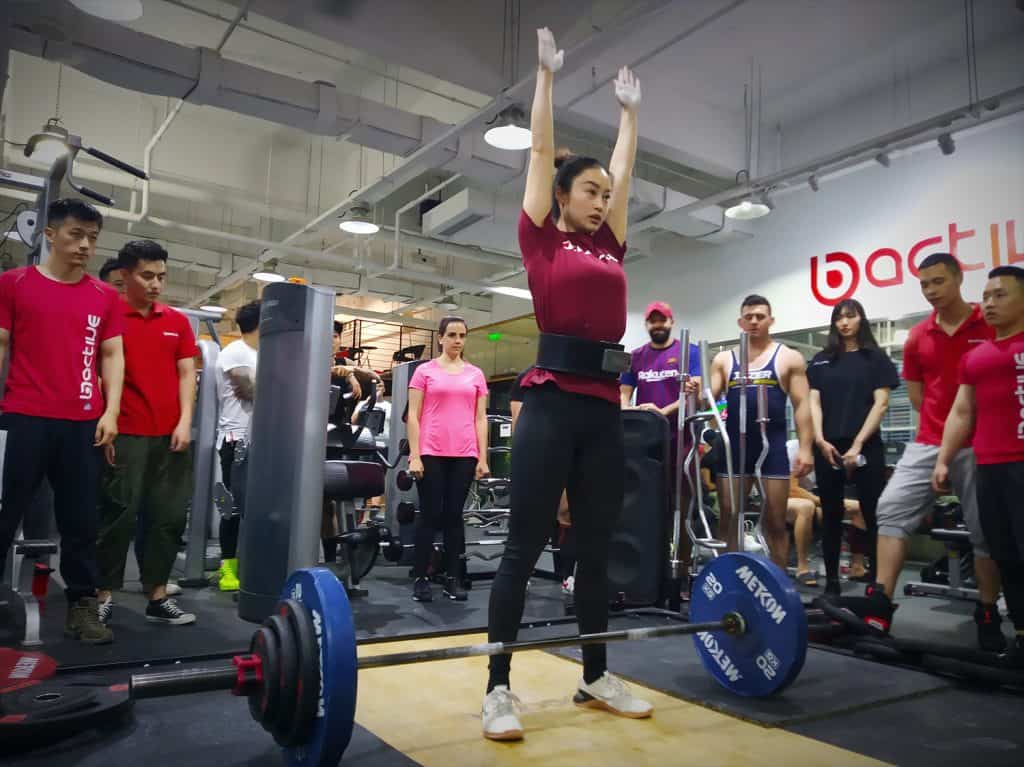 🥇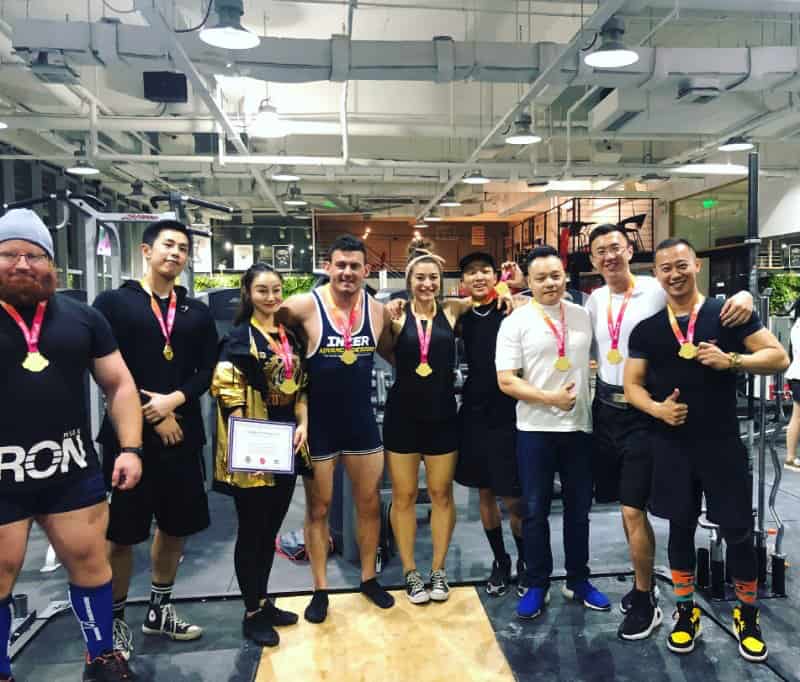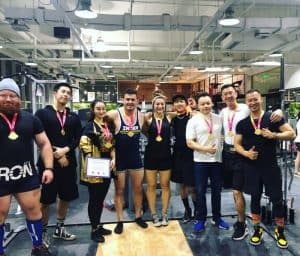 A special congratulations to Human, Xia Yu Qiao, Dani Bulgrien, Zhou Bei Bei, Black McQueen, Sam, He Hong Hu, Zhang Ping, Zhang Gui Wen Ge, Cheng Cong, Li Han Sen, Andrew Derry, Vaughn Viljoen, and Vinni Van Den Neste, for winning in their categories.
Scan below for more information about B Active, or similar events. Alternatively, visit one of their Chengdu Branches.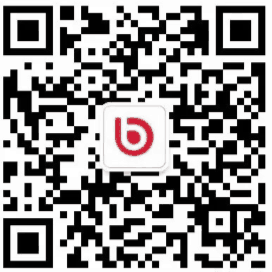 10 HangKong Rd, Unit 422, Floor 4, Ruide Sports Complex
航空路10号,好百年商场4层422,瑞德体育中心
1 Jinxiu Rd, Wuhou District, (Facing ShengLong Rd) Unit 3, Floor 1, Building C, Poly Centre
成都武侯区锦绣路1号(盛隆街对面)保利中心C座附3号1层