Profile
Held on the third weekend of April every year, Chun You is a two-day outdoor party experience that features a diverse line-up of bands, DJs and artists from around the country. Over the past years, it has become the most well-loved grassroots music festival in Chengdu.
The festival is about music, people and creative expression. It's not just a party, but an outlet for discovery — which is why more and more music lovers make the pilgrimage here every year. Chun You is an adventure to be lived to the fullest. From site design to programming, we're always thinking of ways to create a fully immersive open-air experience. Walk around, explore the exhibitions, attend workshops, meet new people — you never know what you might find.
These have been difficult years — the music community have continued to show their love following cancellations in 2020 and 2022, and we are particularly grateful to "Sunfire Creative" for their ongoing support since 2019.
Chun You is majority self-funded. Your support helps us break even and make it happen.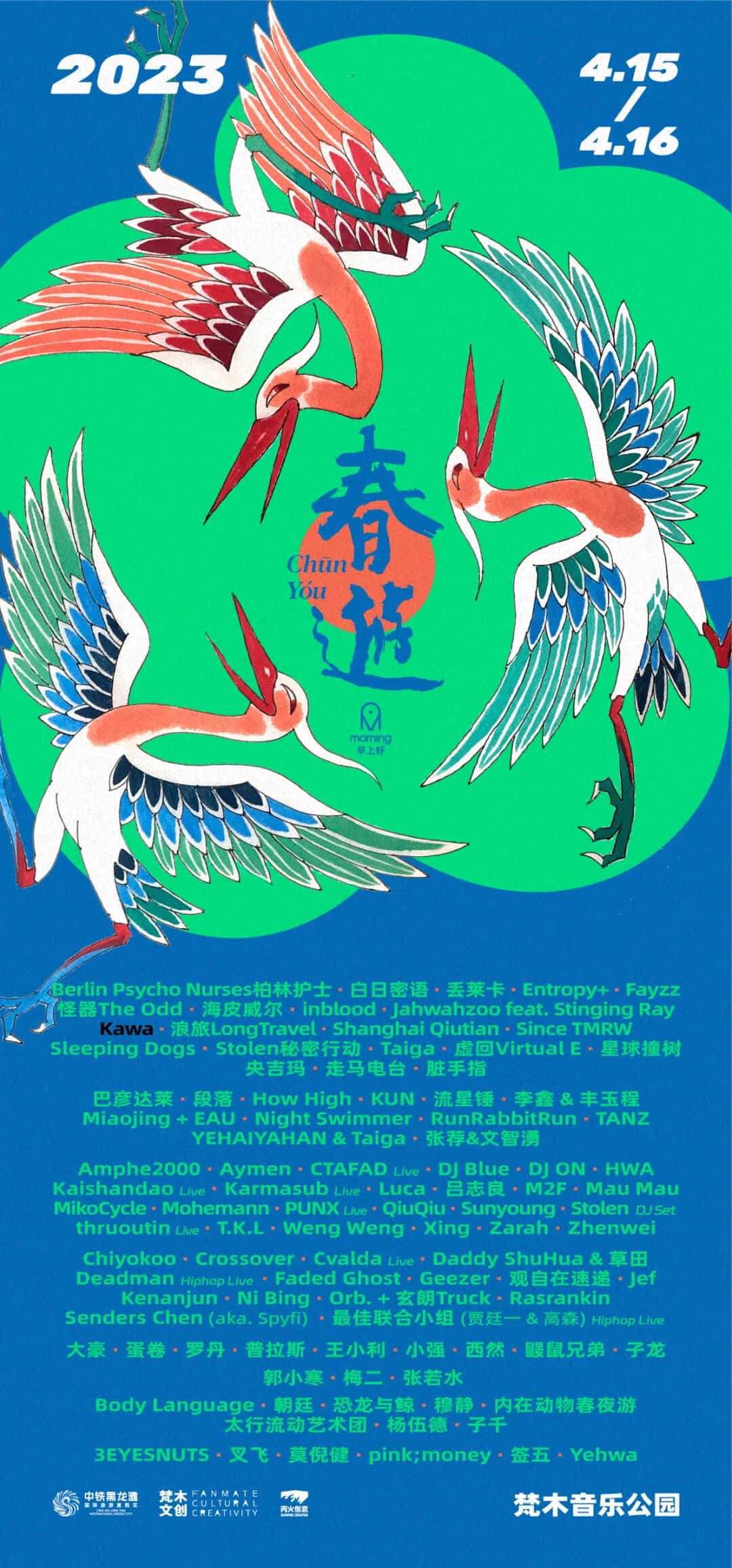 2 Day Pass (Presale): ¥520
1 Day Pass (Presale): ¥360
Click here to buy tickets, or scan the QR code below.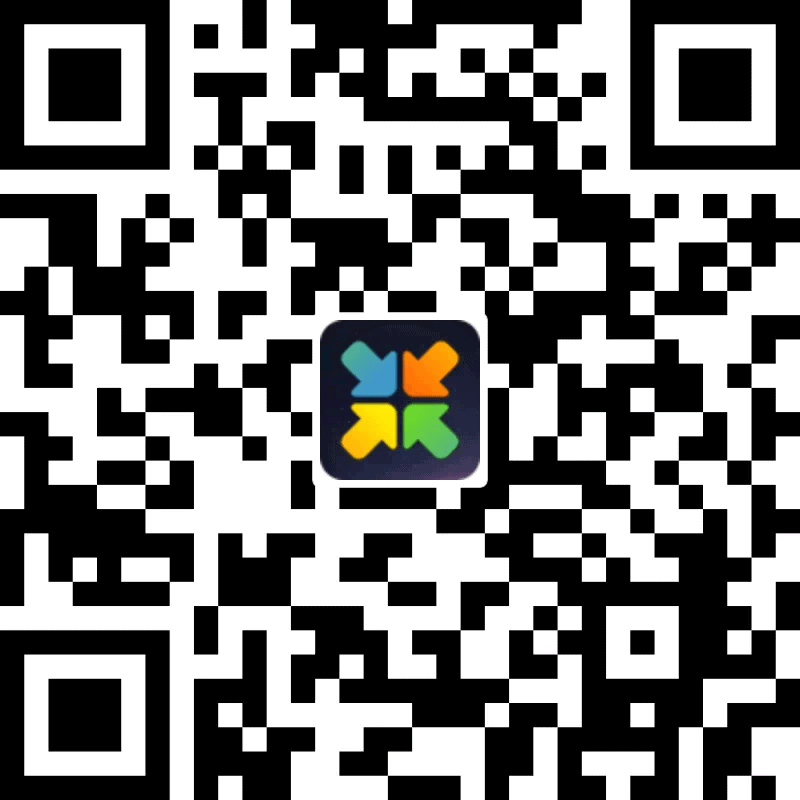 *Free entry for children under 1.5m.
*Camping tickets sold separately. Follow 'Morning早上好' on WeChat for the latest updates.
Heilongtan, Fanmu Music Park
中铁黑龙滩国际旅游度假区 ·梵木音乐公园

Meishan City (60km south of Chengdu) Heilongtan Lvyou Highway
眉山市仁寿县成都至黑龙滩旅游公路东200米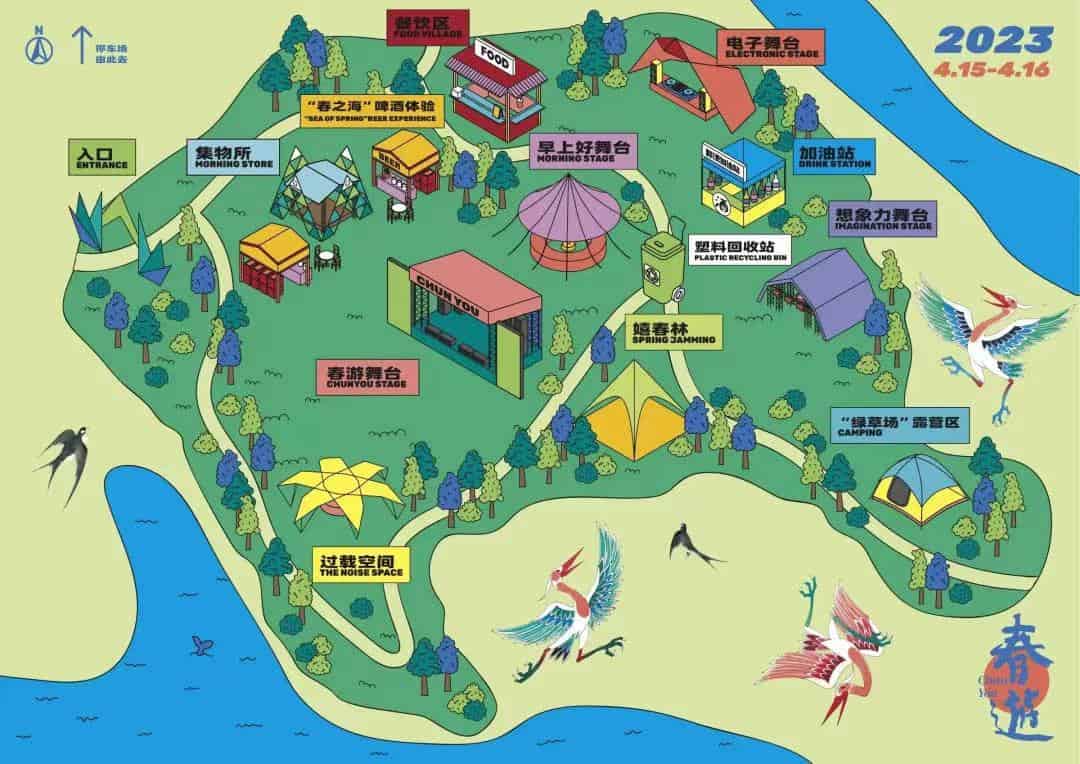 Reviews
More Events
武侯区一环路南一段45号
Wuhou
Sichuan
January 18, 2024, 7:30 pm
-
January 21, 2024, 10:00 pm