Profile
Down to the Cave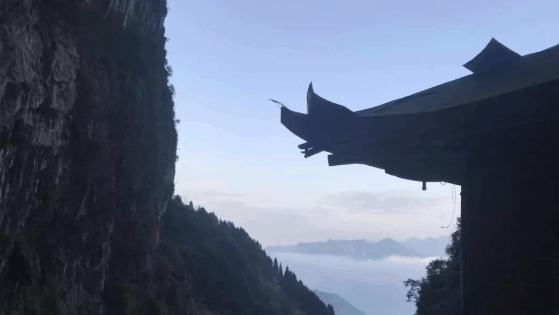 Antique homes nestle deep in the mountains.
Enjoy your weekend exploring down to spectacular caves, to the buried river.
Get to know the province, by hiking through forests and along dirt paths, which used to be the primary route to Chinese ancestral villages.
Date:
23th to 24 Feb.
2 days, one night

Day 1
Chengdu -> Mianyang -> Hanzhen Town -> Mount. Qianyuan (190 kilometers)
Set off in Chengdu at 8am in the morning.
Lunch along the way around 12am.
Head to Mount. Qianyuan after lunch around 1 pm, get ready for hiking.
Arrive at our accommodation place – the isolated Taoist Temple.
Prepare dinner, enjoy our bonfire party.
Breakfast: self-catering.
Lunch and dinner: provided.
Accommodation: bed in the Taoist Temple.

Day 2
Mount. Qianyuan -> Chengdu (190 kilometers)
Cave-exploring equipments distributed after breakfast.
Take a little adventurous trip along the creek in the cave and embrace light again around 1 p.m.
Get down the mountain trail after lunch and hit the road back to Chengdu.
Breakfast and lunch: provided
Dinner: self-catering
Accommodation: your lovely home
Price: 580 RMB/ Person
For more information scan the QR-Code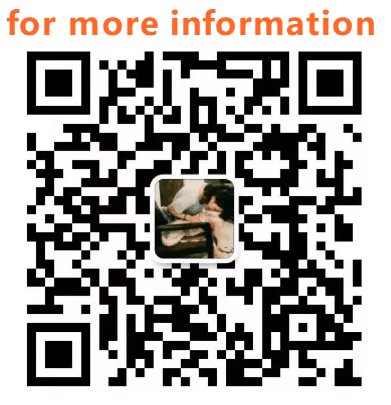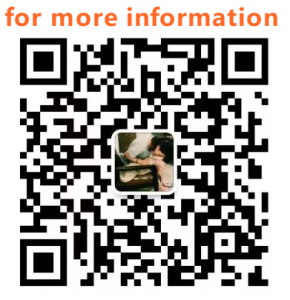 Including:
Transportation
Bilingual guide
Ticket to taoist temple
Lunch and dinner on the 1st day
Breakfast and lunch on the 2nd day
Transfering van from town to the mountain feet.
outdoor insurance
all the equipments for cave exploration: headlamp, hiking carabiner, rope, gloves etc..
beer, marshmallow, sandwich, coffee, and so on
Bundled:
Insurance.
Bonfire materials.
Excluding:
Other fees not mentioned above
Refund Terms
Cancel by 7 and 7+ days ahead: refund all
Cancel between 4 – 6 days ahead: refund 90%
Cancel between 1-3 days ahead: refund 30%
Cancel within 1 day ahead: only refund the nonevent
Reviews
More Events
成都市天府新区正兴镇大安路1080号
正兴镇
Sichuan
June 19, 2023, 8:30 am
-
July 15, 2023, 3:30 pm