Profile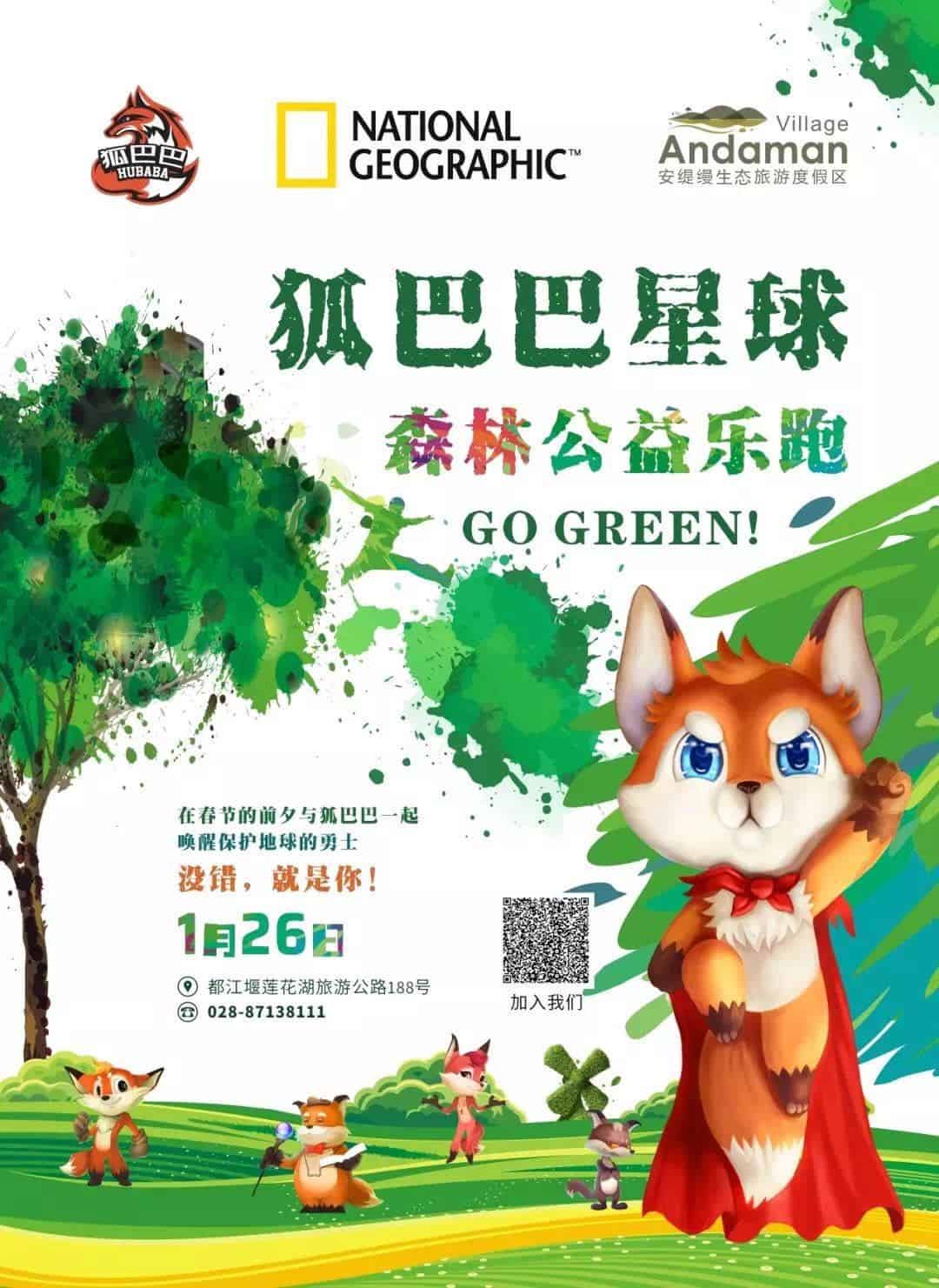 Forest run at Hubaba Adventure Park 
Reconnect with nature an immerse yourself in the wild forests of Dujiangyan at Hubaba Adventure park this Saturday, 26th January.
What's On
 Registration : 9:00-10:30  
签到地点:都江堰市向峨乡莲花湖旅游公路188号 Meet at Andaman Village – 188 Luyou Road Lianhua Lake Xiang'e County Dujiangyan路线(从成都出发):绕城高速-成灌高速-崇义出口下-彭青路口到头左转-S106省道右转-莲花湖旅游公路How to get there from Chengdu:  Round the city highway – Chengguan highway – Chongyi exit – Pengqing intersection then tun left – S106 provincial road turn right – Lianhuahu lvyou highway. Alternatively get a DiDi.
 Opening Ceremony: 10:30-10:45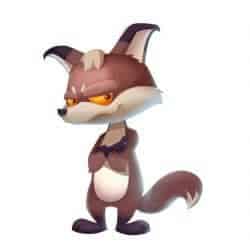 Five of Hubaba planet's famous foxes will be there to meet you; then Hubaba will put you through some enegetic warm-up exercises, and you'll be ready to start!
Forest Run : 10:45-12:00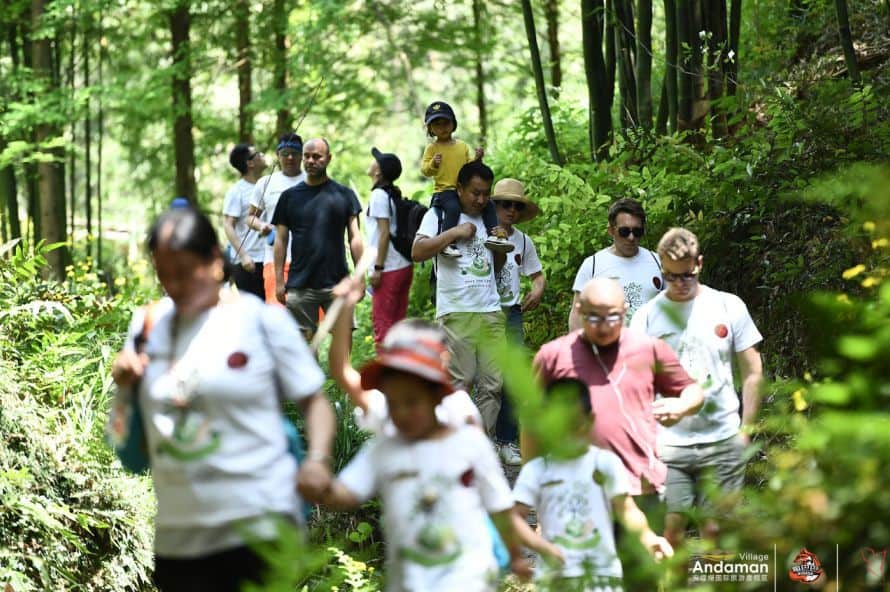 The forest trail run is 5.8 km, and the brave challenger route is 3 km. There will be medical stations and supply points along the way to keep you safe. Please wear sportswear, warm enough to keep you warm.
 Music Festival : 12:00-17:30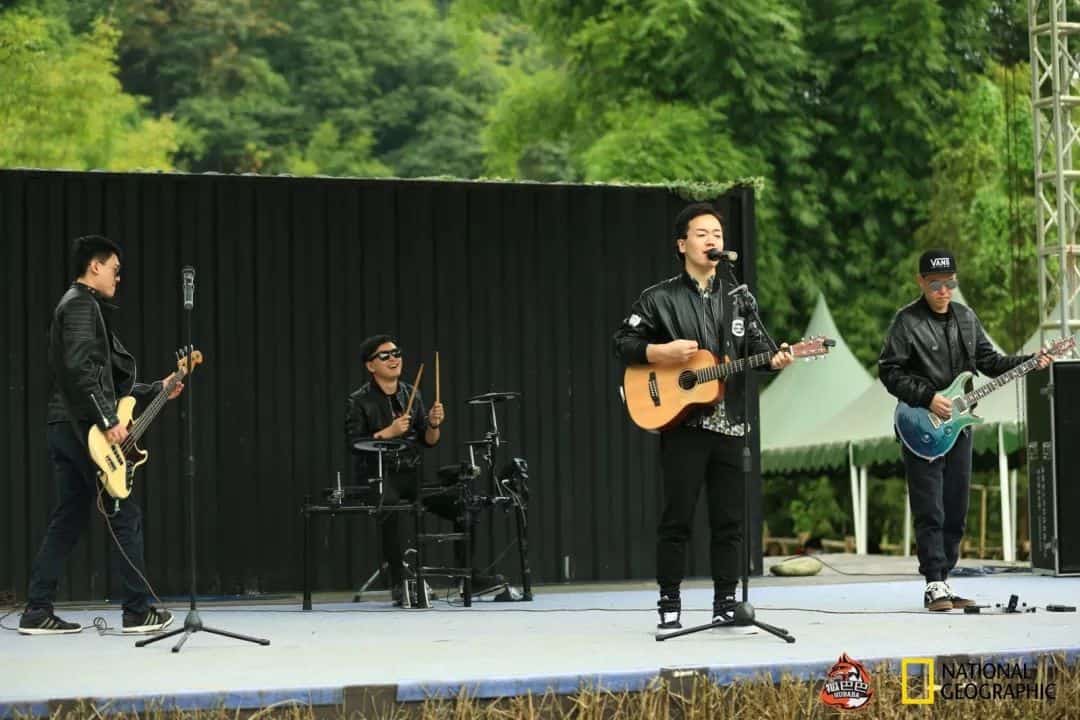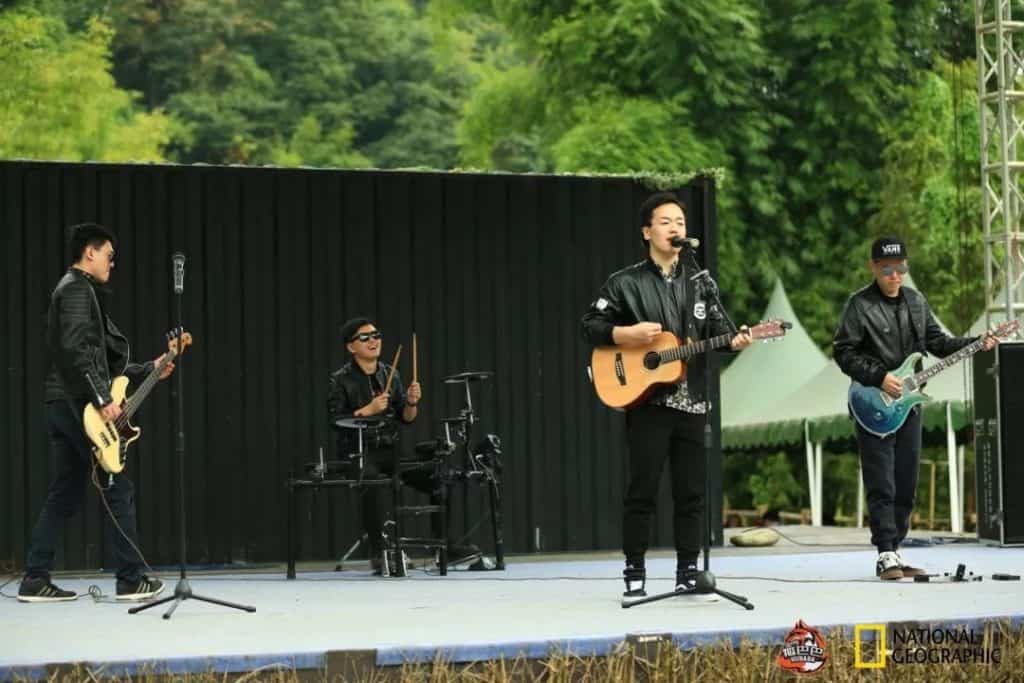 There will be a fantastic band, magic shows, dance performances, and a parent-child talent show! You must sign up beforehand, come and try your luck!
 

Free Outdoor Activities: 12:00-18:00
For the rest of the afternoon feel free to enjoy all of Hubaba Planet's activies; tight rope, rock climbing, free fall, flying fox zip lines, archery, children's karting, trampolines, and  children's paradise playground! If it gets busy, there may be short queues.
 Lucky Draw: 13:00-17:00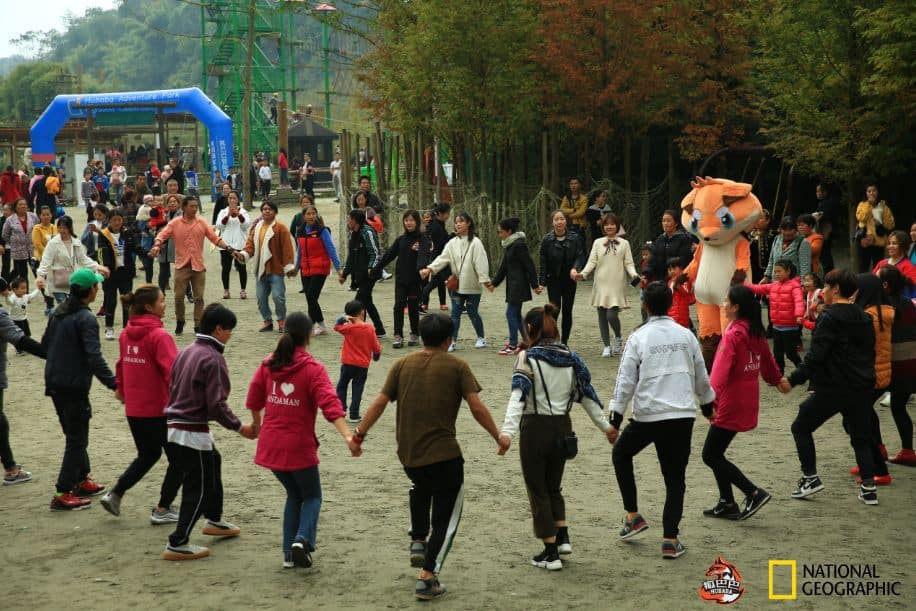 Don't miss the lucky draw at the end of the day! There will be 500 Hubaba gift bags for the day.
Light Show:18:00-20:00 
At dusk there will be a stunning light show – check out Fuji Mountain,the time and space tunnel, jellyfish forest and, lovely vibes after a day out of the city.
When?
January 26th  1月26日 9:00-20:00
Where?
都江堰·安缇缦生态旅游度假区, 都江堰市向峨乡爱莲社区电业巷3号
Dujiangyan Andaman Eco-Tourism Village, 3 Dianyexiang Valley, Xiang'e County, Dujiangyan
Sign-Up!
Contact Yang to reserve your tickets. The event is free but you must RSVP.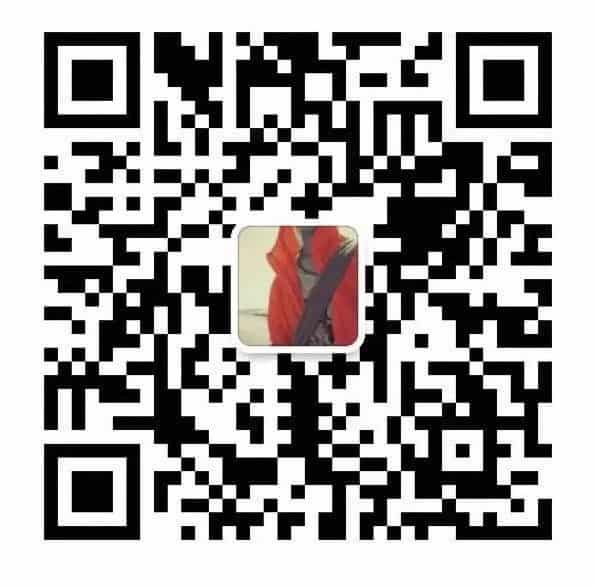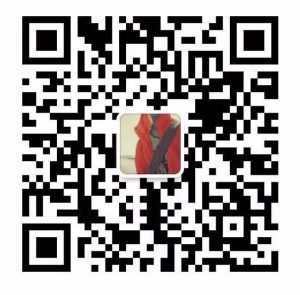 Everyone attending must have a ticket (1 person to 1 ticket).
The activities are free, but food and drink on the day must be purchases.
Tickets are limited, so RSVP now!
More info:
https://d.eqxiu.com/s/aCwu9Y7F?share_level=3&from_user=42a79221-ad50-4406-9181-675a7ad3df91&from_id=fac5e548-46ee-48f2-a814-94aaa5a66ca3&share_time=1547172007320&from=message&isappinstalled=0
Reviews
More Events
三环路南三段188号, 美洲花园
Chengdu City
Sichuan
May 28, 2022, 10:00 am
-
2:00 pm