Profile
Norah Yang, Stand-up Comedy live in Chengdu.
First Female Stand Up Comedy Headliner in Chengdu
Born and raised in China, Norah Yang performs stand-up comedy in both English and Mandarin. Her career started two years ago, since then she has performed over 600 shows in more than 10 cities across China, US and Japan. She has already opened for several international headliners including Mark Normand and Kate Willett. Norah has also appeared in several international comedy festival including 2018 San Francisco Comedy Competition.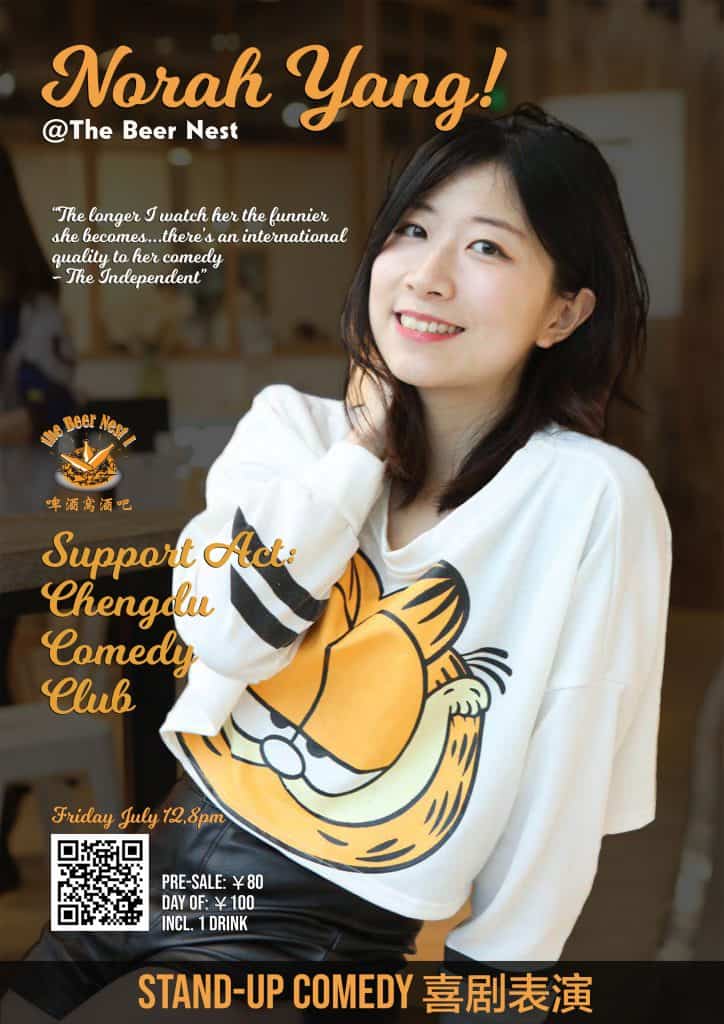 "The longer I watch her the funnier she becomes…there's an international quality to her comedy – The Independent"
Support Acts: Chengdu Comedy Club
Friday July 12, 8:00pm
Tickets : Click Here to Purchase
Pre-sale: ¥80
Day of: ¥100
Includes 1 selected Drink
Scan Here to Get Your Tickets Now!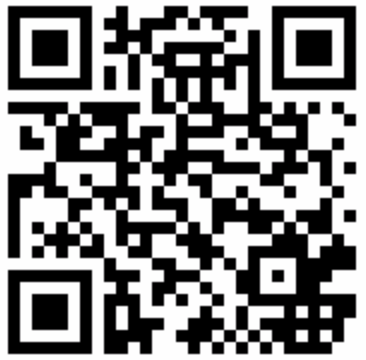 (Note that tickets are not refundable)
Reviews
More Events
Chengdu City
Chengdu City
Sichuan