Profile
Chengdu's first Big Jazz Festival
Ticket:
Single Day: ¥190, 3-Day Combo: ¥500
Time: June 12-14th
Venue:  ALIVE 壹现场 live house
Address: Chenghua District, Jianshe Road No. 1. East Memory Suburb Park, Building 1 (Alive live house) 成华区建设南支路1号东郊记忆园区1号楼

"May you never be too grown up to dance your heart out" – This summer Oak Nose Jazz Club is bringing its first major Jazz Festival to Chengdu!
This 3 day festival is organized from June 12 to 14 and brings seventeen jazz bands and forthy-five jazz musicians. It promise to be something special and highlight some of the major Jazz talents China has to offer. You are not going to want to miss this…..
Let's take a look at the sweet music lineup for Chengdu's first Big Jazz Festival!
At the bottom of the post is detailed information about the artists and bands involved.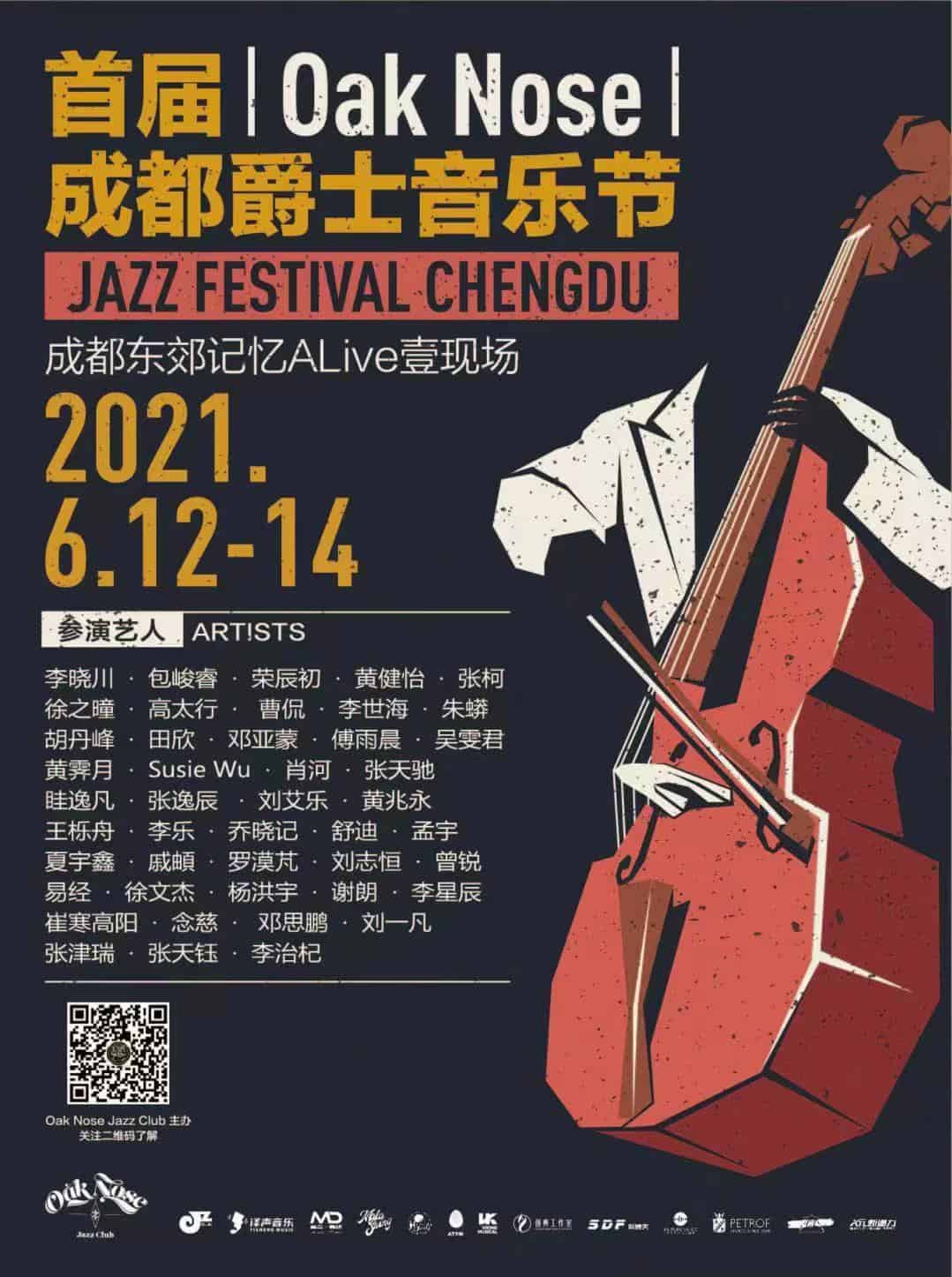 14:00—18:00: Lile Jazz Quintet – 李乐五重奏 & Jazz Dance
14:00—16:00: Swing Show Time – Hi Swing 摇摆成都, Mala Swing 麻辣摇摆

16:00—18:00: MD Salsa Performance
19:00—20:30: BACK.HOME, Xu Zhizhen Quintet 徐之曈爵士五重泰
20:30—22:00: Li Xiaochuan, Sounds 川.響 
14:00—15:30: Jazz Latin Show Time – 创典工作室(拉丁舞)
19:00—20:30: Deng Yameng Quartet 邓亚蒙四重奏
20:30—22:00: Jet Lag 时差, Li Shijie Quintet 李世海五重奏
14:00—15:00: Zhang Tianrui Trio 张津瑞三重奏
15:00—16:00: Qi Xun Quartet 戚頔四重奏
16:00—17:00: Liu Zhiheng Trio 刘志恒三重奏
17:00—18:00: Interstellar Flow
19:00—20:30: Susie Wu Quintet 五重奏
20:30—22:00: Flying 飞行, Zhu Mang Quintet 朱蟒五重奏
Jazz Bands and Musicians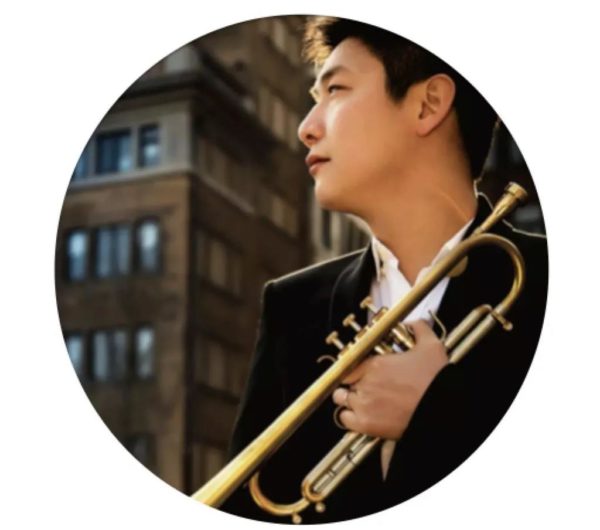 As winner of the best jazz award from the first CMA singing Committee Music Award and also winner of the first Chinese jazz award for best instrumental music and recording album, Li teaches at the Shanghai Conservatory of music and is recognised by CCTV as one of China's top jazz music talents and one of the top ten young trumpet players.
Graduating from the Shanghai Conservatory of music and the New York Queens College "Aaron Copland School of Music" the young jazz baritone saxophone player studied jazz with several Chinese experts. Working alongside musicians such as Antonio Hart, Tim Armacost, David Berkman and Danis Machreal, Bao is an exciting talent with a bright future ahead!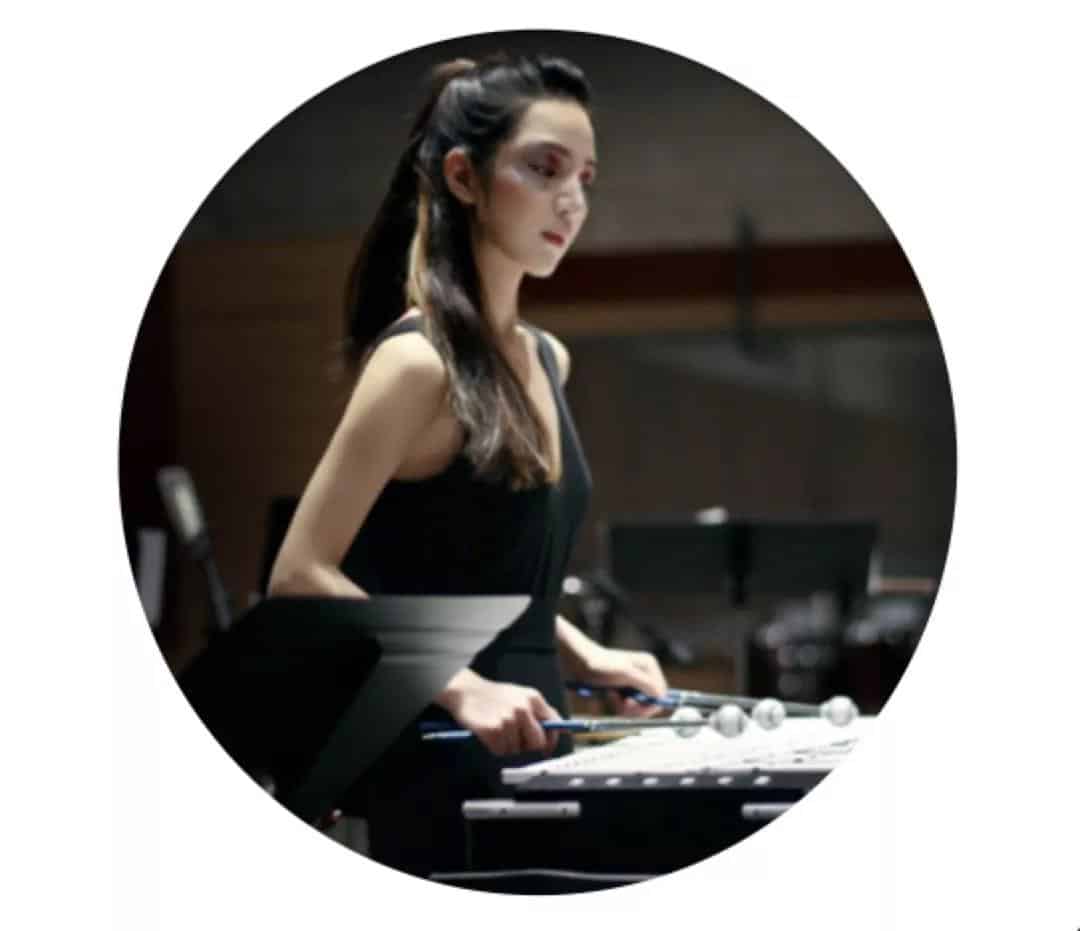 Jazz composer and young percussion performer Rong is a teacher at Shanghai Normal University music department and is credited for being one of the "music leaders in the world today" by many American media outlets and is definitely one of Shanghai's top artists. Rong has been further credited for being the "future of oriental jazz" by jazz master Jerry Bergonzi therefore is a talent you will not want to miss!
Jazz pianist, composer, educator and artist Huang graduated from the Shanghai Conservatory Music school with one of the first master's degrees in jazz piano. As founder and keyboard player in the jazz band J3 trio, Huang Jianyi has been studying in the world famous Jazz school- Berklee Conservatory of music in Boston, USA. This experience allowed him to study with famous jazz artists such as Paul Schmeling, Ray Santisi, Laszlo Gardony, Joanne Brackeen, Joe Lovano, Jack Schultz and many others making him a very experienced artist.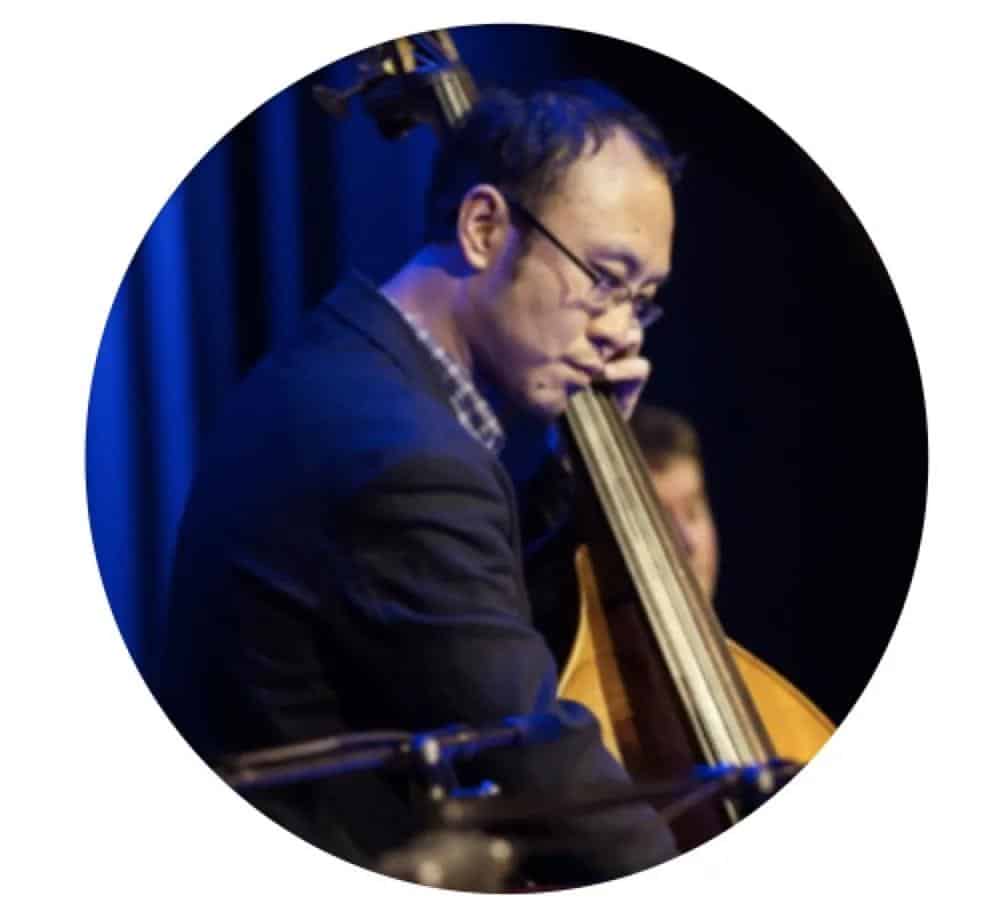 Graduating from the Xi'an Academy of fine arts, Zhang Ke is one of the most frequently invited bass guitarists in Shanghai's Jazz circle and in recent years, he and his band members have performed all over the world. Zhang Ke's ability to control the double bass guitar is just one of the reasons he is so highly praised by his peers and fans and the fact he has collaborated with jazz masters such as Ryan Kisor, Willie Jones III and Stefan Karlsson makes him an exciting talent we look forward to hearing more from.
Jazz drum composer and JZ Music contracted artist Xu Zhixhen has achieved a doctor's honour of jazz drum during his time at the National Academy of Music and Drama which is based in Munich. Having won the first price of "China's outstanding jazz drummer" of 2018 and several international competitions he has been active on the world stage all year round, sharing the stage with many world famous jazz musicians.
Cao Kan is a jazz trombone player and teacher in the Nanjing Academy of Arts as well as teaching in the Shanghai Conservatory of music. He graduated from the Department of Modern instrumental and percussion music of Shanghai Conservatory of music in 2012 with a masters degree in jazz trombone and has studied with jazz legends such as Jeff Kidwell, Brian Gorrell and Lee Rucker, becoming one of the most influential young jazz trombone artists in China.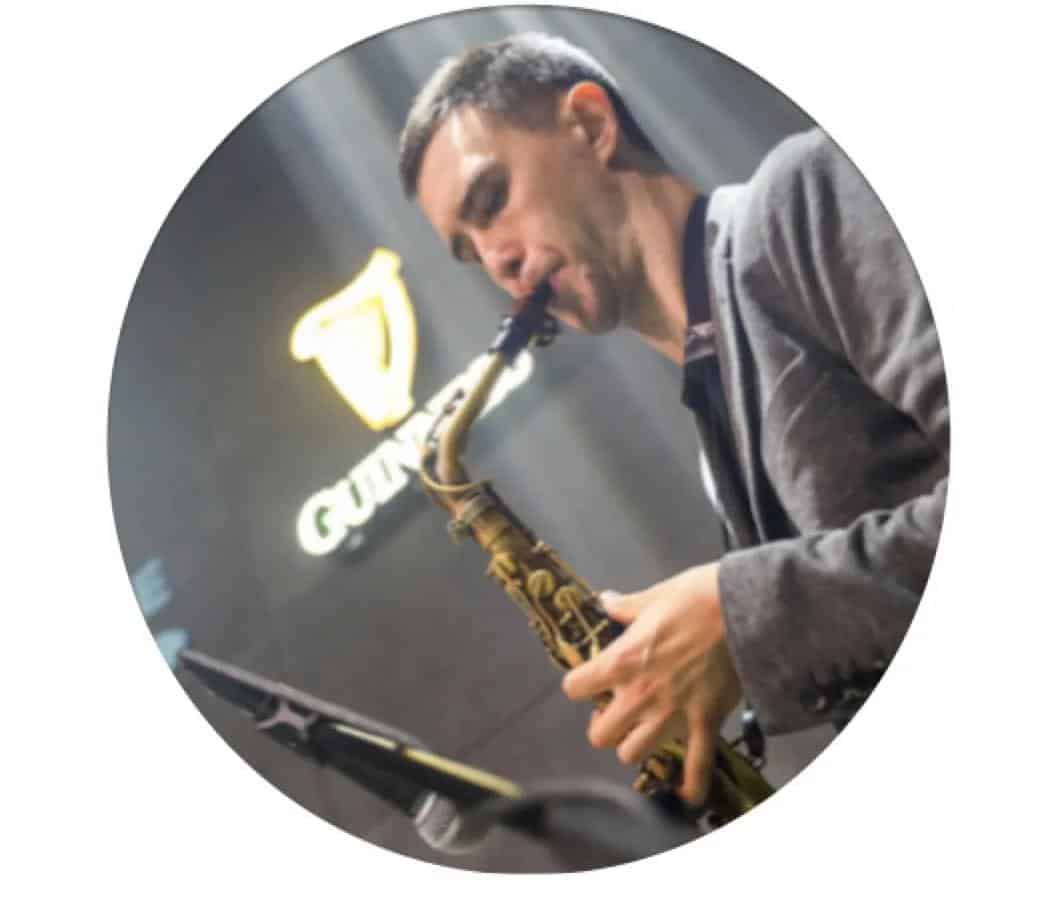 Saxophone player and composer since 2006, Gao Taihang has been active within the Beijing jazz music scene for a very long time, making important and influential contributions to Beijing jazz music. He is currently teaching in the Beijing Institute of Modern Music and has participated in events including the "Jiumen Jazz Festival" and "Turtle Island Jazz Festival". In April 2019, Gao Taihand and pianist Xia Jia released their album and we look forward to seeing what more he has to offer the Beijing Jazz music scene!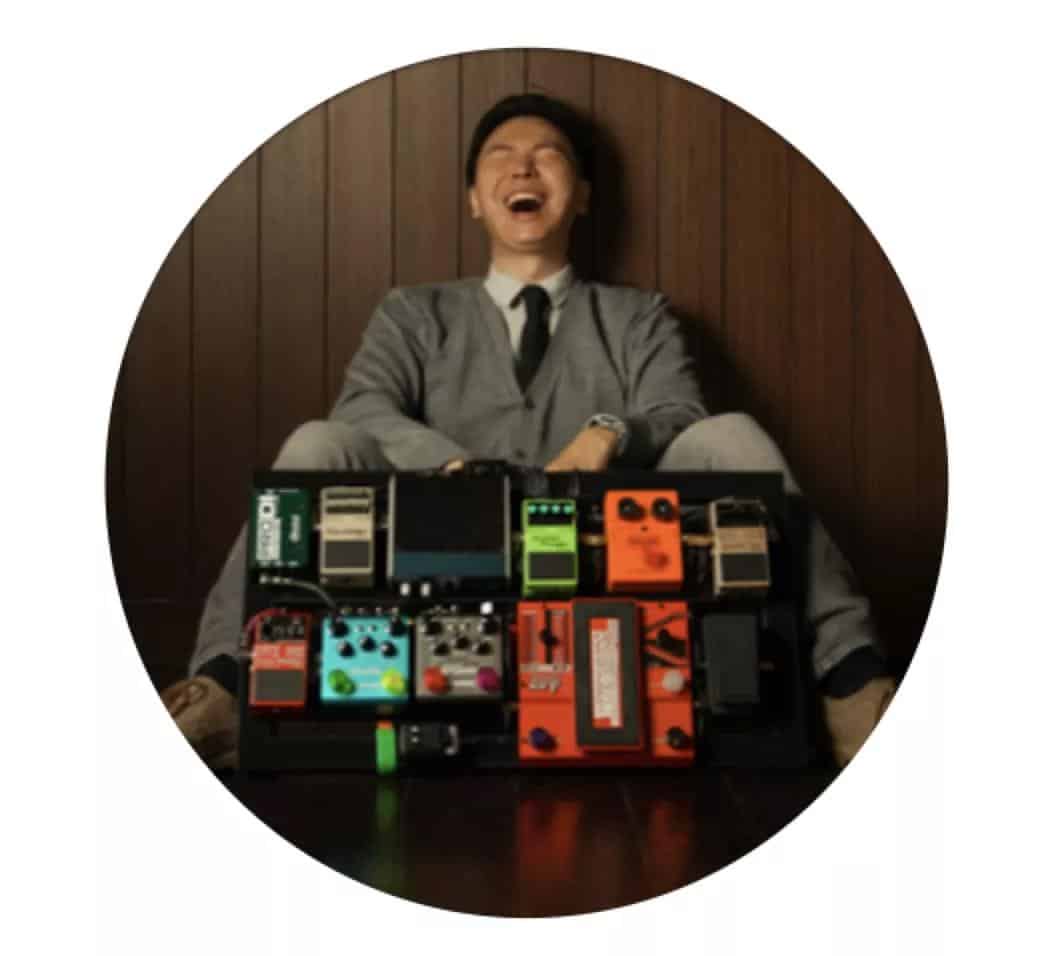 Saxophone player, composer and arranger Li Shihai is a JZ music contracted artist. He is a professional lecturer of saxophone in the School of Pop Music at the Nanjine Academy of Arts and also the Secretary General of the Jazz Professional Committee at the Jiangsu pop music society. Having achieved a masters of jazz saxophone during his time attending the New England Conservatory of Music, he won the first JZ awards category for "Best Newcomer" in 2015. In 2016, he was in Boston, USA and completed the recording of his first original jazz album "inner rhythms", winning a further two awards for "best live performer" and "best integrated musician" in 2018.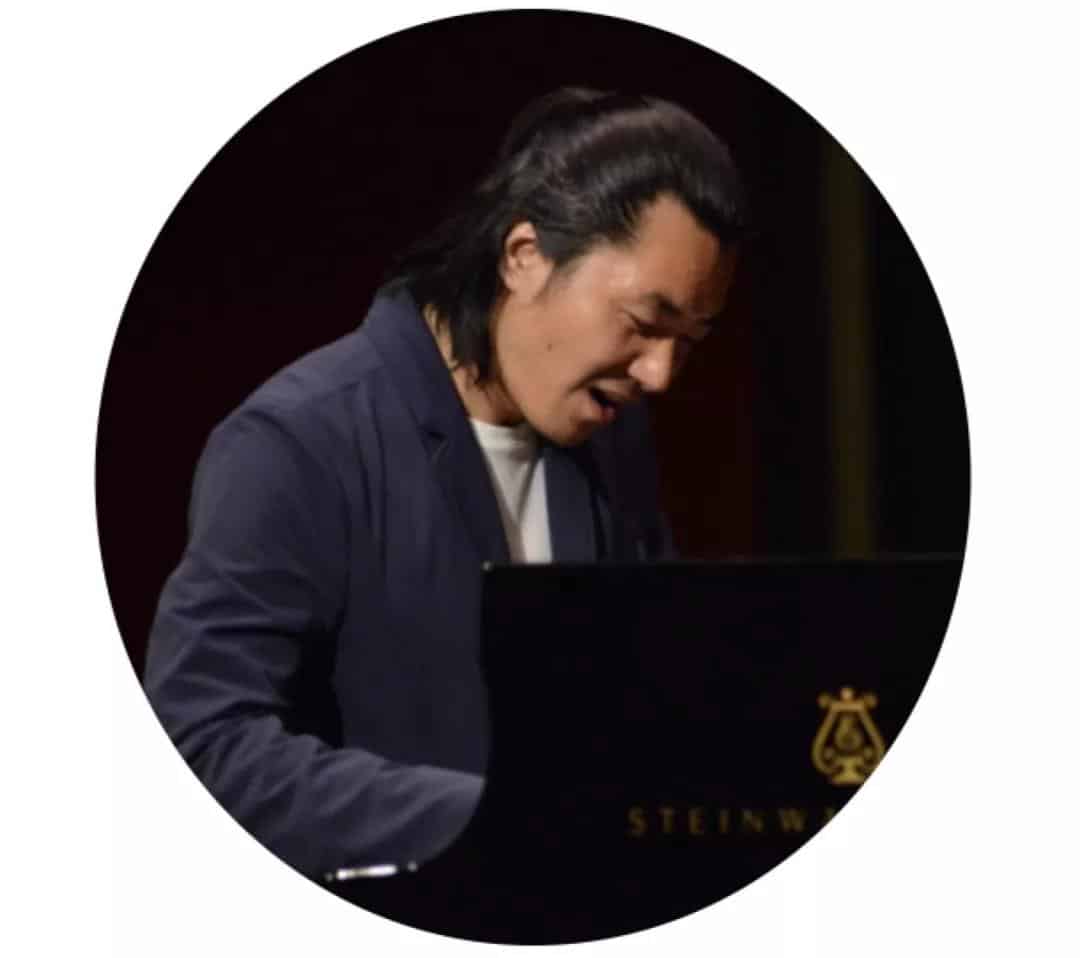 Jazz Piano and keyboard artist Zhu Mang has a lot of experience performing and is frequently active in the creation and performance of various music styles. His talent has been recognised and praised by many jazz masters and he has had the opportunity to share the stage with many famous international artists such as Swedish Jazz Trombone/Singer Nils Landgren. In 2017 he attended the Prince Klaus Conservatory of Music in Holland and during this period he also travelled to New York to conduct Jazz research.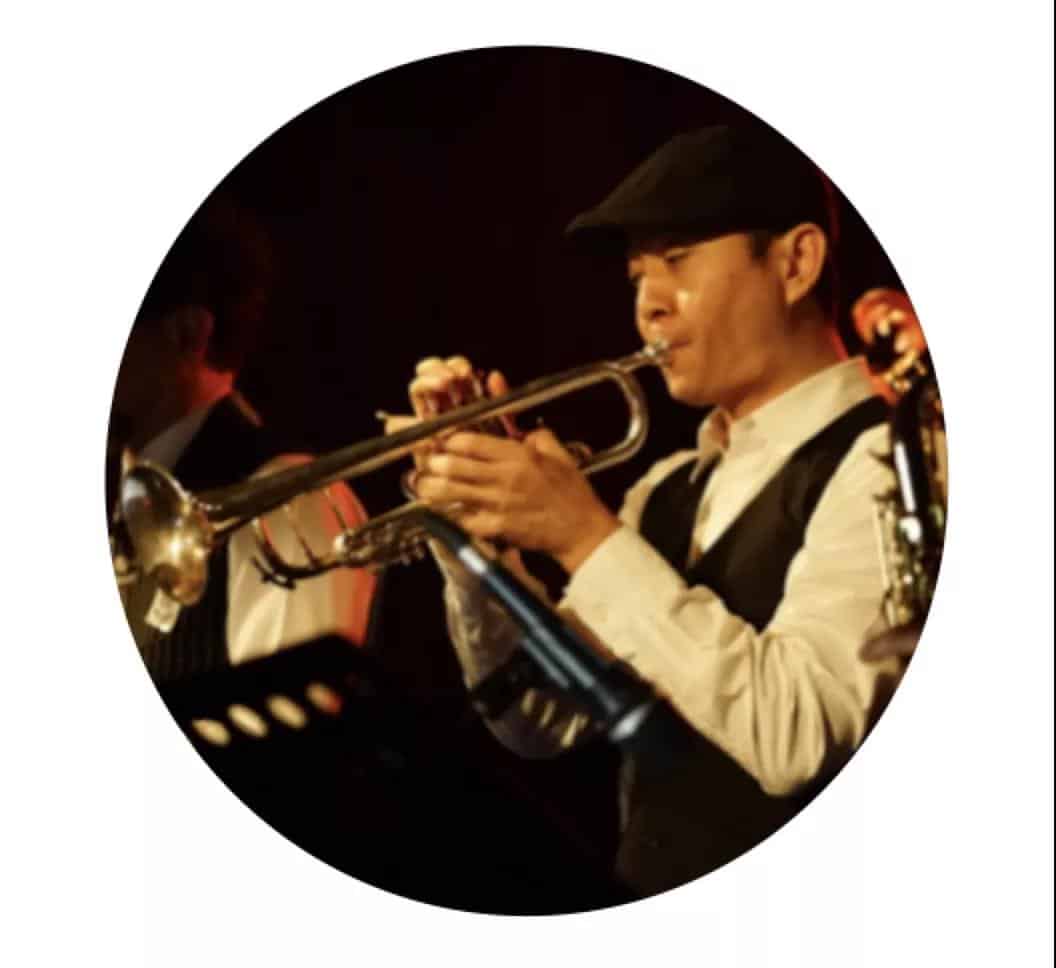 Jazz trumpet player who began to study trumpet at the age of 10. In 1993, he was admitted to the high school attached to Shanghai Conservatory of music and in 2000, he studied under Professor Chen Jiamin for undergraduate and graduate students. At school, he was the chief trumpet player of Shangyin Youth Symphony Orchestra and participated in two sessions of the Asian Youth Symphony Orchestra in 2002 and 2004, further performing in Shenzhen Symphony Orchestra from 2001 to 2004. He obtained a master's degree in trumpet performance in 2006 and in the same year, he stayed in school as a trumpet teacher in the Department of orchestra and a trumpet teacher in the Department of modern instrumental music.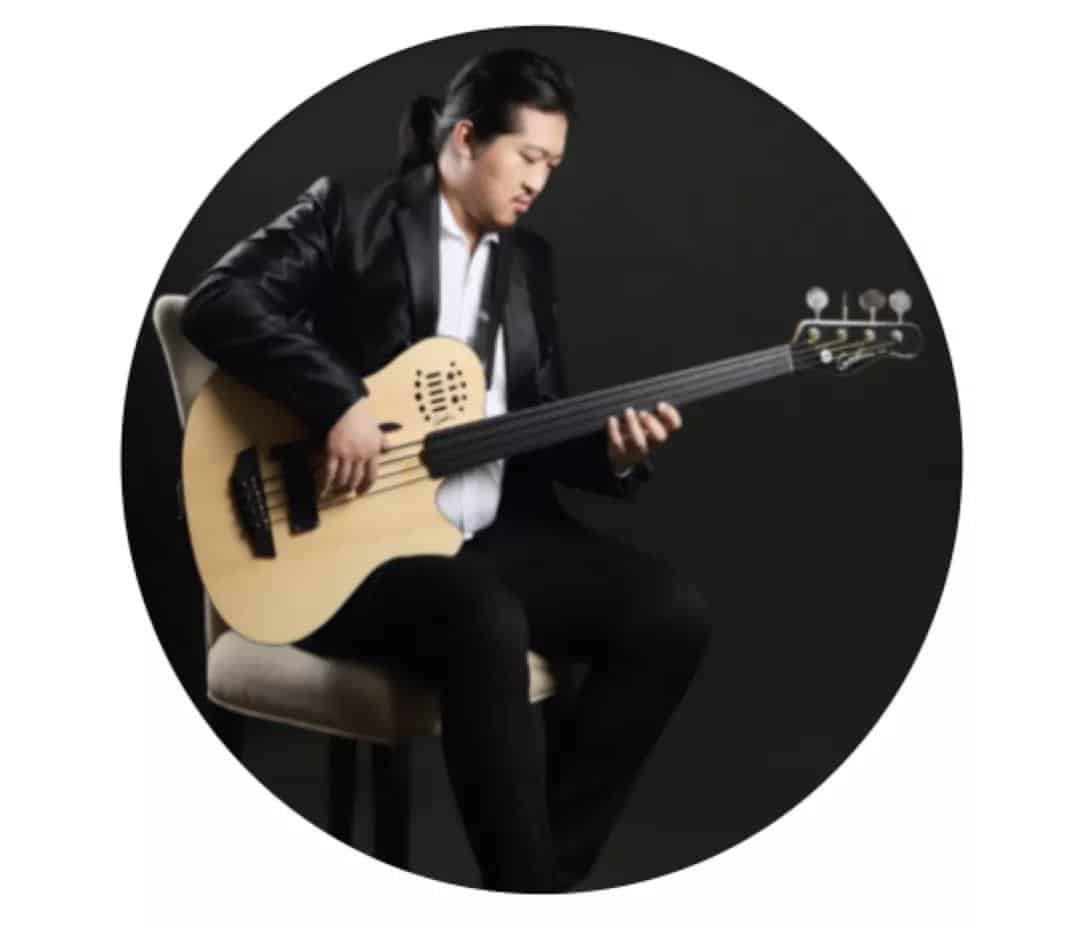 Young bass player and educator has studied electric bass since 2009 and graduated from Berkeley Conservatory of music with a bachelor's degree and a master's degree in jazz performance from Queen's University of New York. In terms of instrumental performance, he studied from John Lockwood and Joe Martin, and in terms of ensemble, he followed many teachers, such as Antonio Hart, TIA Fuller, Jason Palmer, Tim Armacost, charenee Wade, etc. Tian Xin performed in famous American Jazz bars such as walleys, small, Silvana and in 2019, his band won first place in the  "Jazz master music competition".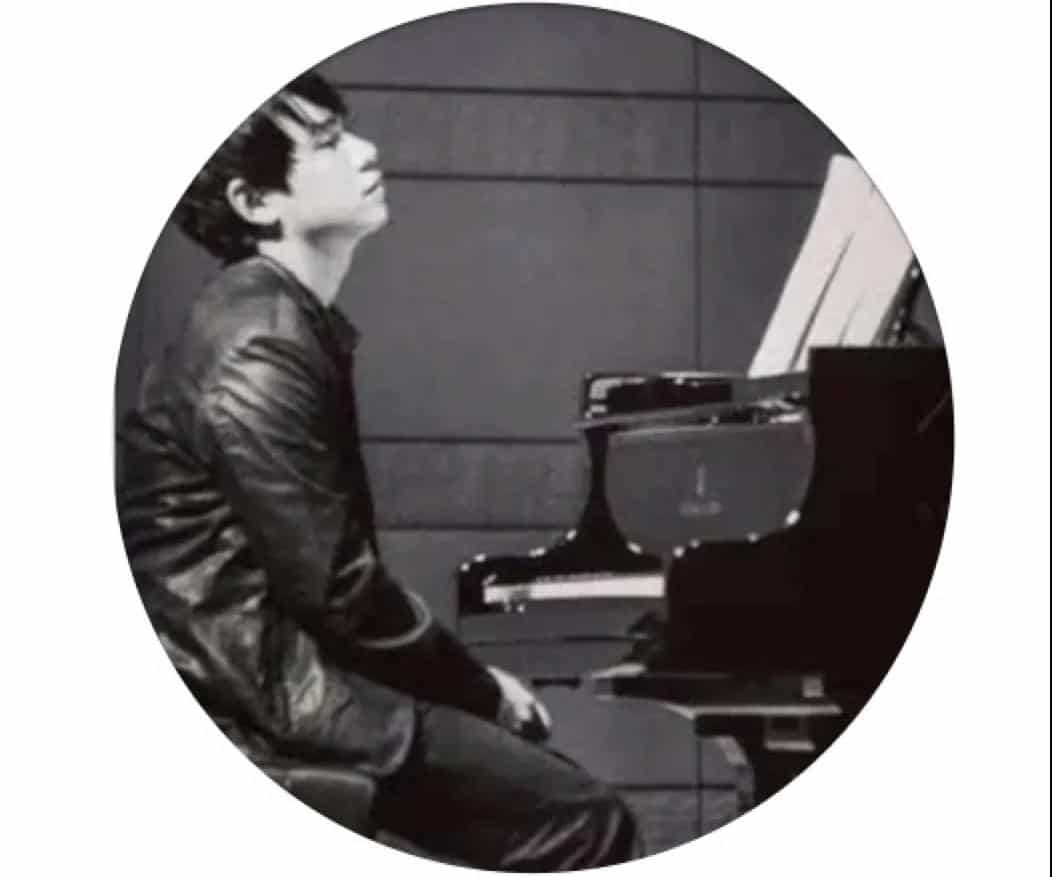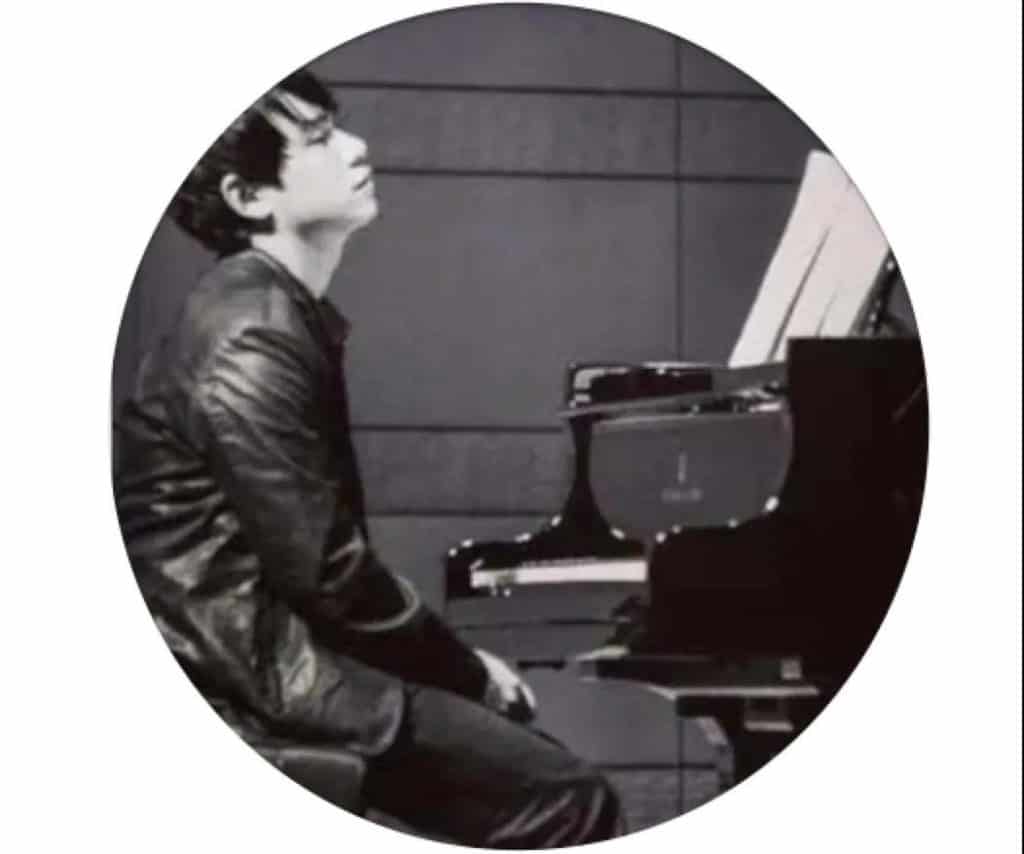 Deng Yameng Quartet 邓亚蒙四重奏
An already established young Chinese jazz pianist, composer and jazz piano teacher, in 2014, he graduated from the Department of modern music, Guangzhou Xinghai Conservatory of music, majoring in jazz performance. He studied jazz piano performance and theoretical knowledge, achieving excellent results in school. He won the Gold Award for jazz piano solo, the best original work award, and the band Mr. poo won the silver award for the team. In September 2015, he went to the Royal Conservatory of music in Brussels, Belgium for further study and obtained a master's degree in jazz piano performance. In the summer of 2016, he won the third place in Tuscia's European International Jazz competition in Italy, and won the full prize of 2017 Summer Jazz master class.
He graduated from the Department of modern music of Xinghai Conservatory of music and majored in jazz performance. Since 2012, he has been the chief Saxophone of Ren Xinghai Conservatory of music and in the same year, formed the jazz band Mr. poo. In 2014, Mr. poo's Jazz Quintet Changsha Red Club concert was held and in 2017, he was admitted to the Aaron Colpland School of music, studying for a master's degree in jazz performance. During this period, he studied with many famous jazz musicians, such as Dennis mackrel, Jeb Patton, Michael P. Mossman and David Berkman. During his stay in the United States, he attended the Satchmo Award (Louis Armstrong education foundation, jazz Award for education and achievement), Italian Cultural Center, flushing town hall and other performances.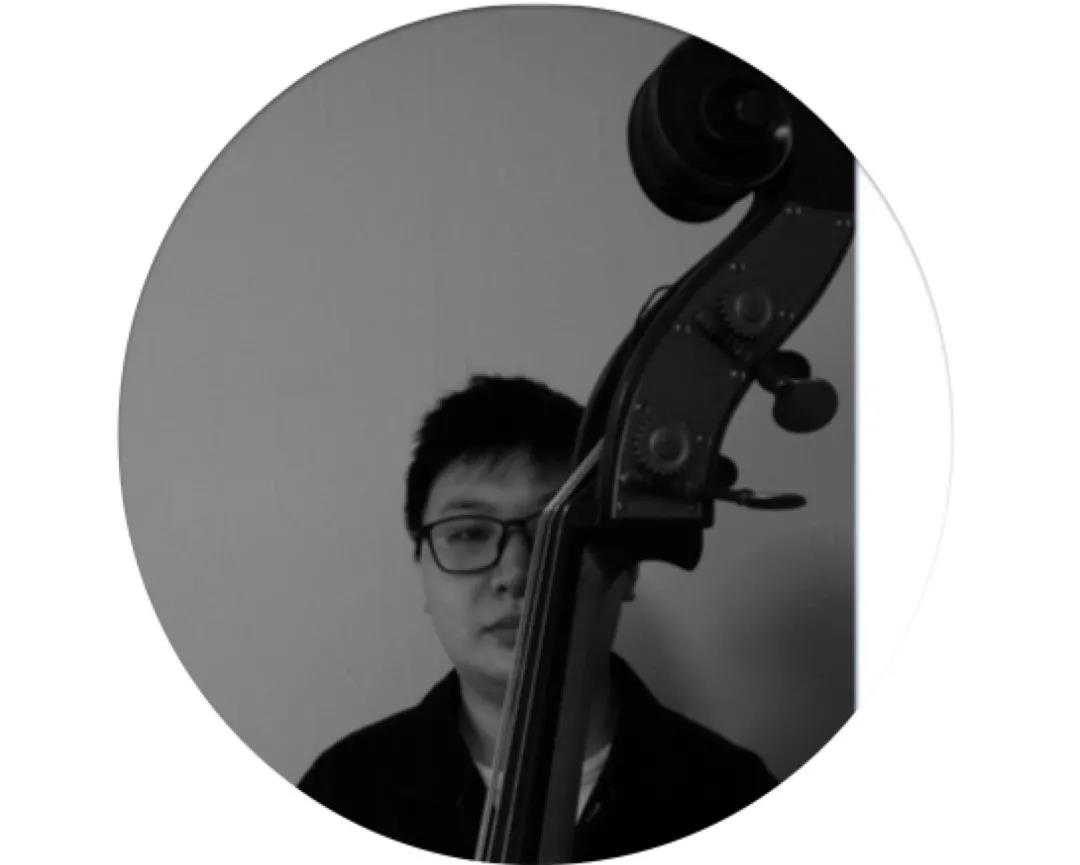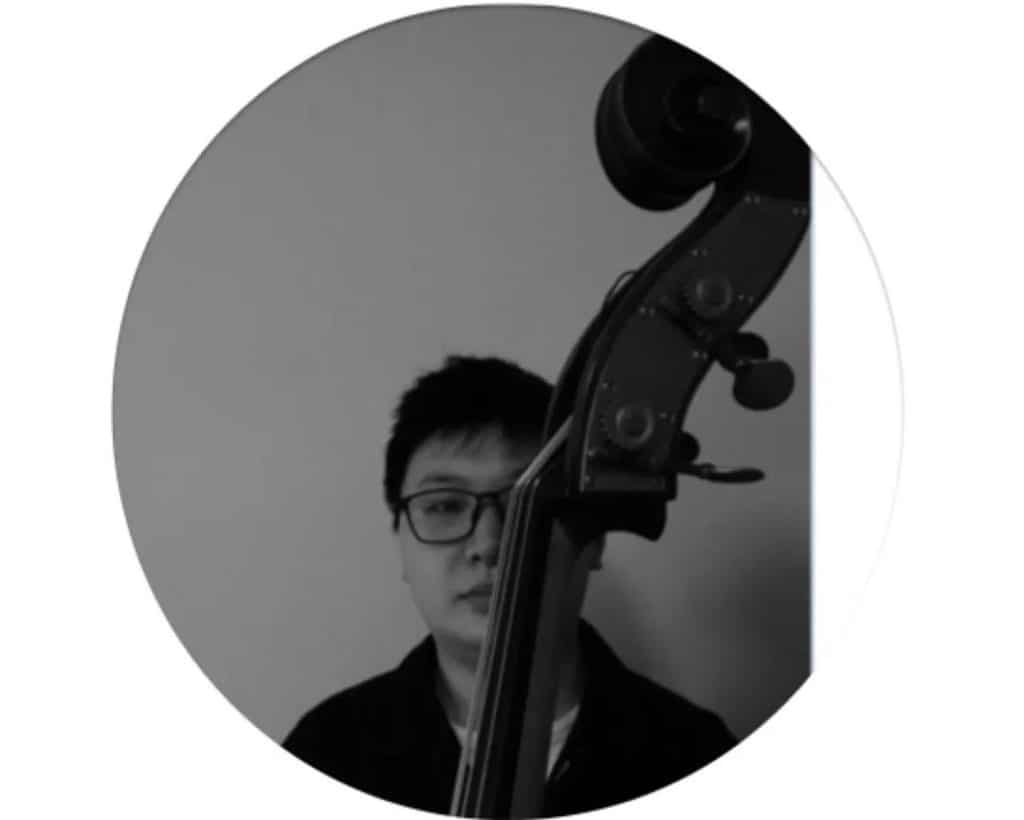 In 2017, he obtained a master's degree in bassinet from saloon Le college, France and in 2019, Berkeley Lok college won the full scholarship of the Global Jazz Institute and obtained the master's degree in 2020. Later on in 2020, as a musician and arranger, he participated in the "Celebrating Charlie Parker concert" of Berkeley Conservatory of music global Jazz Institute and was invited to China variety festival in 2020. At the moment, he is a teacher of Jazz Bass theory in Jilin art college and we look forward to seeing what music he produces in the future!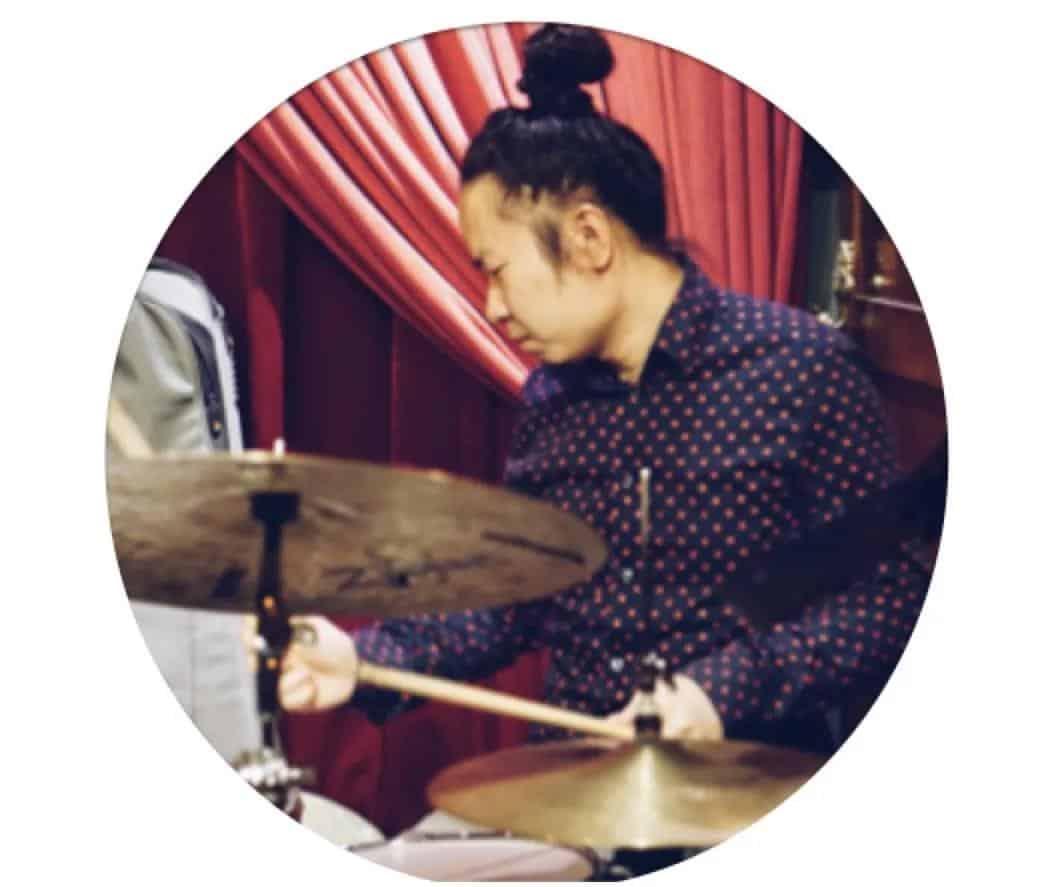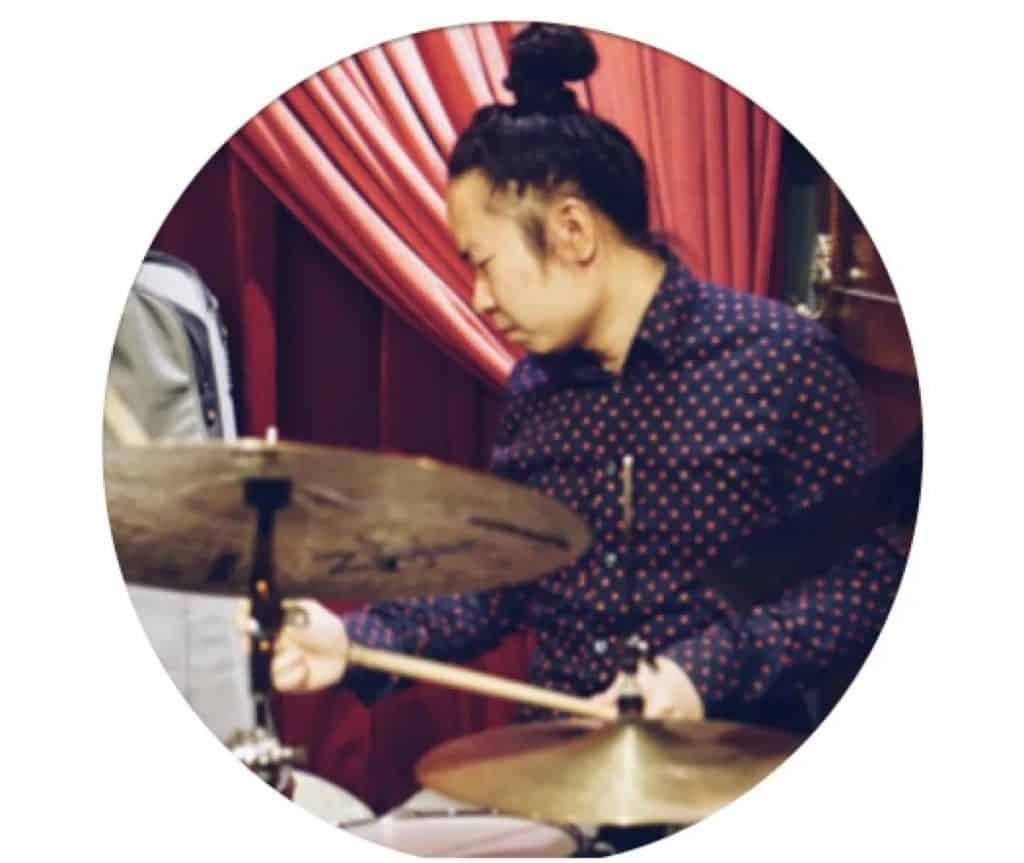 He began to play drums when he was young and studied with Zhang Ming, a drummer of dada band. Later, he continued to study with Zhao Lang, a teacher of MI Conservatory of music. Huang Juyue entered Wuhan Conservatory of music at the age of 18 and during that time, he served as a drummer of Wuhan station's final band of strawberry Music Festival, and participated in the album recording as a recording drummer for many times.
In 2014, he moved to Shenzhen and began to further study jazz and is now active in Hong Kong, Shenzhen, Guangzhou and other places. In 2019, he held a special performance in the mainland with tea, an Indian female singer who once appeared on BlueNote in New York, and was well received.
In 2017, she graduated from the director department of the New York Film Academy with a master's degree in art and now lives in Shanghai. Out of her love for jazz, she began to study vocal music and jazz singing in 2014. Susie Wu soon had gained a large- following audience and was invited to the major jazz festivals. Her tall figure and elegant temperament also make her popular with brand companies, and she is often invited to perform by brand companies.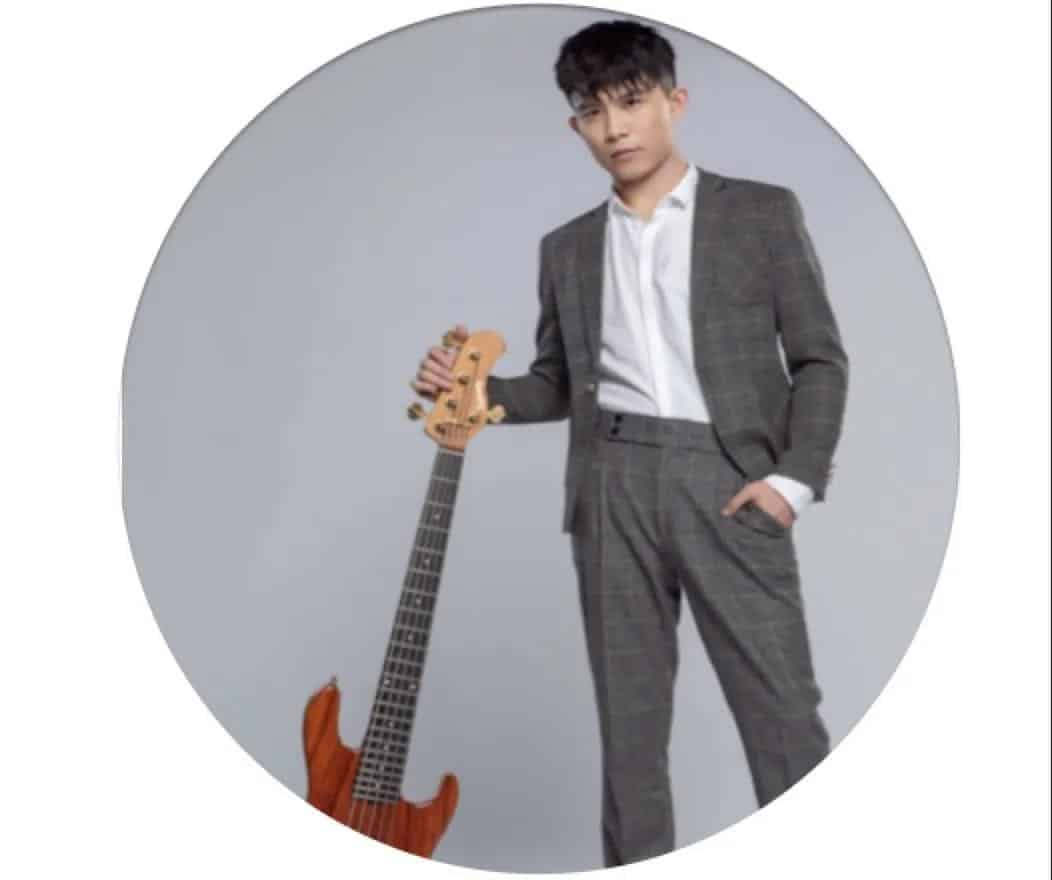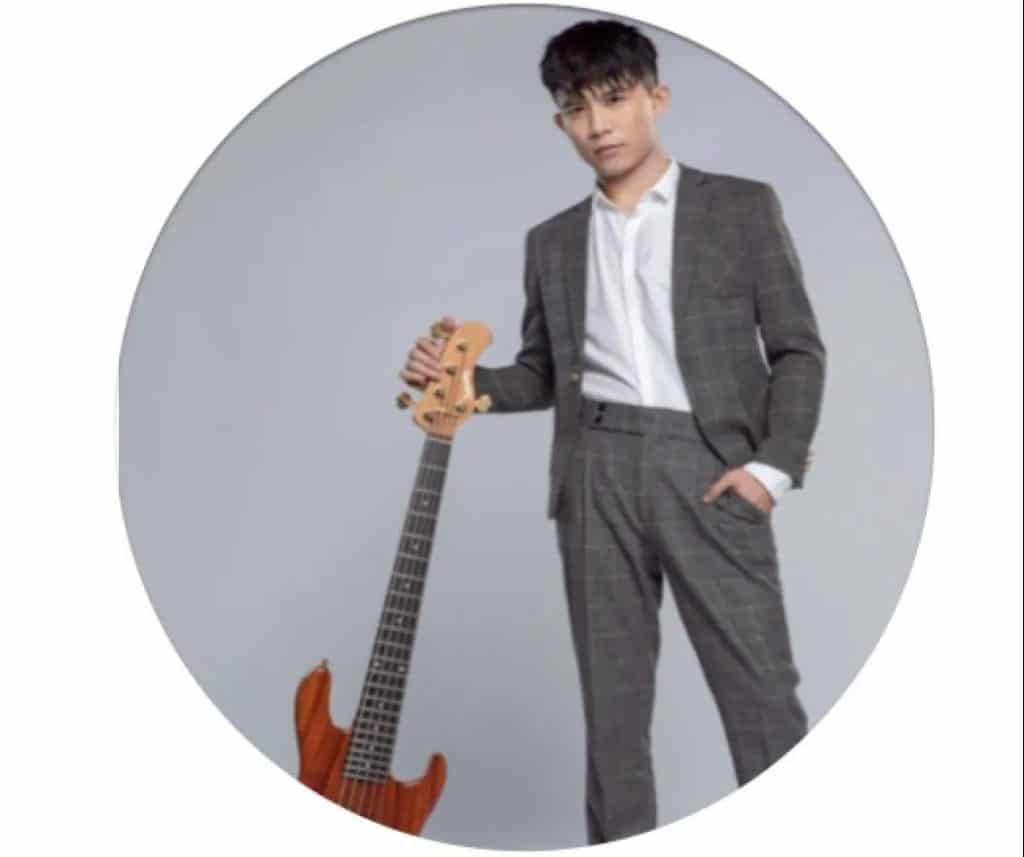 Zhang Tianchi (1993) one of the jazz musicians, composer and composer in China in 1992. In 2016, he graduated from Shanghai Conservatory of music and went to the United States to study. He studied in one of the top universities in the United States: New York University, and studied as a master of Arts from jazz masters Martin wind, John Patiucci, Linda Oh, Michael Rodriguez, Andy Milne, John Scofield, Chris Potter, Adam Rogers, etc.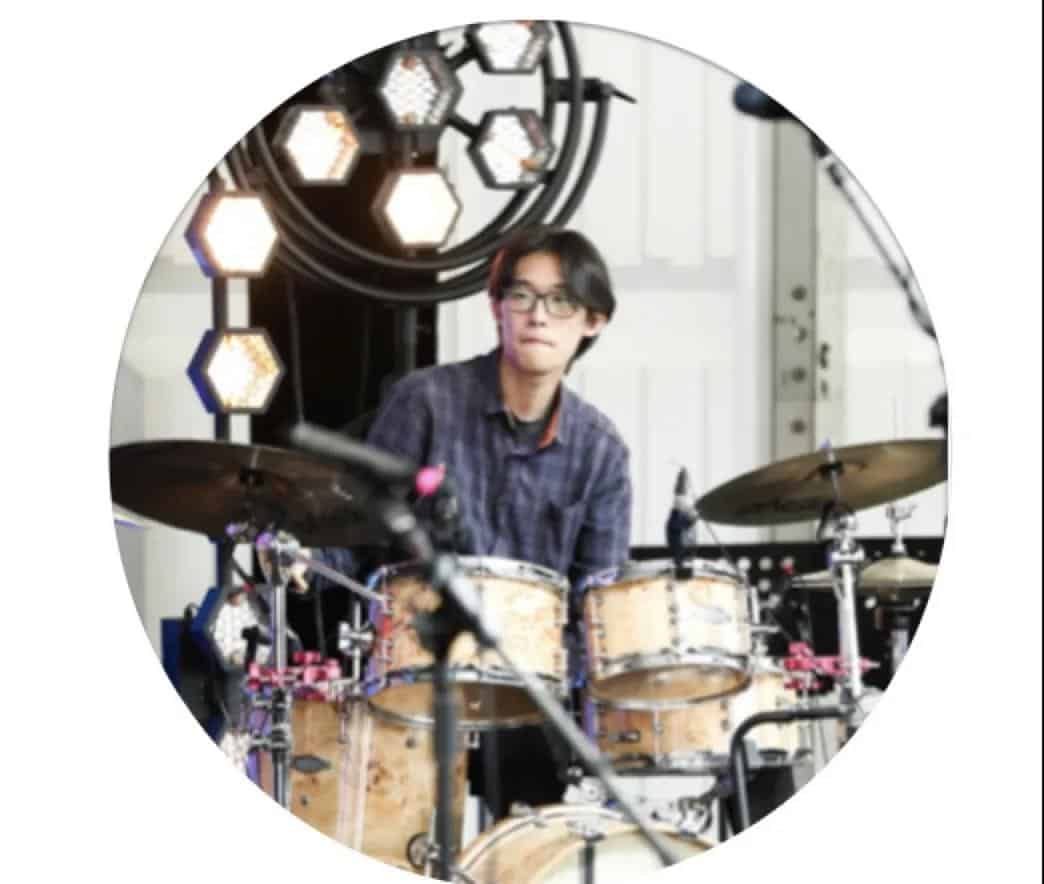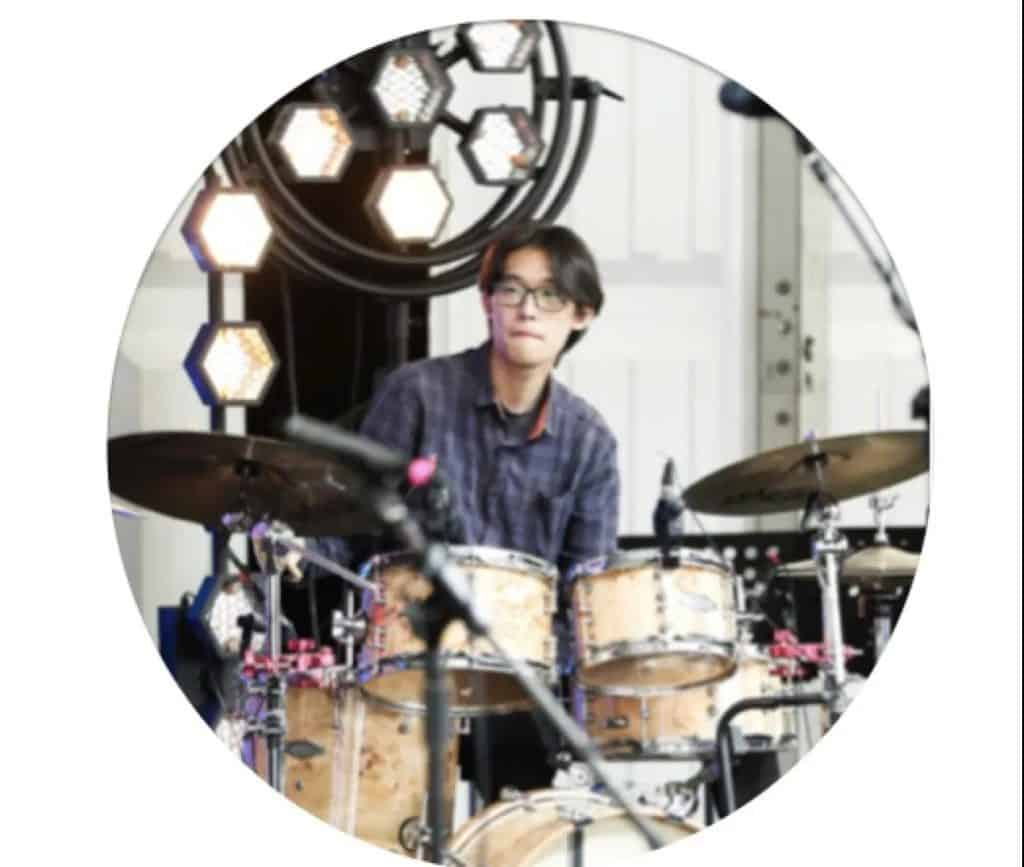 Sui Yifan 眭逸凡Sui Yifan burst onto the jazz scene playing drums in the 2017 Rock& Pop Guitar Night, "Chinese Pop Music Showcase" and also playing drums in a lot of different projects. Having released 2 recordings "United", "Puzzle" he then recorded a cover of Pink's "Dear Mr. President "for Laara Julia and sang two Baritone parts and Beat boxed in Yewon Park's A Cappella version of Troye Sivan's "Youth".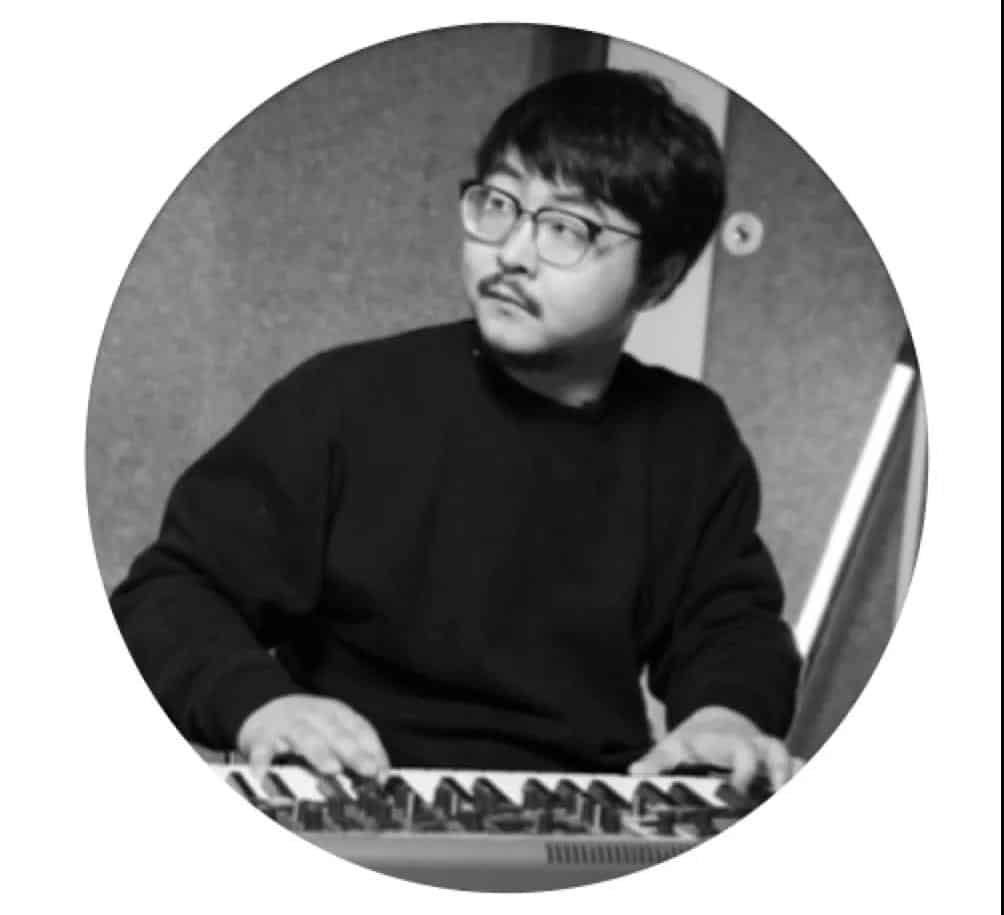 He is a famous Chinese jazz pianist, composer and music producer and is talented in many kinds of jazz and over the years has developed a unique understanding of different styles. He has a deep foundation in composition, and is good at integrating different genres of music in production. Also, Xiao He has rich experience in the arrangement of popular electronic music, electronic dance music, funk fusion, new age and big band and is good at using synthesiser within his performances. It has been commented that his use of  "unique melody lines and powerful rhythm of dance".
Scan for limited special price & info or add WeChat ID: christredemeer
Venue: ALIVE壹现场Live House
Chenghua District, Jianshe Road No. 1. East Memory Suburb Park, Building 1 
Reviews
More Events
Chengdu City
Chengdu City
Sichuan