Profile
June 19: Ben Frank Standup Comedy @The Beer Nest
Ben Frank is an American stand up comedian based in Shanghai, who has headlined comedy clubs around Asia. He also frequently performs alongside prominent international comedians such as Kurt Metzger, Kyle Kinane, Mark Normand, James Adomian, and Dwayne Perkins. Ben has been a top headlining comedian at Kung Fu Komedy in Shanghai, mainland China's first full-time comedy club. Ben's act is full of original and hilarious observations about modern society, dating, and the experience of being an expat in Asia. When Ben isn't doing comedy, he works for the National Basketball Association (NBA), primarily developing NBA-themed attractions in China.
"One of Shanghai's slickest and most recognizable comics" -Timeout Magazine.
Paul Mike Ashton is an up-and-coming gay comedian based in Shanghai, China. Originally from Lancaster, Pennsylvania, he has showcased in Shanghai, Taipei, Xiamen, and other Chinese cities. A versatile performer, Paul Mike has also toured with superstar improv group People's Republic of Comedy at the Manila and Hong Kong Improv festivals, and was runner-up at the premier Mx. China Pearl Drag pageant as drag alter-ego Lady N. Gentlemen. He combines a unique take on masculinity and his experiences abroad for a distinctive comedic performance.
Dan Russell: From Boston, USA, Dan Russell performed regularly in NYC before moving to southwest China in 2013, where he has been a mainstay of the local comedy scene. He organized the first English-language comedy shows in Chongqing and is the manager and co-founder of Chengdu Comedy Club and the organizer of Chengdu Roast Battle.
Nicole Too Much: Bitterly hilarious stand up across China for several years. Nicole takes a deeper look into the grimy parts of life and teases out the fun.
Let's be honest, Jacob Wanuch is an English teacher in Chengdu; however, having secured a cushy teaching job, he has been developing as a writer, comedian, director, and events organizer. He is the co-founder of CowPen (牛笔), a sketch comedy group whose debut video can be found on YouTube. His style employs wordplay (read: dad jokes) and vulgar confessions, occasionally combining the two in ways that are definitely not cool but are, apparently, funny.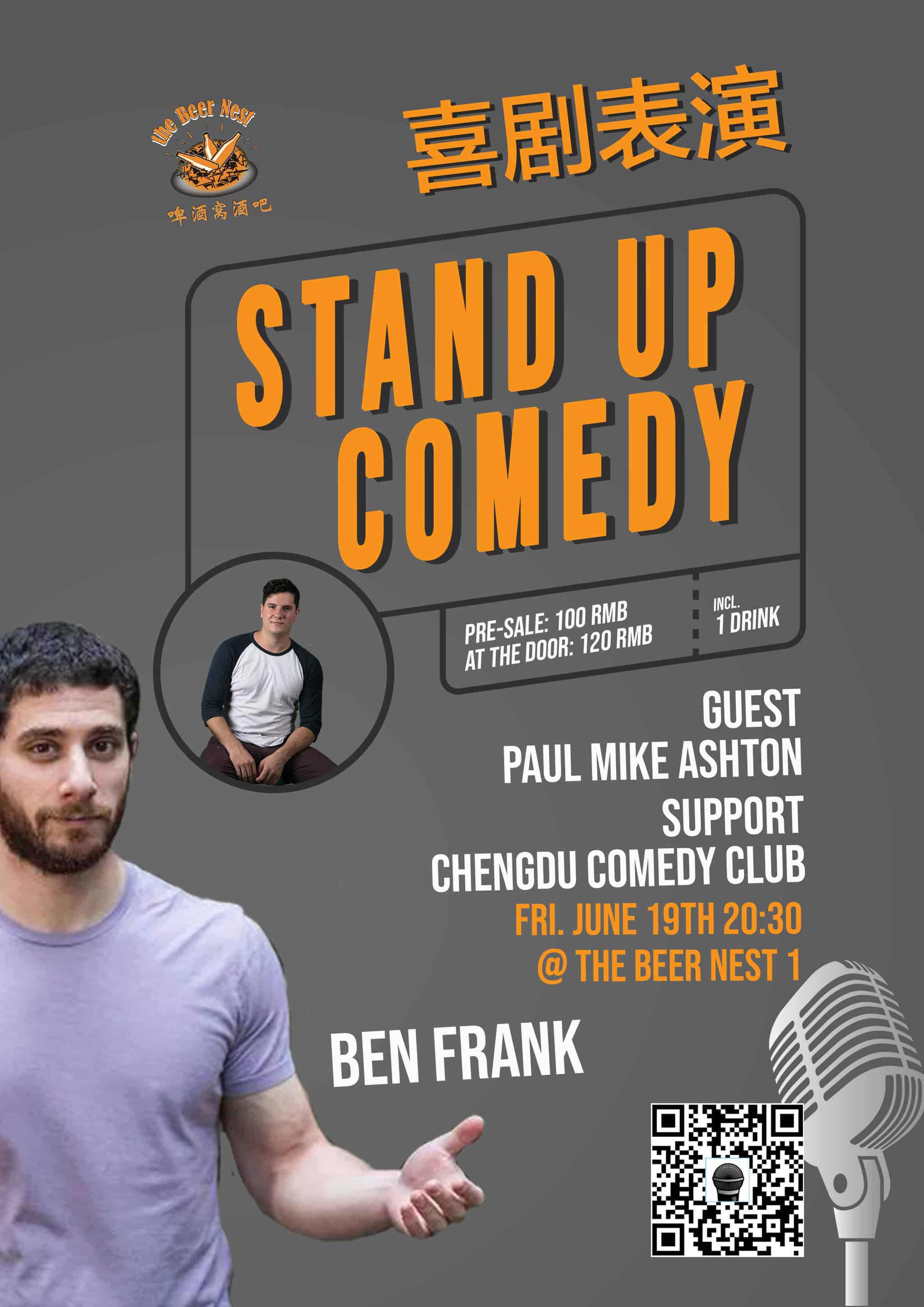 Come on down!
Buy Tickets on top of this page (No need to print the ticket, your full name is Ok to register on the day) 
Tickets Link: http://www.tryclearcut.com/event/34HTamQK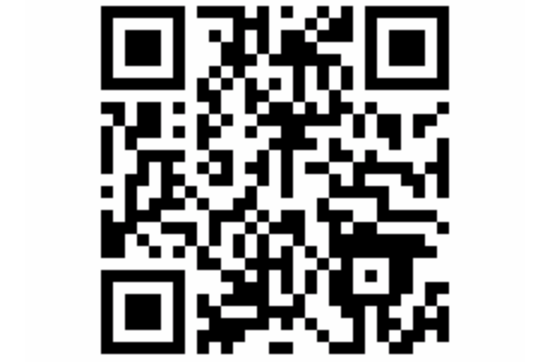 Pre-sale [until June 18th]: 100RMB
On the Day: 120RMB
*All tickets include 1 selected drink
*Tickets are not refundable
*Date/ 日期: Fri. June. 19th
*Time/ 时间: Starts 8:30pm/ 晚20:30点
*Venue/ 地址: The Beer Nest 啤酒窝
武侯区,锦绣路34号附7号(保利中心平安银行对面,棕北国际楼下) Wuhou District, Jinxiu Road 34-7 (opposite Poly Center Ping'an Bank, below Zongbei International)
Reviews
More Events