Profile
May 1-2: Walkingbook Rice Terrace Camping Trip
Terraces, revolving around. It carries not only human production and life, but also a paradise on earth. The beauty of the patchwork on the top of the floor creates the perfect visual effect of the terraces, which is the essence of the human fieldwork.
Date:
May 1-2, 7.30 am to 6 pm, 2days, 1 night
Group Scale:
15-20people
Price:
680rmb/pp
To register or for more information scan the QR-code below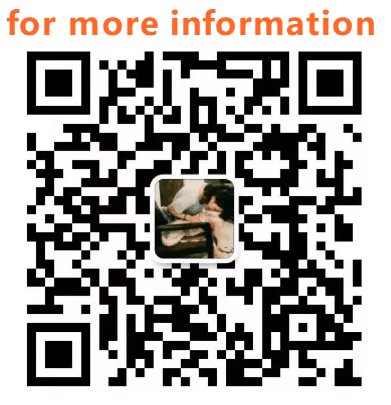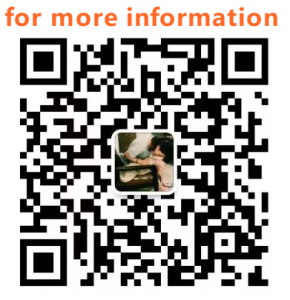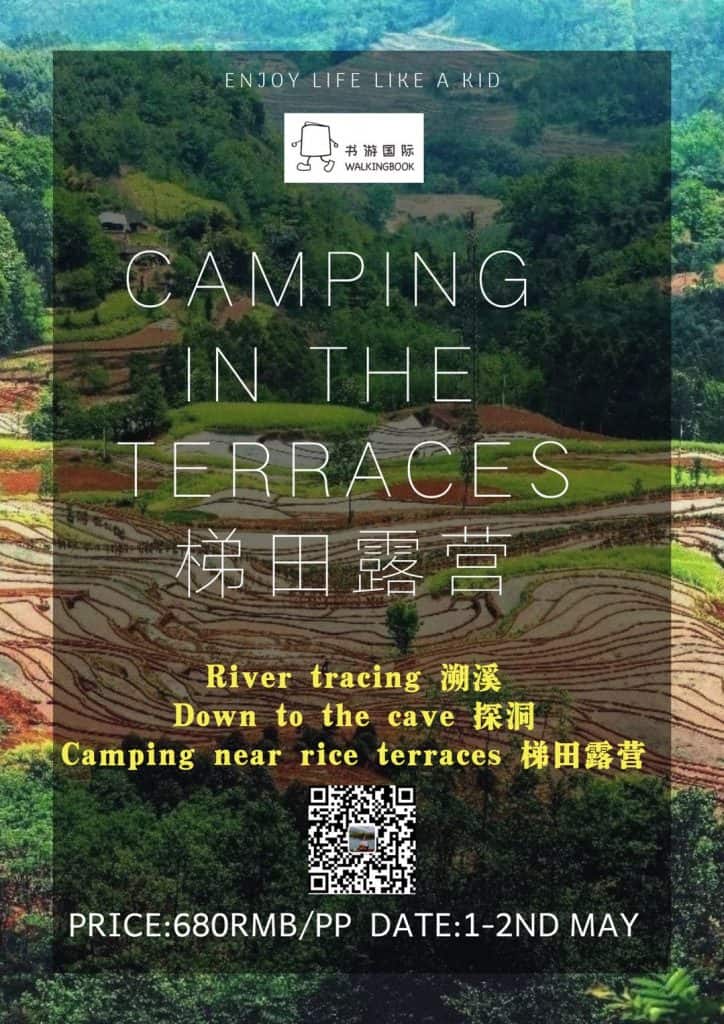 Day 1:
07:30 -08:00
set off, the outdoor leader will organize the interaction.
08:00 -12:00
After arriving, make a hearty outdoor hot pot at the hole.
13:00 -16:00
Follow the professional leader to explore the mysterious underground world.
16:00 -17:30
Heading to Hulu Town. When we reached the top of the mountain when sunset, you can watch the beauty of the terraced line along the way,  then arrive at the homestay and have dinner together.
Pitch tent by the field, we can talk and play games, the stars and the moon accompany you to sleep.
Day 2:
08:30 -10:00
Get up and enjoy the sunrise (depending on the weather),  watch the terraces in the morning.
10:00 -12:00
Then return to the starting point and head to Fandian Township. have traditional local tofu and rice for lunch.
13:00 -15:00
After entering the gorge, enjoy this wonderland.
15:00 -18:00
Return to Chengdu.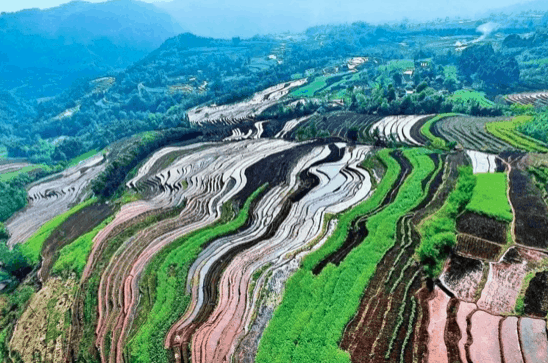 Including:
All Transportation incl. experienced driver
1 English & Chinese speaking leader and 1 outdoor leader
3 meals and 1 breakfast
Cave equipment (helmet, headlights, road rope)
Camping equipment (tent, mat pad, sleeping bag), 2people in one tent
Organizing and materials needed
Outdoor insurance
All the tickets
Excluded:
Expenses not mentioned above
personal cost
What to pack:
backpack
waterbottle
sunglasses
sun cream
Personal toiletries
power bank
antiskid shoes
socks
passport
hat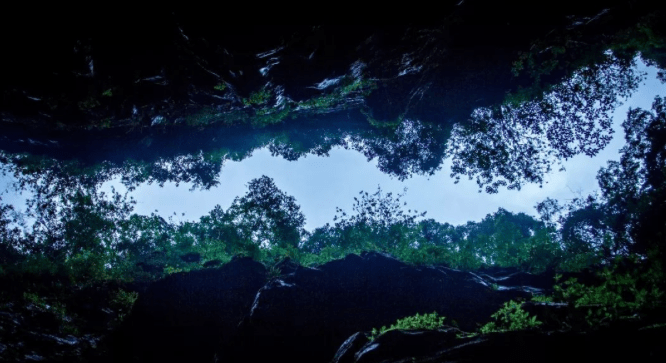 Refund terms
Cancel by 10 and 10+ days ahead:
refund all
Cancel between 5 – 7 days ahead:
refund 50%
Cancel between 2-4 days ahead:
refund 30%
Cancel within 1 day ahead:
refund 0%
Reviews
More Events
Chengdu City
Chengdu City
Sichuan
August 18, 2022, 8:00 pm
-
August 29, 2022, 6:00 pm