Profile
So you want to build a product?
Do you have the next big idea for a tech product or APP?
Not sure how to turn your idea into reality?
Join Le Wagon's Product Specs 101 Workshop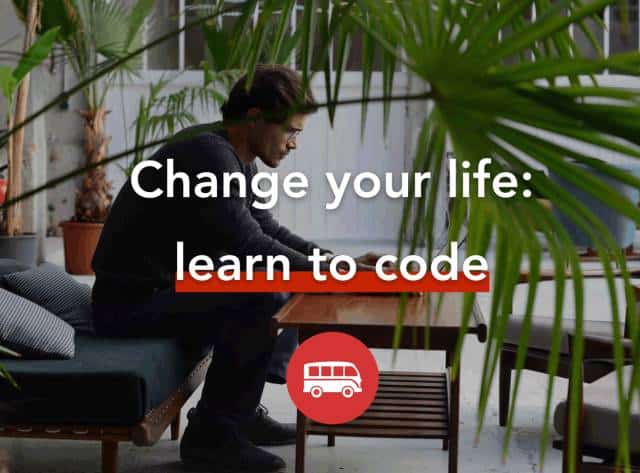 We see lots of entrepreneurs struggling to explain their product in a clear and concise way. As a direct consequence, they often don't know how to work with designers and developers because they don't know how to speak their technical language.
The role of a good entrepreneur is to break those "language" barriers when it comes to his or her product.
Join us on Thursday, September 21th to learn four of the most important skills to turn your product idea into
reality:
• Product pitch – clearly define your product
• Mockups – design your product landing page
• Data architecture – learn how to talk like a tech person
• User stories – define the core features of your product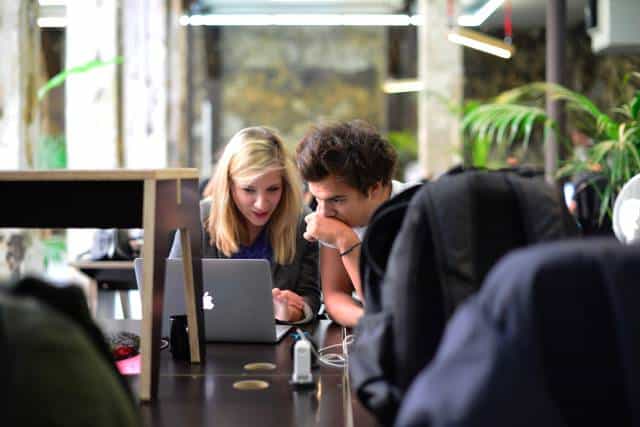 As a young entrepreneur, this class will give you a simple methodology to precisely define the product you want to build and work efficiently with developers and designers.
This event will be in English。 本课程语言为英文
Instructor/ 教练: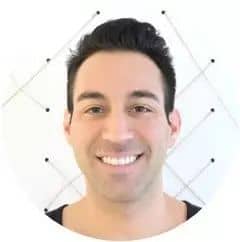 Allen Sanchez
Founder, Le Wagon Chengdu
Le Wagon成都创始人
耶鲁大学本科
Date & Time/ 日程:
Thursday, September 21th 9月21号
19:30 – 21:30
Tickets*/ 门票:

-Presale (till 20/9, 2pm): 30RMB
-Normal price (after 20/9, 2pm): 50RMB
*includes a selected drink
To buy tickets, click here.
Venue/ 场地赞助:
The Beer Nest II 啤酒窝2店
Matching craft beer, real food & good people to create a great experience.
啤酒窝2店(餐吧)不仅提供成都最多的精酿啤酒,还有美味的有趣的新鲜食物供您选择.
Address/Directions:
Renmin South Road Section 4 – No. 48-32, Master Commercial Street (F1, behind Country Garden Real estate sales office, close to "AMI Bar" or Bank of China), Chengdu.
人民南路四段48号附32号,首座万里商业街1楼 (碧桂园森林城市售房部后面, AMI酒吧、中国银行、乐道茶馆附近)
Reviews
More Events
成都远洋太古里西院落,锦江区中纱帽街8号
Jinjiang District
Sichuan
November 1, 2021, 10:00 am
-
February 20, 2022, 9:00 pm