Profile
Blue Sheep Crafts 岩羊店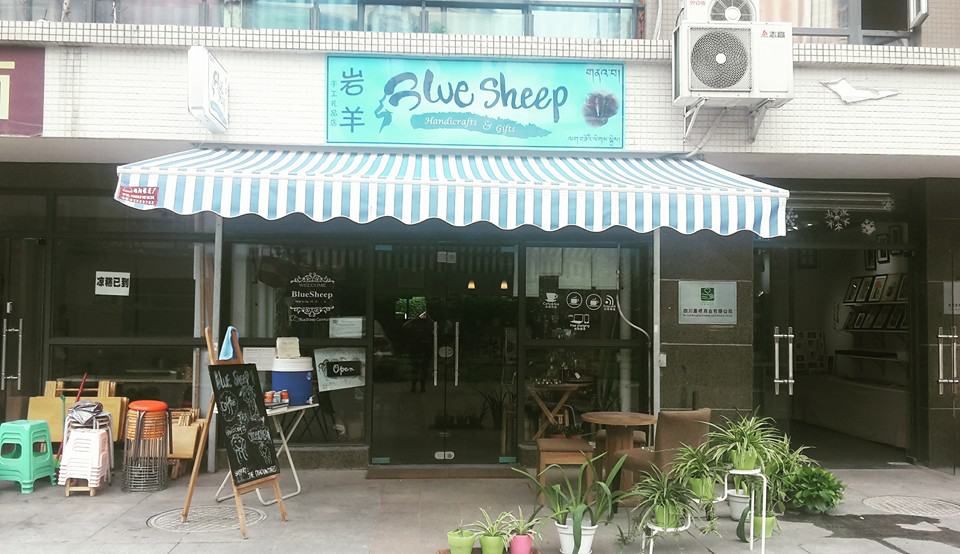 Blue Sheep crafts shop opened officially on 2014 by Dr Ray Pinniger, who works closely with the poor and disabled community in and around Chengdu to provide them with materials for hand-crafting. Blue Sheep is a portal to the consumer market for those people in need in order to receive income for their beautifully crafted materials. The shop contains items from fabric purses, leather bags, computer and tablet cases, jewellery and much more.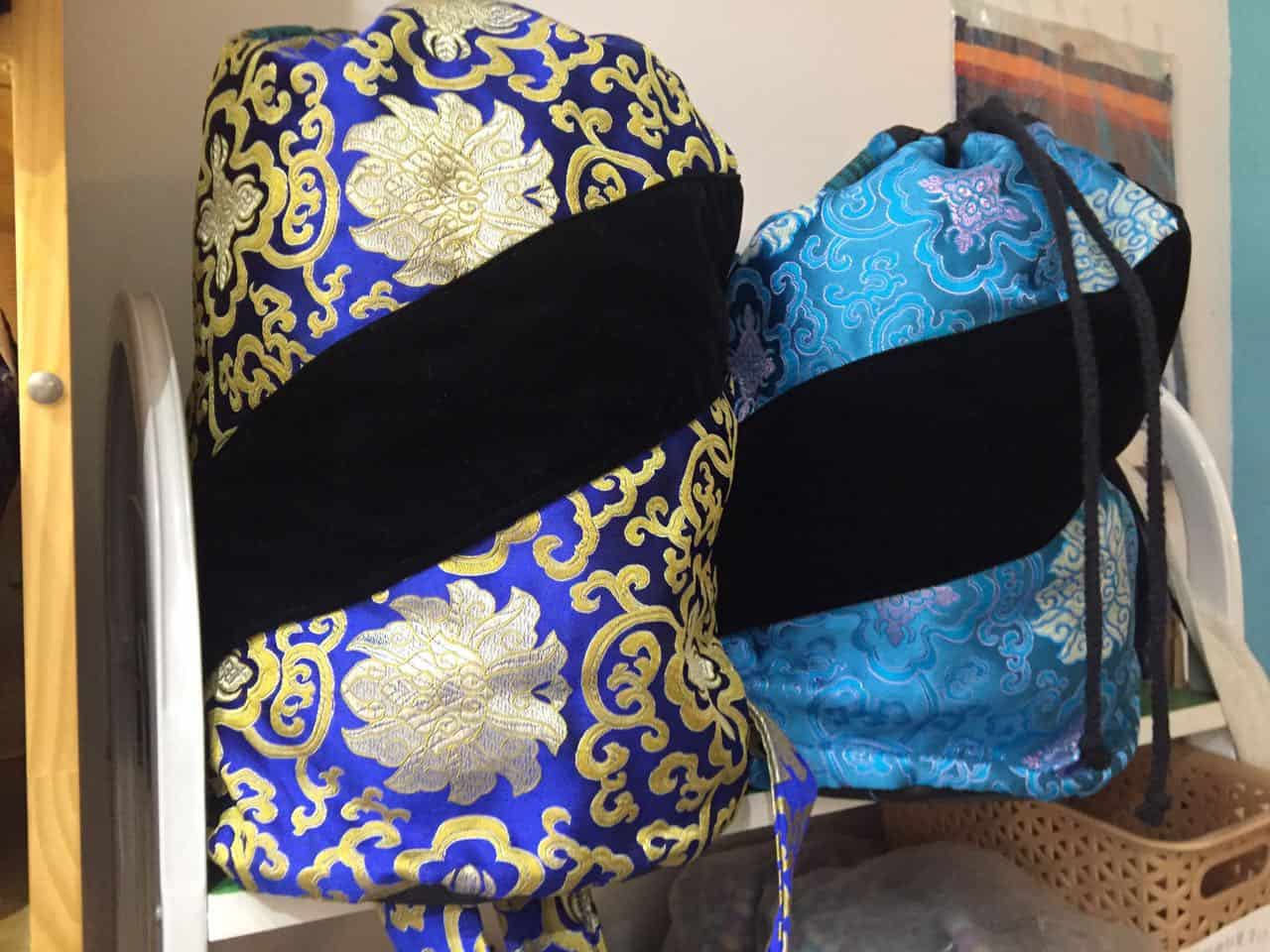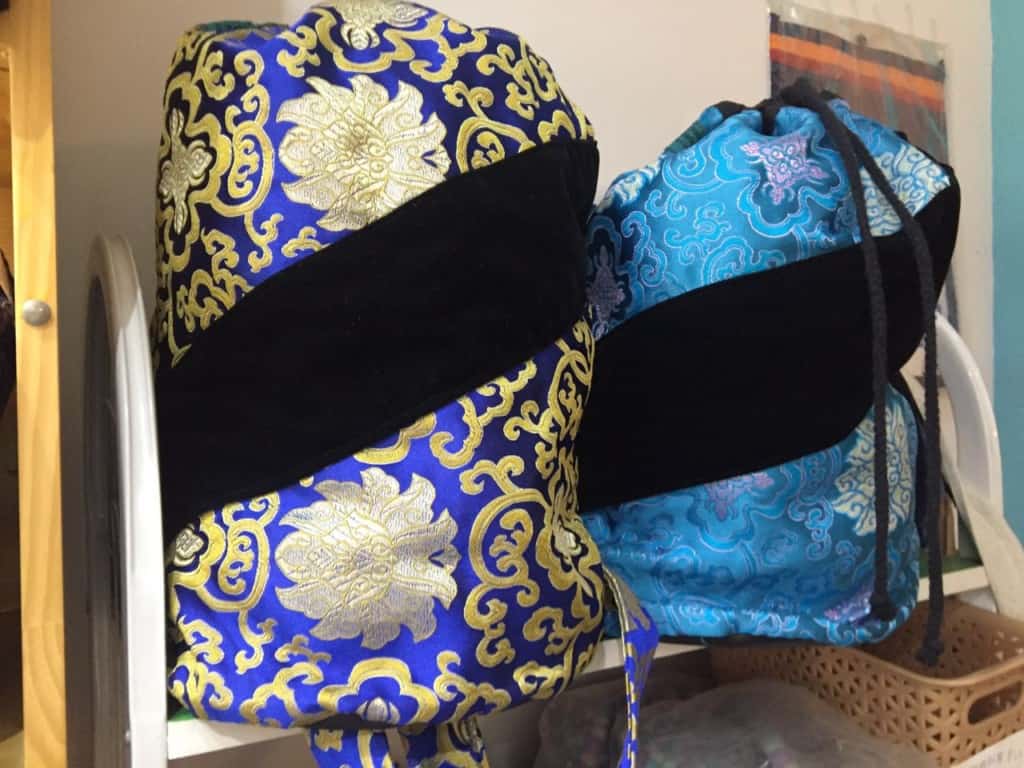 Blue Sheep craft shop can be found near Gaoshengqiao station Exit A.
Go down "The Street" take a left and walk along the row of Tibetan restaurants. Near the end of the row you will find Blue Sheep.
Address:
Shop 35, Unit A, Gaoshengqiao North Street
高华二街35号A去,武侯区
Phone:
15882336584
Reviews
More Locations
成都市下东大街 169 号晶融汇二期一楼 CONCERT。
Chengdu City
Sichuan