Profile
Future Talents is a professional HR company based in Chengdu. We mainly focus on finding foreign teachers for schools across China. Our other services include visa services, document legalisation, TEFL certification, career planning, translation, school trips, relocation, and consulting services for educational institutions.
After several years of serving the needs of educators and institutions in different parts of China, we have confidence in our ability to give a professional service to anyone we deal with. We have high standards, and handle every service we provide in a professional and efficient manner. Our company values include integrity, respect, teamwork, personal accountability, customer commitment and innovation, which we apply every day in our work.
We value quality, and are committed to raising the bar in everything we do. We aim to be the leading recruiting company in education, in China. We already have an extensive list of client schools, and are adding to that list every day. We currently have most of the international schools in Chengdu as clients, as well as a wide range of public/private schools, kindergartens, and training centres.
We warmly invite you to get in touch, if we can help you, we will!
Address: 4F, Unit 1 Building 3, Section B Xibuzhigu, Cujing St, Wuhou district.
四川省成都市武侯区簇锦街道西部智谷B区3栋1单元4楼
Wechat ID: Future-Talents-CS1
Phone (office): 02866202396
Email: inquiries.cdft@gmail.com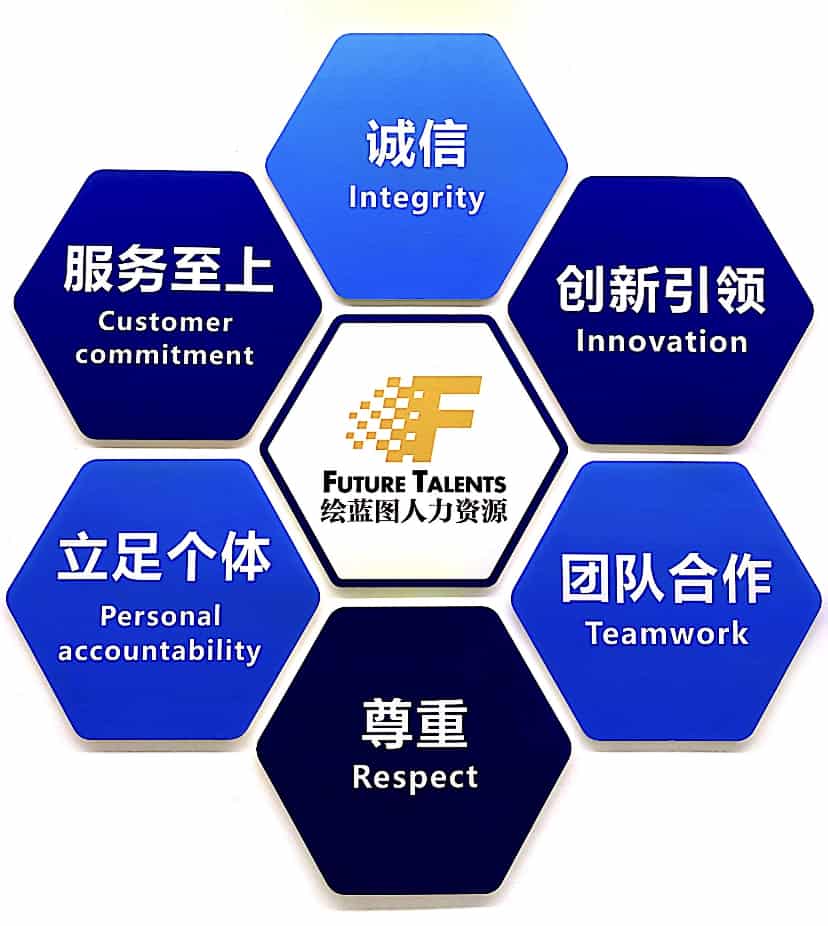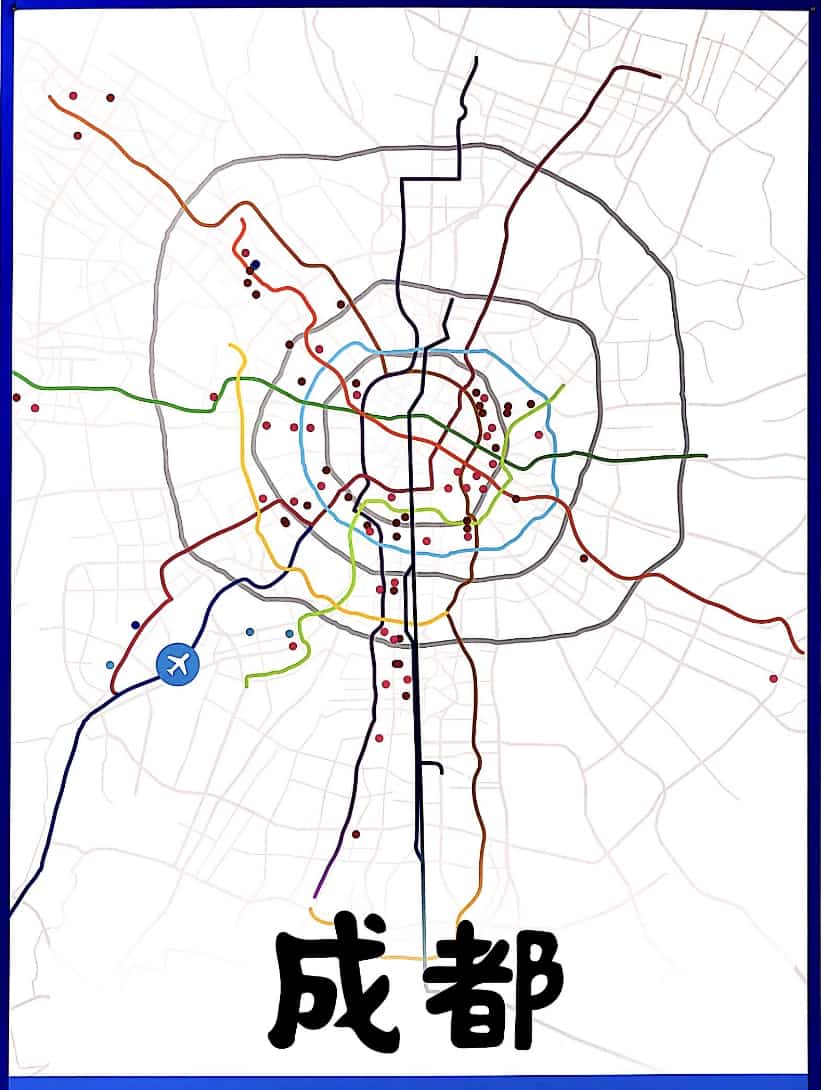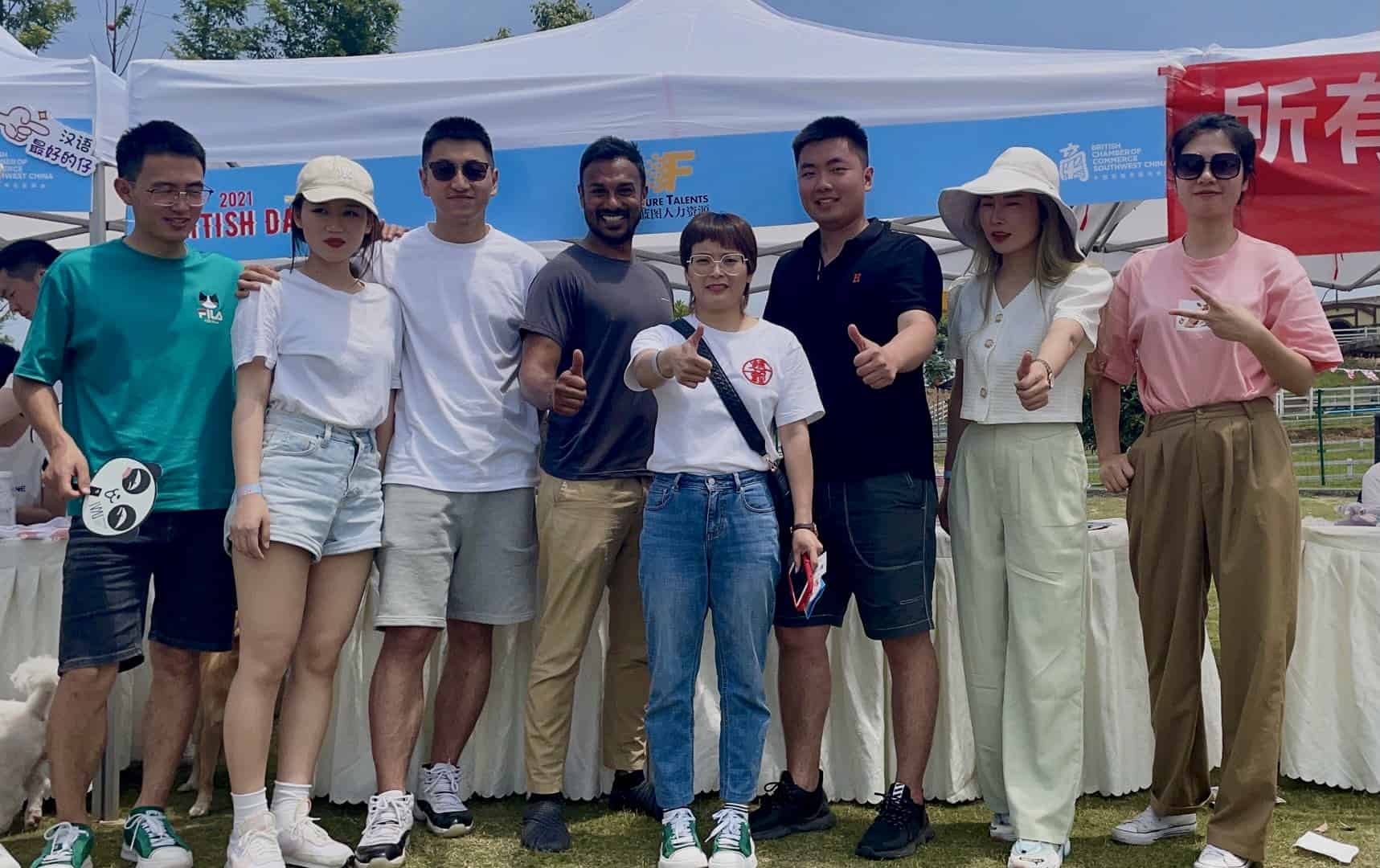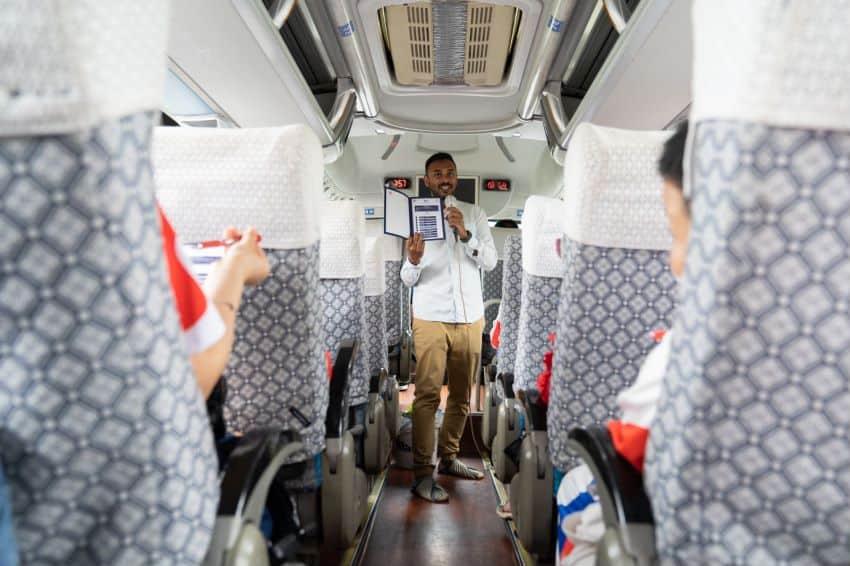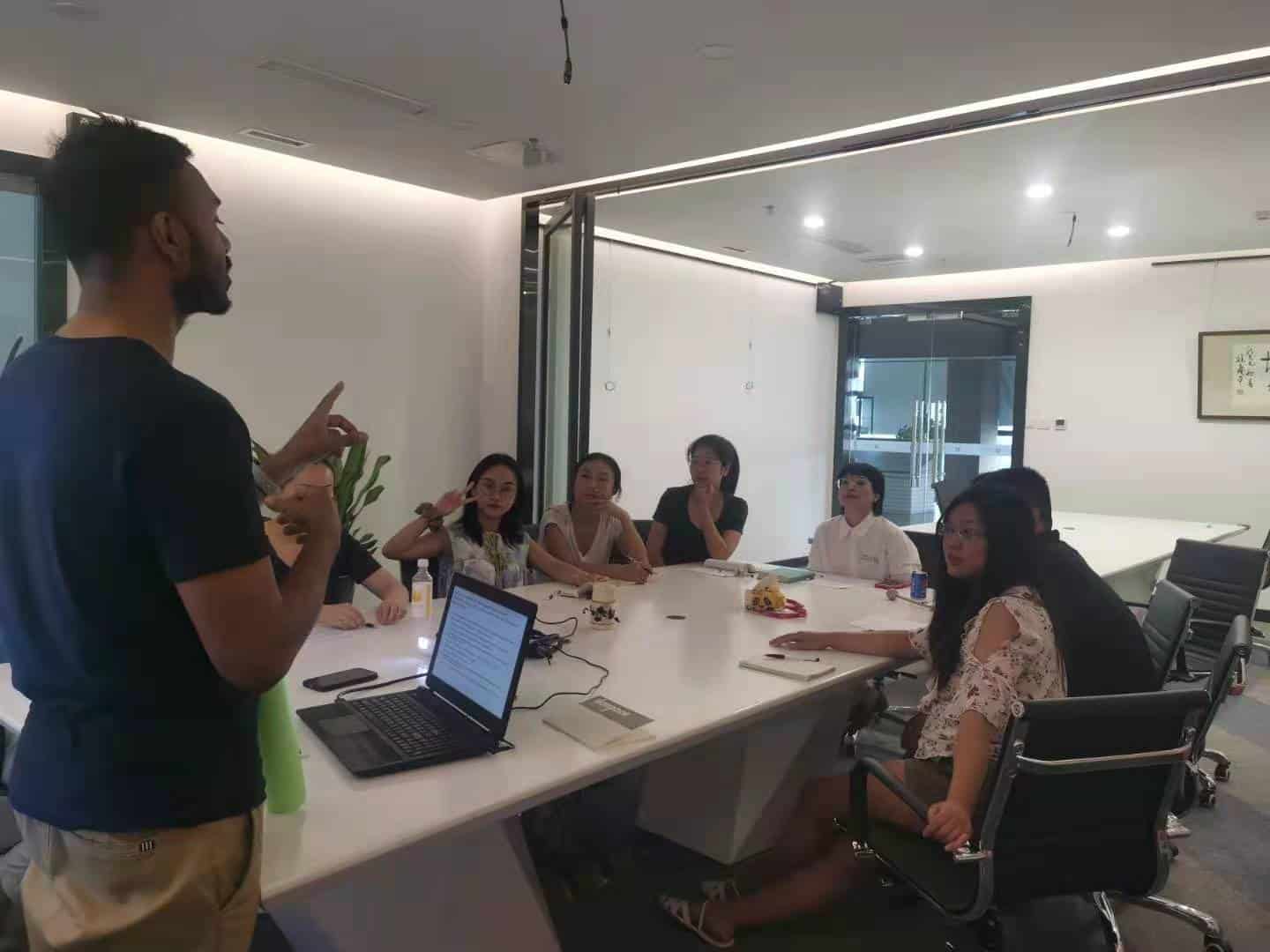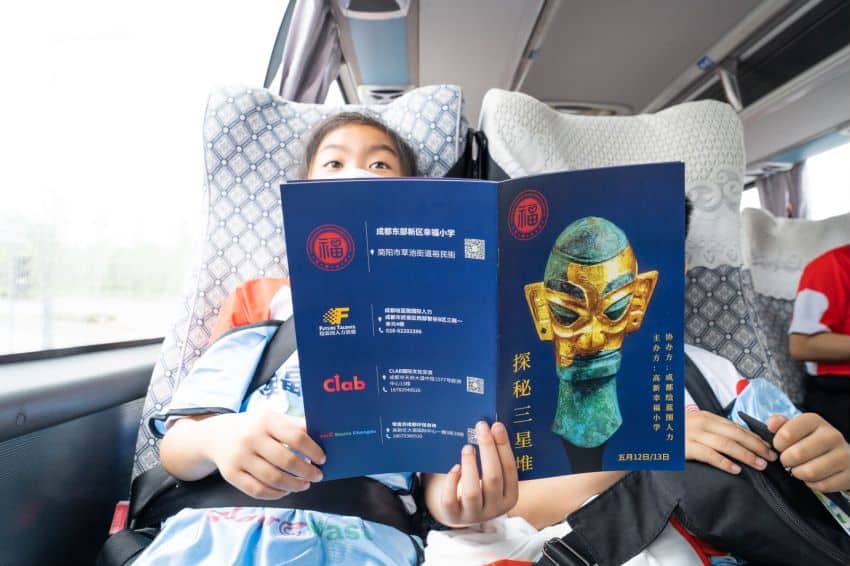 Reviews
More Locations
一环路东一段159号电子信息产业大厦1楼,
建设路街道 / Jianshelu
Sichuan