Profile
IKEA is a world famous furniture retailer from Sweden, well-known for the emphasis on simplicity and uniqueness of its products. IKEA Chengdu stores adhere to IKEA's style and brand image.
Apart from selling furniture and home solutions, the stores also provide locations for Family Day by offering friendly environs, delicious Swedish food and a place for children to have fun.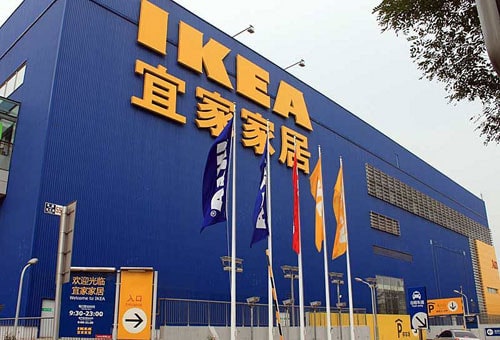 Address:
 IKEA Chengdu Gaoxin store No. 9 Zhan hua Road,Gaoxin District, Chengdu
成都高新商场
How to get to IKEA
Bus: 
-To XIN NAN TIANDI Station: #76, 111, 125, 187,
93, 115, 162, 188
-To North Yizhou Avenue Station: #84,121,133,162,505,515,814,824,1074
-IKEA Station: #181
-Nanhua Flyover Station: #137,509
Metro:
Exit at Gaoxin Station A, and walk towards
north for 5 minutes.Exit at South Train
Station B, 10 minutes walk towards south.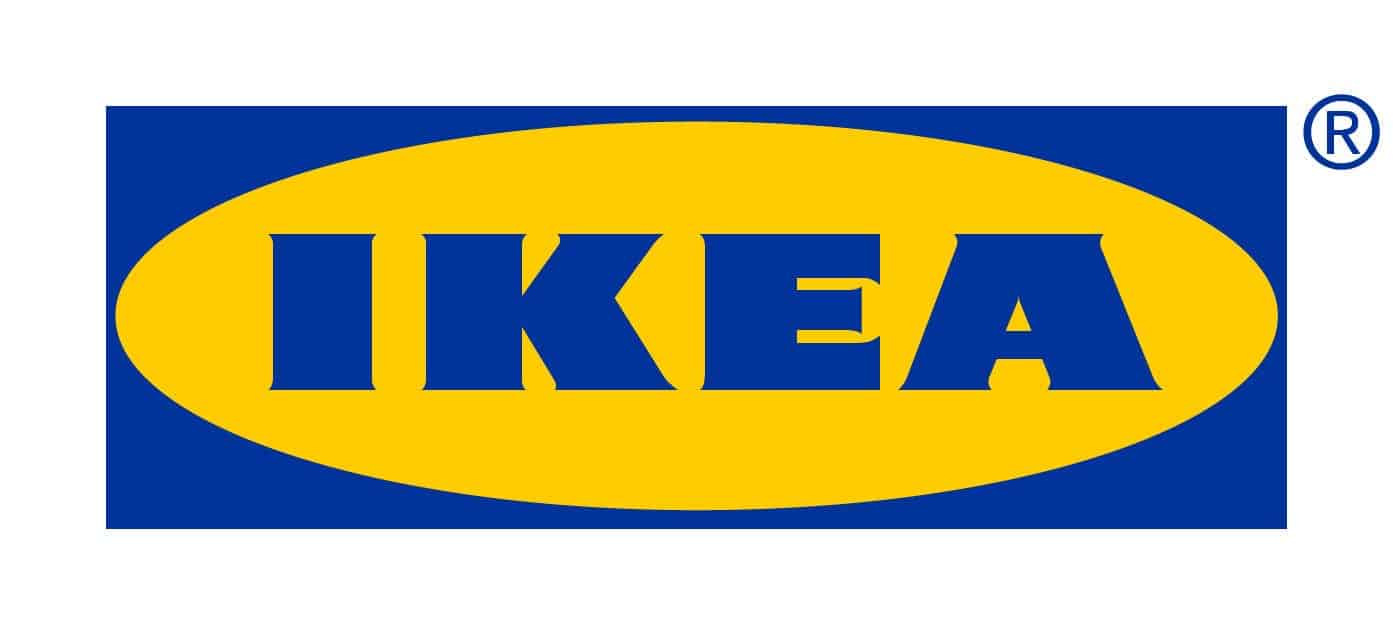 Store opening hours:
Monday – Friday: 10am-9pm
Saturday – Sunday: 10am-10pm
Tel: 400 800 2345
IKEA Chengdu Gaoxin Store is located in the North of the City. Check out Chengdu's second store IKEA Chengdu Chenghua Store HERE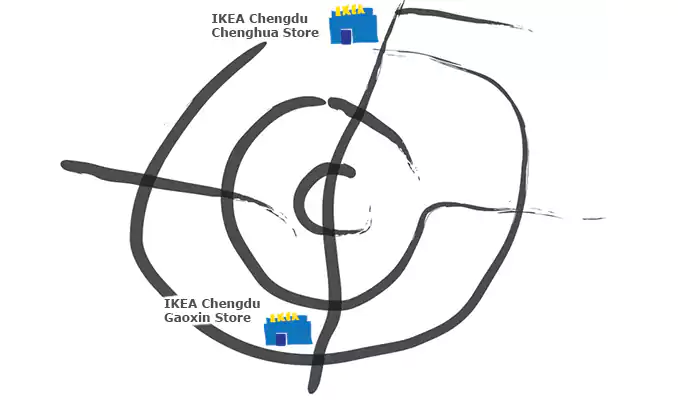 Reviews
More Locations
成都市武侯区锦绣路24号附7号
Chengdu
Sichuan