Profile
Lan's Patisserie Dessert
Lan's Patisserie, a French style bakery in Chengdu, has been under fire since it opened earlier this year. Some people applaud it as "the best there is in Southwest China", while others trash it for being "ridiculously overpriced".
The design is sleek and stylish – geometric shapes, sharp lines, black and white contrast dotted with soft-colored HAY furniture…
A formidable-looking Slayer Steam at the coffee bar, with beans from Glitch of Tokyo.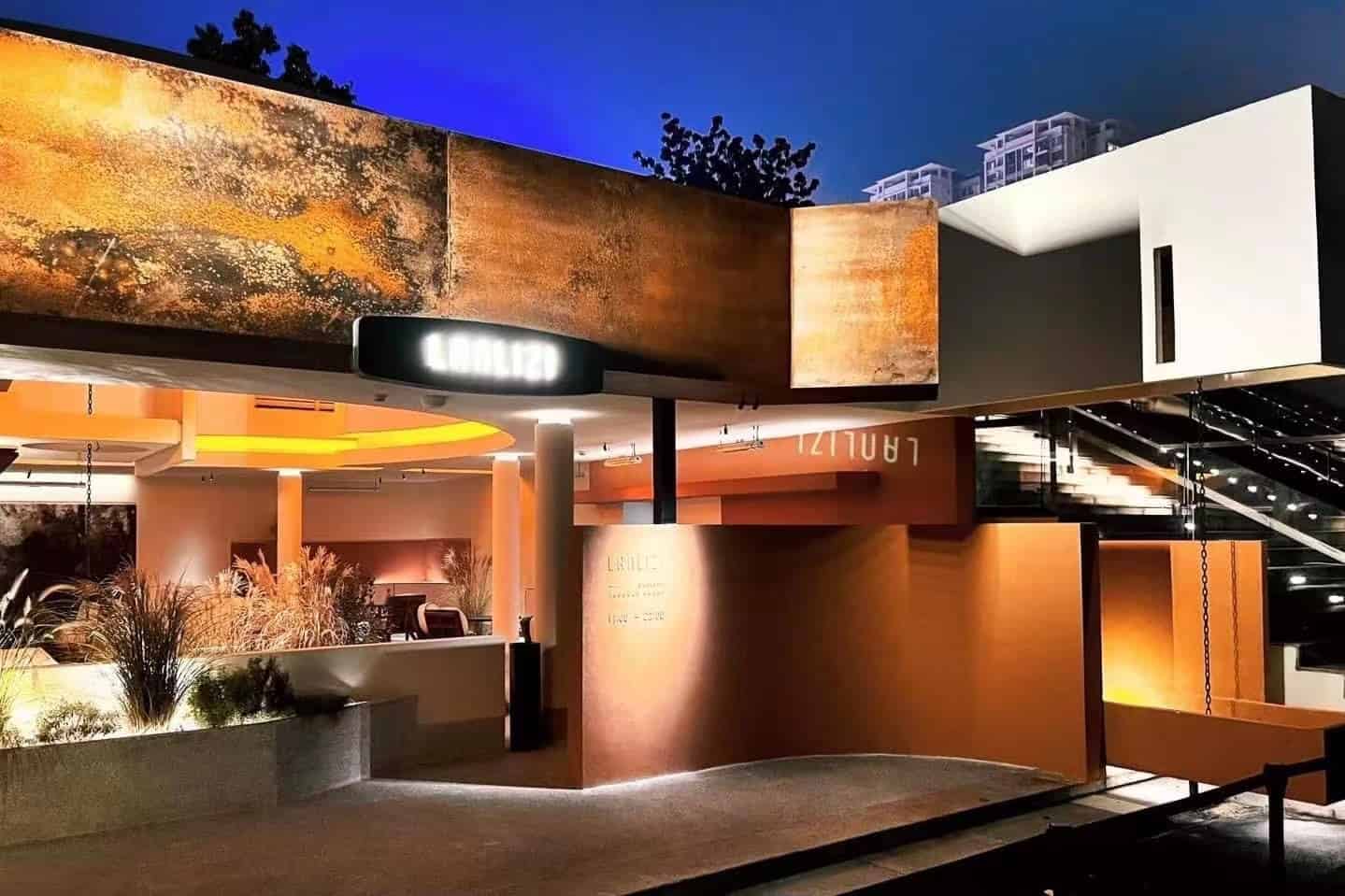 Impressively, the pastry / cake offering spans some 20 variety. If you are also a patissier, you know this is quite a lot of work, since each patisserie requires an ensemble of components. The mastermind behind all this is a local Chengdu guy known as 爛李子 (literally, rotten plum), who started with a pastry studio, then followed with teaching pastry classes for over a year, before opening Lan's Patisserie. He's made quite a name for himself in Chengdu and beyond, and it's not difficult to see why once you enter his meticulously designed shop.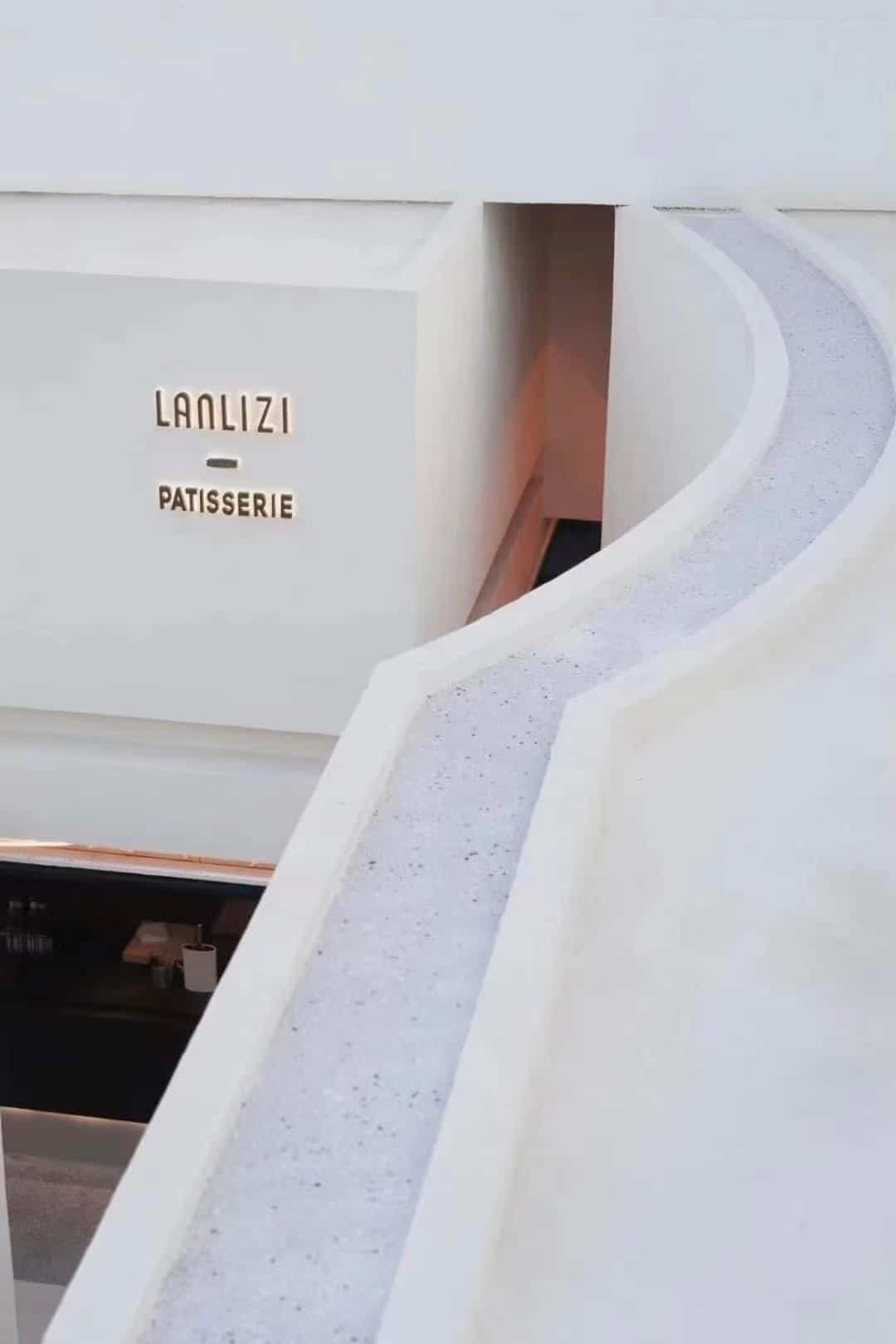 Now, back to the pricing at Lan's Patisserie, which has been under much attack by the ruthless netizens of Chengdu. The average price of a pastry here is about 70 RMB, which, indeed, is very expensive especially considering the relatively low commodity prices in Chengdu. However, seeing the quality of the pastries as well as the decor (HAY furniture, you know), I would say that this is a place well-worth trying. You try it for yourself and find out.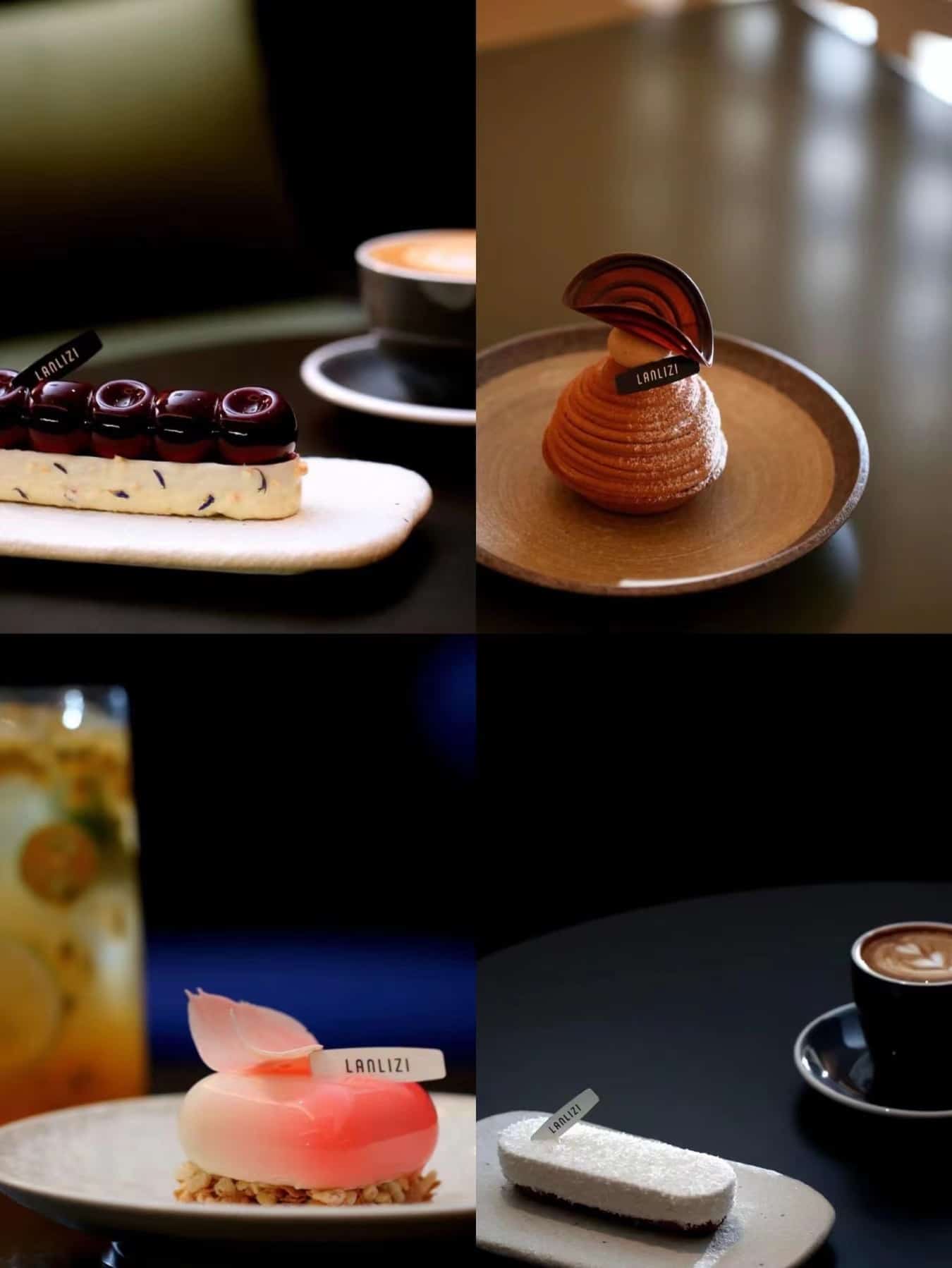 Time: 11 am – 10 pm
Address: Dayuan zhongyang Plaza, Tianfu 2nd St. 天府二街大源中央下沉广场
RMB 90
Reviews