Profile
Global Doctor is a medical service group with more than 10 branches in China.
Their mission is to provide excellent family medicine services with accessibility for specialist referral and hospitals admission to the expatriate communities in China. They also provide cashless access medical services for insurance members, cooperation with our Beijing Alarm Center to provide medical & travel assistance including evacuation & repatriation worldwide.
Chengdu Medical Center has remained conveniently located in close proximity to the central business district. Global Doctor Chengdu has consistently provided high quality healthcare services to expatriates in Chengdu.
Address:
2F, South area of Lippo Tower, Kehua North Road, Wuhou District
科华北路力宝大厦南区2楼
Hours:
Monday – Friday: 09:00-18:00;
Saturday: 09:00-17:000
Tel:
028-85283660
Their Team:
Dr. Eduardo Yoshida
MD, AMA(hons) SAMI(Int Med) AChRA IMADA 
Medical Director – Chengdu International Medical Center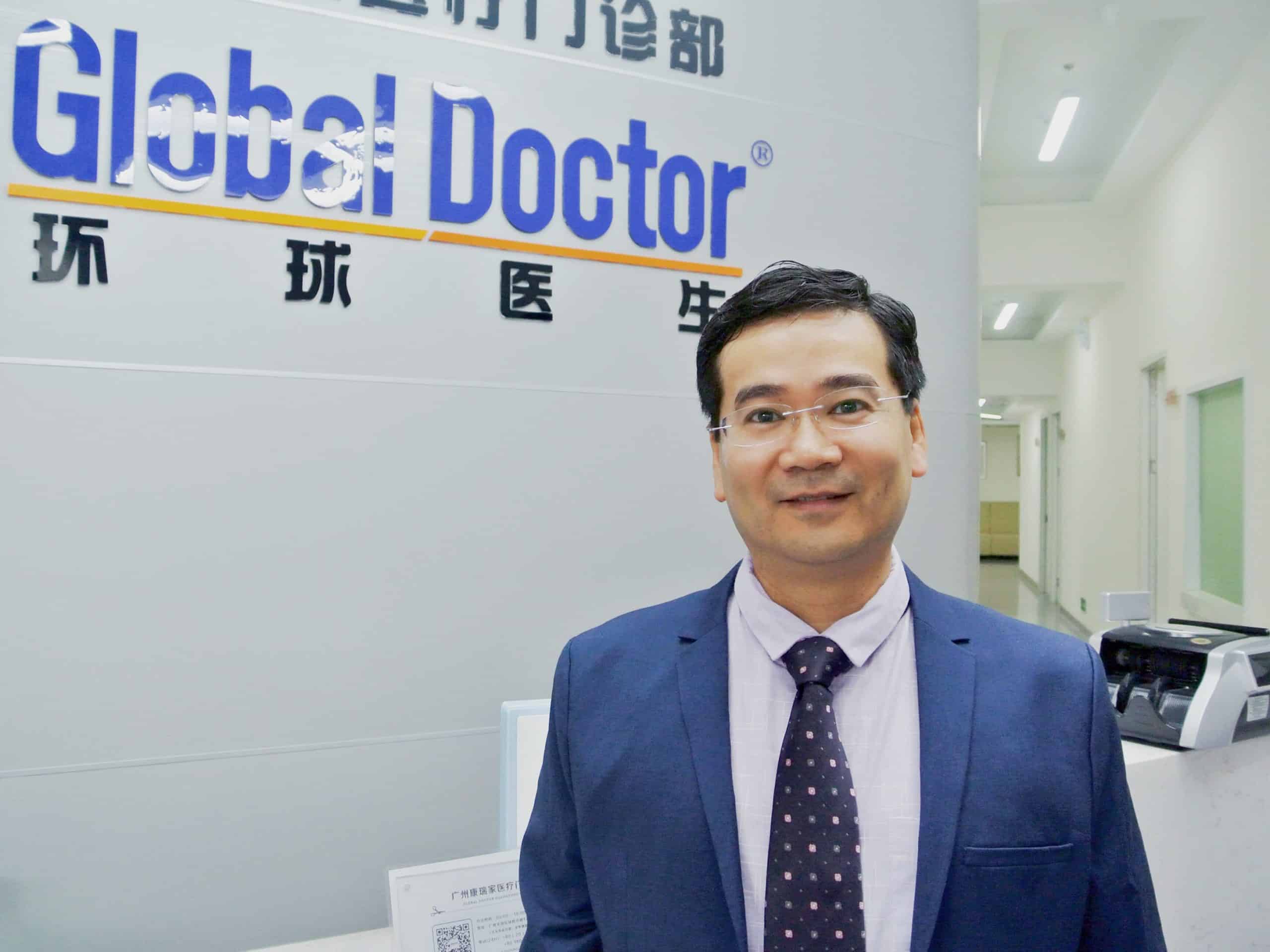 Dr. Yoshida is a certified consultant doctor and one of the few foreign doctors in Chengdu that serves the expatriate community. Dr. Yoshida speaks English, Spanish and Japanese. He graduated from National Medical Sciences University La Plata Argentina in 1997, and completed hospital medical residency. During his 24 years' medical career, he has obtained 3 specialist degrees in general practice, internal medicine and adult critical care. 
In addition to the academic achievement, he wrote 9 medical research papers in the medical field. He was the trainer to doctors and taught semiology and internal medicine in Universidad Abierta Interamericana of Buenos Aires. He has obtained a post graduate certificate in Chiropractic and Acupuncture as he practiced in Physical Medicine.
In 2003, he founded a successful medical center "Saludnikkei" in Argentina, performing an innovative technique combining physiotherapy, acupuncture and chiropractic. He made his move to China since 2014 and has been working as the medical director in Global Doctor in Nanjing, Guangzhou and Chengdu.
Dr. Yoshida is an extensively qualified and experienced medical practitioner, with excellent skills to manage complex issues in internal medicine, and has special interests in rheumatological disease, metabolic disease, diabetes and physical medicine. He is proficient in solving any kinds of emergency with a wild range of patient spectrum including adults, paediatric and gynaecological patients.

Dr. Tracy Shin Cheng
Dentists, USA
Dr. Tracy Shin Cheng, from United States, obtained her Bachelor  of Science degree from University of Michigan in 2007. Then in 2014, she obtained BDS (Bachelor degree of Stomatology) from Sichuan University School of Stomatology. In the following two years, Dr. Cheng did her internship at the renowned Hua-Xi Hospital of Stomatology and got her dental practice license in 2016. Dr. Cheng is a well-experienced private practice dentist, and is specialized in invisible alignment (braces) and teeth whitening. She is now a certified E-Cligner dentist. During her free time, Dr. Cheng also takes continuing dental education courses here and overseas, in order to give her patients the best quality of treatment.
Dr. Chen
Dermatologist, China
Dr. Chen graduated from department of Clinical Medicine, Sichuan University, and obtained Master degree. He has been studying for his doctorate in Tubingen University, Germany. Dr. Chen has accumulated lots of clinical experience in public hospital, during this period, he has been to Germany Ludwig Hospital and Beijing University for further study. Besides that, he's devoting himself in promoting the development of cosmetic dermatology. Dr. Chen is proficient in treatment of acne, flat wart, allergy, scar and varix of lower limb, as well good at cosmetic surgery for pigment nevus, remove pouch, etc. Dr. Chen working languages are Chinese and English.
Dr. Xi Wang
Internist, Chinese
Dr. Wang was graduated from Medical English Class , Department of Clinical Medicine, West China University of Medical Sciences. He has wide experience of treatment in cardiology, emergency medicine and occupational health, preventive medicine and travel health and safety. Dr. Wang does well in general practice medicine and emergency medicine, as well as accumulate rich experience in providing treatments for expatriates. Dr. Wang was occupied in several famous public hospital and private health clinic including Chengdu 3rd People's Hospital, Parkway Dalian Clinic and Global Doctor Chengdu Clinic; Dr. Wang was also as the on-site doctor for enterprise  programs of Daimler, Genesis and Chevron. Moreover, Dr. Wang is proficient in holding workshops or lectures for corporations' staffs in topics of first aid training. Dr. Wang's working languages are Chinese and English.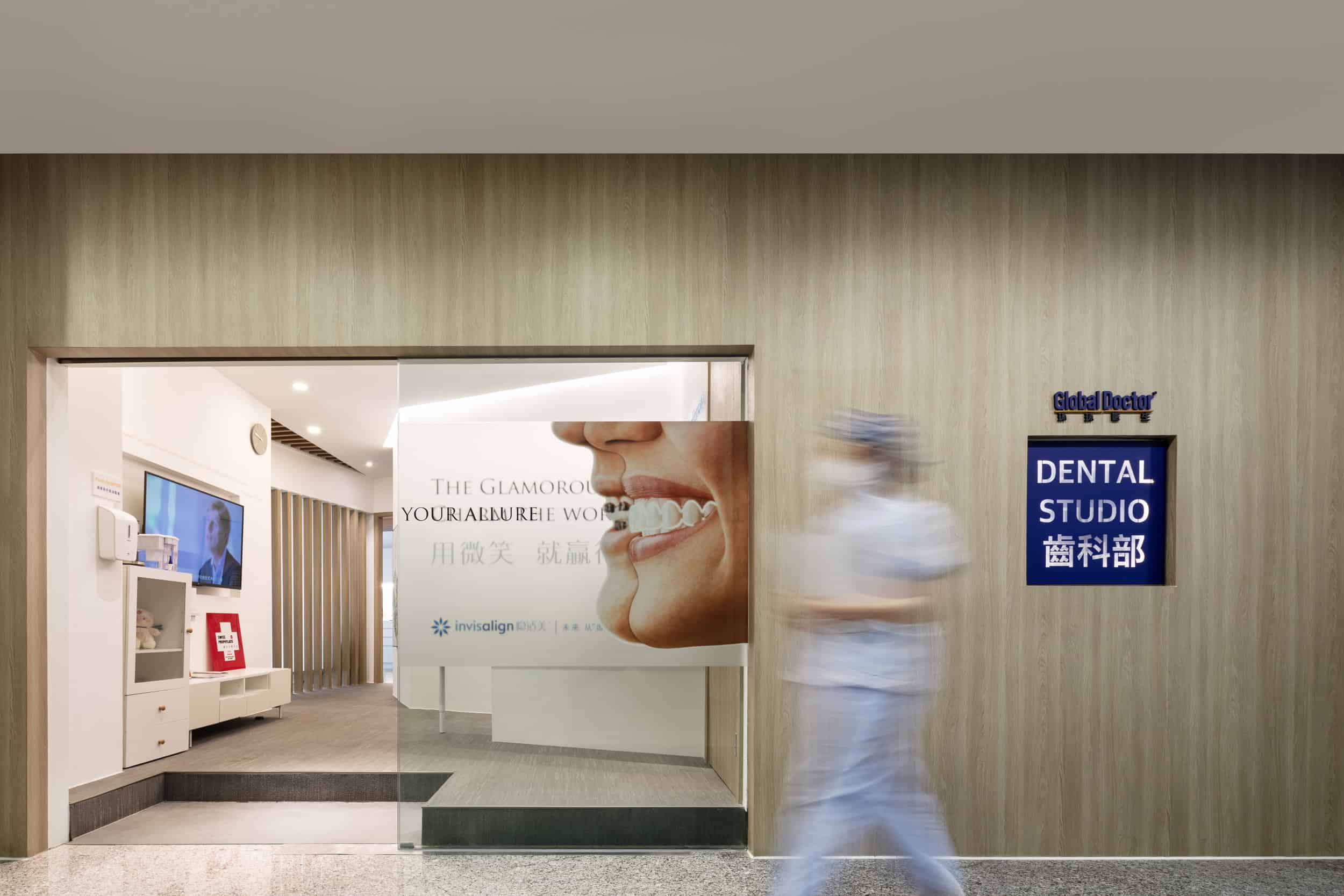 Dentist Studio:
Global Doctor Chengdu Dental Studio is based in the Global Doctor Chengdu Medical Center, upgraded equipment and treatment area as the international standard, intergraded into a high-quality dental team.
Global Doctor Chengdu Dentists come from Taiwan, American, Singapore, Thailand. All of them have various international clinical experience in dental treatment. Global Doctor Chengdu Dental Studio follows western high-standard from application of dental materials to customer service. Additionally, in order to make patients have more comfortable and humanized dental experience at Global Doctor Chengdu, we set up the false tooth service at renewed dental studio.
Global Doctor Chengdu dentists regularly attend various refresher courses.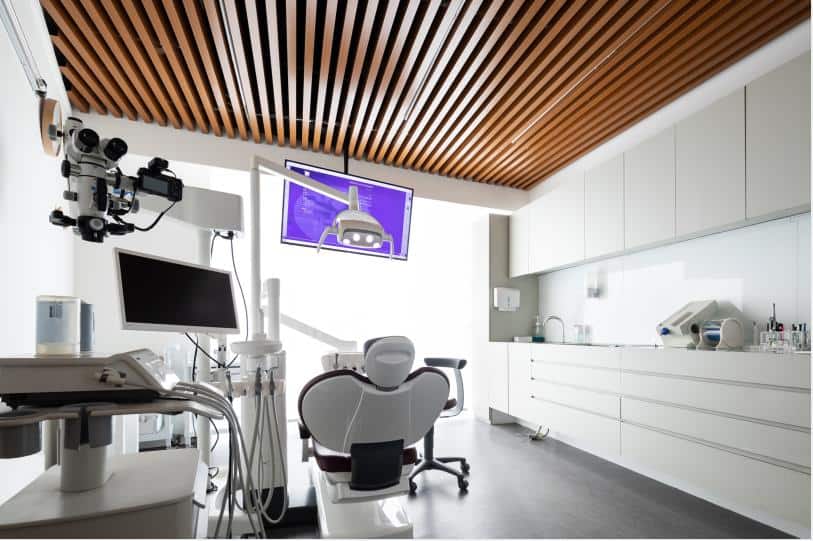 Reviews
More Locations
成都市小天竺街75号财富国际12层
Wuhou
Sichuan