Profile

Léman International School Chengdu成都乐盟外籍人员子女学校
About the School
Founded in 2009, Léman International School Chengdu (LIS) is the premier international school in southwestern China. The purpose-built campus occupies 50 acres (20 hectares) in the Tianfu New Area of Chengdu and has a capacity for approximately 1,000 students.
It is part of the Nord Anglia Education (NAE) group which is the world's leading premium schools organization with 73 schools across 30 countries around the world. LIS students benefit from the Juilliard Performing Arts Programme and the STEAM programme which are the collaborations between NAE, Juilliard School and MIT. They may also work with over 68,100 NAE students through in school, online and worldwide opportunities with Global Campus.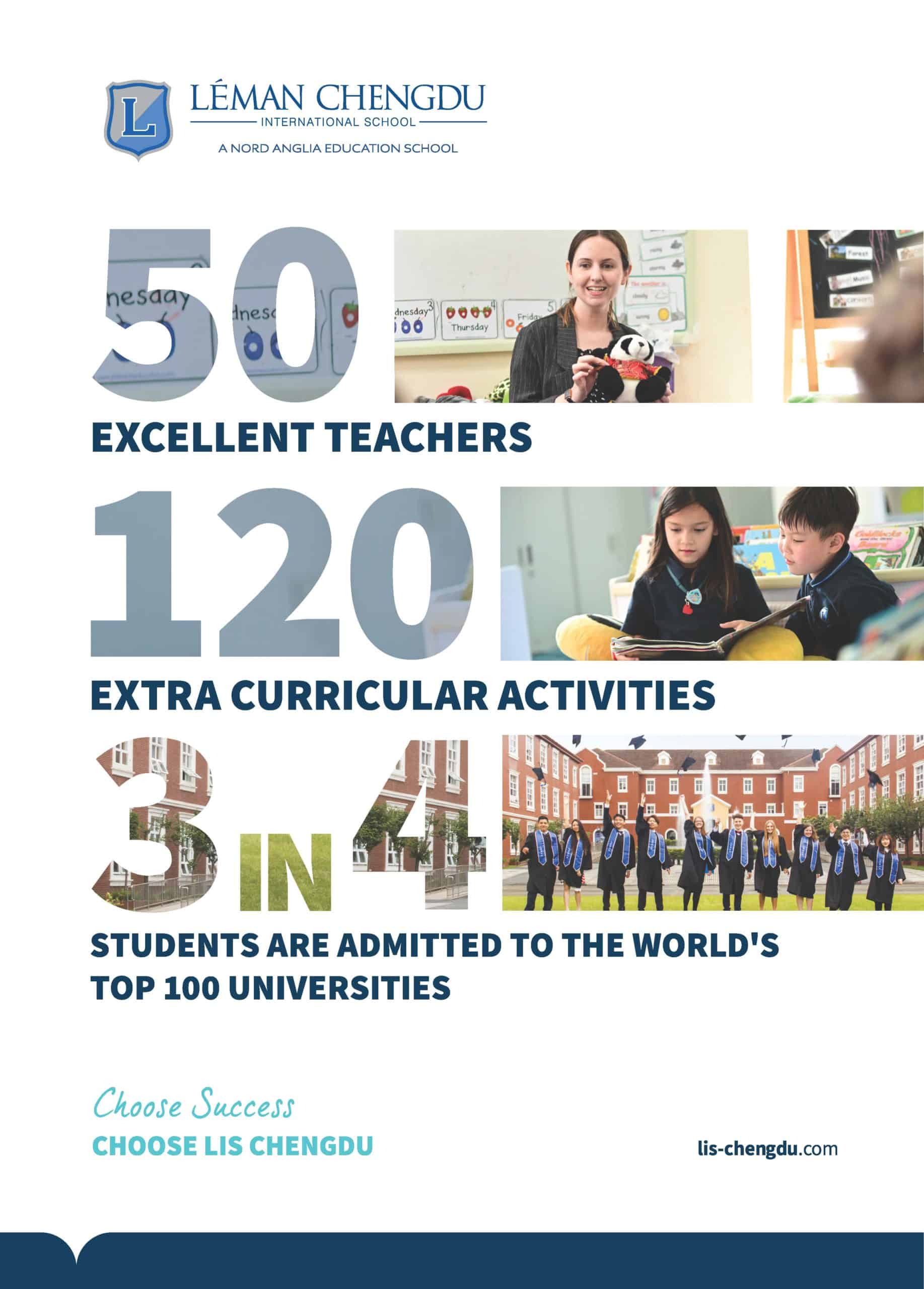 LIS is committed to the provision of an exceptional education for all of its students. To that end, all teachers are fully qualified, experienced and most have worked in other international schools. The school is fully accredited by the Council of International Schools (CIS) and the New England Association of Schools and Colleges (NEASC).
You are warmly invited to explore the school website to discover why its rich learning environment, experienced international faculty, and beautiful new facilities make LIS a great school for your family!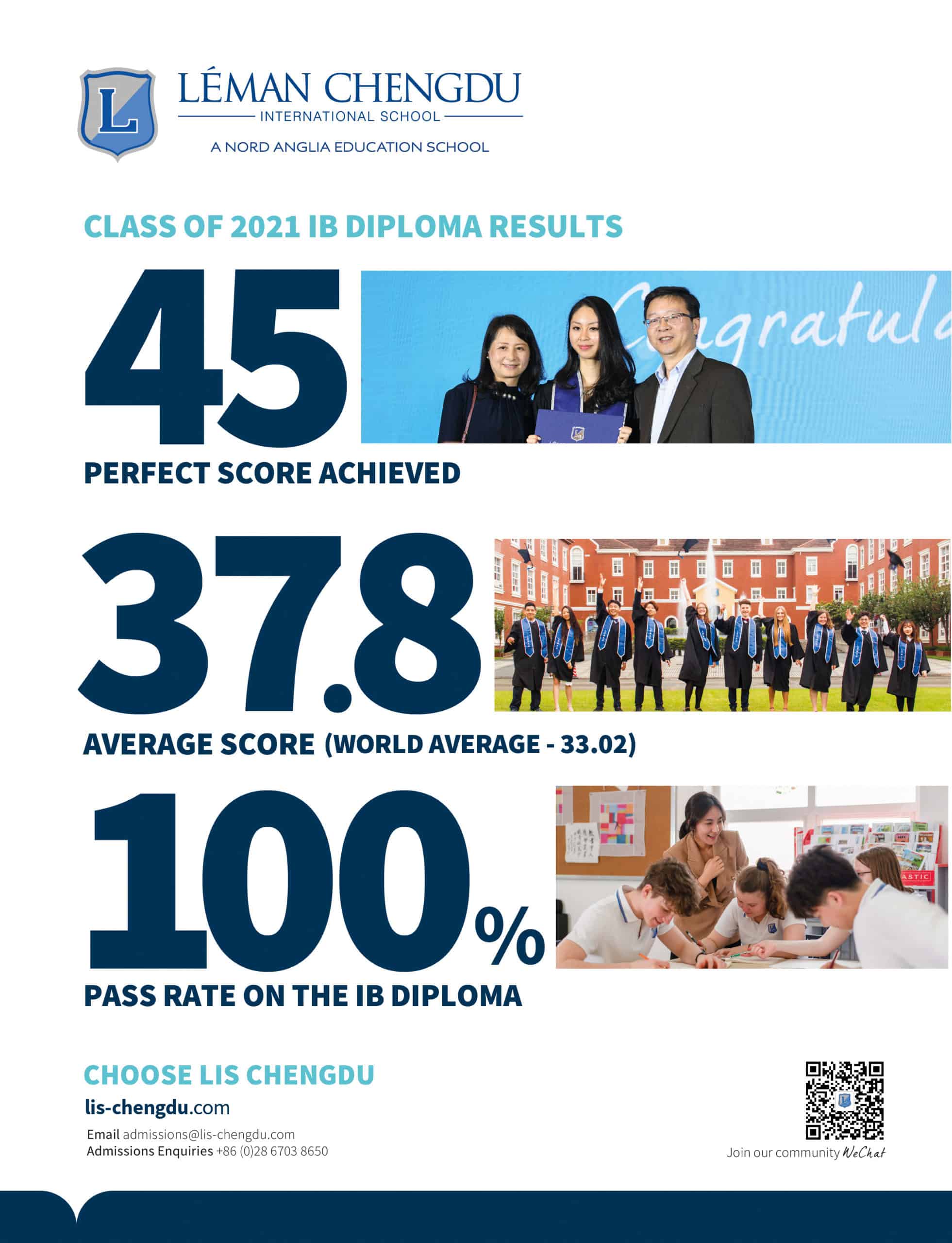 Academic Results
Léman students achieve more than they may have thought possible. Léman students once again achieved a pass rate of 100% in 2021. The average score of 37.83 was nearly 15% higher than the IB global average of 33.02 points. 3 out of 4 LIS graduates have chosen, and been admitted to, the world's top universities (according to the QS World University Rankings) including Oxford, Tsinghua, UCL, LSE and NYU. LIS also has graduates attending two of the world's top 3 Art & Design Institutes, entering the New York Fashion Institute where Calvin Klein and Michael Kors graduated, and undertaking internships with globally famous companies such as Porsche and PWC.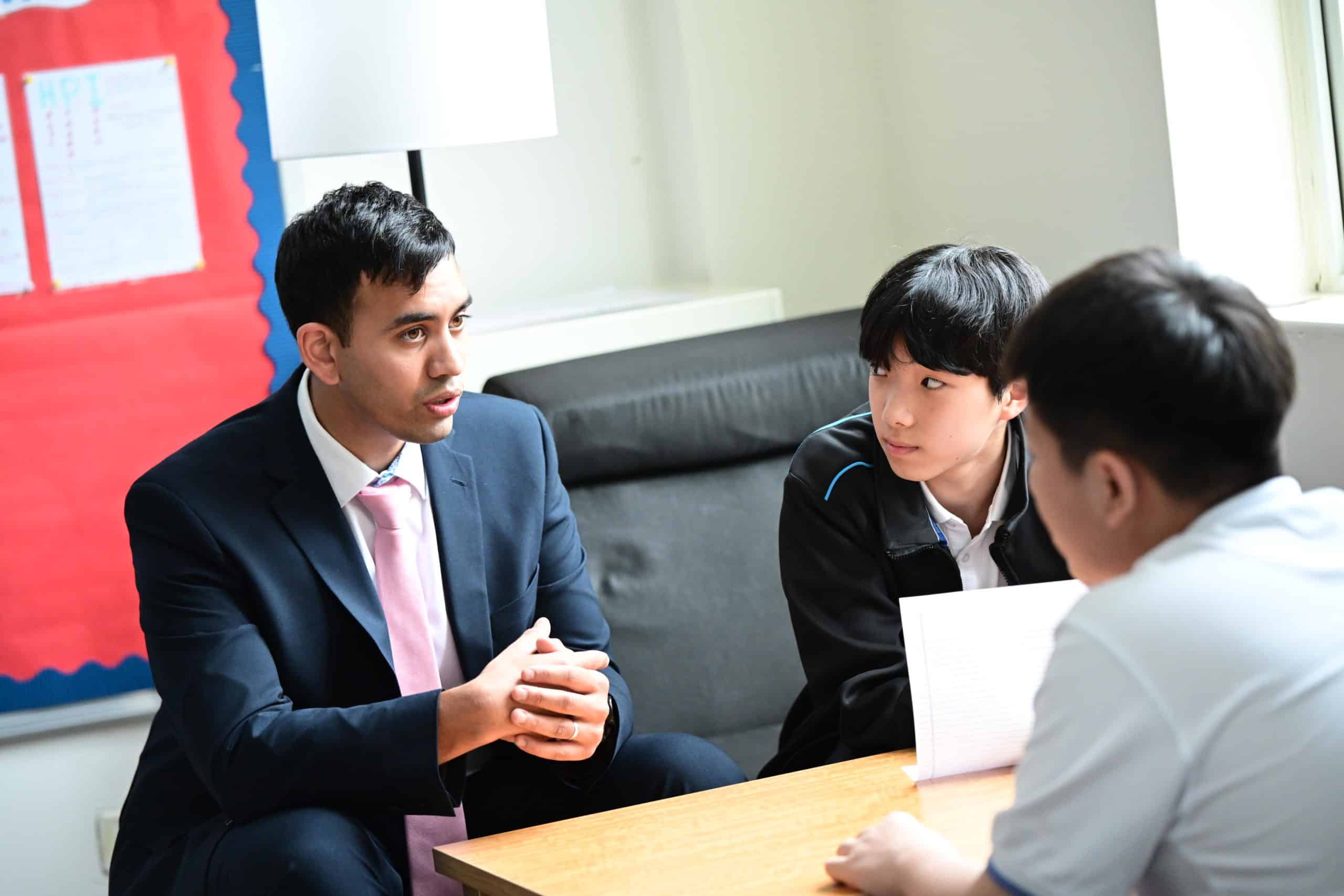 Address: 1080 Da'an Road, Zhengxing County, Tianfu New Area, Chengdu
成都市,天府新区,正兴镇,大安路1080号
For enquiries, please contact admissions@lis-chengdu.com or +86(0)28 6703 8650, We look forward to providing you with the latest news regarding our school.
详情请咨询:admissions@lis-chengdu.com, 028 – 6703 8650,我们将为您提供最新的学校信息。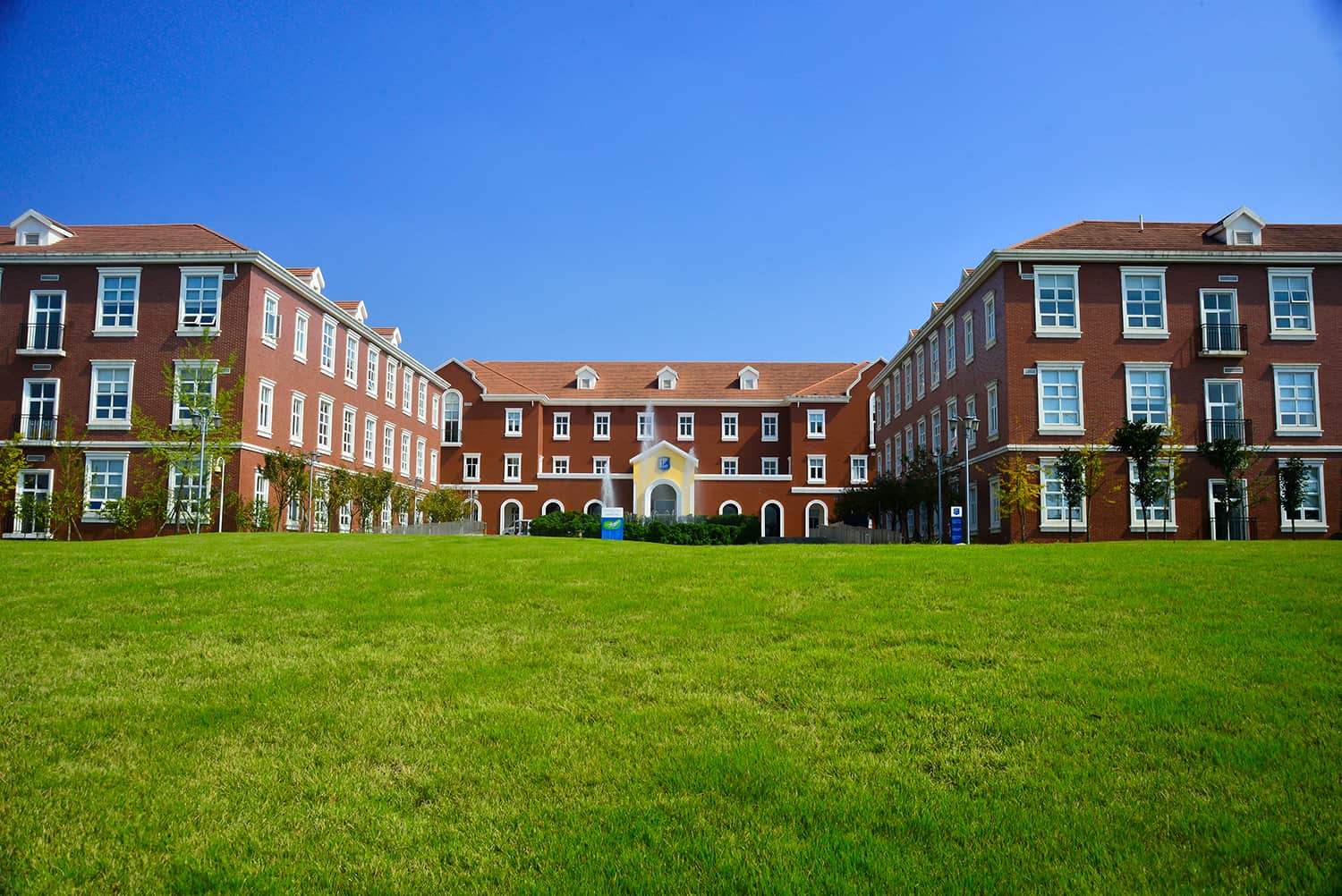 Reviews
Events
成都市天府新区正兴镇大安路1080号
正兴镇
Sichuan
December 9, 2023, 10:00 am
-
2:00 pm