Profile
Owned by Huarun (China Resources), the size of Chengdu MixC is now larger than Chongqing MixC and Shenzhen MixC. With a total construction area of 720,000 square meters, it currently is the largest commercial complex with the largest number of businesses in Chengdu's city center. It consists of 4 shopping center areas, 1 five-star hotel, 2 grade A office buildings, and a central plaza.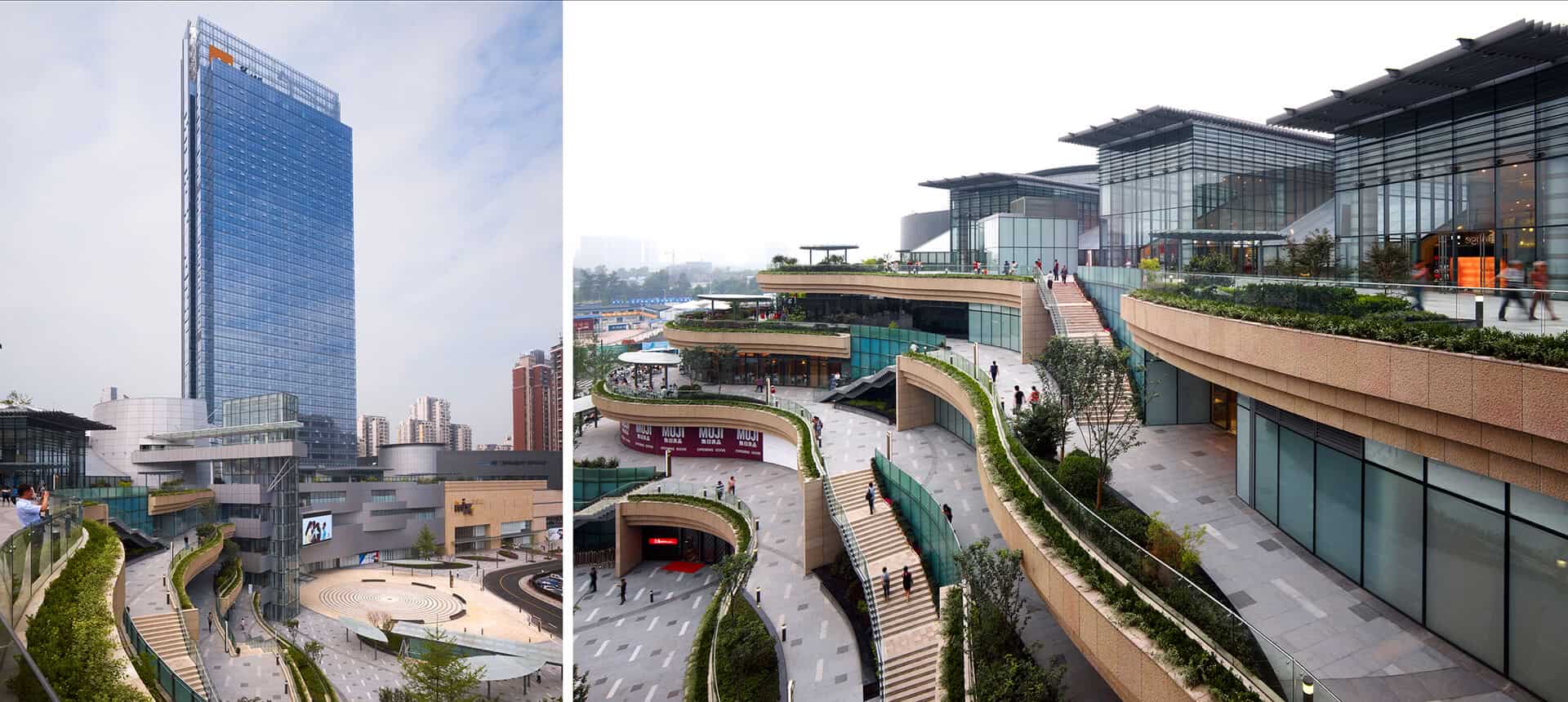 The first phase, built in 2019, was already a popular shopping destination containing well-known first- and second-line brands can be found in shops, especially for young and fashionable consumers. Phase I includes brands like Apple, Decathlon, Victoria's Secret, Lululemon, Abercrombie & Fitch, Ole' Supermarket, Palace Cinema etc.  Beginning of December 2020, the second phase of MixC Shopping Mall Chengdu opened.
The second phase was mostly high expected for a few food & beverage brands including Taco Bell, Tim Hortons and Starbucks Reserve. Also beloved local brands like Peter's Tex Mex newest creation (Habanero Tree), Nanmen craft beer and Greybox Coffee are included.
Sports retail brands include Nike, Adidas, Air Jordan, The North Face, FOSS, Champion, Under Armour, G-Star RAW, Fila, Boy London, Puma, Li-Ning, New Balance, Vans, Converse, Onitsuka Tiger, Lee and Dickies.
This is probably the most exciting part, as MixC bring some interesting new EATS to you. The line-up superstar is Taco Bell, which you may have seen your American friends getting giddy over on your WeChat feed. Check out the other brands featured below: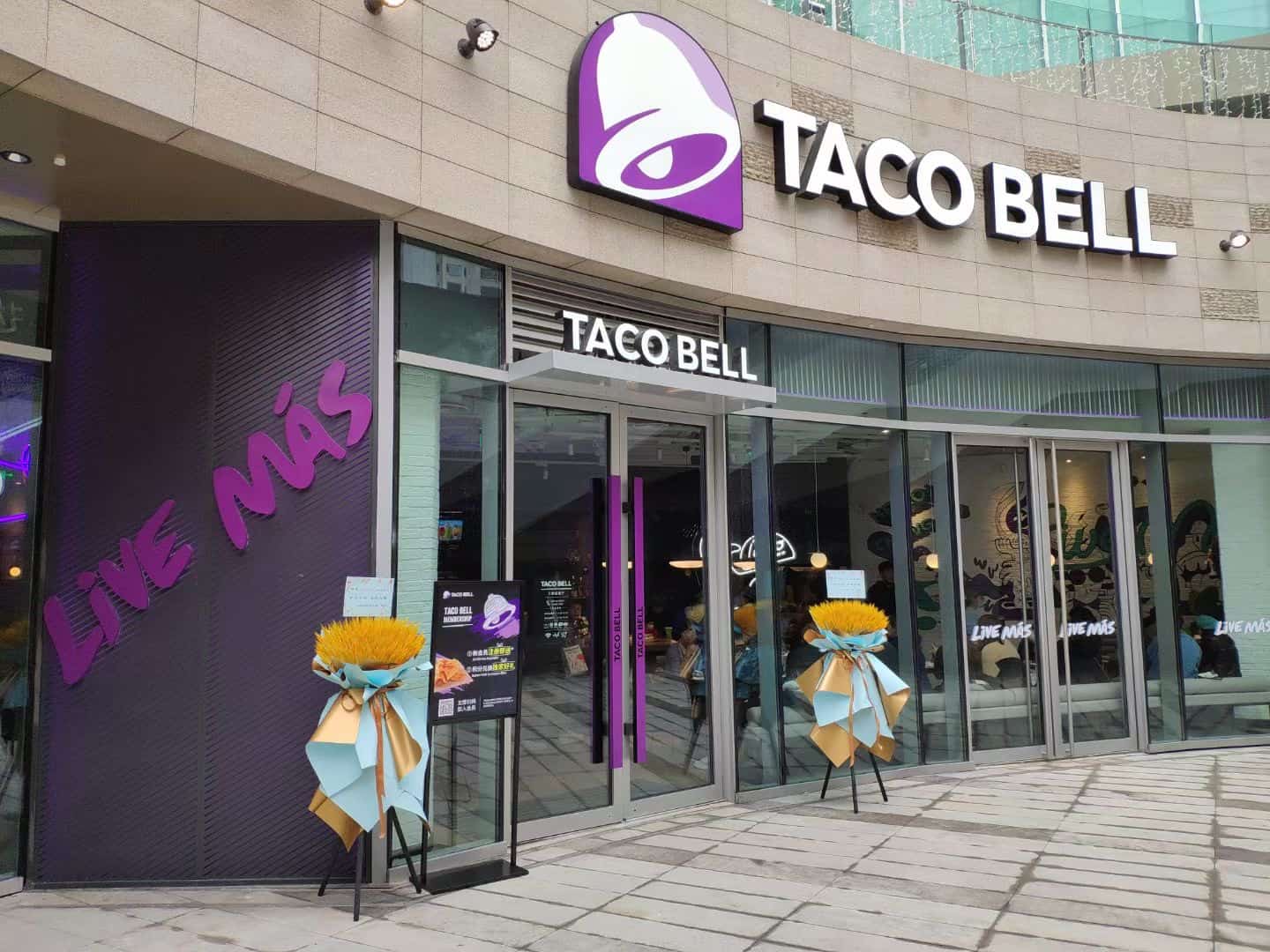 MixC Phase II, C-B118
万象城二期C-B118号店铺
Tim Hortons 北美传奇咖啡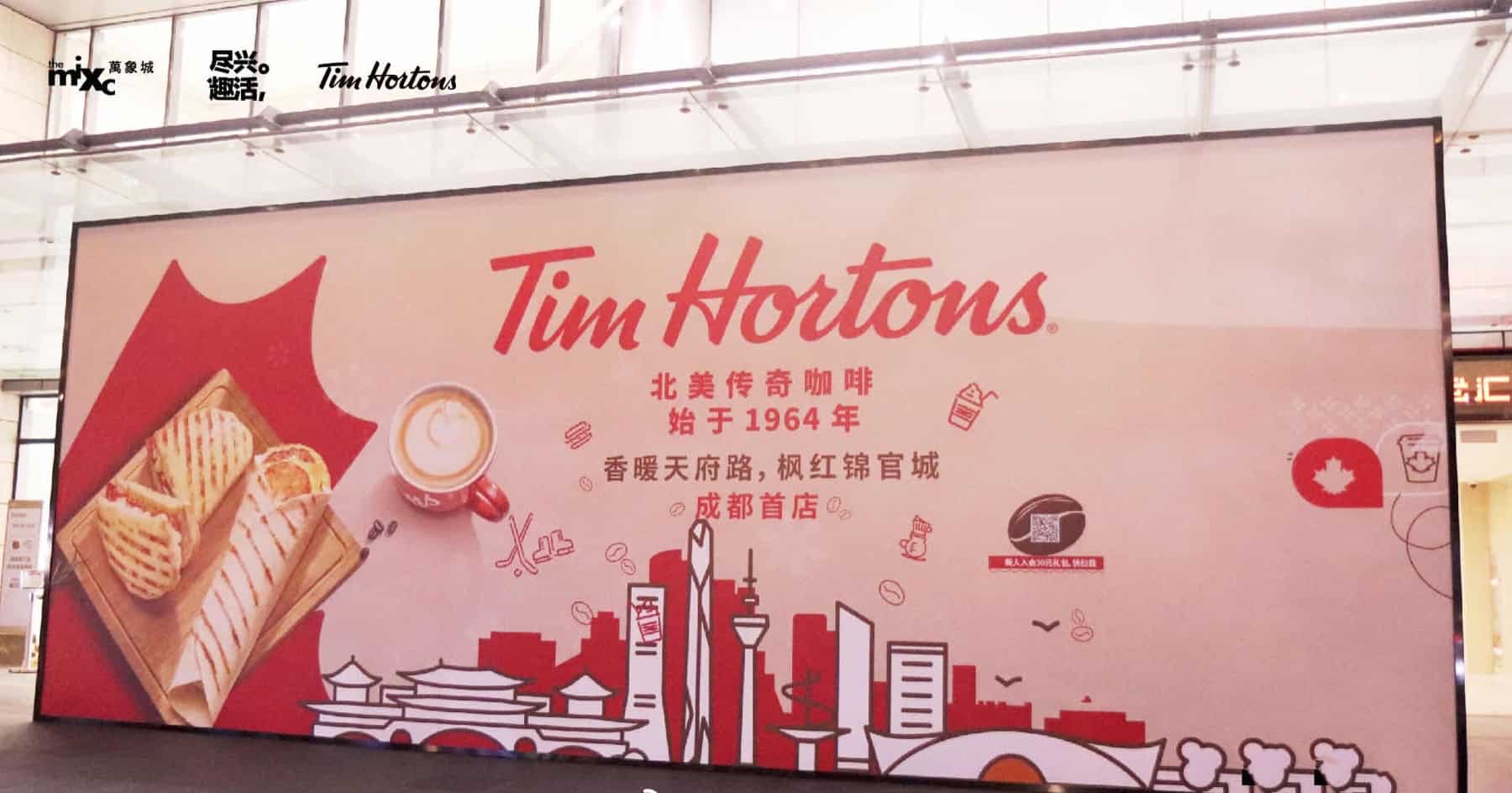 Tim Hortons Inc. is a Canadian multinational fast food restaurant chain. Based in Toronto, Tim Hortons serves coffee, doughnuts and other fast food items. It is Canada's largest quick service restaurant chain, active in China for 2 years, and planning to open 1500 China stores in 10 years.
Find it:
MixC Phase II, L1-103
万象城二期L1-103号店铺
Habanero Tree Tex-Mex Grill 柿椒树墨西哥餐厅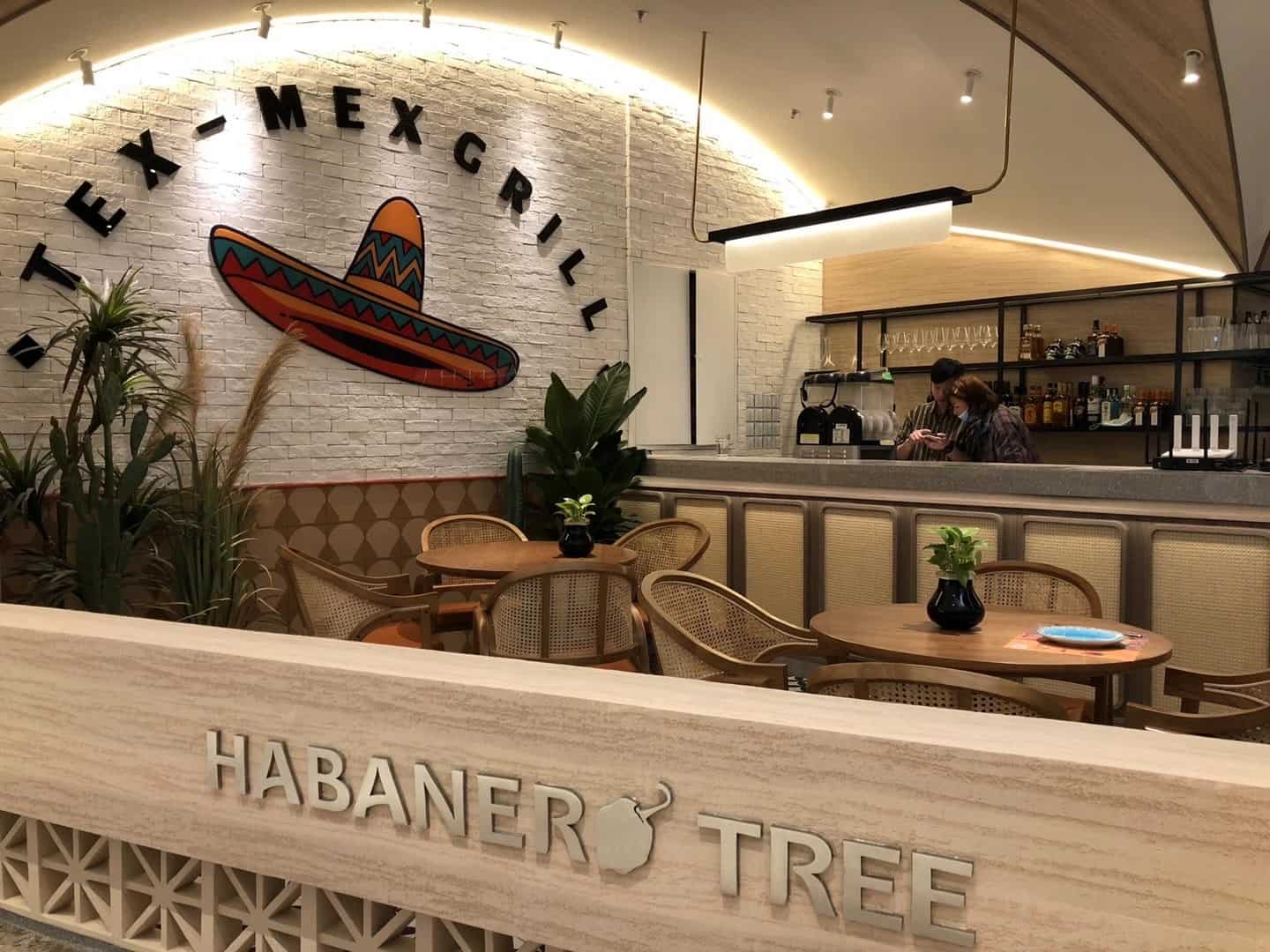 Find it:
MixC Phase II, Area C, F4, C401
万象城二期C区四层C401号店铺
---
Address:
Chenghua District, Shuangcheng 2nd Road No. 98
成华区,双成二路98号
Reviews
More Locations
成都市武侯区锦绣路24号附7号
Chengdu
Sichuan