Profile
NU SPACE 纽咖啡
Just around the corner from Wide & Narrow Alleys and is a part of the growing artist community MiNTOWN 明堂, started out as a coffee/ working place with a focus on art in an area of Chengdu renown for its cultural vibrancy. In 2016, this evolved into a second venue (down the street) with offices, bookstore and a greater focus on live music. Bringing in and hosting acclaimed performers from across China and the globe, NU space is a great venue to head to for an entertaining evening. The original Nu Space has been open a few years and previously hosted NuArt Festival – but has recently opened up a bigger live music venue (400 people) and are giving Little Bar a real run for their money.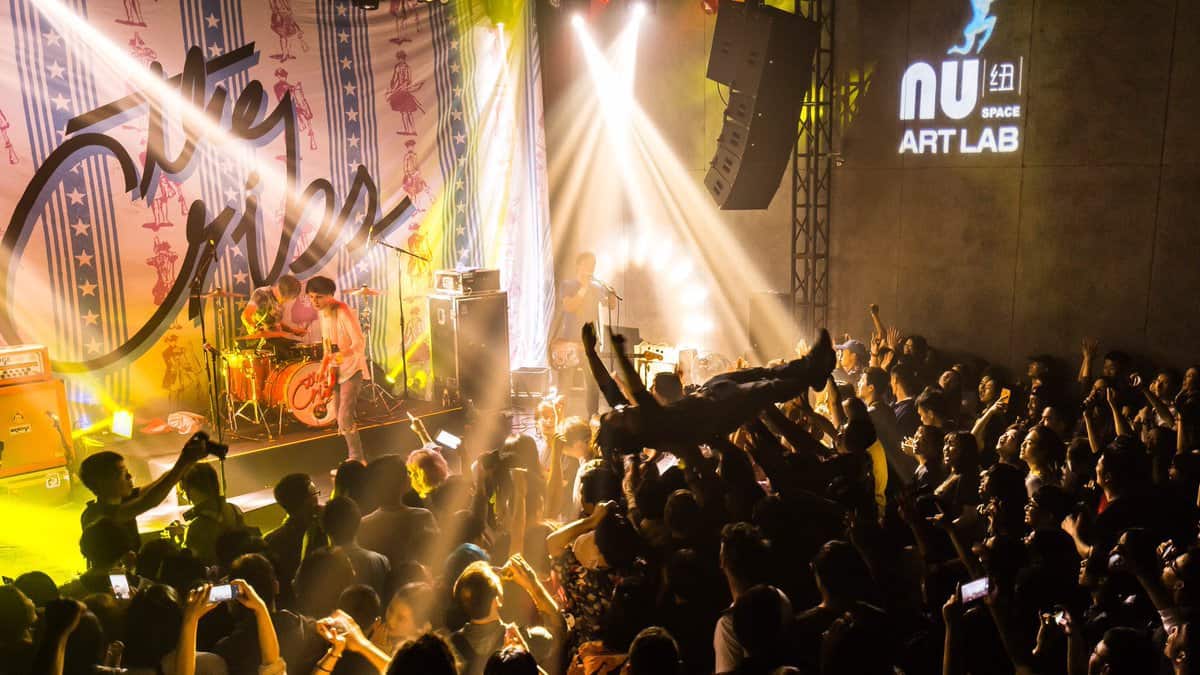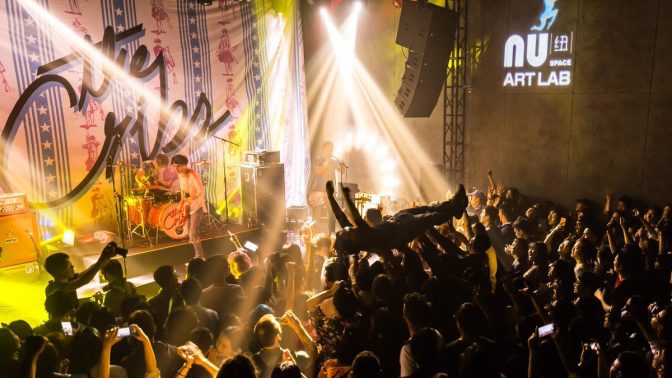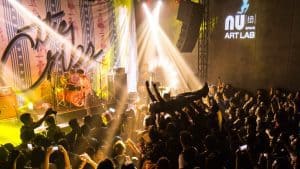 Combining all things creative, they are establishing themselves as the sub-culture centre of Chengdu, giving stage to many emerging musicians, electronic performers and hybrid audiovisual performances from visual artists.
They are also bringing big international names like The Cribs and local heroes Higher Brothers to the city. Listings are published weekly on their official WeChat.
The venue has an epic sound system that will knock your hat off. The surrounding neighborhoods are where some of Chengdu's best local food is, so leave time before (or after) the gig for dinner.
Located at the same street, NUSPACE 纽咖啡 usually holds seminars, viewing sessions while 纽空间 is the bookstore and live house.
For more information about live music in Chengdu, click here.
纽咖啡 NU SPACE 
55 Kuixinglou Street, Qingyang District
成都市青羊区奎星楼街55号 NU SPACE
纽空间 NU SPACE
9 Kuixinglou Street, Qingyang District
成都市青羊区奎星楼街9号 NU SPACE
Reviews
Events
青羊区奎星楼街9号 明堂创意工作区B区
Chengdu City
Sichuan
May 1, 2021, 8:00 pm
-
May 2, 2021, 10:30 pm
More Locations
成都市下东大街 169 号晶融汇二期一楼 CONCERT。
Chengdu City
Sichuan