Profile
Tianfu Olympic Sports Park is located in the Chengdu Tianfu International Aerotropolis, which encompasses areas of Sancha Lake and Longquan Mountain Urban Forest Park, with a total planning area of 86,000 square meters.
As the first large-scale complex integrating water sports, mountain sports and comprehensive sporting events in Sichuan, its overall floor plan includes the formation of three Olympic Sports functional platforms including mountain sports area, water sports area and core area along with 13 competition stadiums according to the concept of "integrating mountains, rivers and cities".
Once completed,it will meet the multi-functional requirements of events,training, fitness, and international exchanges, and can
also host international top events. It is expected to become the venue for the opening and closing ceremonies of the World Games 2025.
Address: Jiangxi South Area, Tianfu International Aerotropolis, Chengdu 成都天府国际空港新城绛溪南片区
Expected completion time: 2025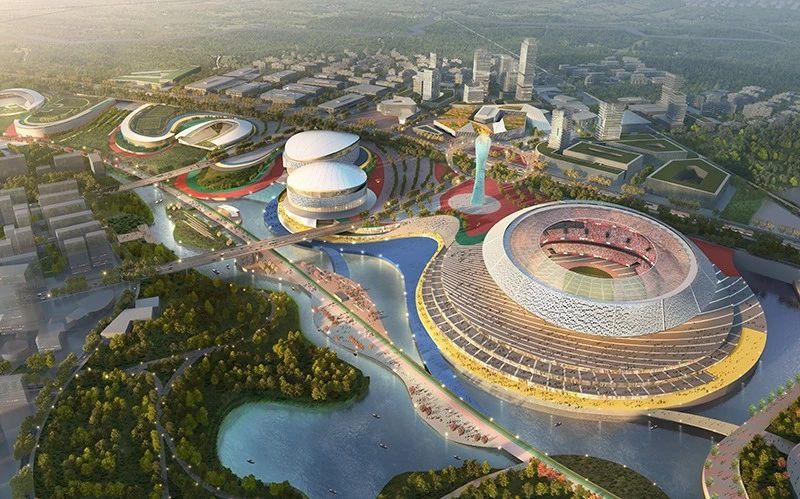 Reviews
More Locations
天府大道1199号银泰in99中心
Chengdu City
Sichuan