Profile
You are invited to attend our
Women In Action Workshop Series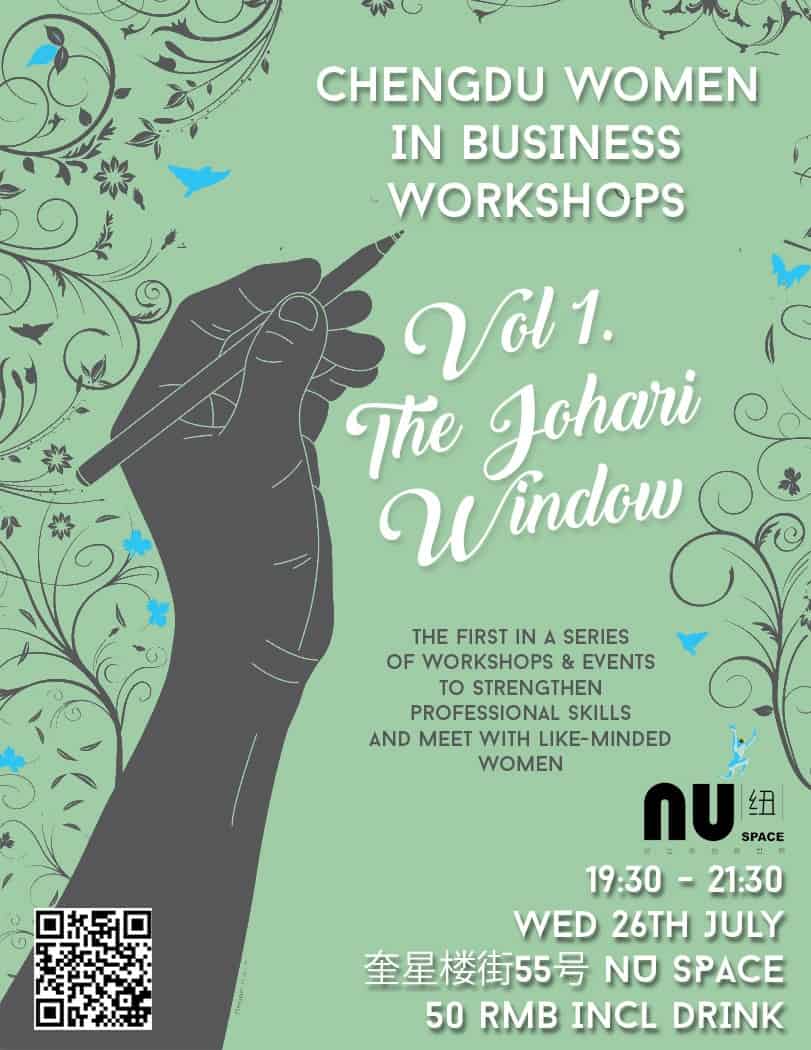 Volume 1: "Johari Window & Your Professional Goals"
This 4 month workshop series will include professional assessments, books, interactive exercises, and professional coaching based on research and results
What's more? Come join other women who are moving and embarking on their own ideas, inspire and get inspired, and connect with other creative professionals! Let's meet where we are with our ideas, projects, and businesses and share what gets us going, what's holding us back, and what we as individuals and as a community can do to support forward motion.


This workshop will focus on:
♢
Explore, identify, and strengthen professional skills
♢
Focus on developing your strengths
♢
Practice with action items in turning your ideas into reality
♢
Learn and share with other women "doers"
♢
Create a community to hold each other accountable
Where?
NU SPACE
55 Kuixinglou Street, Qingyang
成都市青羊区奎星楼街55号 NU SPACE
Enjoy the workshop in a creative space alongside the works of some of Chengdu and Sichuan's most talented artists.

When?
19:30 -21:30
Wednesday 26th July
Who?
Everyone with an interest is welcome.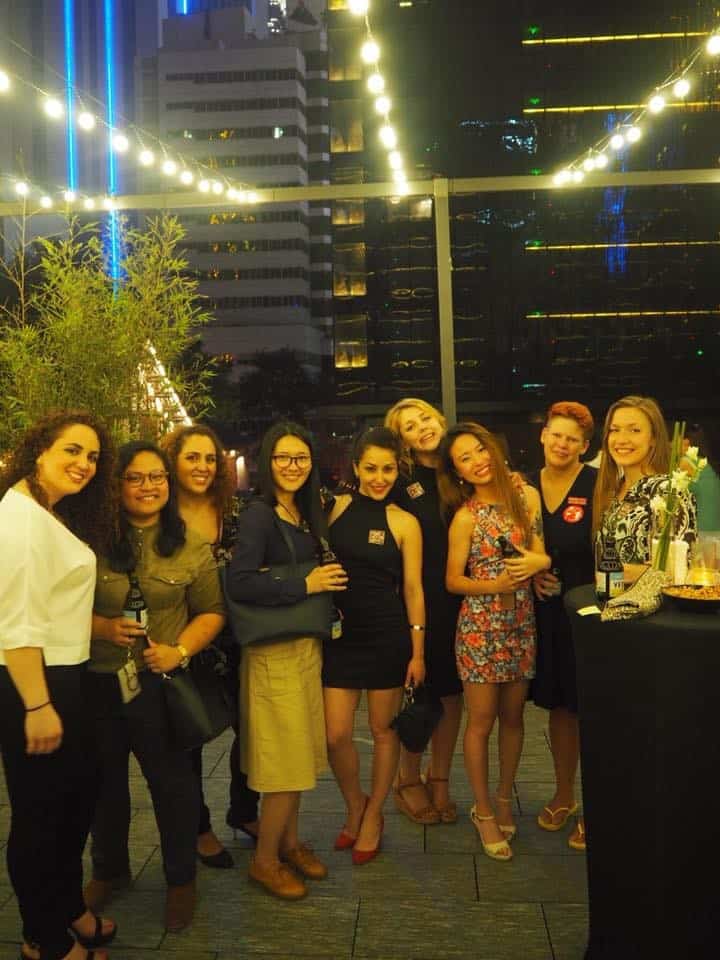 How Much?
50 RMB
Includes a selected drink
And a Women in Business welcome pack.
Buy Ticket HERE
This will be the first in a series of 4 events.
We hope all events will be valuable as individual workshops and ever more useful as a series.
We look forward to seeing you there.
Reviews
More Events
成都远洋太古里西院落,锦江区中纱帽街8号
Jinjiang District
Sichuan
November 1, 2021, 10:00 am
-
February 20, 2022, 9:00 pm