Profile
Science Café
The scientific department of the Consulate general of France in Chengdu is delighted to invite you to attend its third edition of Science Café. This event will take place on November 15th in the Tongzilin Community Center.
Our guest for this third edition is Julien Le Kernec, currently Senior Lecturer at the University of Glasgow / University of Science and Technology of China (UESTC) Joint Educational Program and Associate Researcher at the ETIS UMR 3151 laboratory at Cergy Pontoise University. He is an antennas, microwave cavities and radars specialist.
Based on his experience and research, Julien Le Kernec will present us how the application of new technologies can serve different age group categories.
The Science Café will be held at Tongzilin International Community Center at 18:30 and will be followed by an exchange with the public. Our partner has prepared a wide range of free delicious French pastries.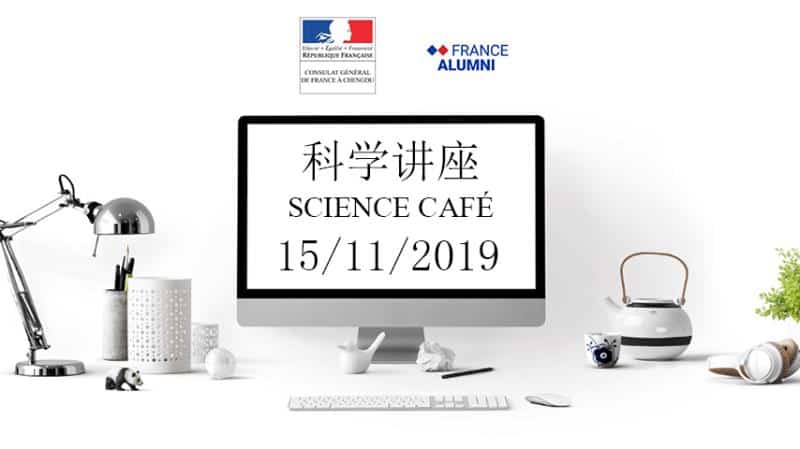 地址 I Location
桐梓林邻里中心 I 成都市武侯区桐凤路39号
Wuhou District, Fenghuang Road No. 39 (next to Kempinski Hotel)
Tongzilin International Community Neighborhood Center
Reviews
More Events