Profile
The Coronavirus that originated in Wuhan has led a lot of people to see advice in WeChat groups, to keep informed and appease their anxiety. However, there are a lot of  unverified rumors  and contradictory information – that may put you at more risk, or make you worry more than you should.
Because of this, Shenton Healthcare by Parkway, a leading healthcare provider, is offering a free online English seminar with the latest updates and things you will want to know about novel coronavirus (2019-nCov), coming Friday afternoon.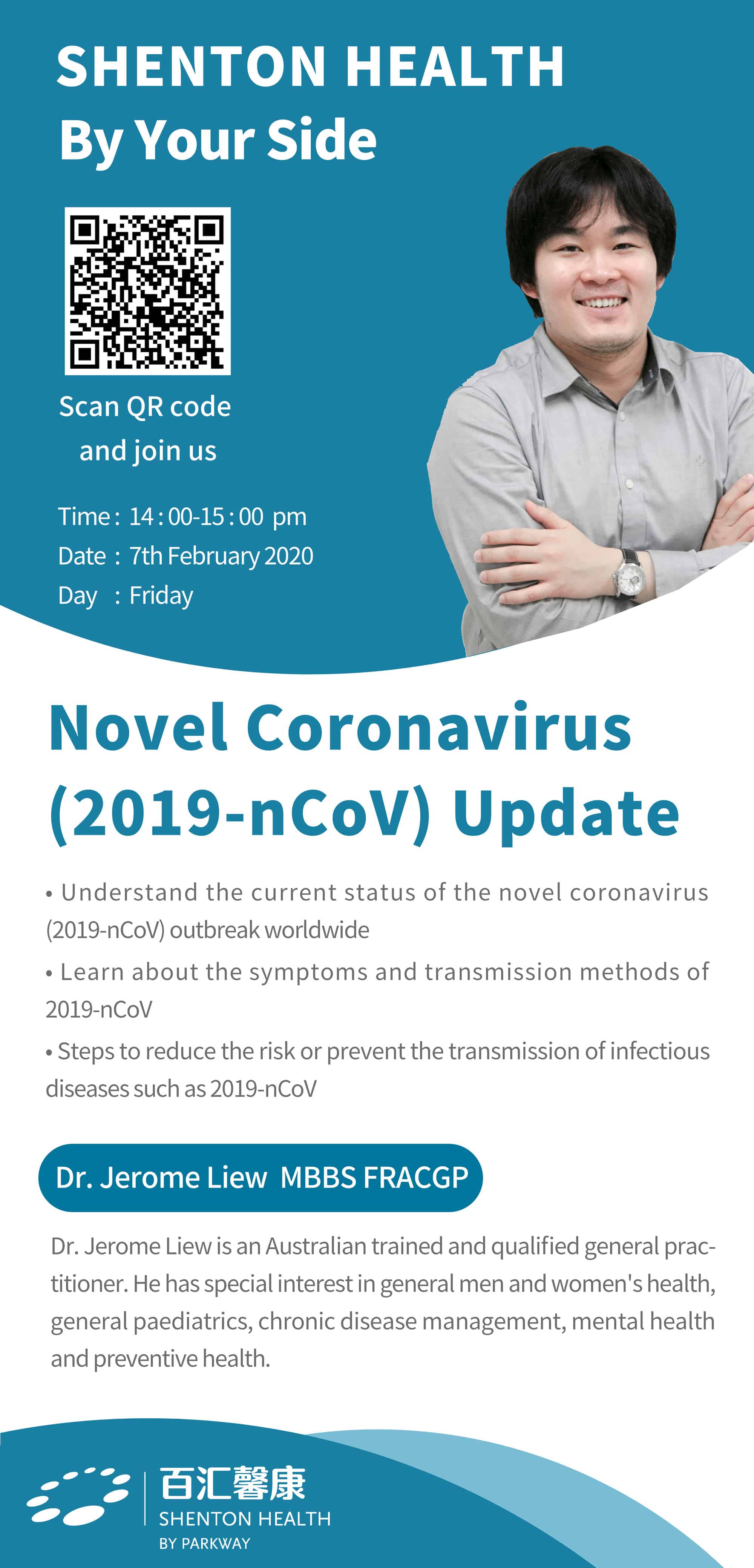 Dr. Jerome Liew, an Australian trained and qualified general practitioner will lead the seminar. He is a specialist in general men and women's health, general pediatrics, chronic disease management, mental health and preventive health.
When?
Friday February 7th, 2020
14:00-15:00
What?
WeChat group online seminar.
Information sharing, followed by Q&A session.
Topics
– Understand the current status of the novel coronavirus outbreak worldwide.
– Learn about the symptoms and transmission methods of 2019-nCoV.
– Steps to reduce the risk or prevent the transmission of infectious diseases.
Scan the QR code below and ask us to be added to the online seminar
⇣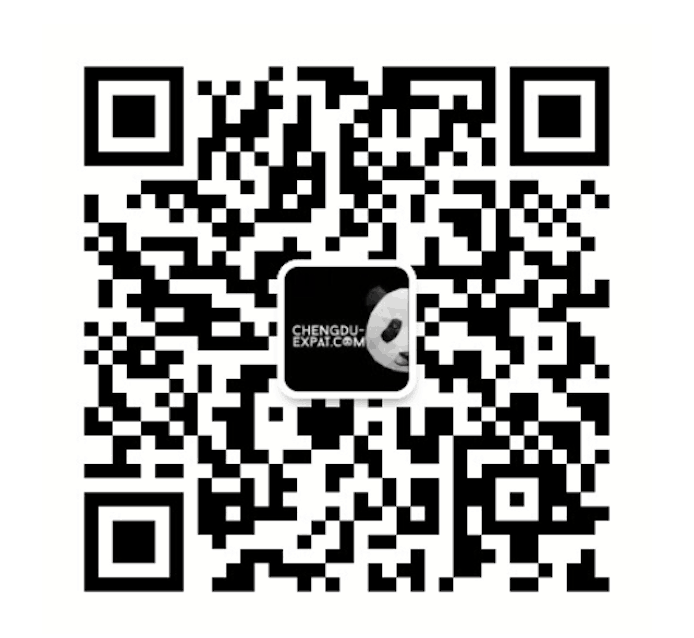 Reviews
More Events