Profile
July 24th – August 2nd: 2020 Chengdu Motor Show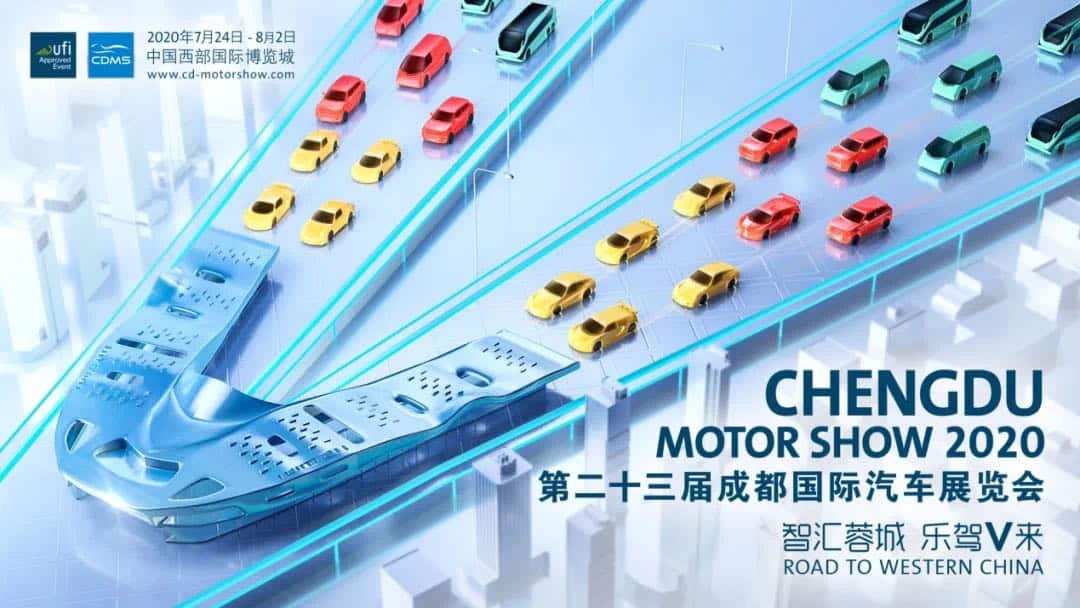 The 23rd Chengdu Motor Show CDMS is being held from July 24th to August 2nd at Western China International Expo City. With 22 years of development, the show has grown into one of the top four events of its kind in this country. The show also gains large investment and support from the leading car manufacturers and media. CDMS promotes the presence of more than 1,500 vehicles from over 120 renowned auto brands. Not to mention, a total of 16 models made global debuts and 26 had their China premieres on the first day of the motor show. The exhibition venue will cover 200,000 square meters.
Organizers say this year's show aims to stimulate auto consumption and boost confidence in the auto market. New-energy vehicles, luxury cars and a test-drive experience zone are highlights of the show. It will also have an online exhibition, along with live-streaming on TikTok.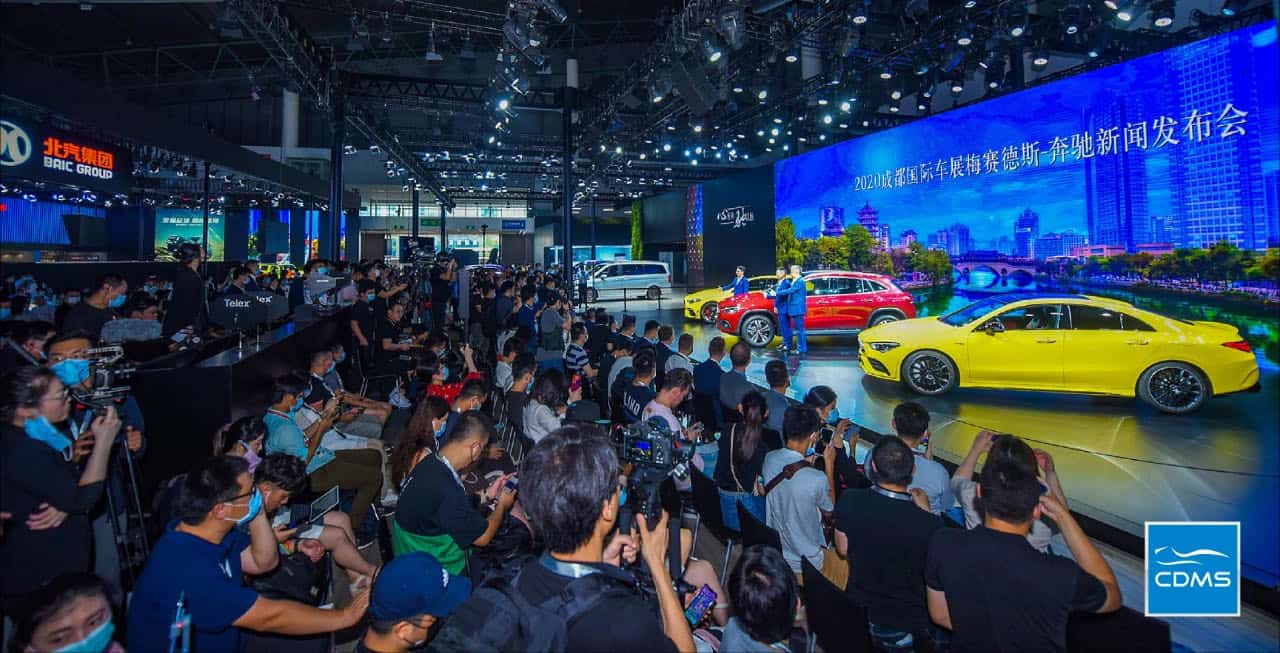 Ticket Price:
July 25 – 26: 80RMB
July 27 – August 2: 60RMB
Tickets can be purchased at the entrance.
(Online tickets are available, but the process is very complicated for foreigners)
Notes:
•You need to show your Health Code to enter.
•Bring your passport (or a copy/ picture).
Time:
10:00 – 19:00
(closes at 17:30 on August 2nd)
Tel:
028-85380325、028-85380316
Venue:
Western China International Expo City 
中国西部国际博览城国际展览展示中心

Address:
No.88, East Fuzhou Road, Tianfu New Area
天府新区福州路东段88号
Metro:

Line 1, Western China Int'l Expo City stop
一号线,西博城站
English Website:
http://www.cd-motorshow.com/En/
Check out the car brands displayed in the 10 halls: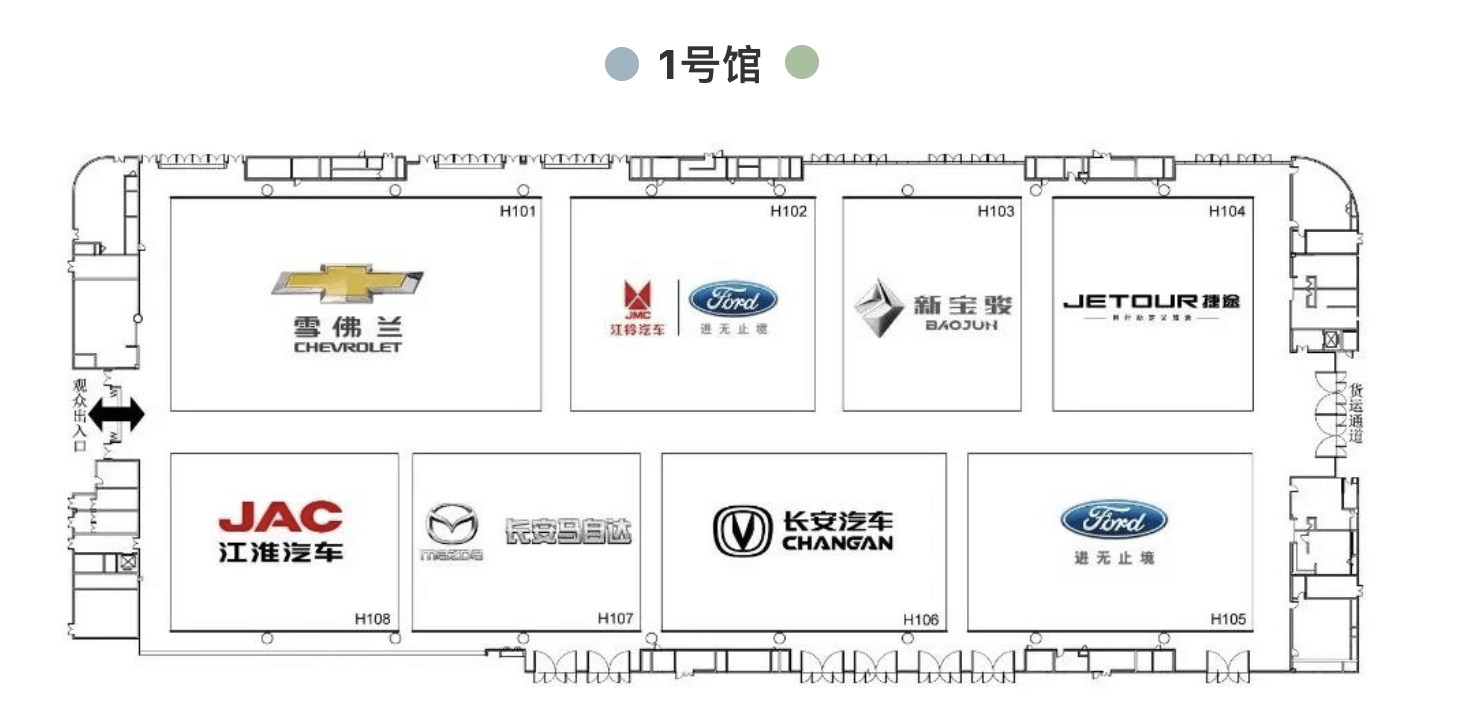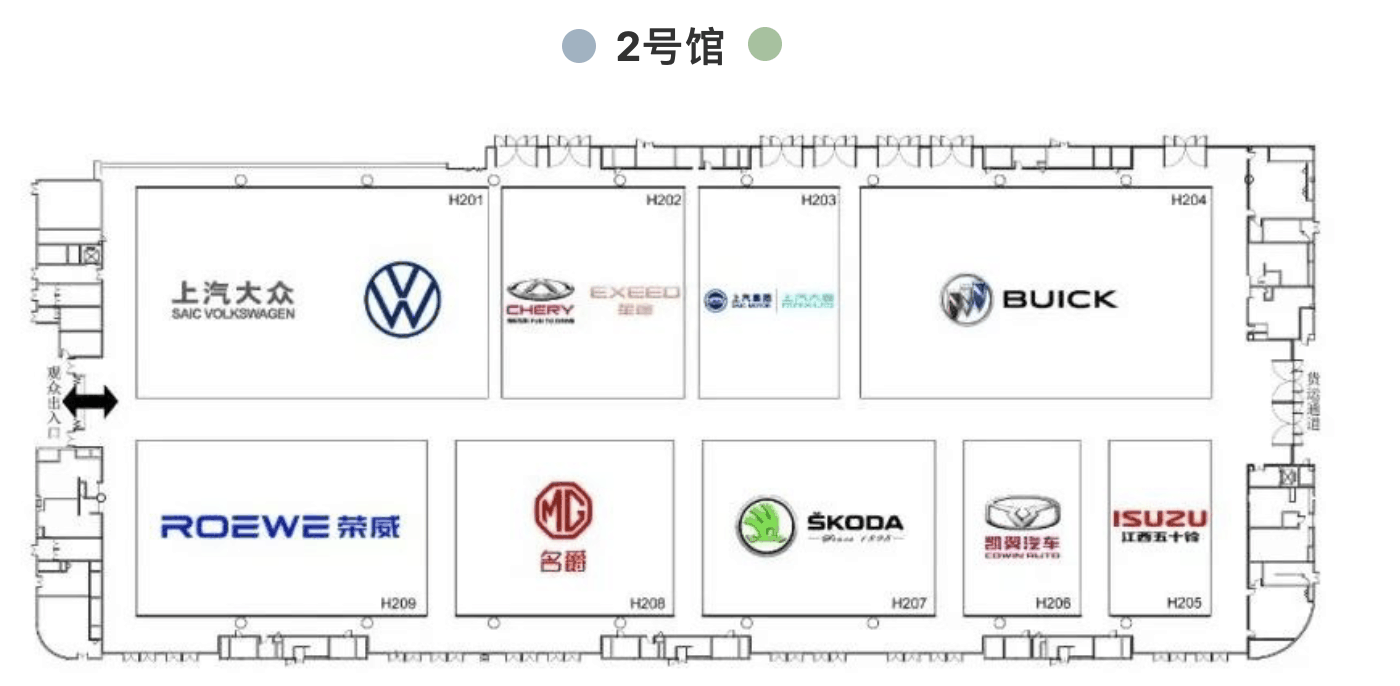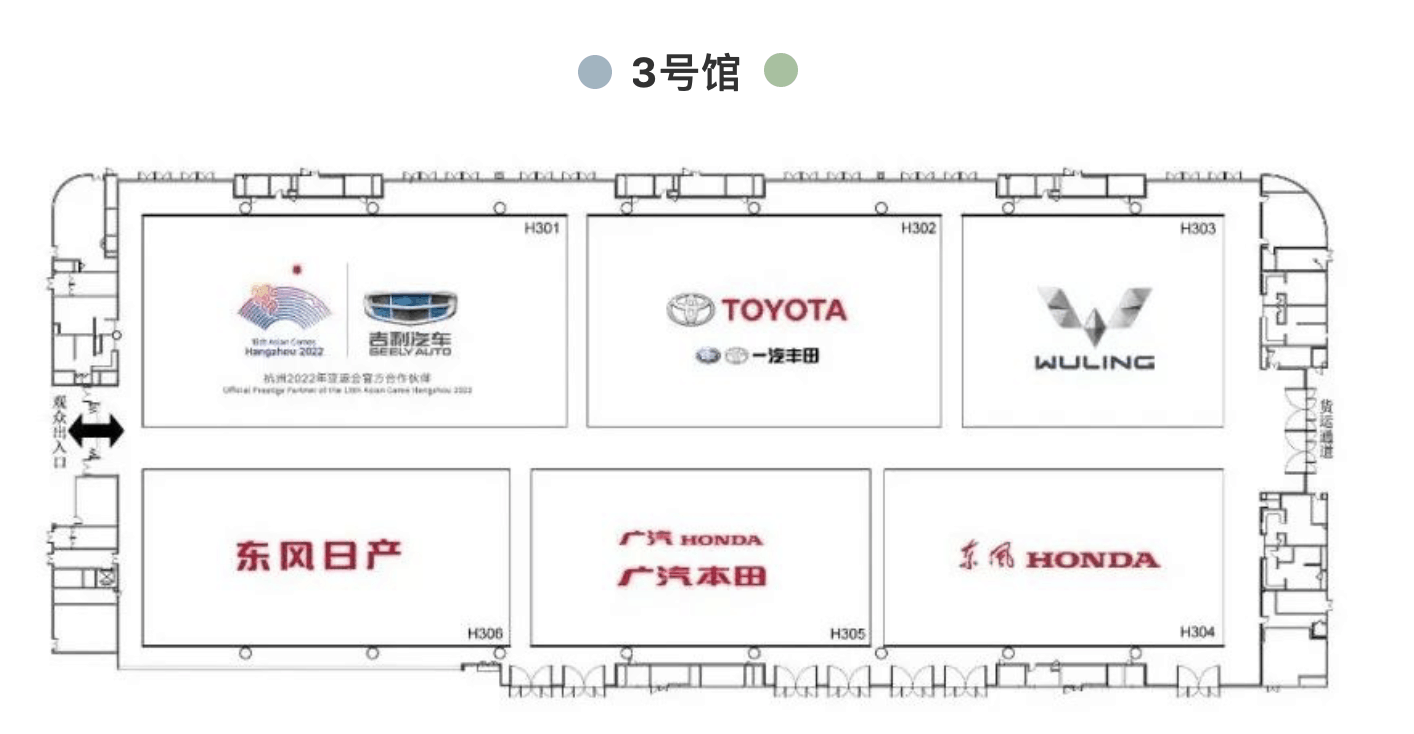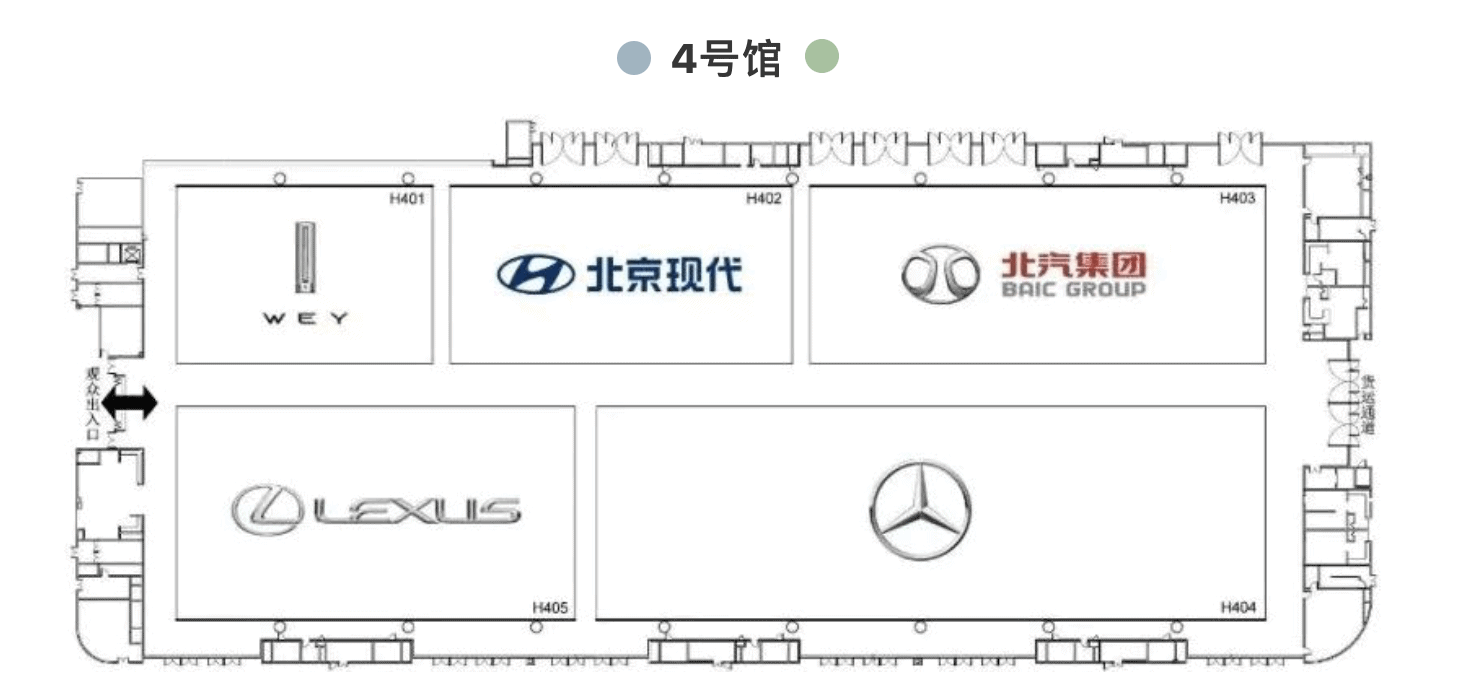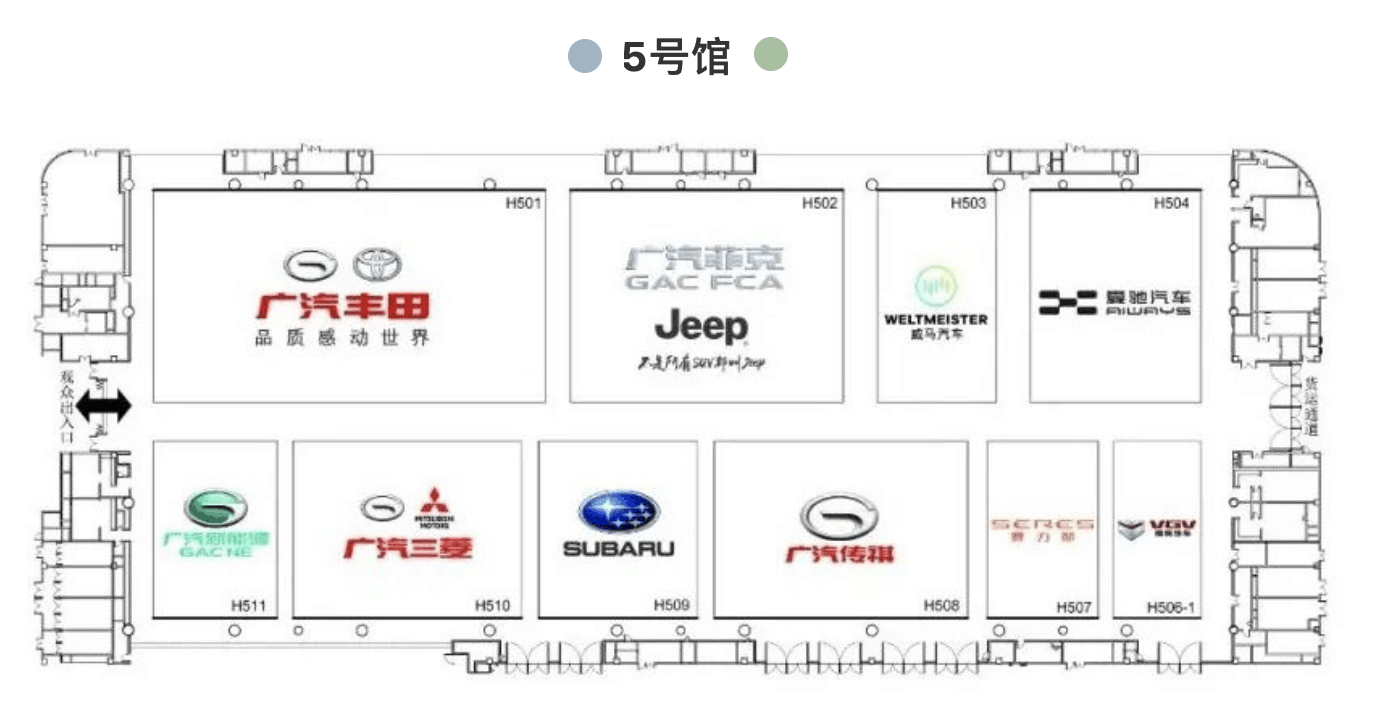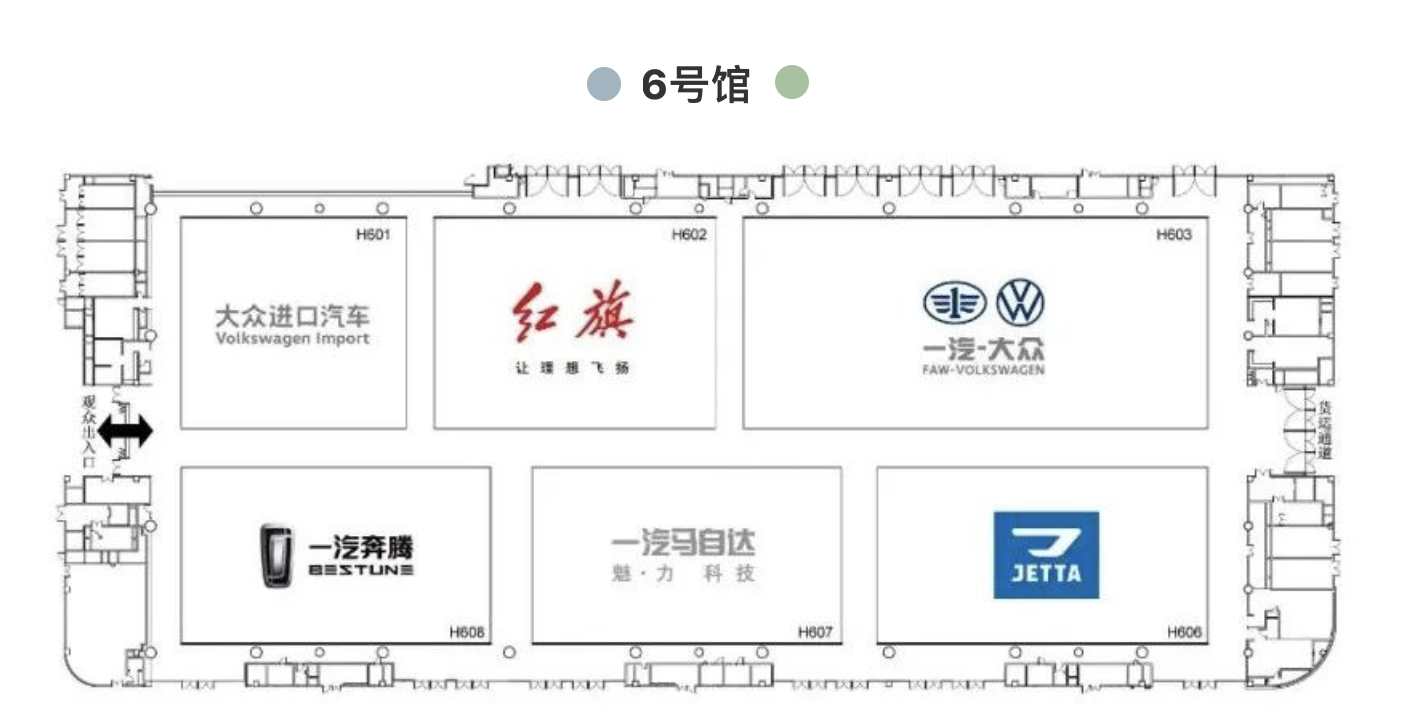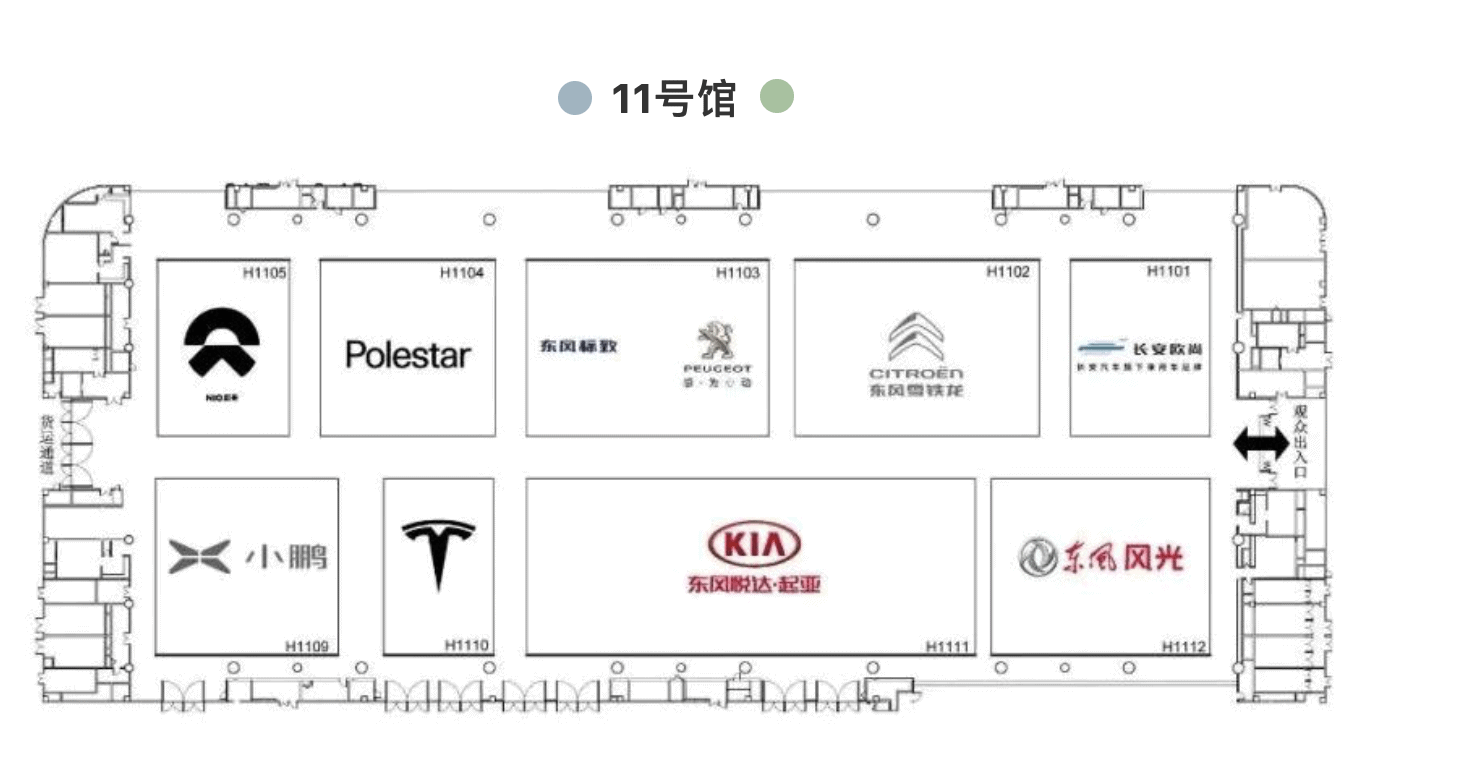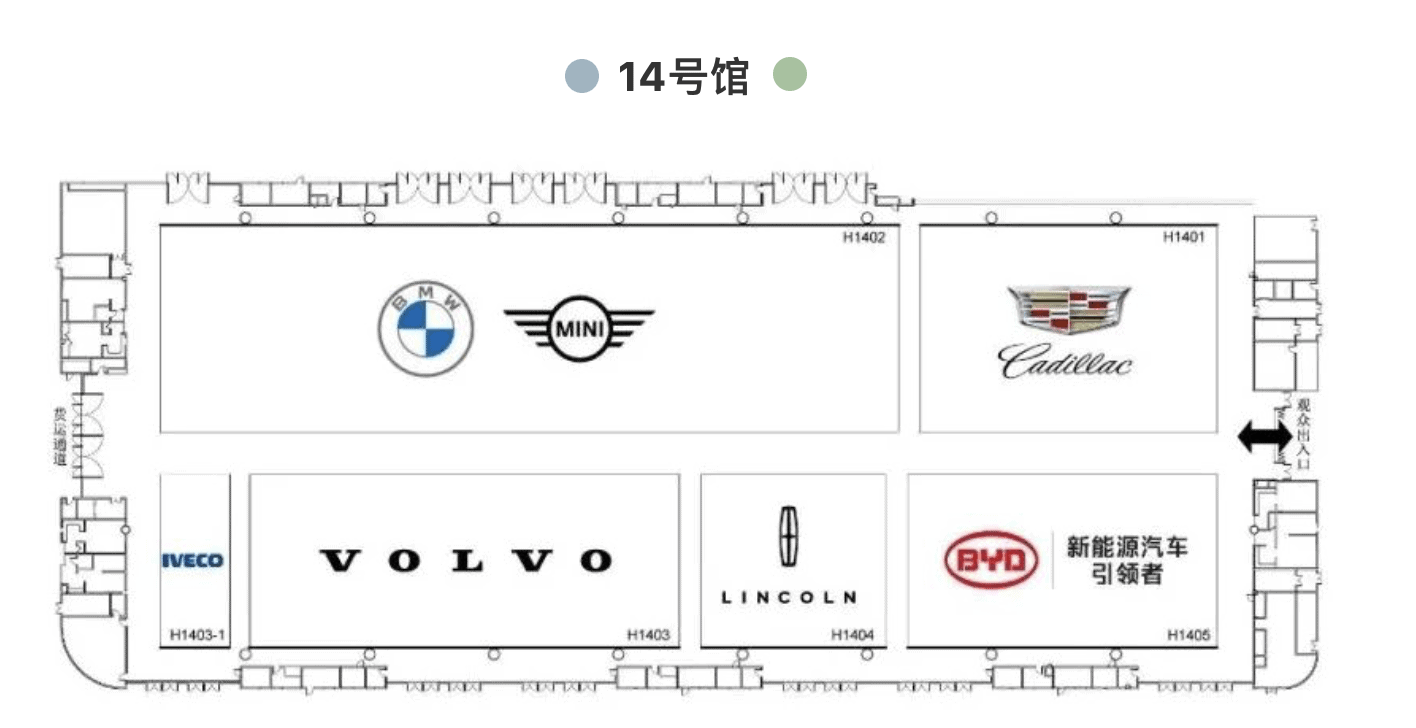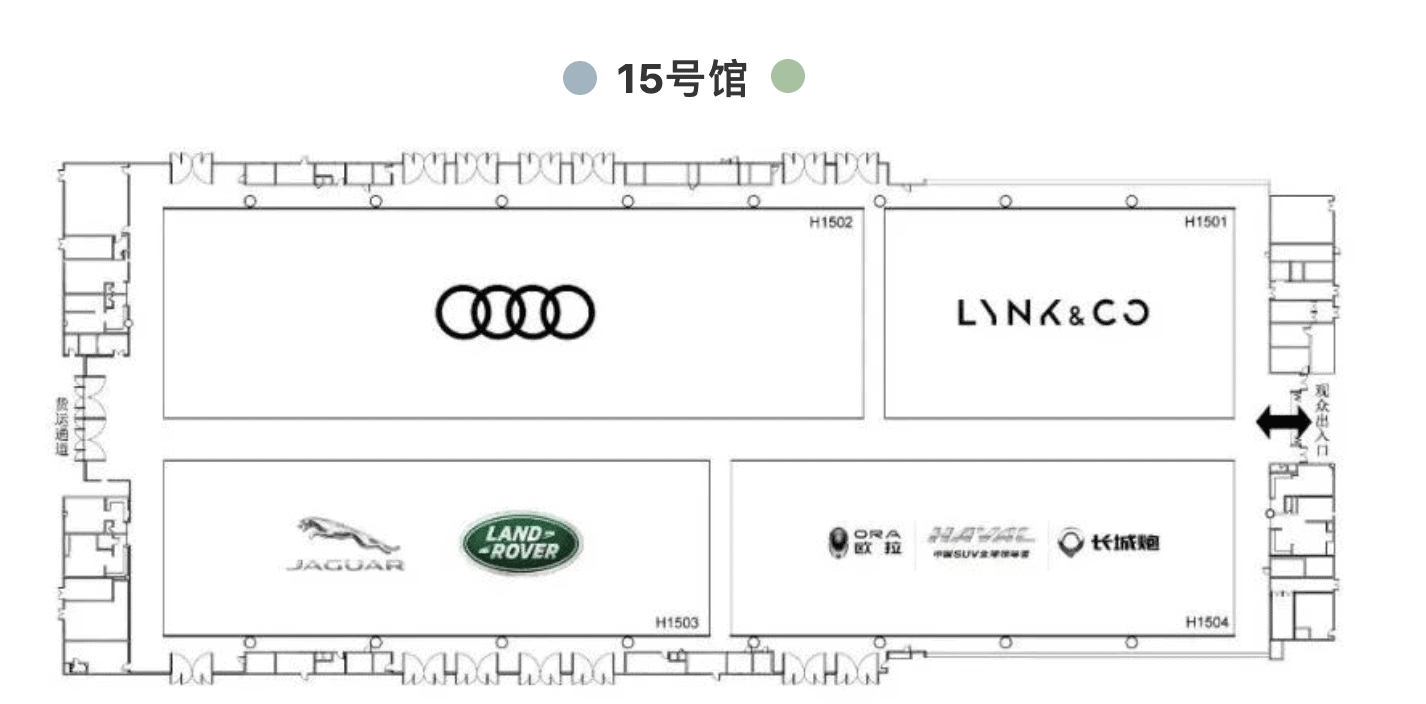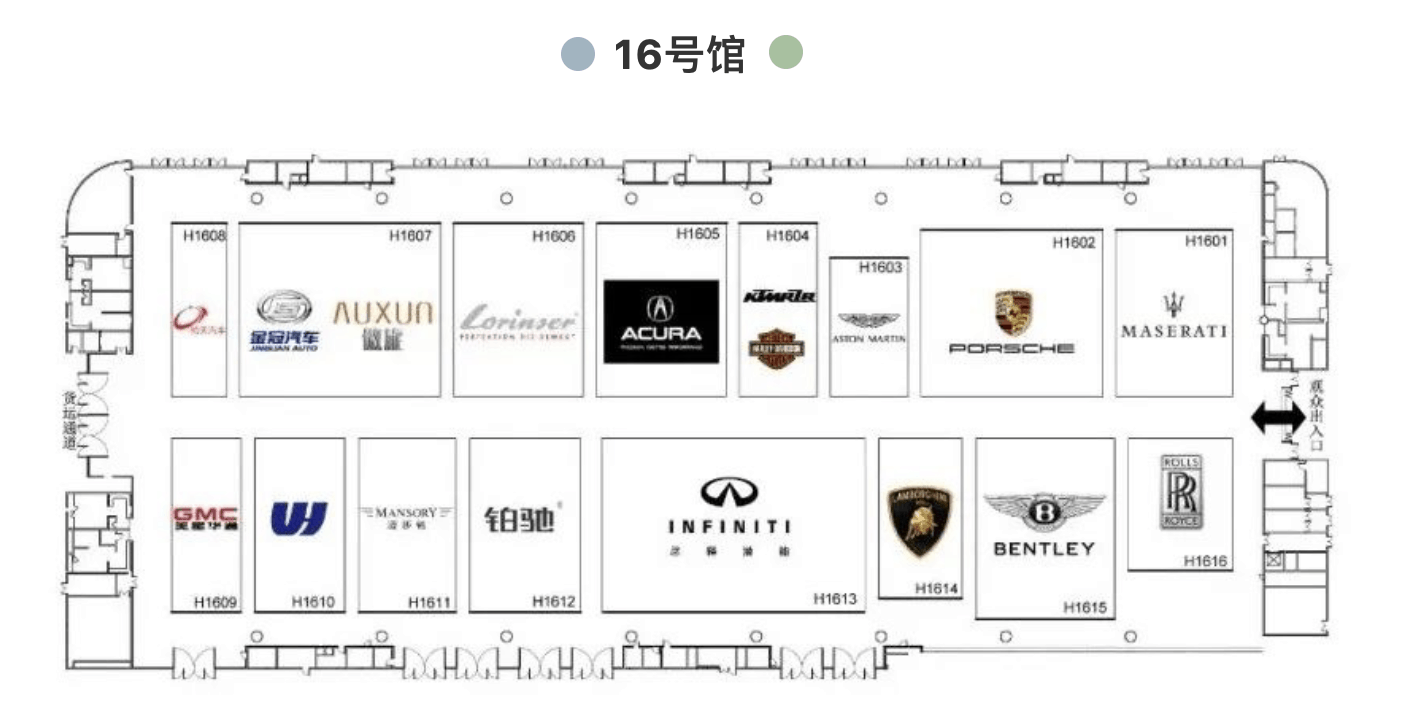 Reviews
More Events
Sichuan Science and Technology Museum, 人民中路一段, Xihuamen, Xiyuhe, Chengdu City
Qingyang District
Sichuan
October 19, 2021, 10:00 am
-
6:00 pm