Profile
May 20: Chengdu British Day 2018
British Day is the biggest British family-friendly activity day of the year!
Expect an action packed day filled with fun activities, live music & performances, games & challenges, different themed areas & workshops, British culture and great food & drinks.
We are very excited to announce that at this year's British Day we will also celebrate the royal wedding of Prince Harry and Meghan Markle.
This will be the 5th British Day Organised by the British Chamber of Commerce Southwest China with the support of the British Consulate General in Chongqing and China-Britain Business Council.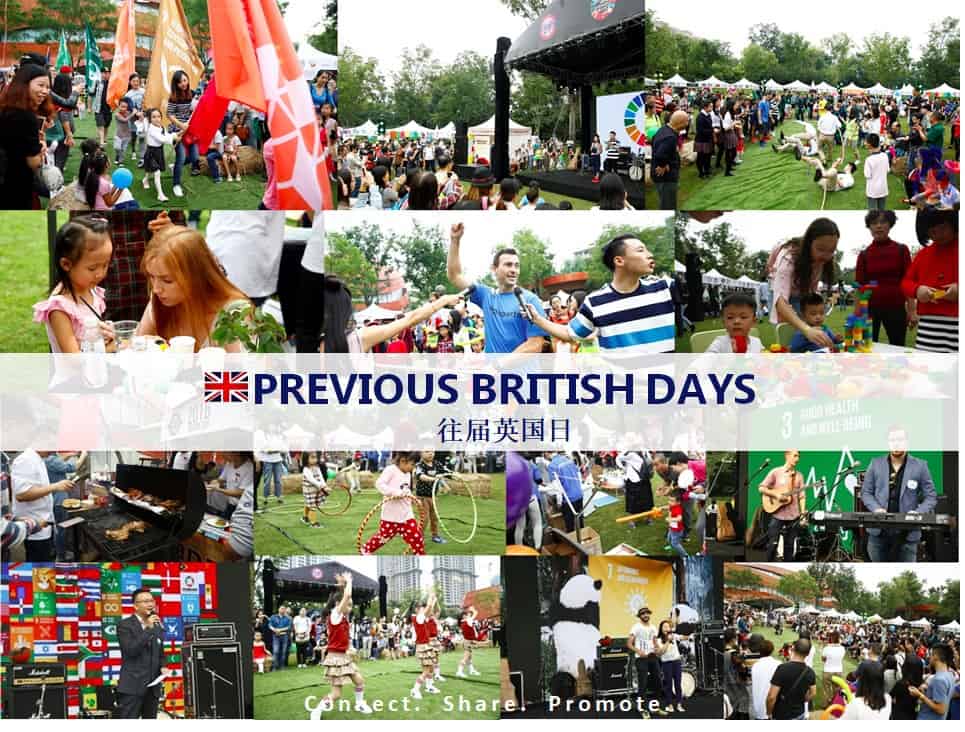 When?
20/05/2018 @ 11:00 – 16:00
Venue: Luxe Lakes Eco City 成都麓湖生态城
Address: Chengdu Tianfu New District, Tianfu Avenue South First Section
成都市天府新区天府大道南一段
Ticket: 50RMB
Contact:+28 6830 5159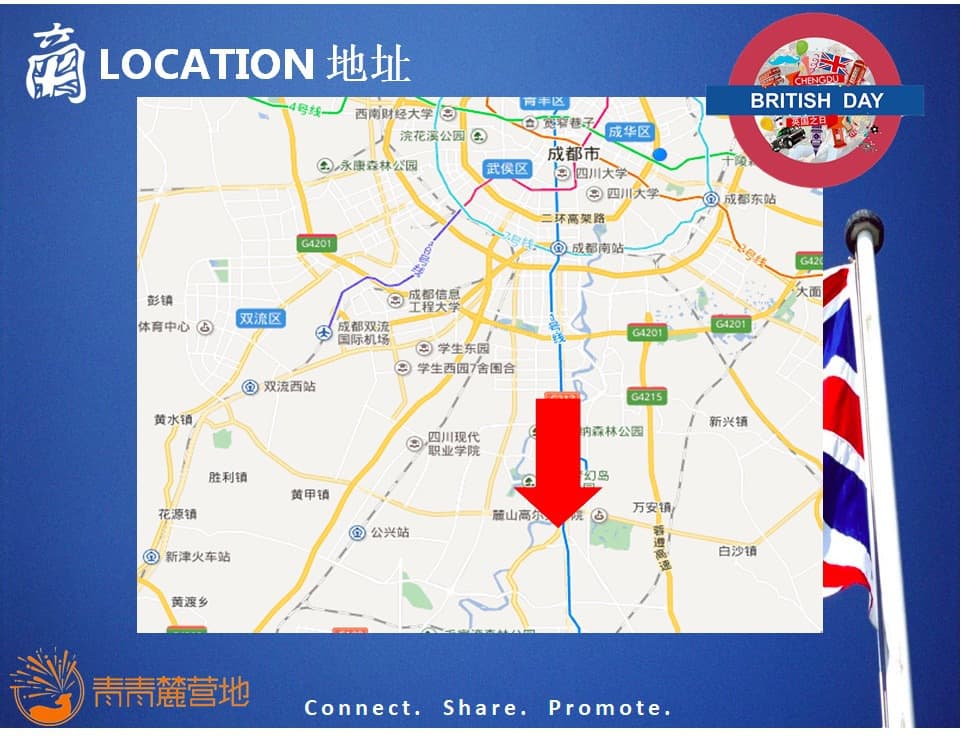 This year's event also embraces The Royal Wedding of Prince Harry and Ms. Meghan Markle. The groom, prince Harry, is a member of the British royal family; the bride, Megan Markle, is an American actress. Everyone will have a chance to take a picture with the newlyweds, as there will be a Photo Booth available at the venue.
Reviews
More Events
Wide and Narrow Street, The Narrow Alley, Kuanxiangzi, Shaocheng, Chengdu City
Qingyang District
Sichuan
September 30, 2022, 6:30 pm
-
10:00 pm