Profile
(Click on the posters to enlarge)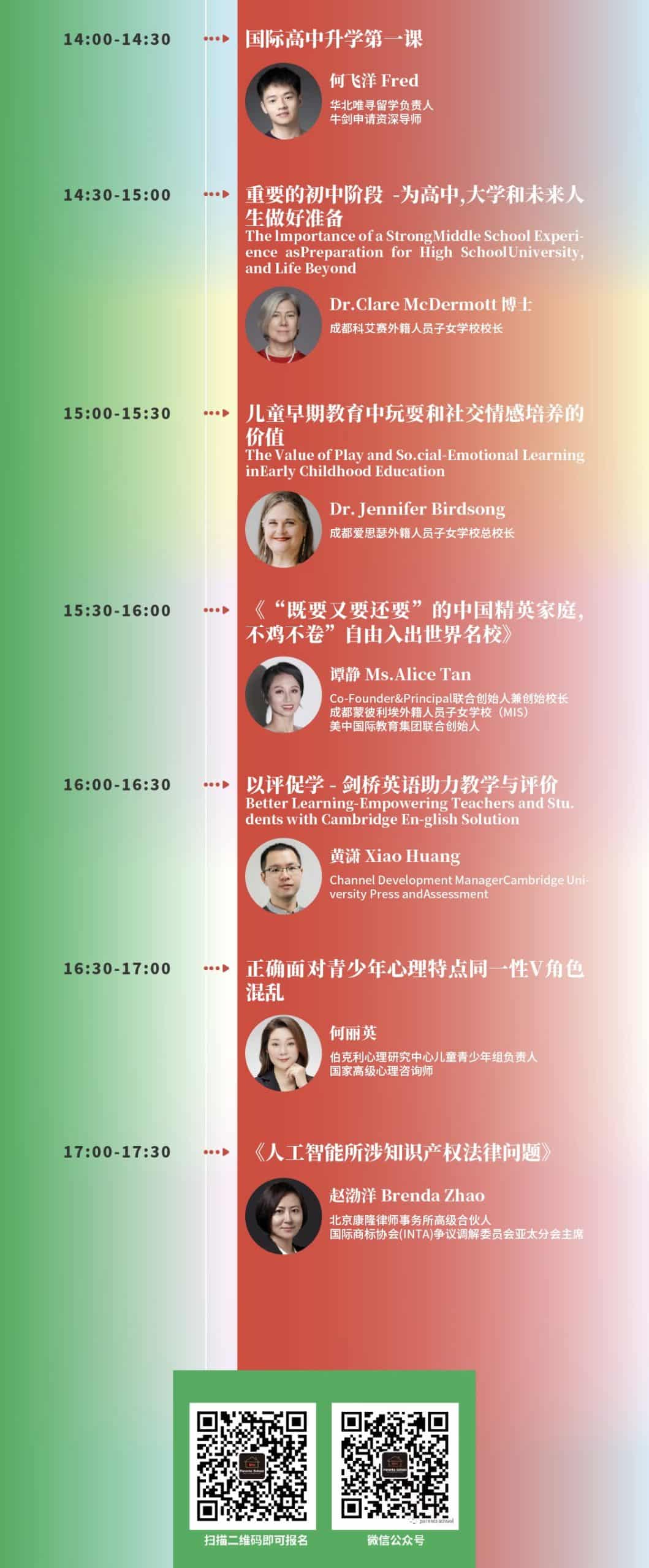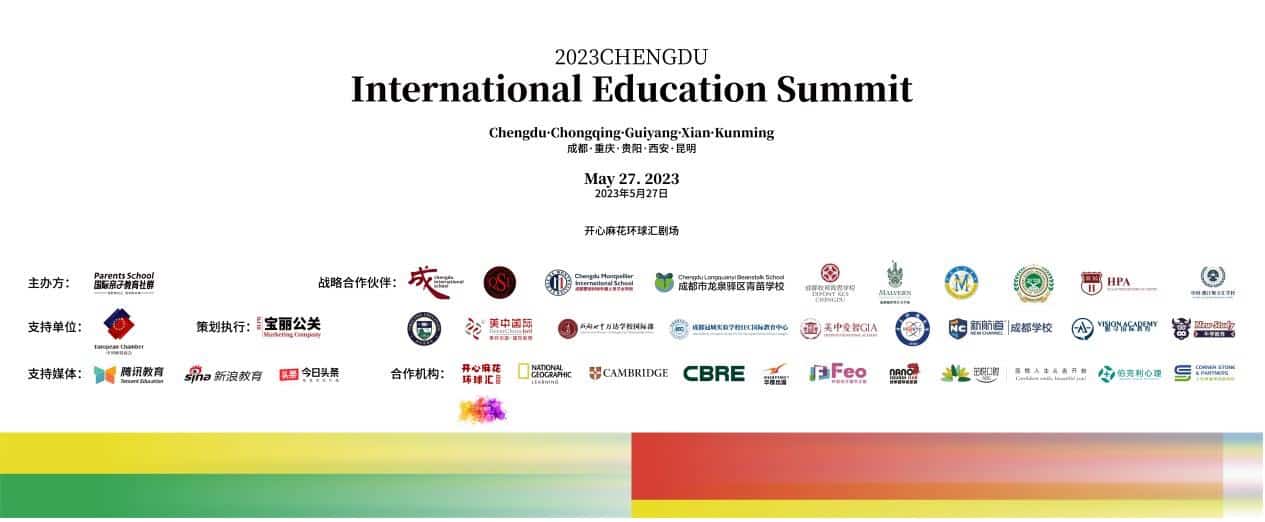 The Chengdu International Education Summit 2023 and Chat GPT Innovation Summit – Dialogue with Bigshot, an international cultural exchange event initiated by Parents School International Community, will be held on Saturday, May 27th , 2023, from 9am to 6pm at the Global Theater of Chengdu Kai Xin Ma Hua.
For more information and registration, contact:
↓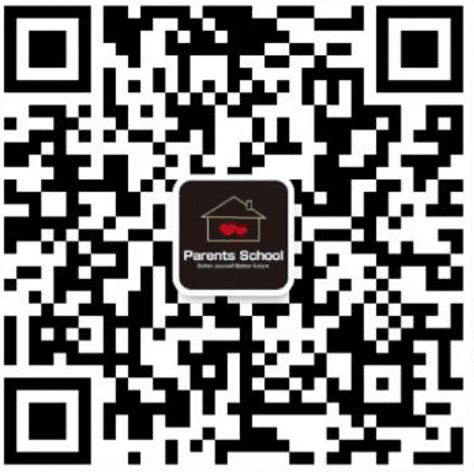 The Organizer: Parents School
Focusing on international youth education planning and career planning, Parents School International Parent-Child Education Community pools together education resources from various countries including China, the United Kingdom, the United States, Singapore, Japan, South Korea, Thailand, France, Canada, Germany, Denmark, Finland, Switzerland and Australia.

We are dedicated to providing parents and teenagers with a communication platform incorporating international visions. In addition, we allow professionals, educators, parents and teenagers to jointly explore the future education and career where families, schools and society coexist. Besides, we will also hold cultural exchange events such as international parent-child education salons, forums and summits, and share diversified family education, international education, art education, elite education, quality education, vocational education and other information with parents and teenagers. As a result, parents and teenagers are able to better consider education modes suitable for their families. Additionally, other cultural exchange events and exhibitions related to fashion, art, technology, sports and music will be held as well. Therefore, through joint efforts of families, schools and society, we can deepen teenagers' understanding of society and career. Furthermore, based on varied events and research courses, it is possible for us to improve teenagers' capabilities in terms of communication, concentration, learning, execution, decision-making, anti-frustration, as well as problem-solving, and build up their perseverance and endurance. Moreover, we are committed to fostering teenagers' comprehensive competence in EQ, AQ, FQ and IQ, and assisting them to discover their interest and tap their potential. Generally speaking, our aim is to realize the vision of "Better ourselves, better future"!
Info and Tickets
Date/ Time:
Saturday May 27th
9am – 6pm
Address
Dongda Road No. 246-23, Jinjiang District (200m from Dongda Metro Exit A)
锦江区东大路246号附23号(东大路地铁站A口步行240米)
Venue/ Address:
Kai Xin Ma Hua Global Theater
开心麻花·环球汇剧场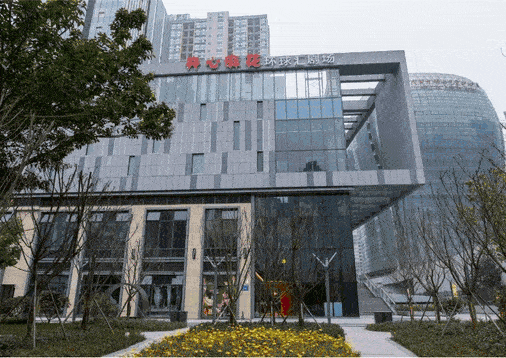 Tickets:
FREE when reposting on social media
Contact
↓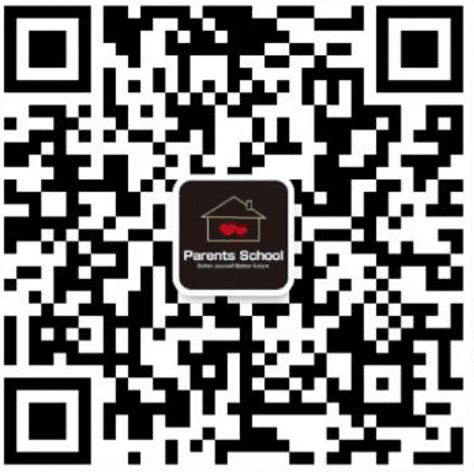 Reviews
More Events