Profile
The Chengdu Women in Business Network is delighted to announce the Building Female Leaders Workshop series – which will contain 4 volumes, focused on building skills and connections to help more women access leadership roles in the workplace.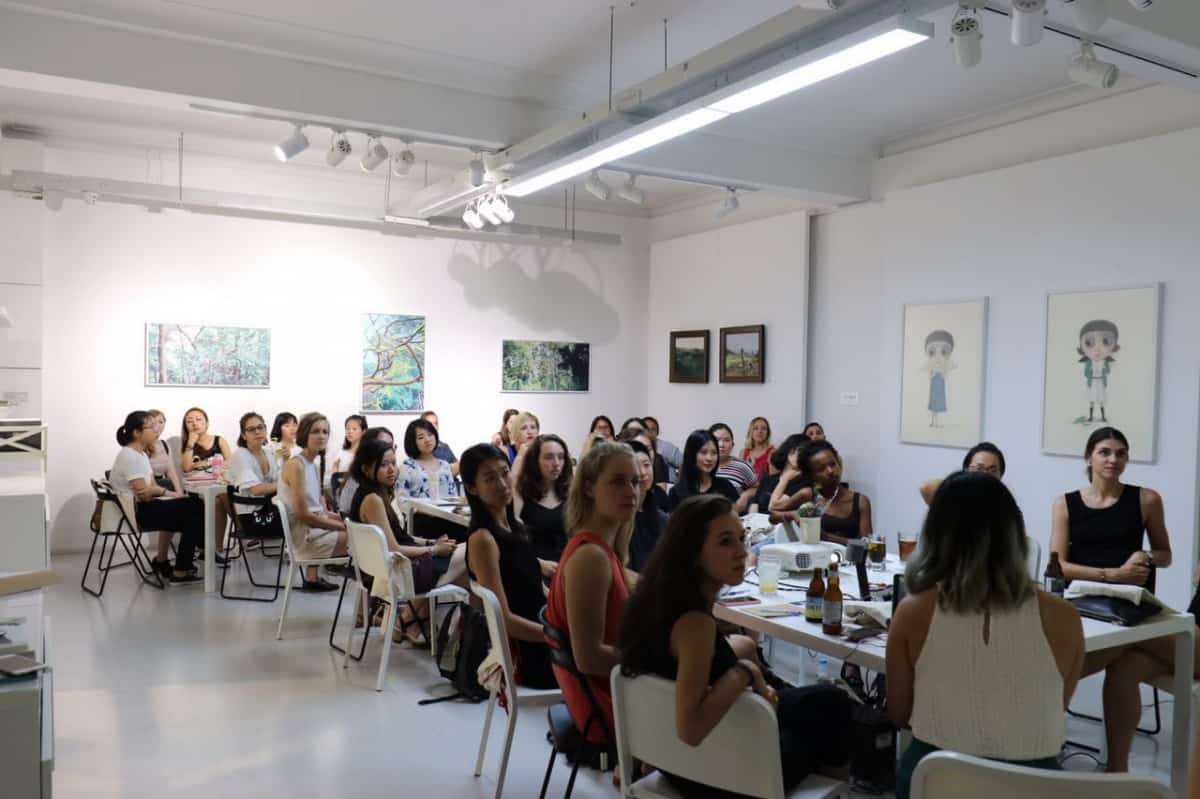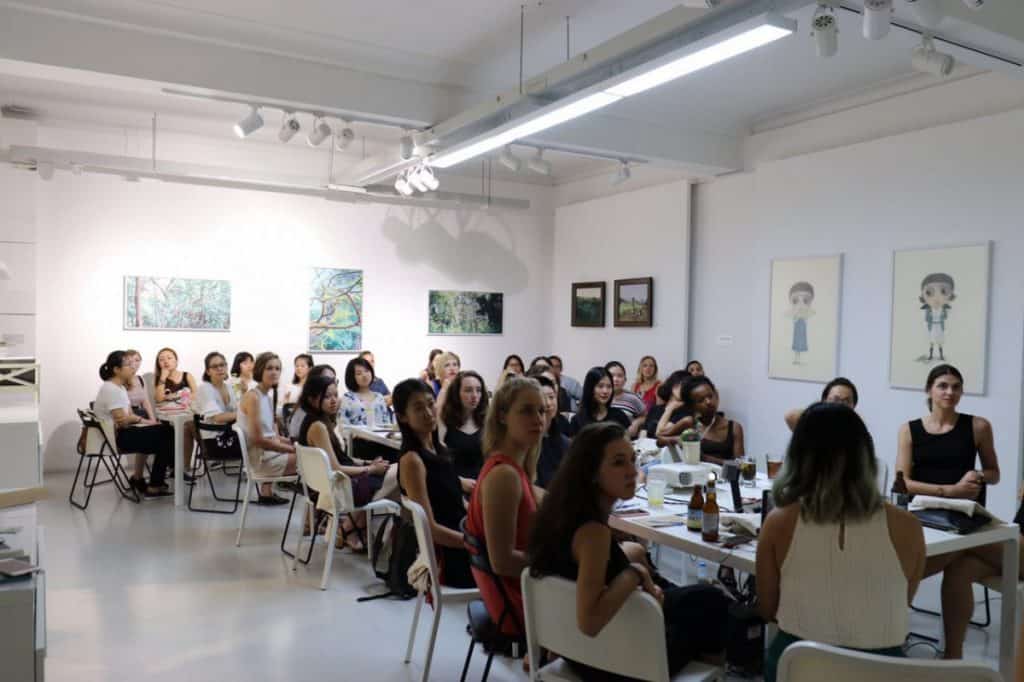 About the Chengdu Women in Business Network:

Last year the CWIB Network held the Women in Action Workshop series – with 4 volumes, with assessments such as the Johari Window, Emotional Intelligence and Unconscious Mistakes Women Make in Business. This saw the network grow to over 300 international and local female entrepreneurs, business owners, civil servants, and professionals from a diverse range of industries.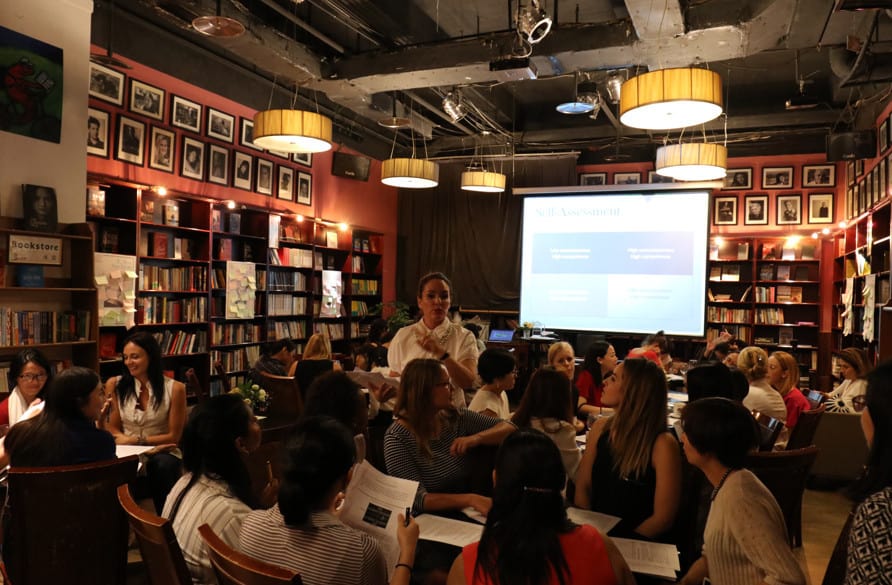 The network primarily organizes series of professional workshops and networking with the aim of building a sustainable global network of leaders in business, doers, and provide vertical and horizontal mentorship.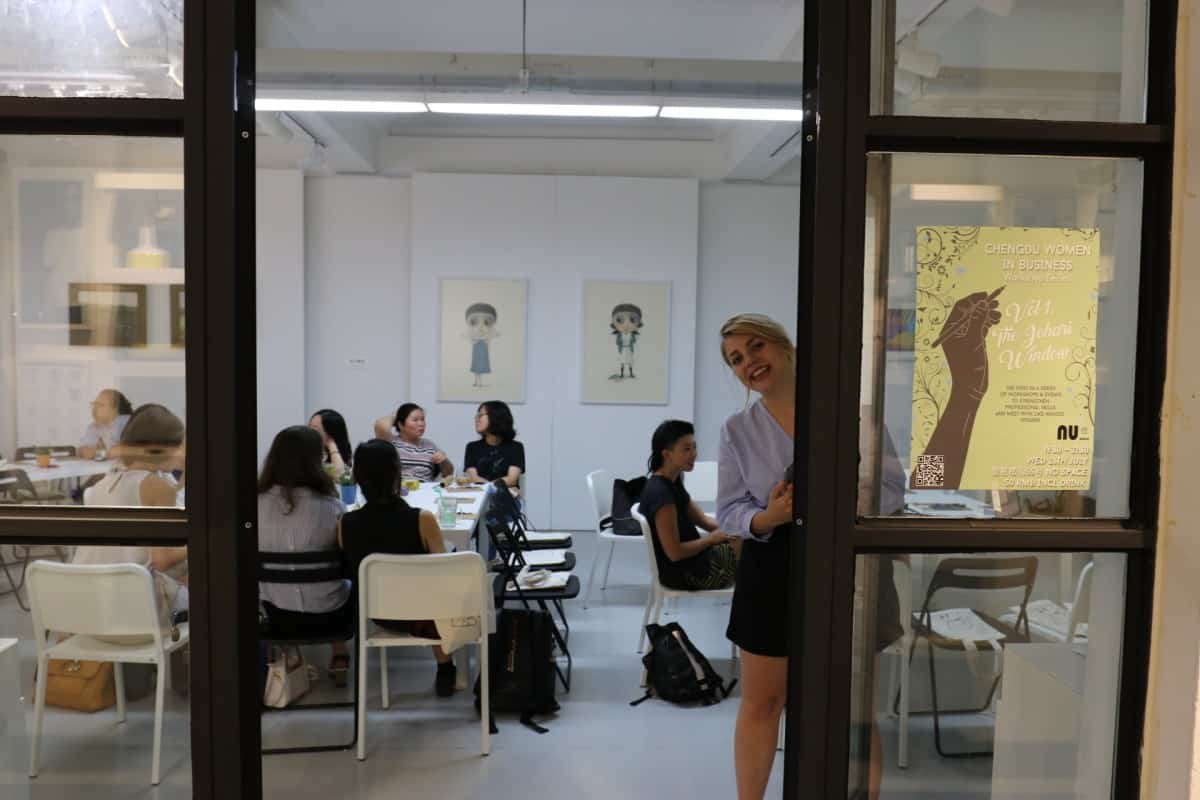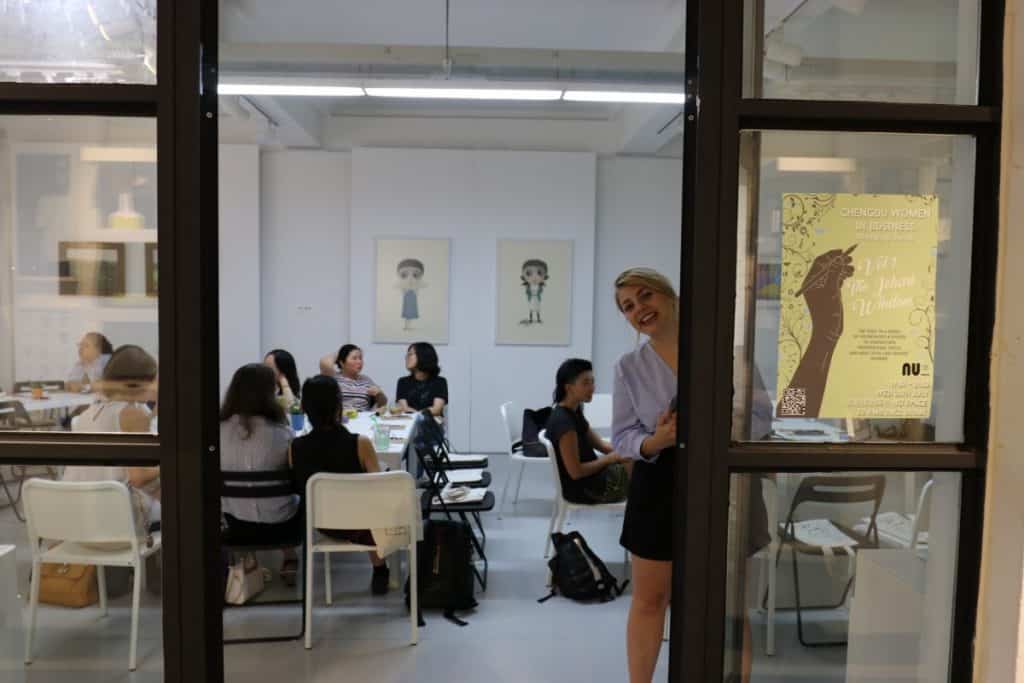 This time? Come join other women who are moving and embarking on their own ideas, inspire and get inspired, and connect with other creative professionals!
Vol. 1 – How to Climb The Professional Ladder


The first workshop Will provide materials and exercises to:
Help women analyze their current professional journey
Identify professional goals
Practical ways in which to achieve them – depending on the industry
Advice and tips from Guest Facilitator Mercury Woo
About Mercury Woo 吴英劼
Digital Marketing Director of Zhuyeqing Tea
工作职位: 竹叶青茶楼字营销总蓝
Mercury holds a master's degree in Mass Communication and by age of 23, she had joined the world's largest media group, WPP, GroupM China. She has rapidly  transitioned from a freshman to  Media Planning Director in just 6 years, and was named '30 under 30'  (30 young leaders under the age of 30) to watch in GroupM, APAC.

She has a wealth of experience in marketing and branding and provided the Chengdu government with professional media planning service for city branding following the 512 earthquake. During her career, she witnessed the continuous reforms and dramatic changes in China's media environment. She has extensive cases and marketing experiences in FMCG, tourism and city brands.
In 2014, she joined one of  China's top tea brands Zhu Yeqing Tea as the director of digital marketing, leading a complete brand rejuvenation and driving loyal custom in the new digital era with fast changing and unique local digital media landscape. She has led a team which has won numerous marketing awards  over the past three years. In 2017, the Zhuyeqing tea campaign won an award for running the best case digital marketing campaign – which is the top digital marketing award in China. In Mercury's career spanning ten years in professional communications, she has worked with Global fortune 500 companies, Chinese local companies, and Chinese government agencies. Her rapid climb to the top  of her field and cross-cultural experiences have provided her with many insights and a lot of new perspectives into the market and career development.
No.104 Hongxing Road, Redstar 35 building 2.
Nearest Metro: 2nd People's Hospital Line 3 and 4
(1 stop from Chunxi Road Metro Station)
红星路一段三十五号创业园A区2号楼104号,
原二中校门对 (3,4号线地铁市二医院站)
When
Wednesday 9th May
19:30 – 21:00
RSVP:
80rmb
This includes a drinks and all the materials needed for this workshop.
Tickets are limited and not refundable.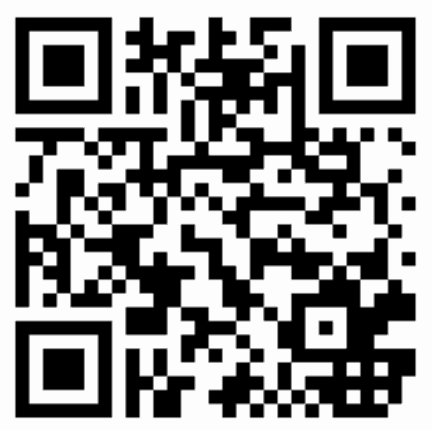 Reviews
More Events
高新区天府大道中段269号
Chengdu
Sichuan
December 15, 2023, 7:30 pm
-
10:00 pm
高新区天府大道中段269号
Chengdu
Sichuan
December 16, 2023, 7:00 pm
-
10:30 pm