Profile
Nanmen Craft Brewery presents
longmenzhen
Chengdu's very own
Craft Beer Festival
🍺
Activities
You'll be able to flex your muscles in between beers with fan favourites like beer poing, but we've also cooked up some other things to wet your whistle like beer drinks & burher eating contests:
🧔🏻
The most innovative men's sideburns experience     
The hottest personalized sideburns in China, by Golden Standards
🎮
Nintendo game offline experience  
 Genuine physical game experience.
🍻
Craft brew lap game     
 Free Craft Brew + gifts + luxury goodies
👂
Traditional Chengdu style of Cleansing-ear-massage experience.
 Ear ASMR with direct access to the skull
🃏
Tarot Divination    
The most accurate tarot test ever!
🎸
Live band + DJ music show
 Full-time music coverage
🎪
Children's tent    
Non-alcoholic special craft beer special sale for children!
---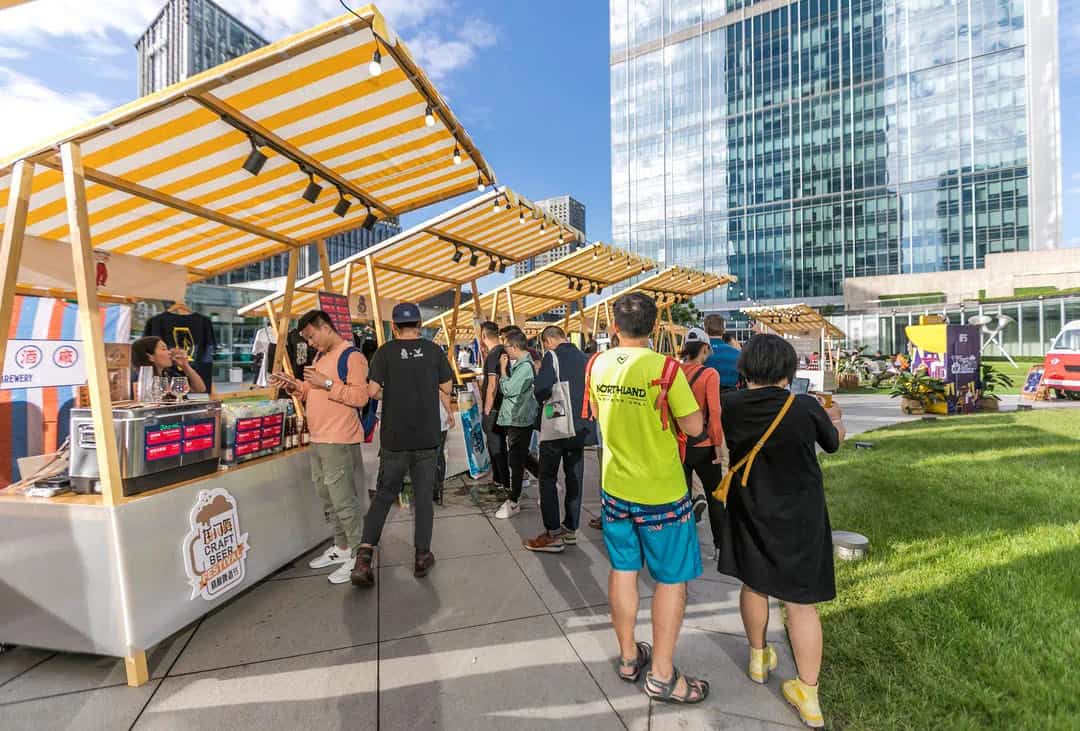 Tickets: 
Free
Date/ Time: 
October 1-3
Daily, 15:00 till 22:30
(Sunday till 22:00)
Venue: 
MIXC Chengdu Area C
成都万象城C馆光舞大道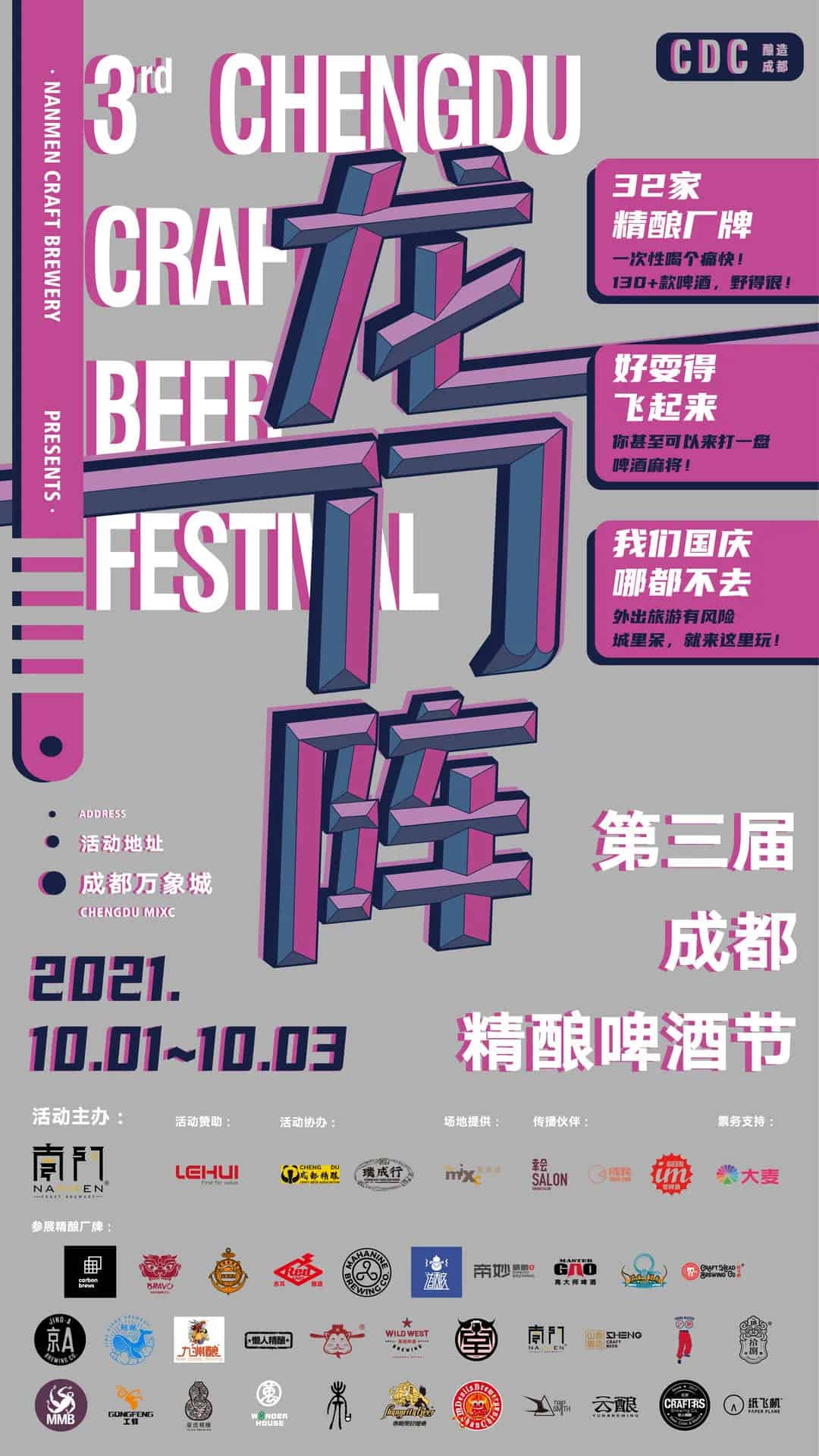 Reviews
More Events
Chengdu City
Chengdu City
Sichuan