Profile
Chengdu AIER Eye Hospitals
成都爱尔眼科医院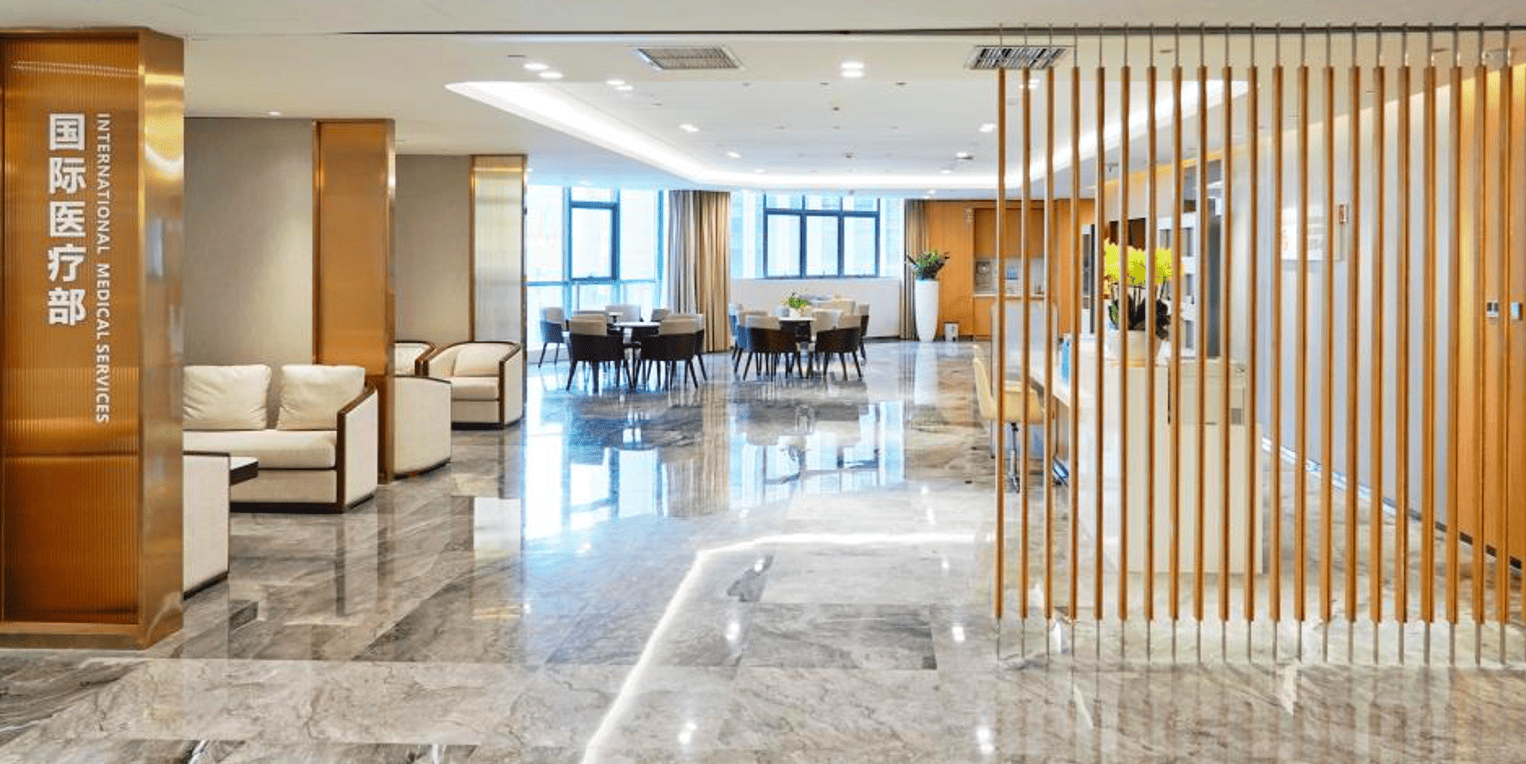 Chengdu AIER Hospital is one of the specialized eye hospitals under Aier Eye Hospital Group. The International clinic  is dedicated in providing comprehensive eye medical care services in an expatriate-friendly environment. Members with eligible insurance are able to go direct billing without dealing payment.
AIER Ophthalmology is a global ophthalmic medical group with 805 medical institutions worldwide, including Asia, the United States and Europe.
Accessible International Medical Services in Ophthalmology in Chengdu.
Advantages
| | | |
| --- | --- | --- |
| Whole lifetime ophthalmic medical care | Green channel | Medical directors and specialists team |
| English, Japanese and Spanish available. | Strict privacy protection | Insurance direct billing services |
| One-on-one accompanying service | Multi-Disciplinary Treatment(MDT) mode | Worldwide Follow-ups |
Languages : English, Chinese, Japanese, Spanish
Medical Services: Vitreo-retinal Service
Cataract and Glaucoma
Vision Correction Surgery
Optometry and Eyeglasses
Ocular Surface and Cornea Transplantation
Lacrimal Passage, Ocular-plastic and Cosmetology
Strabismus Amblyopia and Pediatric Ophthalmology
Address (East): 2nd Floor, No 388, Shuanglin Road, Chenghua District, Chengdu,China
成都市成华区双林路388号
Address (South): 6th Floor of Sichuan Eye Hospital, No.153 Tianfu 4th Street, Hi-tech Zone, Chengdu
成都市高新区天府四街153号四川眼科医院6楼
Opening Time:

Open Monday – Sunday
English Service Available
 Contact us to bring you in touch with their international team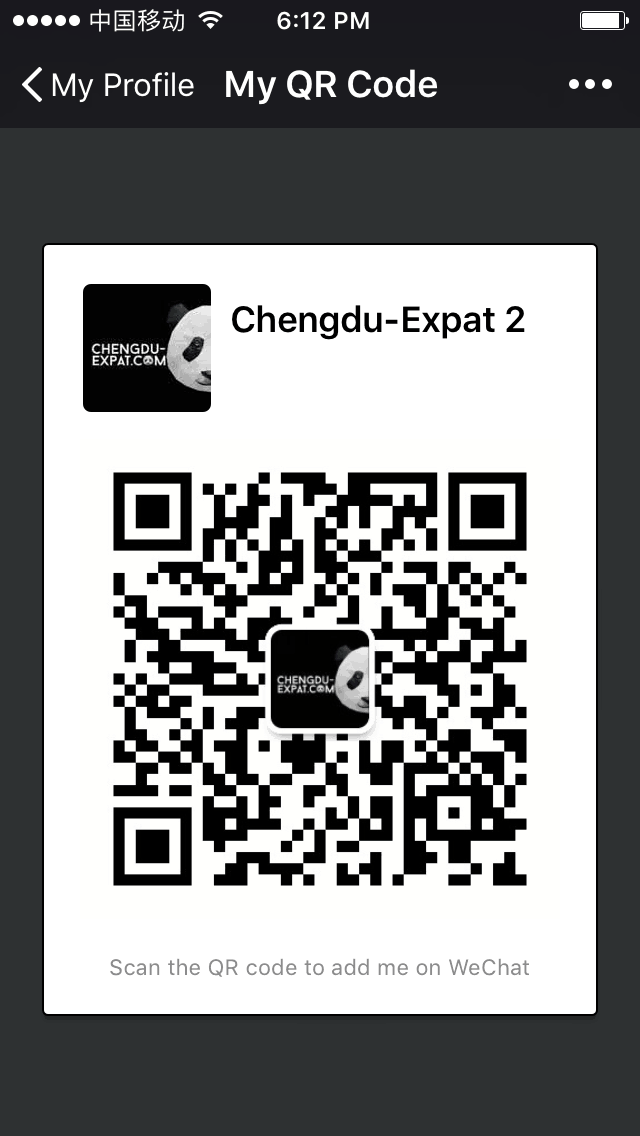 Reviews
More Locations
成都远洋太古里2248B
Chengdu
Sichuan
No.6, Tiyuchang Road 体育场路6号
Chengdu
Sichuan
No.3 ,2F, Building 9, Poly Jinjiangli, No.262, Fulong North Lane, Tianfu New District
Chengdu
Sichuan
Room 1808, Bldg. 2-1, Sun Dynasty International Towers, 27, Sect. 4, South Renmin Rd. 人民南路四段27号商鼎国际2-1-1808
Chengdu
Sichuan
经开区南二路, 成都经开区总部经济港
大面镇
四川省