Profile
Chengdu AIER East Eye Hospital
成都东区爱尔眼科医院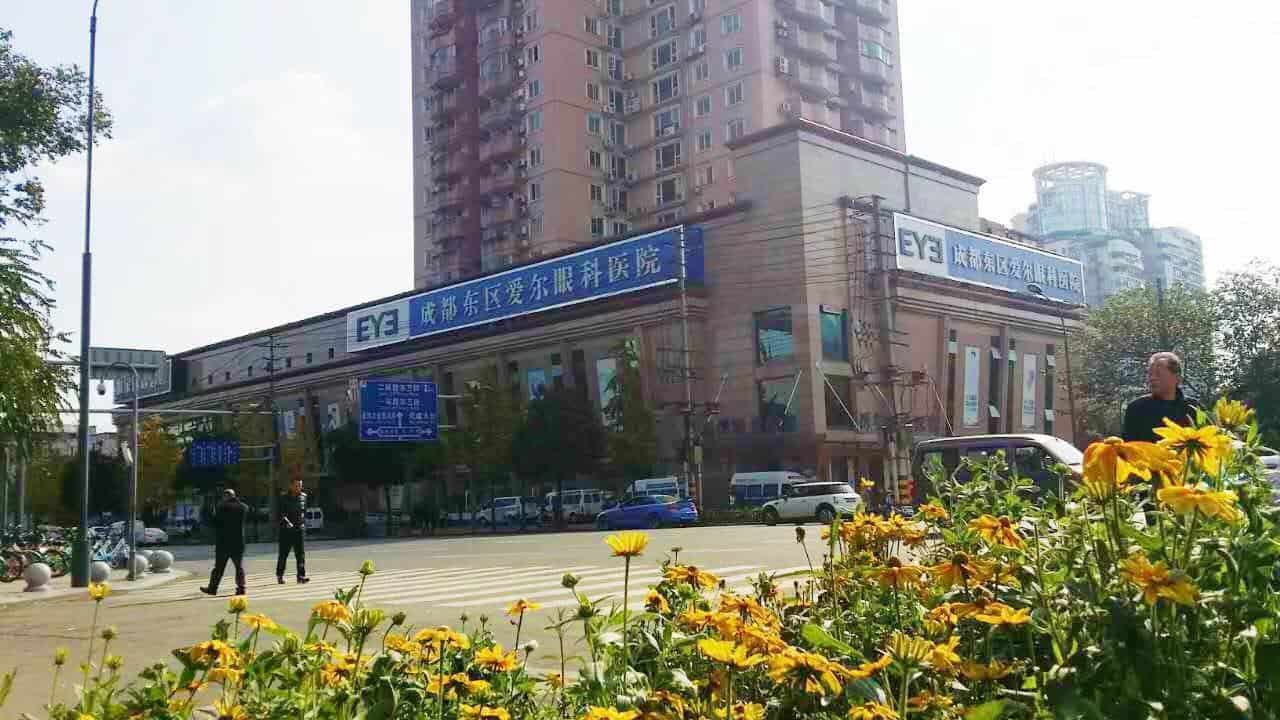 Language: English, Chinese
Medical Services: Vitreo-retinal Service
Cataract and Glaucoma
Vision Correction Surgery
Optometry and Eyeglasses
Ocular Surface and Cornea Transplantation
Lacrimal Passage, Ocular-plastic and Cosmetology
Strabismus Amblyopia and Pediatric Ophthalmology
Chengdu AIER East Eye Hospital (AIER East ) is one of the specialized eye hospitals under Aier Eye Hospital Group. The International clinic of Aier East is dedicated in providing comprehensive eye medical care services in an expatriate-friendly environment. Members with eligible insurance are able to go direct billing without dealing payment.
Dr. Hu Jianbin, the President of  AIER East leads a professional team of 22 doctors,17 technicians and 42 nurses and provides their patients with specialized eye medical services
Dr.Hu Jianbin had years of post doctoral research and working experience at Jogn A. Moran Eye Center, University of Utah, USA. His major interests are in vitreous-retinal surgeries, molecular genetics, artificial vision and macular degeneration. Dr.Hu has been in clinical practice and research on vitreo-retina for 30 years and is especially experienced in diagnosis and treatment of complex fugdus cases such as retinal detachment and diabetic retinopathy.
Adress : 2nd Floor,No 388, Shuanglin Road, Chenghua District, Chengdu,China
成都市成华区双林路388号,
Office line:+86 028 68100 811
Clinic Line+86 028 68100 800
Open Monday – Sunday
English Service Available
Reviews
More Locations
No.6, Tiyuchang Road 体育场路6号
Chengdu
Sichuan