Profile
Giant Panda Breeding Research Base 大熊猫繁殖研究基地
The Panda Base is located in the northeast suburb of Chengdu, about 13km from downtown. It opened to the public in 1988 and now consists of a research center, an open research laboratory, a veterinary hospital, an enclosure and a playground for giant pandas. It is regarded as the most important panda sanctuary in the world and is dedicated to the protection of the giant pandas and other endangered species.
In 2022, the base's area was expanded from 69 hectares to 238 hectares, giving more space to China's national treasures and allowing for more panda-friendly pavilions and a better visiting experience for tourists.
Walking tours will take you to better feel the scenery in the park and watch pandas. However, due to the large size of the park, it takes a long time (4-5 hours) to walk around.
Note: the park has two entrances, the West one connected to the new part of the park and South one connected to the old part. We'd recommend to use the South entrance.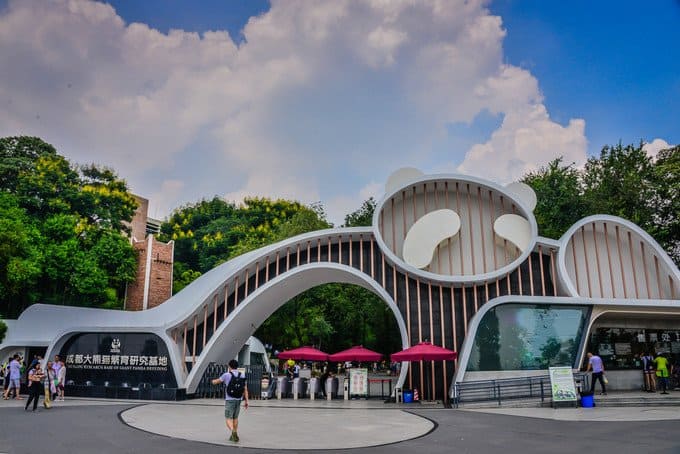 Address: No.1375, Waibei Panda Avenue, Chenghua District, Chengdu, Sichuan Province
四川省成都市成华区外北熊猫大道1375号
Metro station: Panda Avenue Station 熊猫大道站
Ticket price: 58 RMB for adults
Free for children six and under and for children at or below 1.3m
Opening hours: 7:30am -6pm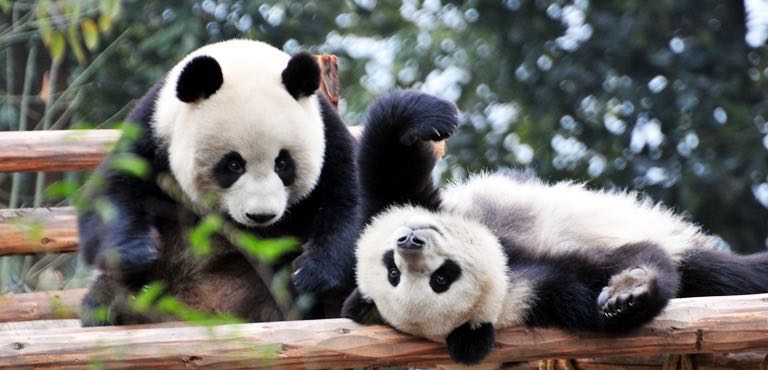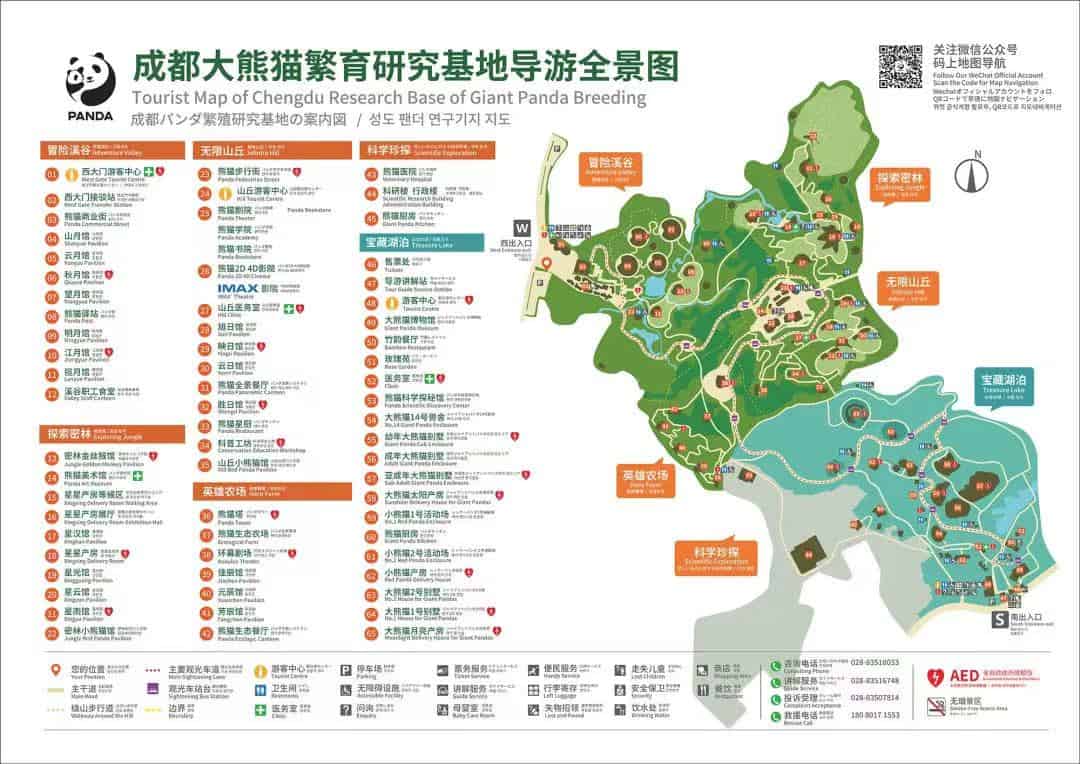 Reviews
Events
成都大熊猫繁育研究基地 熊猫广场
Chenghua
Sichuan
July 20, 2020, 9:30 am
-
December 31, 2020, 5:30 pm
More Locations
四川省成都市都江堰市向峨乡爱莲社区电业巷3号
Dujiangyan
Sichuan