Profile
Sirius Lee's Fantasy Cafe 神奇西餐咖啡馆
(formerly Harry's Wizard Cafe)
Sirius Lee's Fantasy Café – a space that is pure magic! With wide windows and a sunny balcony, our cozy café is the perfect place for a peaceful brunch, a lively table-top game, or a productive study session, any day of the week (except Mondays when we are closed~).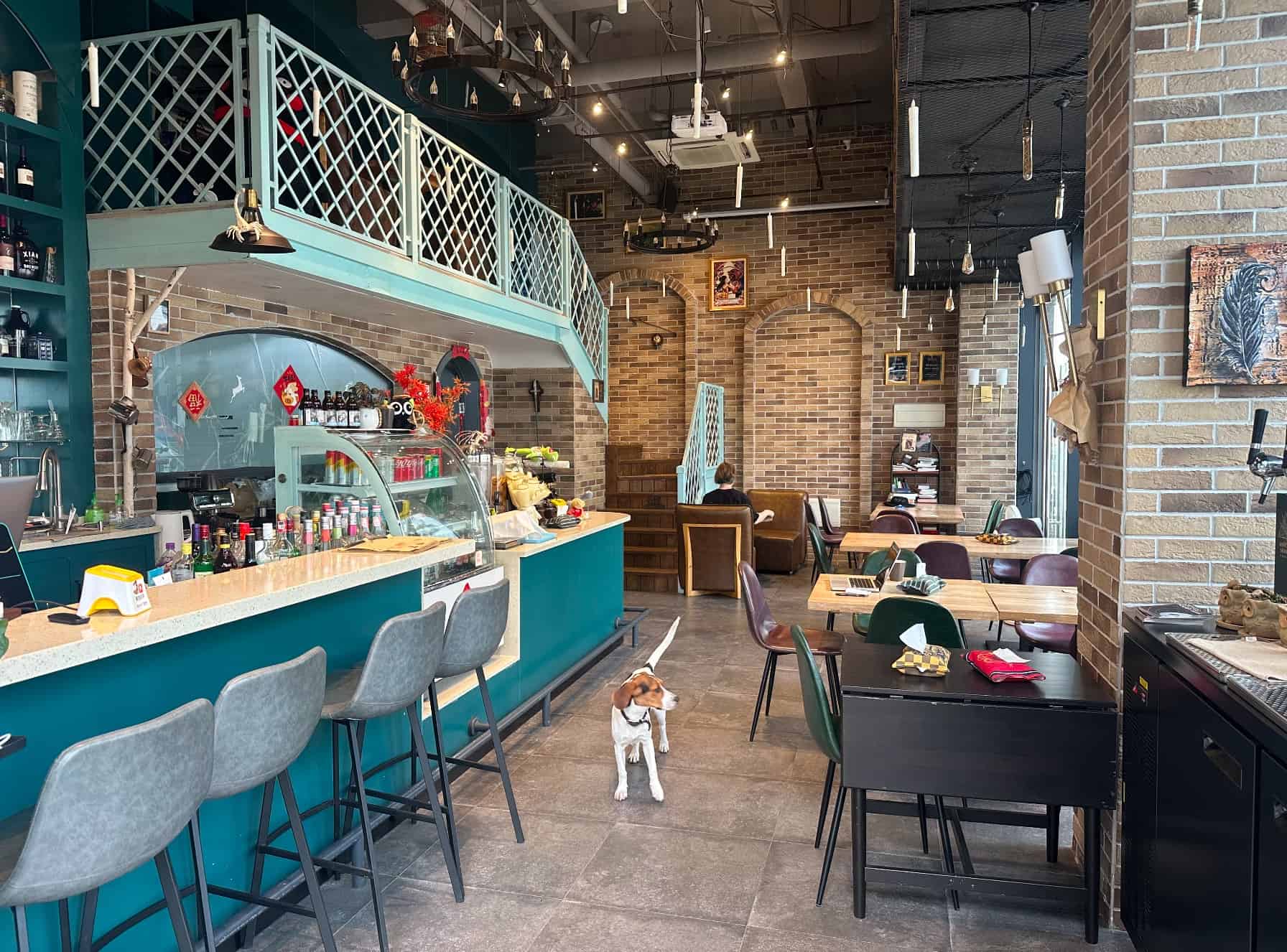 Tuesday to Sunday, we serve a variety of Western food, including all-day breakfasts. Our Lion's Share English Breakfast is a must: a full English served with bacon, sausage, baked beans, the works! If you're in the mood for something healthier, try the Druid's Muesli with fresh fruit and yoghurt. Other customer favourites include the Giant's Feast Beef Burger—two all-beef patties with bacon and an onion ring, served with hand-cut chips—and pizzas baked on freshly handmade dough.
In addition, we serve a selection of draught beers, including taps of local Wild West Brewery, a variety of cocktails, and even Butterbeer! Our Pumpkin Spice Latte and Fresh Pumpkin Juice are also quite popular.
We are located in the Chengdu Railway Construction Plaza near Chengdu University of Technology, accessible by Metro Lines 7 and 8. Our third floor position is quiet and sunny, with indoor and outdoor seating. It is your portal to a magical world, designed in the vein of British train stations and cozy wizard's castles.
Address/地址:
成华区  华林三路8号附315号,中国铁建广场3号楼3楼
8 Hualin 3rd Rd. CRCC Plaza, Bldg 3 3/F Unit 315
Contact:
191 8212 7952
Opening Times:
Tuesday-Friday 10:30-21:00; Weekend: 10:30-23:00 (Rest on Monday)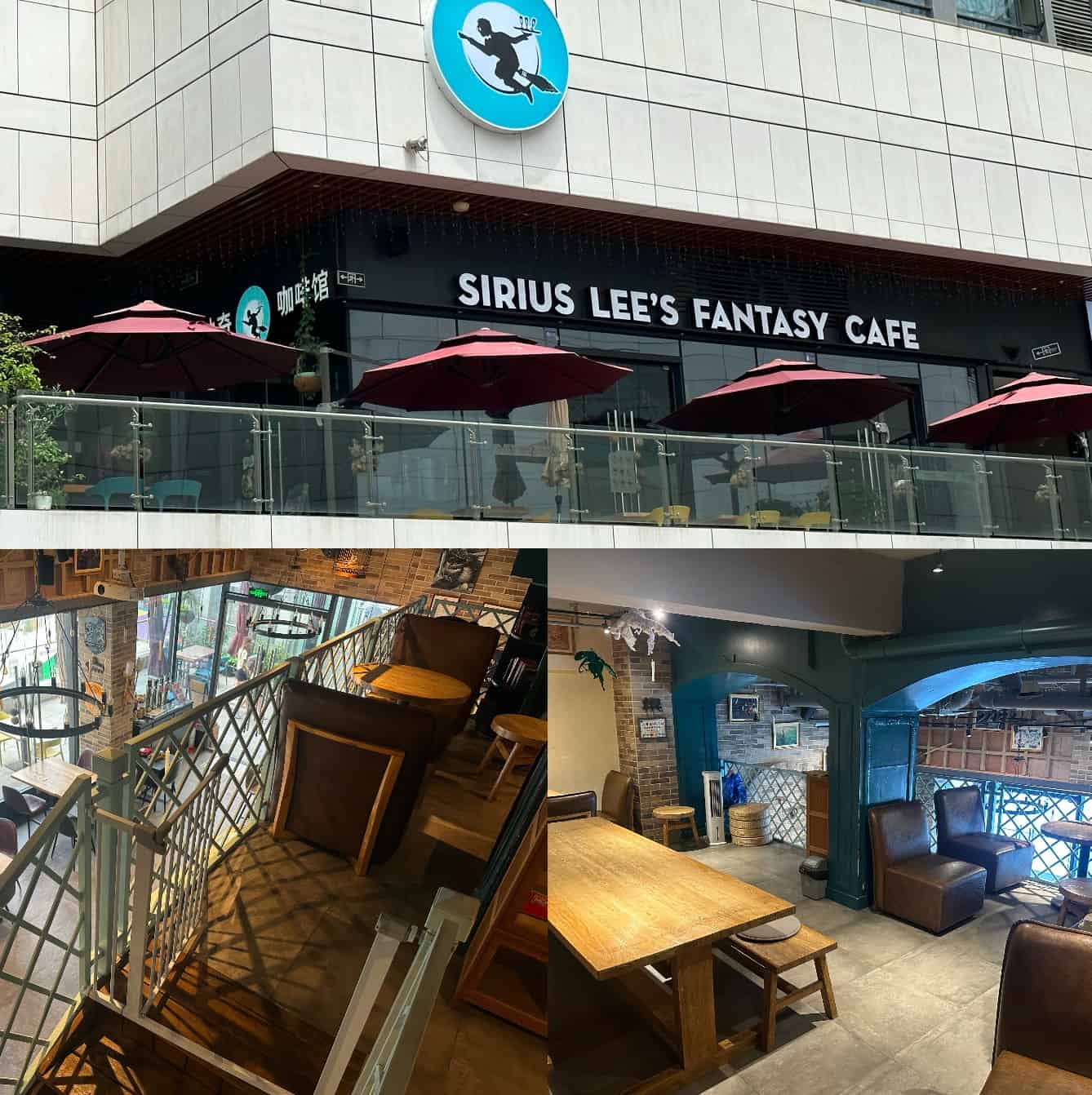 Welcome to Sirius Lee's magical world!
Sirius Lee's Fantasy Café is not only a coffee shop, but also a warm home and public cultural exchange space. You can take part in the weekly English corner, play board games, watch movies, share art, experience cross-cultural activities, and learn more about the wider world.
We won the Chengdu Expat 2020 People's Choice Award and the 2021 Hospitality of the Year Award, were runners-up in 2022, and are looking forward to what we will achieve in 2023!
Reviews
Events
成华区 华林三街8号附315号,中国铁建广场3号楼3楼
Chenghua District
Sichuan
July 21, 2023, 6:00 pm
-
10:00 pm
More Locations
1/F, Auchan, 98 Shuhan Rd. 蜀汉路98号欧尚商业中心内1楼
Chengdu
Sichuan