Profile
​IKEA Chengdu North 宜家 [Chenghua District 成华商场]
At the end of March 2017, IKEA's second store in Chengdu opened in the Chenghua district. Offering a simple and natural Nordic style and inspiration for home furnishing, the store is a one-stop shopping and recreation for households in the northern urban areas of Chengdu.
The four-floored store counts over 250 employees. The first and second floors are for parking while the third and fourth for shopping. Chengdu is the first city to have two IKEA stores in central and western China. Having made a business presence in the city for nine years, the Swedish company has become part of many Chengdu people's lives.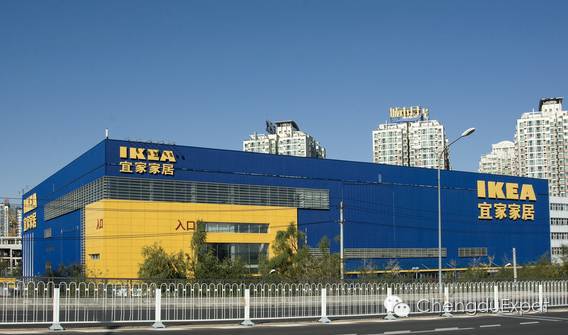 Address:
No.9 Jiang Jun North Road, Rongdu Da Dao, Chenghua District 成华区蓉都大道将军碑路9号(川陕立交西北角)
Bus: 9、18、25、166、38、136
Opening Time:
Daily, 10am-10pm
Tel: 
400-8002345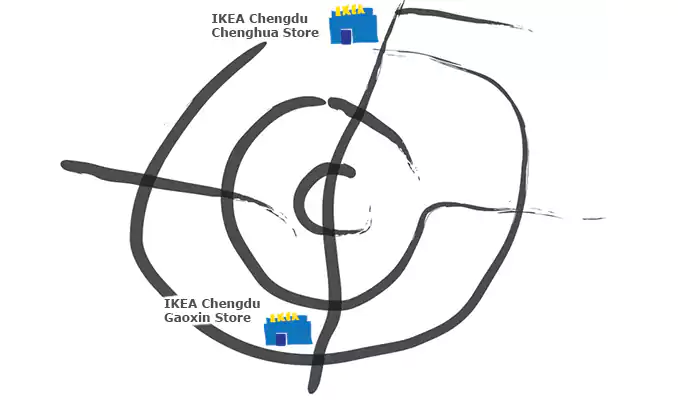 IKEA Chengdu Chenghua Store is located in the North of the City.
Check out Chengdu's second store IKEA Chengdu Gaoxin Store HERE
Reviews
More Locations
成都市下东大街 169 号晶融汇二期一楼 CONCERT。
Chengdu City
Sichuan