Profile
Jin Qin International Dental Clinic 金琴口腔国际部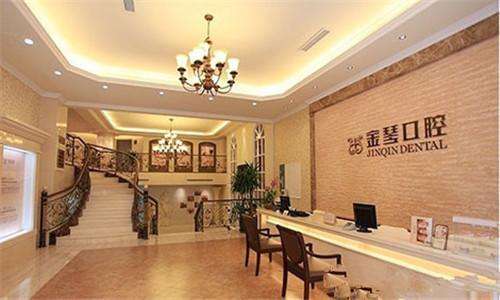 Jinqin Dental is a private dental network in Chengdu, Sichuan. Founded in 1997, a pioneer in China's private dental service industry. Today, Jinqin Dental have five clinics over Chengdu with more than 18 years of experience in providing high-quality dental services. Jinqin Dental offer you and your family comprehensive dental care from preventative services to cosmetic dentistry.
Jinqin Dental's international department for foreigners is composed of international and domestic specialists team. Contact Dr. Peter Torres via WeChat for further information.
Dr. Peter A.Torres , attended Manila Central University, College of Dentistry. In 1986 Dr. Peter earned his D.D.M degree and passed his licensure examination of dental practitioner. Prior to his dentistry degree, he is a graduate of A.B Psychology. He established his own dental clinic in the Philippines and has been practicing since 1987. He served as President of Philippine Dental Society – Palawan Chapter and was a retainer dentist of various international companies like Coca-Cola, Insurance companies, and Development Bank of the Philippines. He helped organize and actively participated in several disaster management programs in China and is currently involved in charity projects and community development programs as his contribution to the community.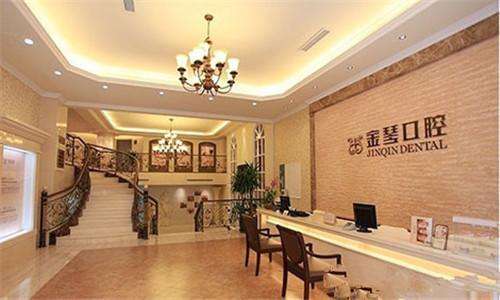 Address: No.96 section 1,  2nd  Road,  (across   Shuangnan Ito Yokado)
二环路西一段96号(伊藤洋华堂双楠店对面瑞升广场内)
Tel.: 15208383972
   028-85077791
Reviews
More Locations
No.6, Tiyuchang Road 体育场路6号
Chengdu
Sichuan