Profile

Sunac Water and Snow World 成都融创文旅城
The Chengdu Sunac Cultural Tourism City Water and Snow World is a massive facility located in Dujiangyan. The project is a gigantic indoor water park and artificial ski slopes, with a shopping mall (opening in September 2020) attached. The facility covers 367,600 square metres and is reported to be the largest reinforced concrete structure to hold an indoor ski resort in China. The Water Park has all the slides and water fun to keep you busy for a day. Snow World comprises of seven floors, two of which are underground and five above ground. The 75,000 sq/m ski dome will count 3 slopes and a capacity of 2,000 skiers per day.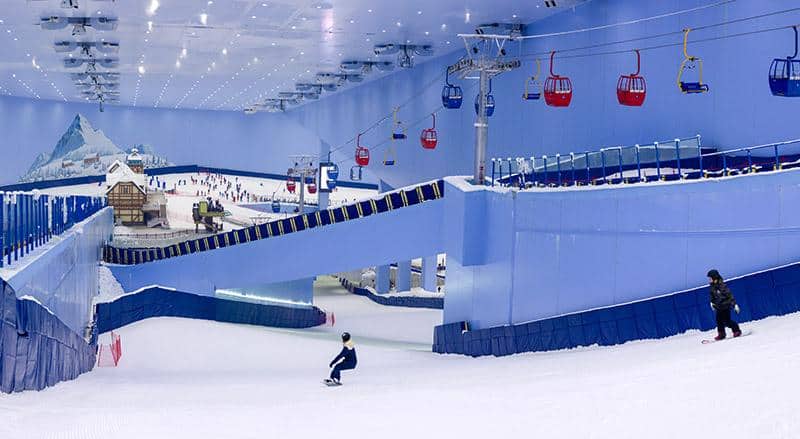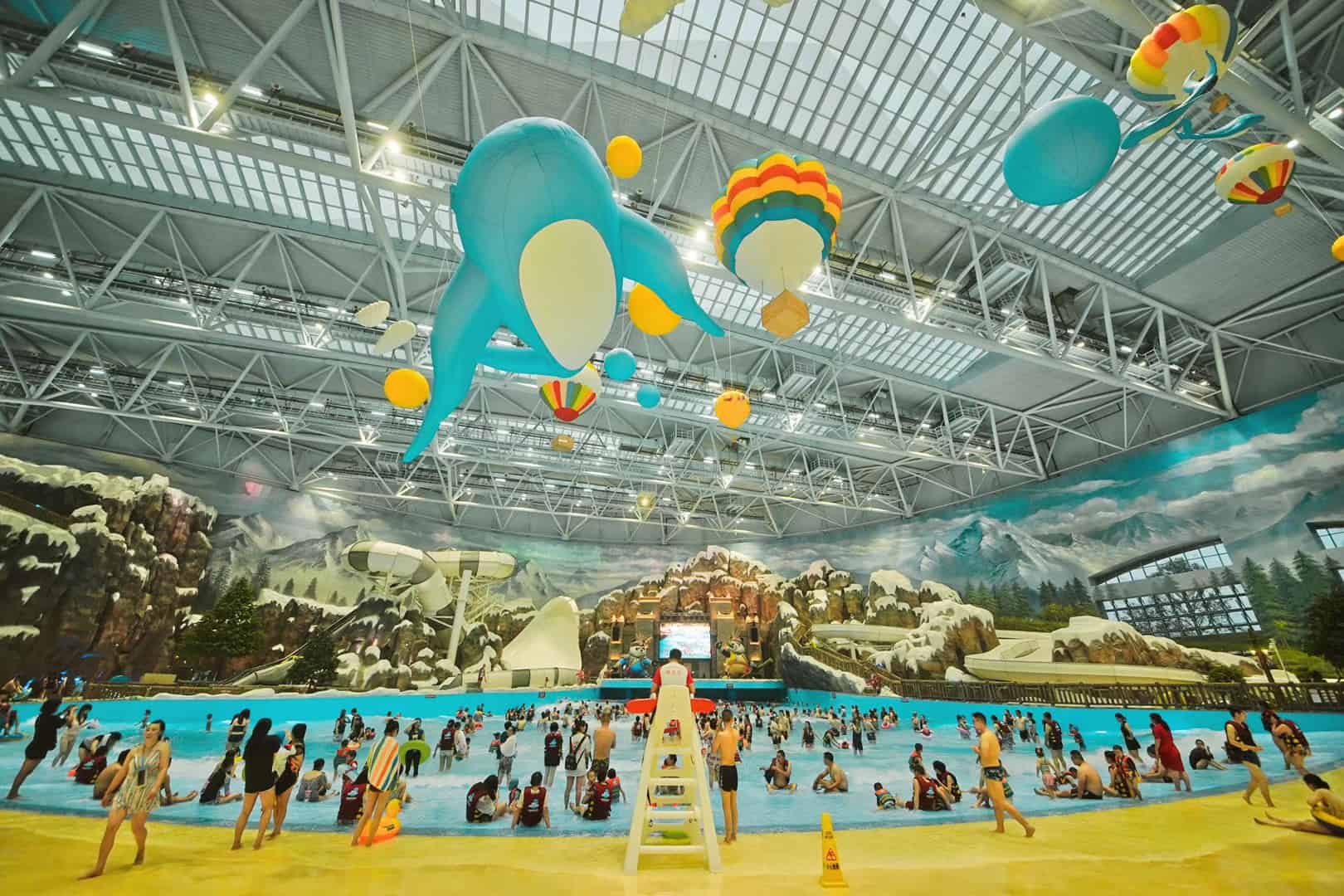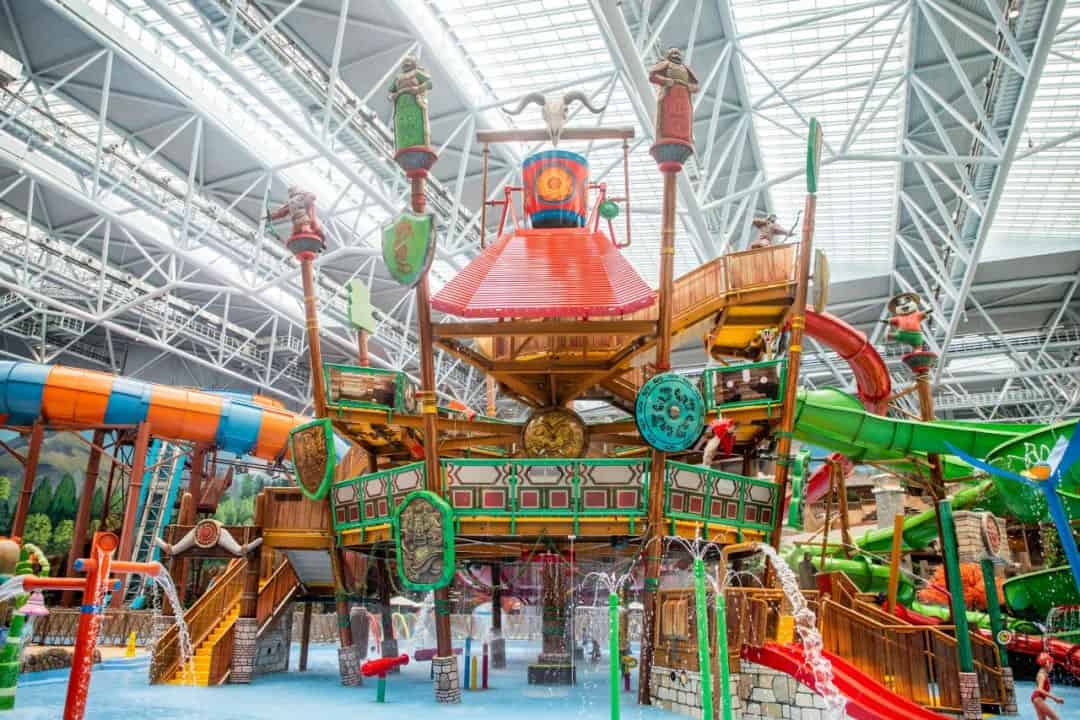 Address:
Intersection of Waijiang bridge and Qingchengshan Avenue in Dujiangyan City, Chengdu City, Sichuan Province
四川省成都市都江堰市外江大桥与青城山大道交叉口
Time:
09:00-18:00
Tickets:
Sunac Water Park 成都融创水世界: 150RMB
Sunac Snow World 成都融创雪世界: 180RMB
Tel: 
4001103399
Reviews
More Locations
5/F, Fuchengguoji, Mid Yizhou Ave.
Chengdu City
Sichuan