Profile
Tian Tian Fan Dian Chengdu
This Yulin spot is popular with both locals and visitors to Chengdu. It serves all the Chengdu classics and was one of the places Anthony Bourdain visited on his recent visit to Chengdu.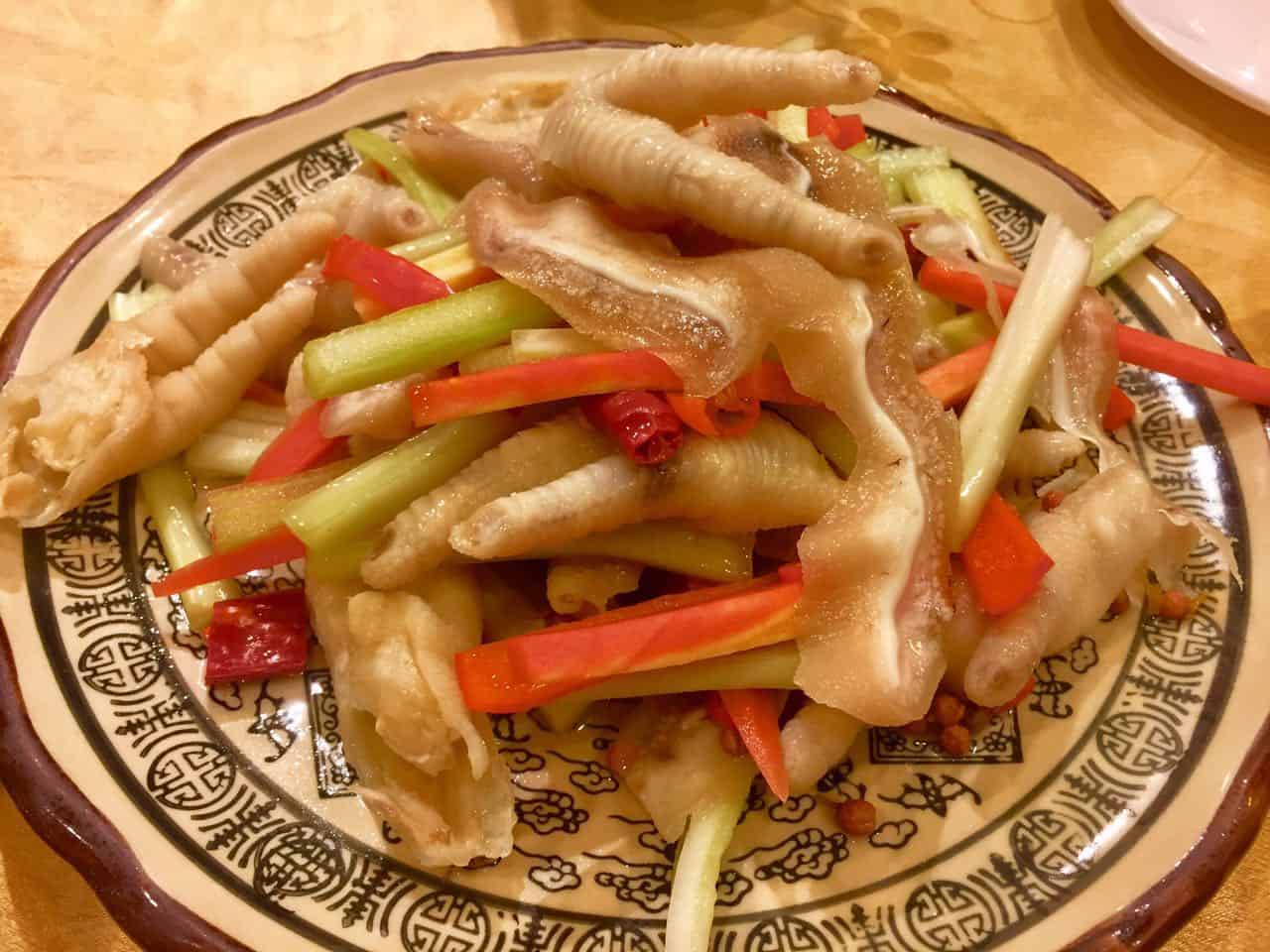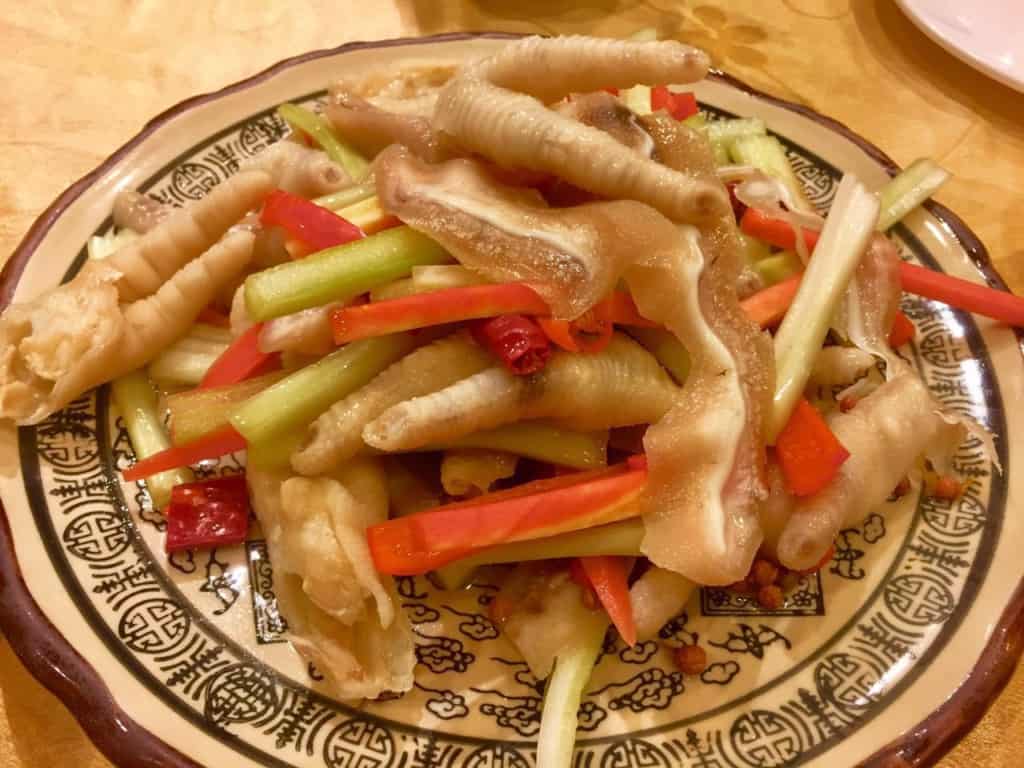 Our food writer Jordan Porter from Chengdu Food Tours gives us his opinion on the place:
"In his 'quest to set Eric's perfect hair on fire' Tony enlists the help of the man who runs the Sichuan Cuisine museum (whose name he can't pronounce) who takes them to Tian Tian – a classic fly restaurant in Yulin, which has been around for many years and seems to make a series of local lists by default. Tian Tian is good but not great – they do a perfectly fine version of most of the classic family style dishes, but the gold table clothes, and purple seat covers make it feel like a farmer dressed up for a ball.

Most of all, it's just not that spicy – the pickled chicken feet and the chicken in chilis hit lower on the spice meter than dijon mustard. Come one Eric, you got ham it up for TV I know, but still. All in all its too many things trying to be something they're not."
Verdict:
It's decent family style, with a large selection and all the classics, but not any better than your favorite neighborhood spot.
Address:
Yulin E St, RenMin NanLu NanYan Xian XiuXian CanYin YiTiao Jie, Wuhou Qu, Chengdu Shi,
玉林东街16号附18号
Phone: +86 28 8557 4180
Reviews
More Locations
高新区富华北路666号UPark公园B栋
Wuhou
Sichuan