Expats in China may be blissfully unaware of the significance of Singles Day (11/11 day) in China; remarkably it is far bigger than Black Friday, Cyber Monday and Thanksgiving. Singles Day repeatedly smashes the sales volumes of any other global e-commerce event. In fact, Alibaba reported in 2019 that Singles Day gross merchandise volume reached $38.379 billion (USD30.8 billion in 2018), easily topping online revenues from Thanksgiving Day, Black Friday and Cyber Monday combined
Exact values: RMB268,444,058,381 / USD38, 379,306,366
The fours keywords of this double 11 are:
-Live-streaming
-New products / 1,000,000 new products launched specifically on this day
-Green 11.11
-Global reach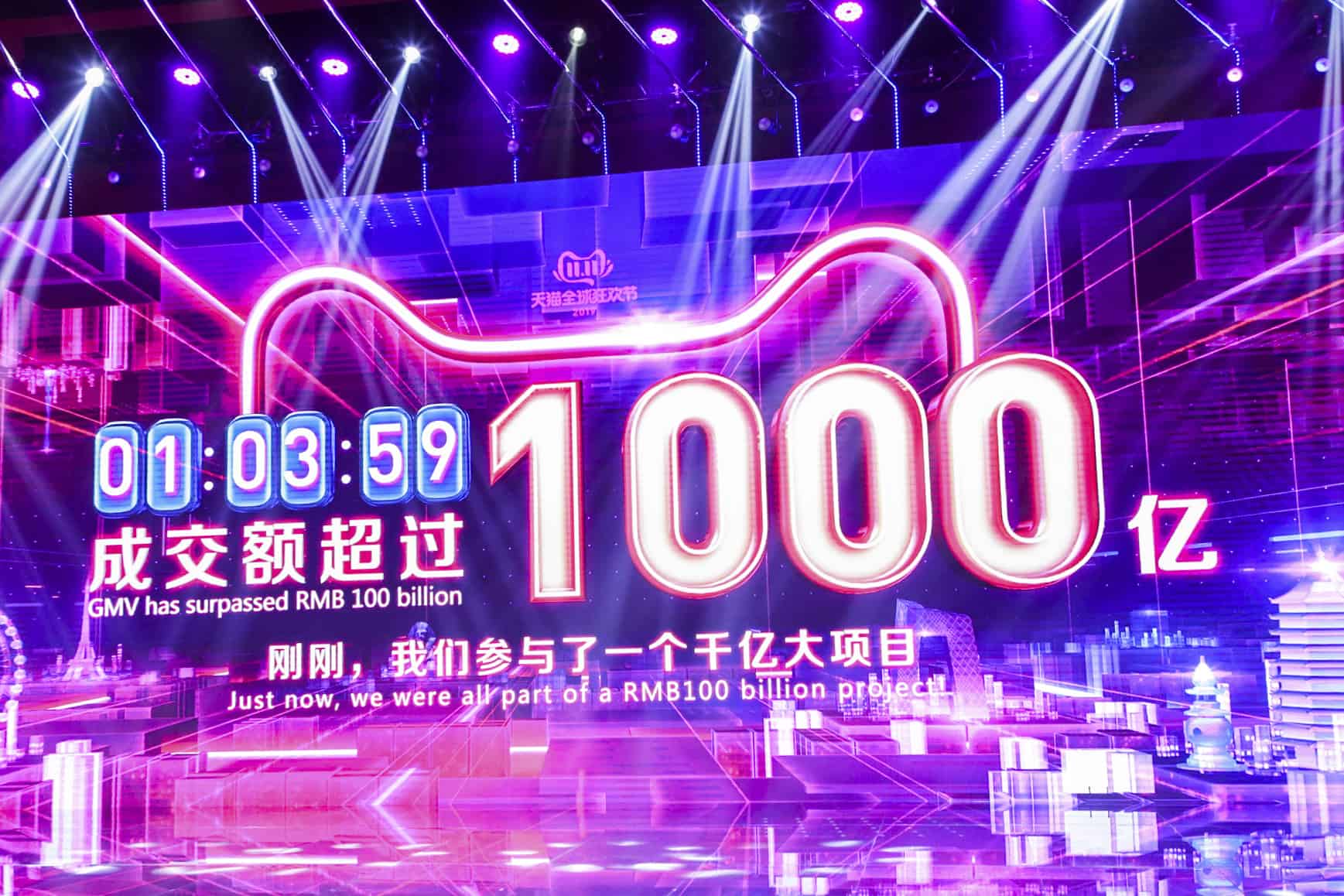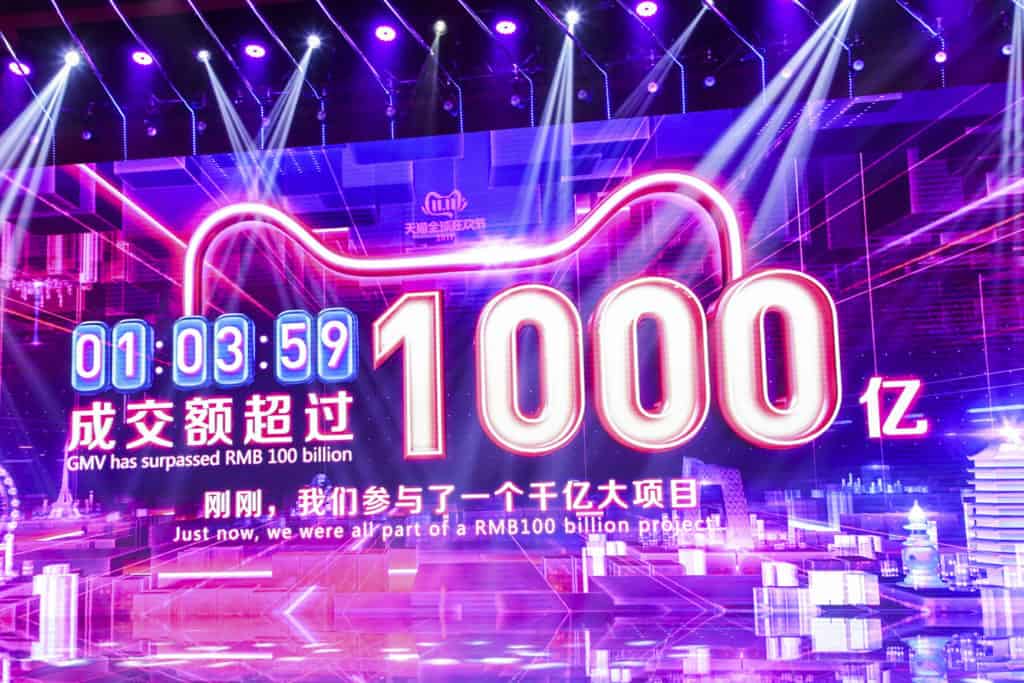 Singles Day naturally sounds like just that, a day for only single people alike a reverse Valentine's Day, which it was back in the 1990s. Always celebrated on the 11th of November it is now commonly known as 11.11. Yet, in 2009 Alibaba saw the informal and fun Singles day which celebrates single people, as a perfect opportunity to promote products at reduced prices and managed to successfully turn the day into the most lucrative e-commerce days in the world today.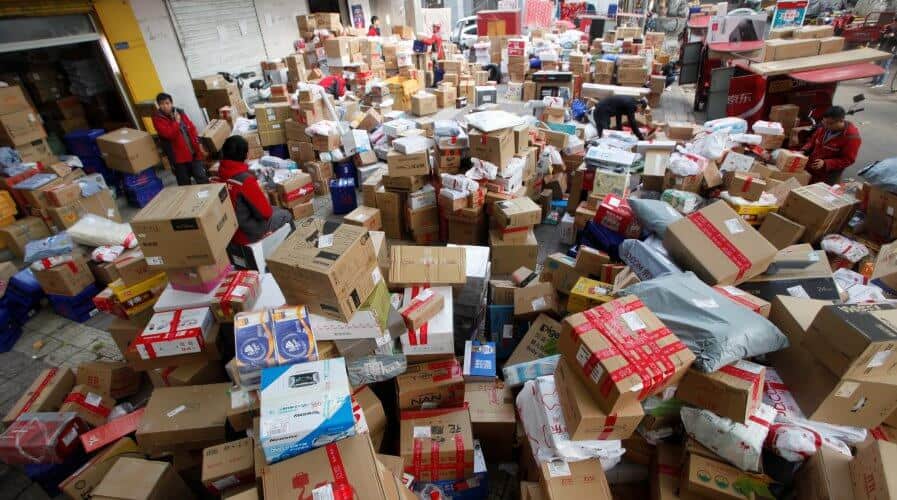 This is the 11th global shopping extravagant, which continues to expand each year, featuring far more than just shopping, with a pop concert, countdown till midnight and home shopping network. Taylor Swift was this year's headliner, performing 3 songs during the 4-hour long show alongside Chinese pop stars. Following in the footsteps of other western pop stars who have previously performed since the launch of the event in 2015, including Scarlett Johansson, Mariah Carey and Pharrell Williams. You can buy basically anything discounted on Singles day from clothes to electronics, makeup to furniture, there will be something for everyone. Most of the top renown brands are taking part this year including Apple, Nike, Adidas, Dyson, Siemens, Olay, Lancome, Zara, Estee Lauder, Samsung and H&M.
It is anticipated that people could spend nearly 10% more than last year and over 500 million users will join in during the 24 hours, which is around 100 million more than last year. Consumers were enthusiastic to purchase discounted items before the day had even begun as Alibaba stated that they already made over 100 million yuan during pre-sales from 64 brands including Apple and L'Oréal.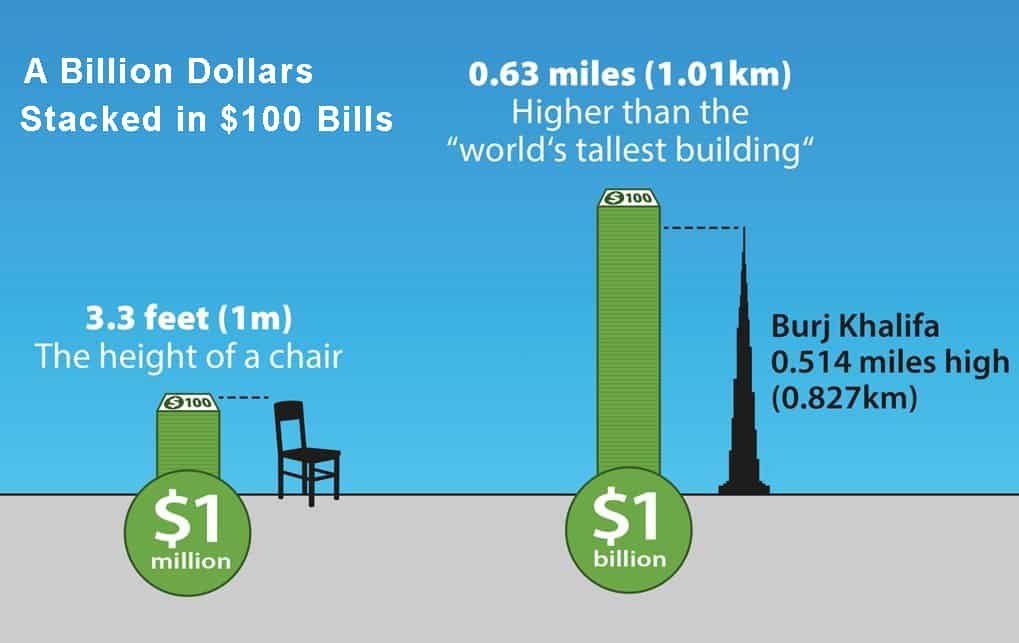 Singles day got off to a booming start, within the first 1 hour, an astonishing amount of people had already rushed online to check out the deals and $10 billion was spent in the first 30 minutes, in half the time of last year's sales. Alibaba announced that Singles day has already drawn in $24 billion so far and an impressive $1 billion worth of goods was sold in 1 minute and 8 seconds. Even within 9 hours sales had skyrocketed up by 25% from 2018. At 4:31 pm the sales passed the $30 billion mark, foretelling that this year is definitely going to outperform and surpass their previous year's profits.
It comes of no surprise that China's biggest e-commerce company Alibaba manages to repeatedly break these records, with a thriving e-commerce market Singles Day has significantly escalated to become the most successful 24-hour shopping event in the world today.
It is very apparent that the world's largest shopping event is an extremely popular event in China and a prominent day in many people's calendars, as they wait to discover the best discounts of the year. Singles day has also been noticed overseas, as people all around the world have made purchases, including consumers from Japan, Australia, USA, and UK.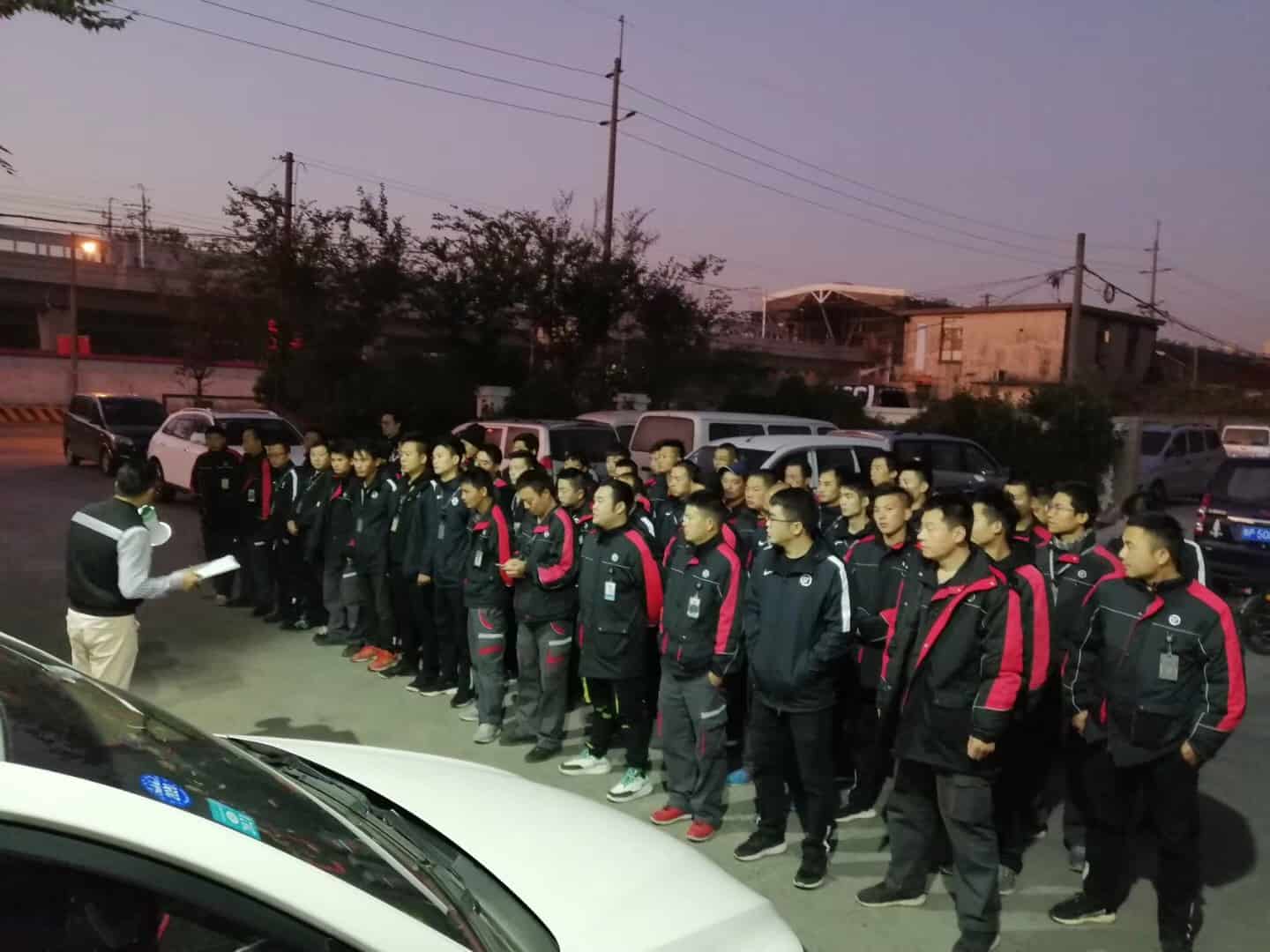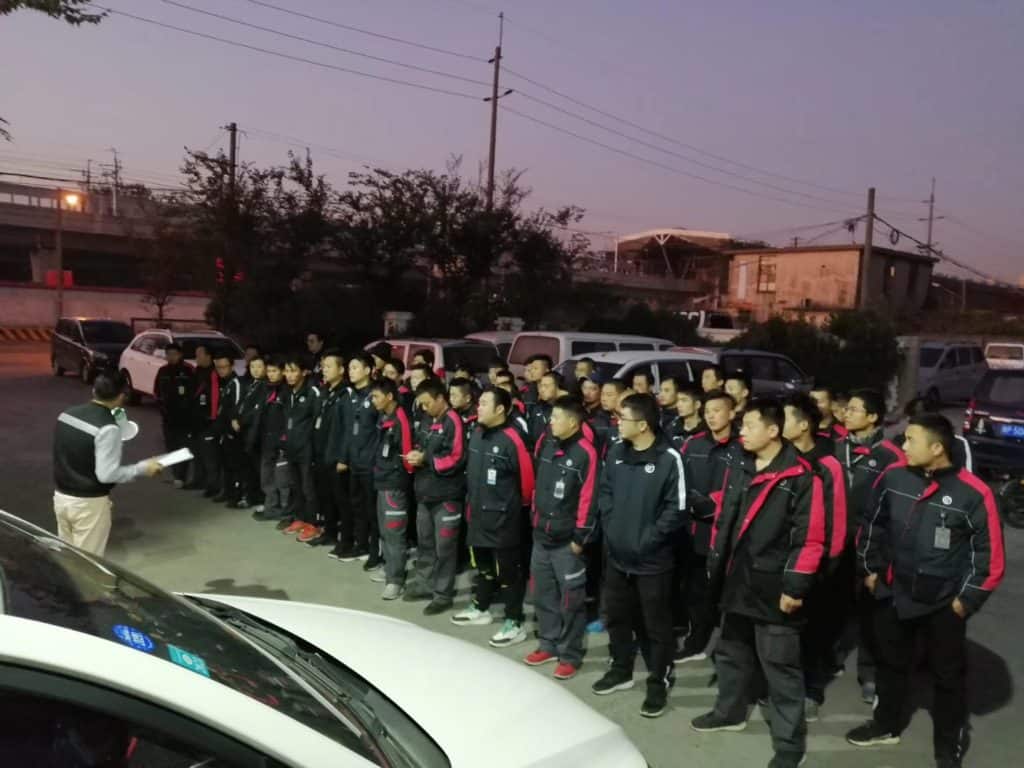 Countless Chinese e-commerce platforms, as well as brick-and-mortar stores, will be joining in the event, seeking to attract as many customers as possible through their low prices.  Expats in China for Singles Day are in luck as they can benefit from all these discounts and will save them feeling like they've missed out on any Black Friday or Cyber Monday sales.
The size of Singles Day is mind-blowing and as 2019 sales have already reached two-thirds of last years $30 million total, it doesn't look like sales are slowing down anytime soon. Home decor and consumer electronics categories saw more than 400% year-on-year growth generated through live streaming in the first ten hours of 11.11. These impressively high statistics about Singles Day in China really leave foreigners wondering how they had never heard of the world's largest shopping day before.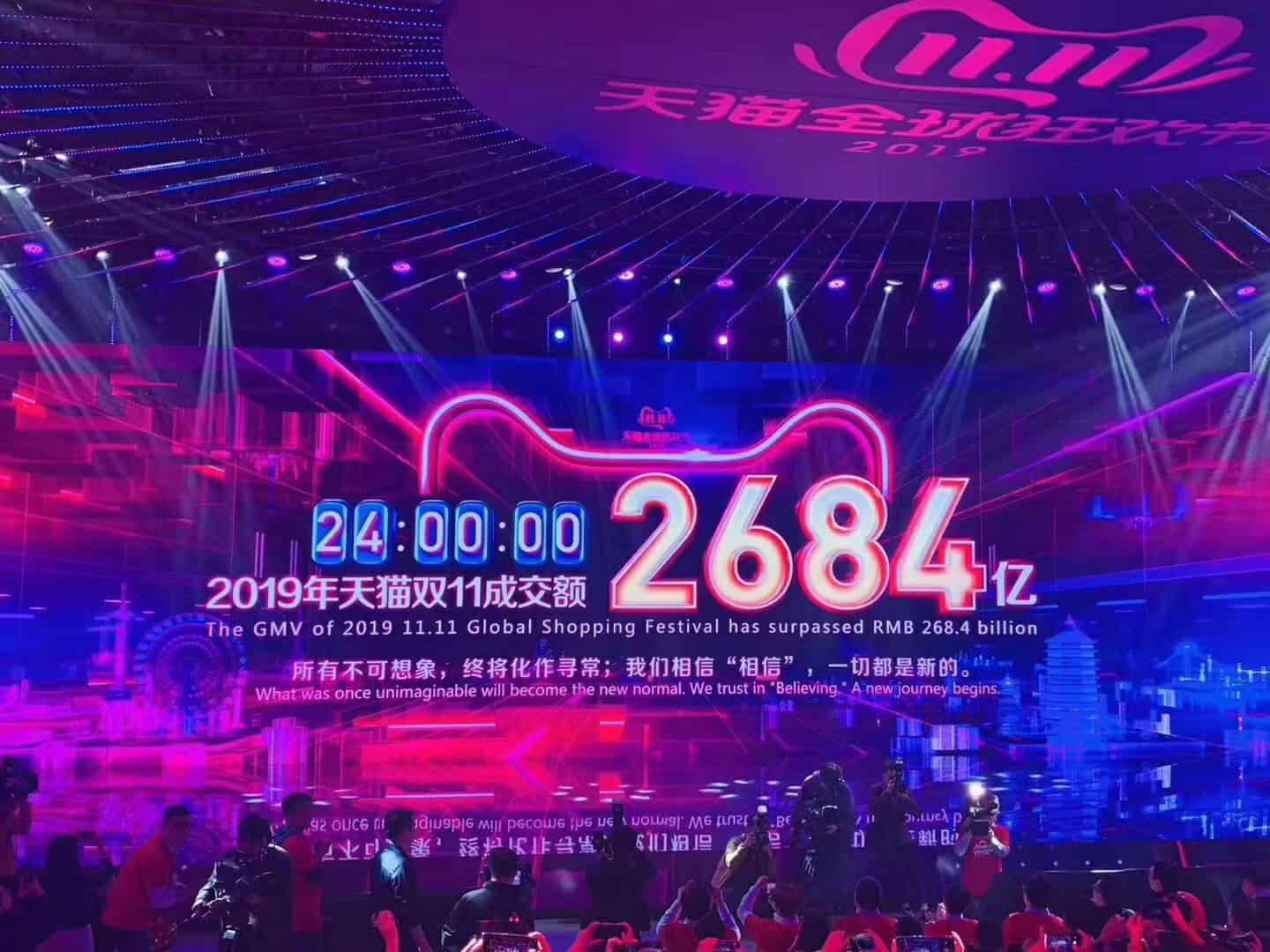 Did you participating in Singles Day?
Leave your reply in the comments below.