Many people have already started preparing their holiday schedules and trips for next year. Every year before the New Year's Day, the State Council announces the schedule of next year's holidays.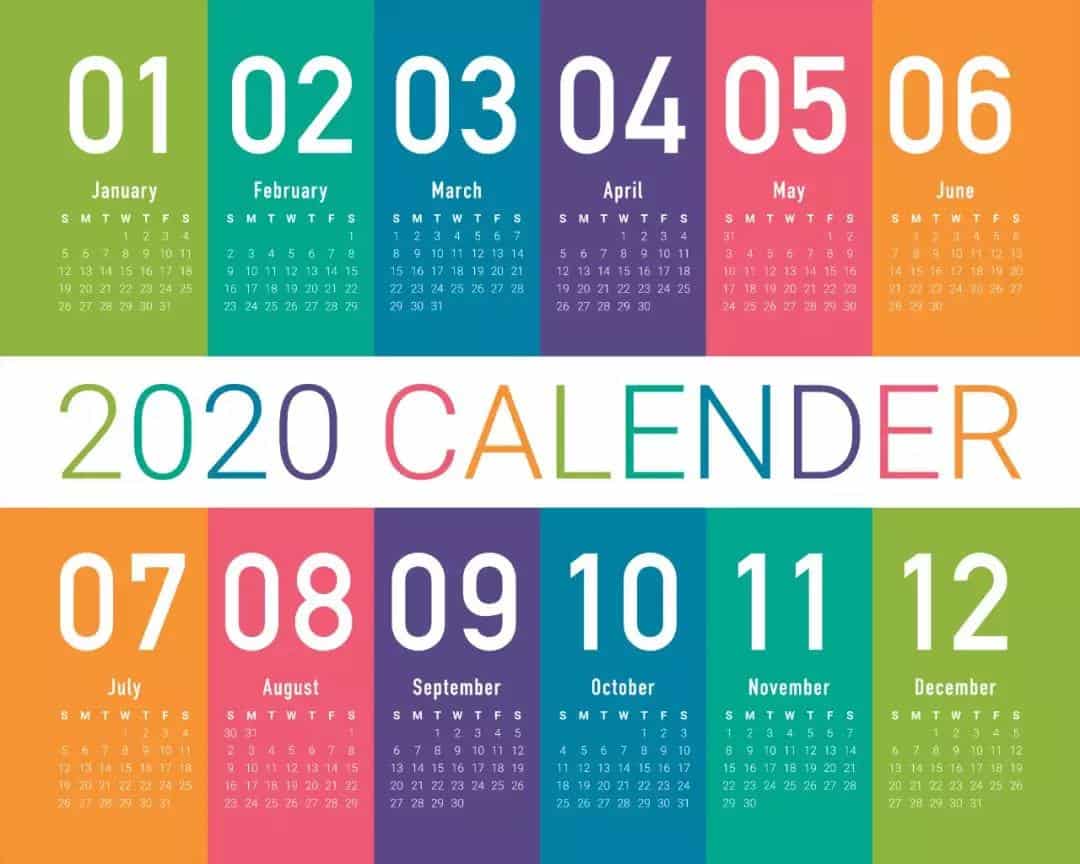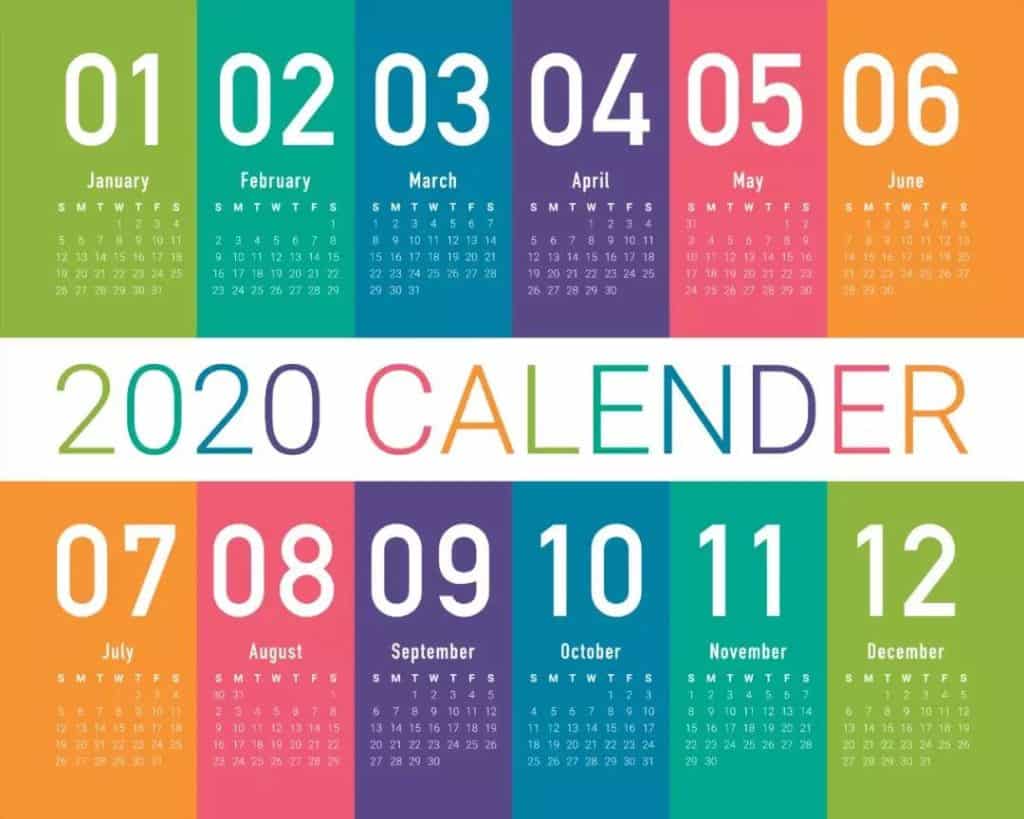 There are 7 Chinese holidays in China which are New Year's Day, Spring Festival, Qingming Festival (Tomb Sweep), Labor Day, Dragon Boat Festival, Mid-Autumn Festival and National Day. However, in 2020 we are only getting six public holidays because Mid-Autumn and National Day will fall on the same day.

Holidays for Specific Social Groups

New Year's Day: Jan 1st, Wed
Chinese New Year (Spring Festival): Jan 25-27, Sat-Mon
Tomb Sweeping Day (Qingming Festival): April 4, Sat
Labour Day: May 1, Fri
Dragon Boat Festival: June 25, Thu
Chinese National Day & Mid-Autumn Festival: Oct 1, Thu
Now that the official 2020 holiday calendar has been released we hope that this calendar may help you plan your 2020 schedule in advance!