Profile
July 25: Hi-Nature Music Therapy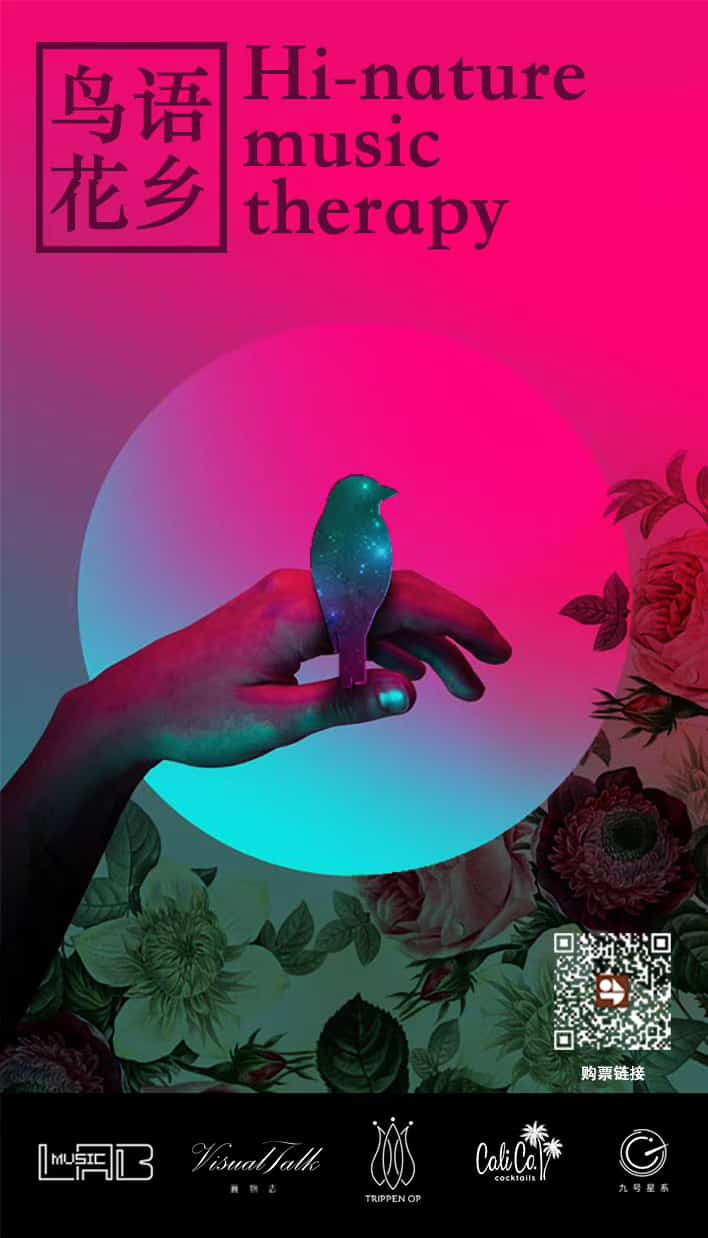 Listen to music in the nature, find yourself through music this weekend.
In cooperation with the well-known Chengdu Underground Music label -Lab Music-, they bring to you an unforgettable night of the most relaxing natural outdoor party, to experience mind and body healing.
Novelty fun projects give you unique immersive experience. Let's get together to enjoy ourselves with sunset yoga as an appetizer to relax your mind and body, hand-drawing tattoos, tents, Chinese green tea and let's not forget, a romantic cocktail bar.
Tickets are inclusive of BBQ Buffet and one glass of cocktail
So come one, come all!
Scan the QR code to get your tickets!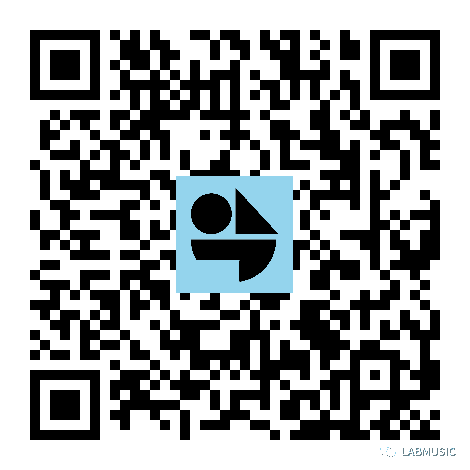 鸟语花乡户外音乐派对,带你走进大自然的舒压舱,在大自然中聆听音乐,在音乐中寻找自我,体验一场由大自然和派对碰撞而成的心灵疗愈之旅。别具一格的浸入式体验,日落瑜伽/冥想、双舞台现场DJ、夜晚荧光艺术展览,印度手绘纹身、健康茶饮、阿拉伯水烟、露营帐篷,让你玩得开心尽兴,尽情释放天性,门票还包含农家自助烧烤和一杯特色鸡尾酒哦~
Time:
July.25
7:30PM-7:30AM
Tickets Price: 
早鸟票 Earlybird —- 99元 (已售罄)
预售票 Presale —- 129元
现在票 Door —- 159元
Tickets Press QR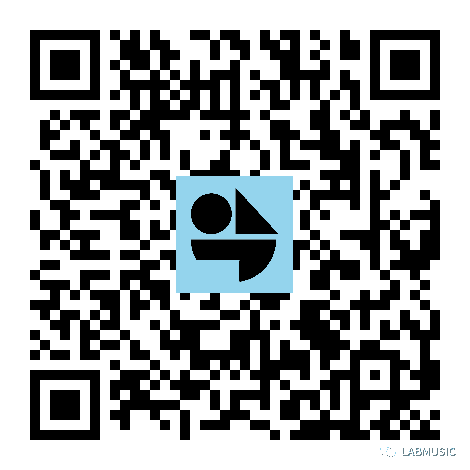 Ticket includes:
-Sunset Yoga 日落瑜伽
-Live DJ's 现场DJ
-Organic BBQ Buffet 农家有机自助烧烤
-Unlimited Chinese Tea 无限续杯茶饮
-One Cocktail 鸡尾酒一杯
Address:
Liuzhuang Garden, Flower Town, Chengdu
成都市三圣花乡柳庄园林
Reviews
More Events