Profile
The best of the best of the best local Chengdu comedians! 
Rob Brien, originally from Ireland, has been a part of building Chengdu's comedy scene up from the ground. Since 2012, when he became the first English-speaking comic to perform in the city, he has hosted open mic nights and acted as MC for internationally headlined Kung Fu Komedy tour shows more than 50 times, has performed at the Hong Kong Comedy festival, headlined in multiple cities and opened for Des Bishop, Will Sylvince, Glenn Wool, Kurt Metzger, Brad Williams, Mark Normand and many more!
Nicole TooMuch has performed bitterly hilarious standup across China for several years. She takes a deeper look into the grim parts of life and teases out the fun.
It seems these days everyone wants to know who Agatha (the cynical cat lady) is, including Agatha herself. A teacher by day, and a different sort of lady of the night – Ag is a Chengdu Comedy highlight. More than just a pretty face, she's a wordplay-loving savage. Agatha is unapologetically catty, and ready to take her first showcase by storm.
Cory has spent years meditating and observing countless thoughts arise and pass away.  Contemplating the deepest truths that make up what we call "I", he is happy to share that he doesn't have herpes and is addicted to all you can eat buffets.
Chris Wang,a hard-working comedian and a Japanese teacher. He can hardly understand English, but he wants to make the audience laugh in English. He is the bravest man in the world.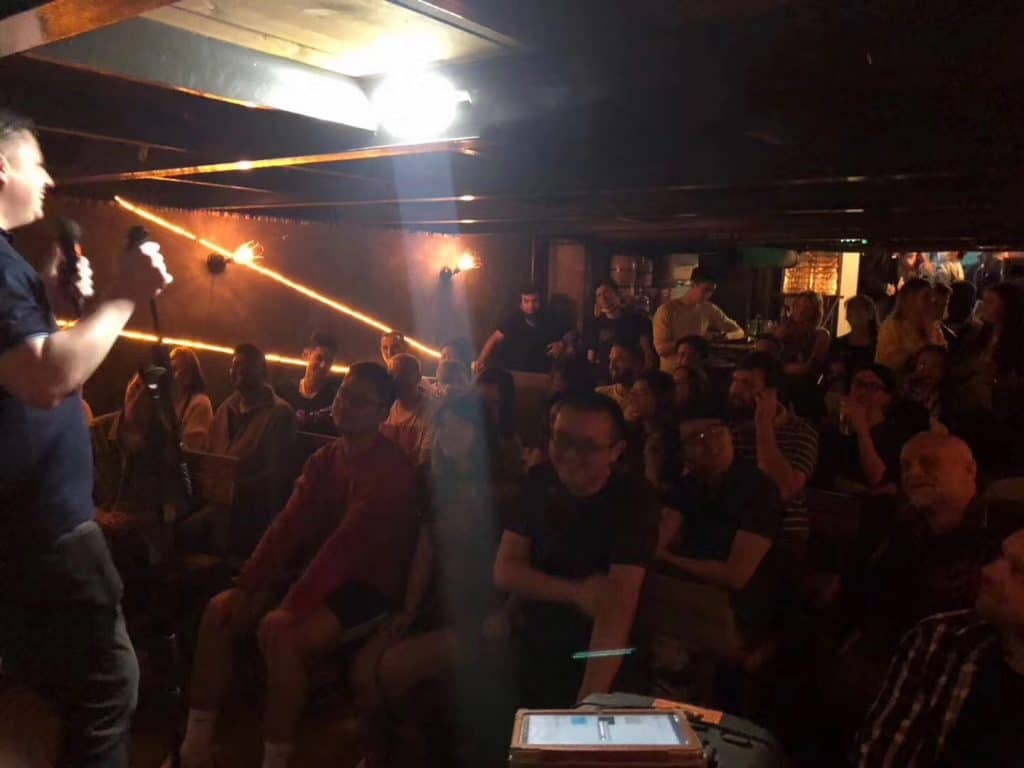 *All tickets include 1 selected drink 门票均含一杯特定饮品
*Tickets are not refundable 门票一经售出,概不退换
There will be an e-ticket (QR Code) sent to your email after purchasing, save and show at the registration for check-in.
购买门票后会有一张带二维码的电子票发送给您,请保存好以便于届时在场所验证进场。
*Date/ 日期: Friday November 13
*Time/ 时间: Starts 8:30pm/ 晚20:30点
*Venue/ 地址: The Beer Nest 啤酒窝
武侯区,锦绣路34号附7号(保利中心平安银行对面,棕北国际楼下) Wuhou District, Jinxiu Road 34-7 (below Zongbei International)
For tickets, scan the QR code below: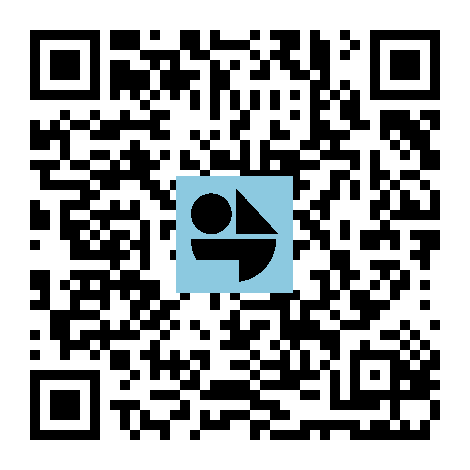 Reviews
More Events
Huayan Road, Jinniu Chengdu Sichuan China
Jianyang City
Sichuan
July 16, 2023
-
November 22, 2023
东郊记忆·成都国际时尚产业园记忆长廊1F(成华区建设南支路1号)
Chenghua
Sichuan
July 22, 2023, 6:00 pm
-
October 21, 2023, 10:00 pm
天府新区麓湖中路西段888号麓湖美食岛
Chengdu
Sichuan
September 9, 2023, 11:00 am
-
October 22, 2023, 10:00 pm