Profile
The Chengdu Marathon is the first marathon race in China to pursue the Abbott World Marathon Majors. This event will be evaluated over the next few years to determine if Chengdu will become the seventh World Marathon Major.
Over the past three years, the Chengdu Marathon has attracted 78,000 runners, becoming an emerging power in the marathon race series in China.
Due to COVID, the race this year will have a limited capacity of 10,000 runners – and will only offer the full marathon (42.195km).
Registration for this event is now closed.
Date: 
Sunday, November 29th, 2020 at 7:30 a.m- 1:45 PM
Location:
青羊区金沙遗址博物馆东门
East Gate, Jinsha Site Museum, Qingyang District
Distance/ Number of participants:
Full marathon (42.195km)
10,000 Runners
                                                                      East Gate, Jinsha Site Museum
                                                                 2 Jinsha Yizhi Road, Qingyang District
New International Exhibition and Convention Center
成都世纪城新国际会展中心
198 Shijicheng Road, Gaoxin District
高新区,世纪城路198号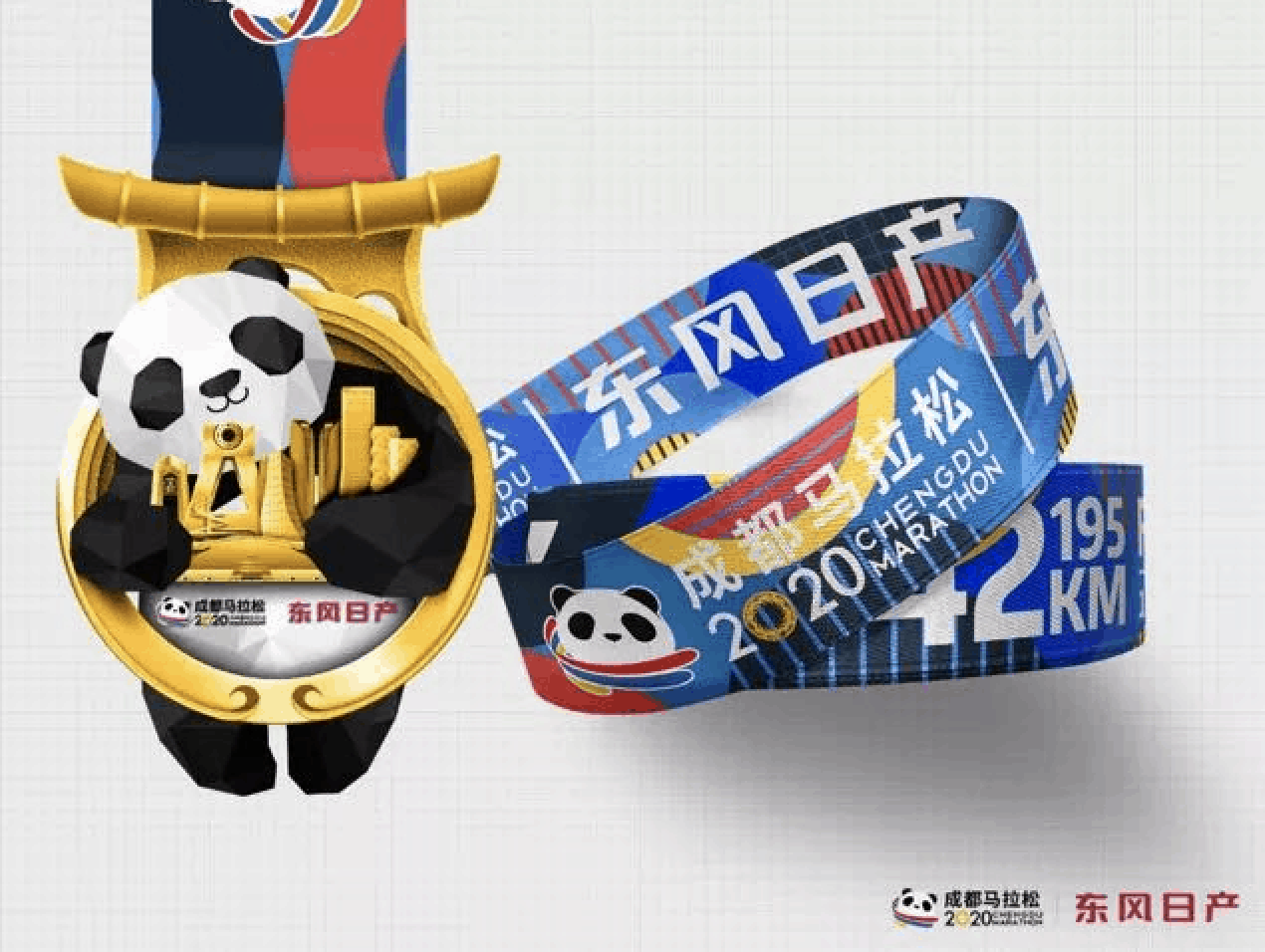 Chengdu Marathon Route Map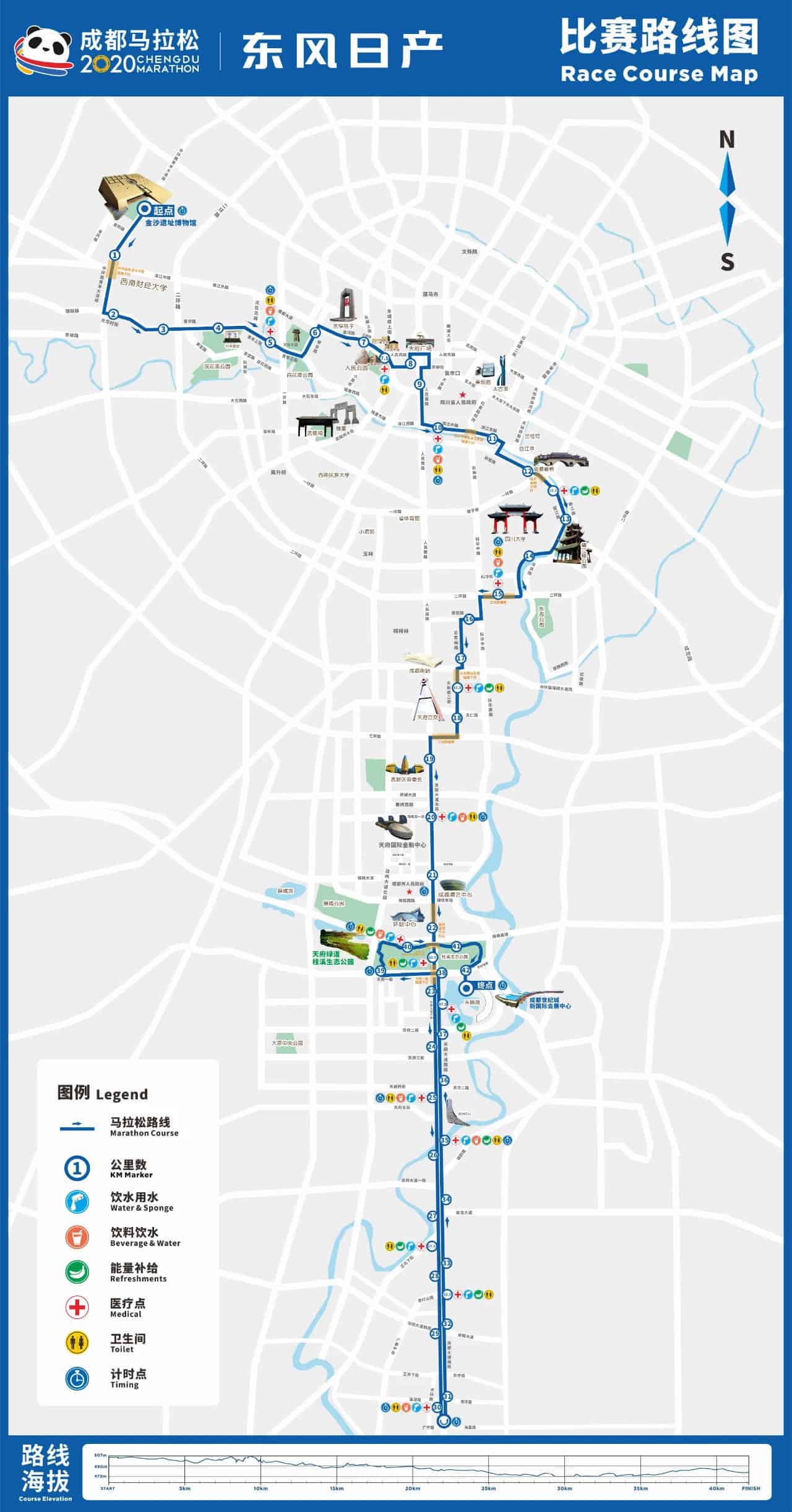 Reviews
More Events
Chengdu City
Chengdu City
Sichuan
August 18, 2022, 8:00 pm
-
August 29, 2022, 6:00 pm