Profile
2020 Chengdu British Day
The BIGGEST international family friendly activity day of the year!
本年度最大型的国际亲子家庭活动日!
Expect an action packed day filled with fun activities, live music & performances, games & challenges, different themed areas & workshops, British culture and great food & drinks.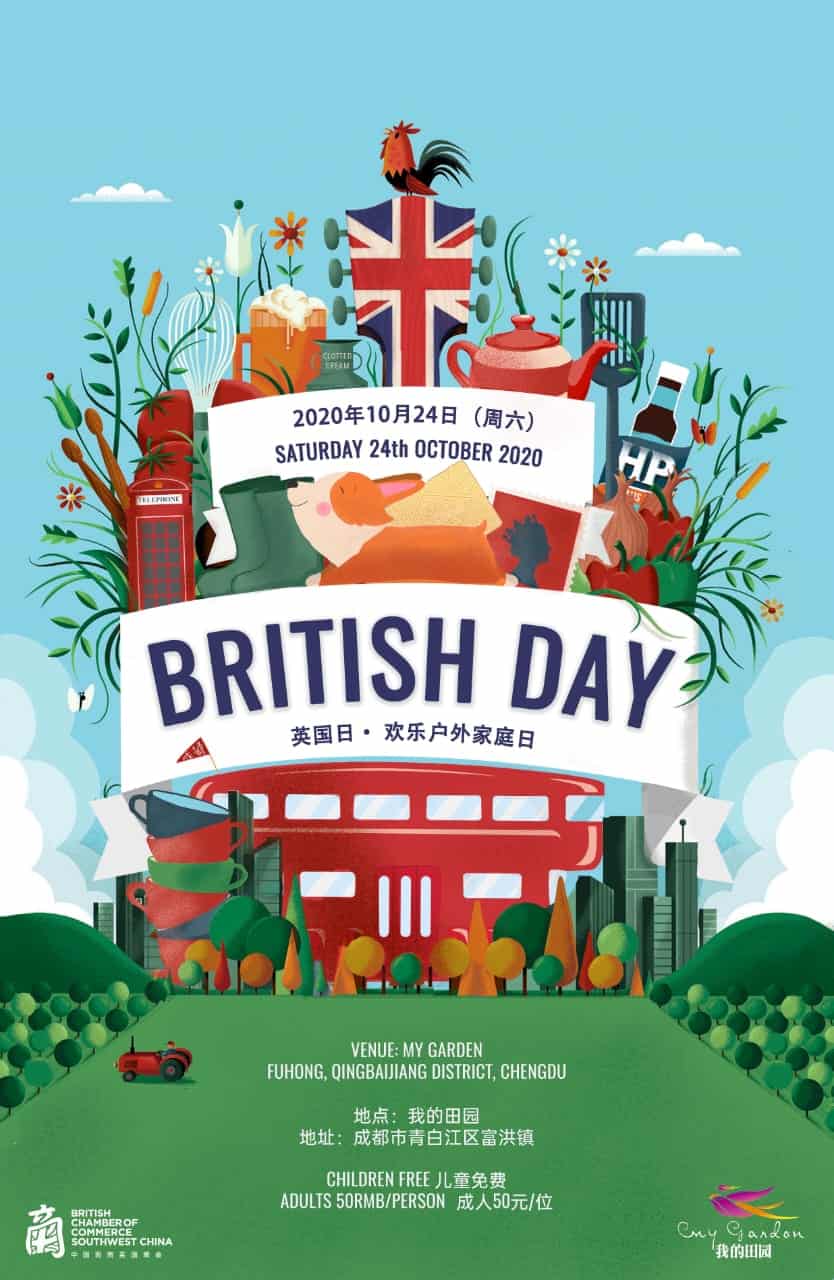 Over 2,000 guests participated in British Day to enjoy a memorable day in 2019. The event is packed with fun activities ranging from live music and performances to various workshops and games, not to mention great food and drinks of course.
2019年有超过3千人参加了这场难忘的活动。活动当天包括有趣的节目安排,现场乐队表演,以及不同主题的游戏和趣味挑战,当然还有美味的食物和饮料。
This will be the 6th British Day Organised by the British Chamber of Commerce Southwest China.
本次英国日将是由中国西南英国商会主办的第六届英国日活动。
Great activities will be going on all day in the booths!
Performances & entertainment
Running kids – Battle balls
Paragliding experience
Science & magic show
Fairy tale road show
Fun packed booths
Viking warriors
& MORE
Going there:
We strongly advise all our guests to drive or take a Didi to the venue. From the centre of Chengdu the fair is about 60RMB. It is also a good idea to pre-book a DiDi for the ride home, which can be done easily through the English version of the app.
Shuttle bus back:
There will limited shuttle busses from My Garden back to Chengdu University of Technology (成都理工大学) after the British Day event, where you can catch the metro.
 Please note this bus is not available for people with complimentary tickets.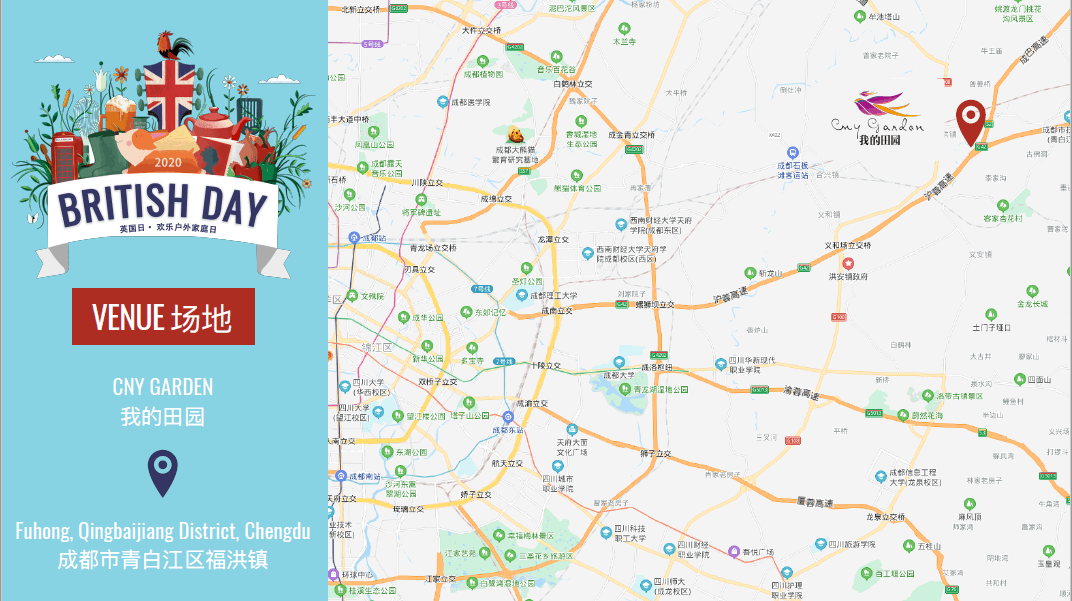 When: Saturday, 24th October 2020
日期:2020年10月24日 周六
Time: 11:00 – 16:00
时间:上午11点至下午4点
Where: My Garden
地点:我的田园
Tickets: 50RMB per Adult
(Free for kids below 1.2m)
⇣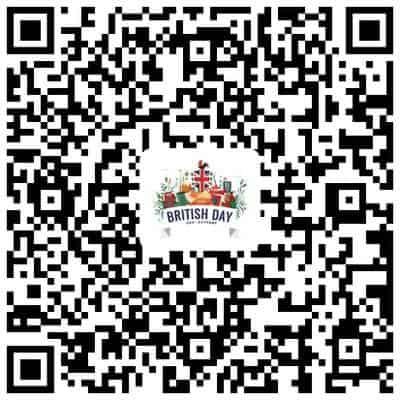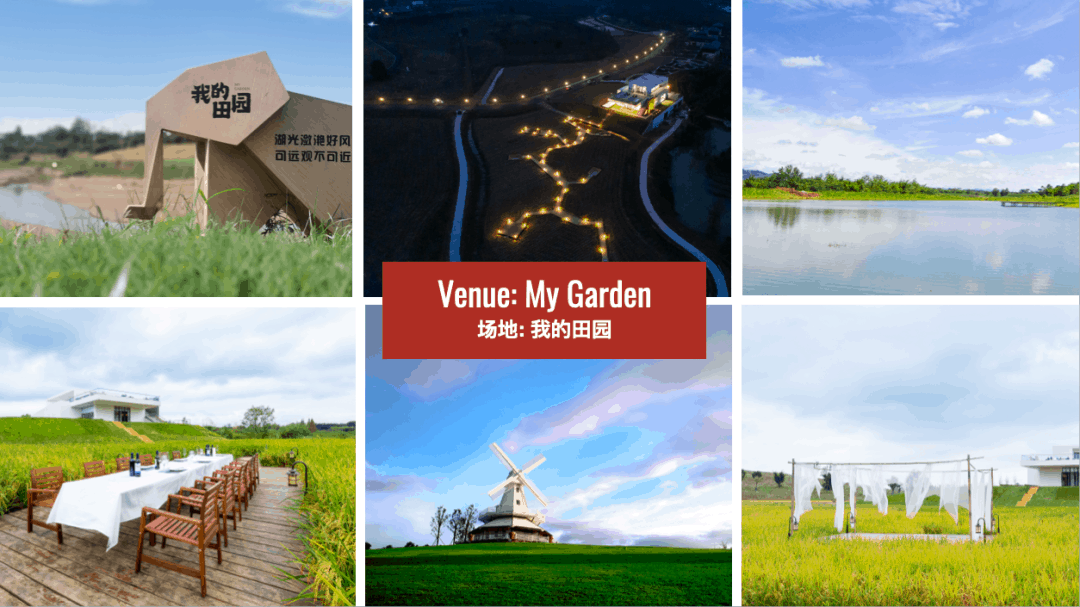 Reviews
More Events
Chengdu City
Chengdu City
Sichuan