It's getting chilly now and the rain is coming and going. But plenty is happening in and around Chengdu. Here's what's up:
Legoland Is Coming to Chengdu
Merlin Entertainments announced that it has entered into a partnership agreement with Global Zhongjun Cultural Tourism Development Co., Ltd ("Global Zhongjun") to build and operate a LEGOLAND Resort in Sichuan Province in Western China. The resort is scheduled to open by 2023.

LEGOLAND Sichuan will be located within the Tianfu New Area in the city of Meishan, approximately 60km south of Chengdu city centre. With good transport links by road and a future metro station planned for the area, LEGOLAND Sichuan will be within a two-hour catchment of 30 million residents.
The resort will open with two fully-themed LEGOLAND Hotels, with an estimated capacity of 500 rooms. It will also have scope to incorporate further attractions in the future.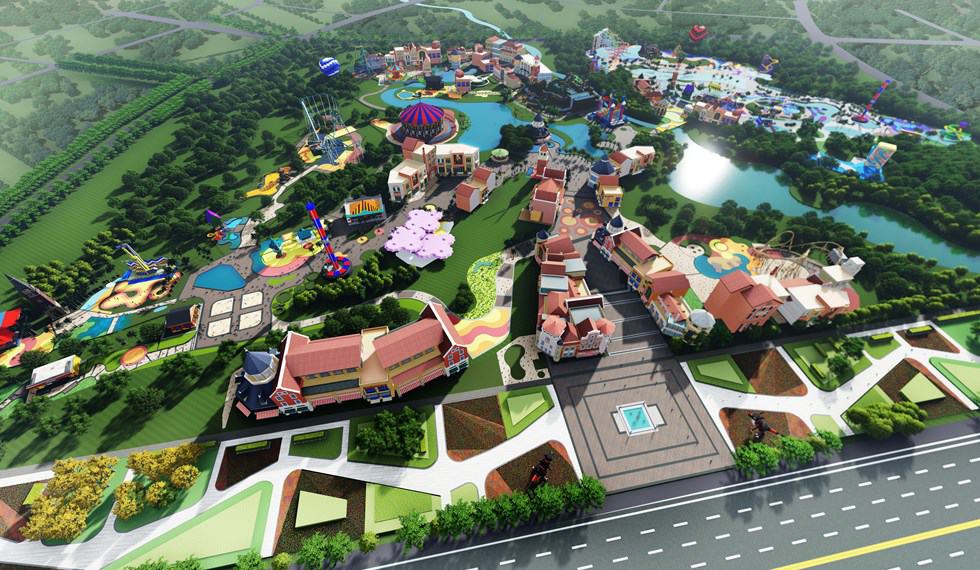 Young Professionals Mixer Volume 12
Volume 12 of the Young Professional Mixers will take place at Canopy by Hilton Chengdu City Centre this November. Grow your network, find like-minded people and enjoy an evening of drinks and activities downtown Chengdu – the perfect way to kick start your weekend.
The network was founded two years ago, in order to give motivated young people in the city an affordable platform to meet, which wasn't as formal as traditional chamber events and could be a place to meet future partners and innovators. The network now contains roughly 500 people. RSVP now by scanning QR code in the poster below.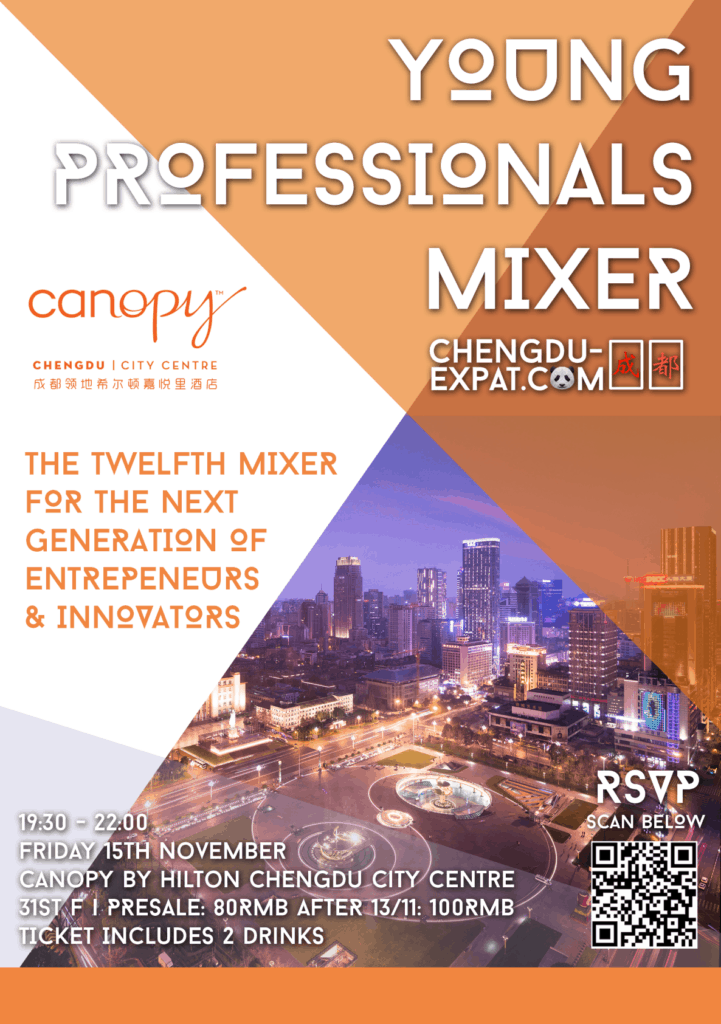 When:
Friday 15th November, 19:30 – 22:00
Where:
Canopy by Hilton Chengdu City Centre 成都领地希尔顿嘉悦里酒店
Address:
TC cafe plus Canopy Lounge, 31 Floor, Canopy by Hilton Chengdu City Centre, 5 Xiyu Street, Qingyang District 活动地点:成都市青羊区西御街5号,成都领地希尔顿嘉悦里酒店,31楼,御蓉+坊酒廊
Tickets:
Presale: 80RMB
After Wednesday 13th Nov: 100RMB
Tickets include 2 selected drinks. Please note tickets are not exchangeable or refundable.
Nepal to Set up Consulate General in Chengdu
According to the Joint Statement between the People's Republic of China and Nepal released October 13 on the official website of the Ministry of Foreign Affairs of the People's Republic of China, at the invitation of Rt. Hon. Bidya Devi Bhandari, President of Nepal, H.E. Xi Jinping, President of the PRC, paid a state visit to Nepal from 12 to 13 October 2019.
During the visit, leaders of the two countries reached broad understanding through the in-depth exchange of views on the bilateral relations and regional and international issues of common concern, and "the Chinese side consented to the establishment of Nepal's Consulate General in Chengdu, Sichuan Province of China".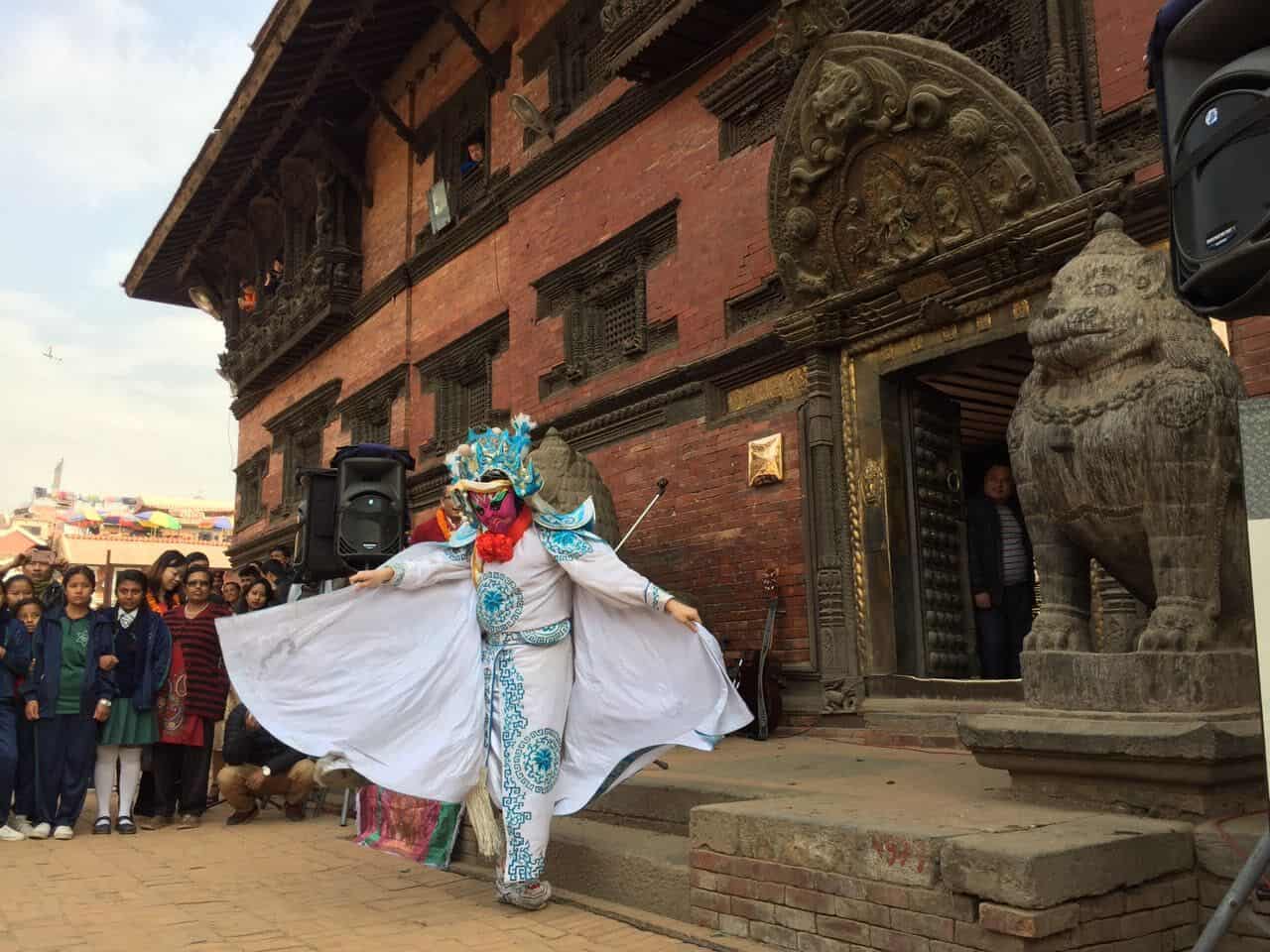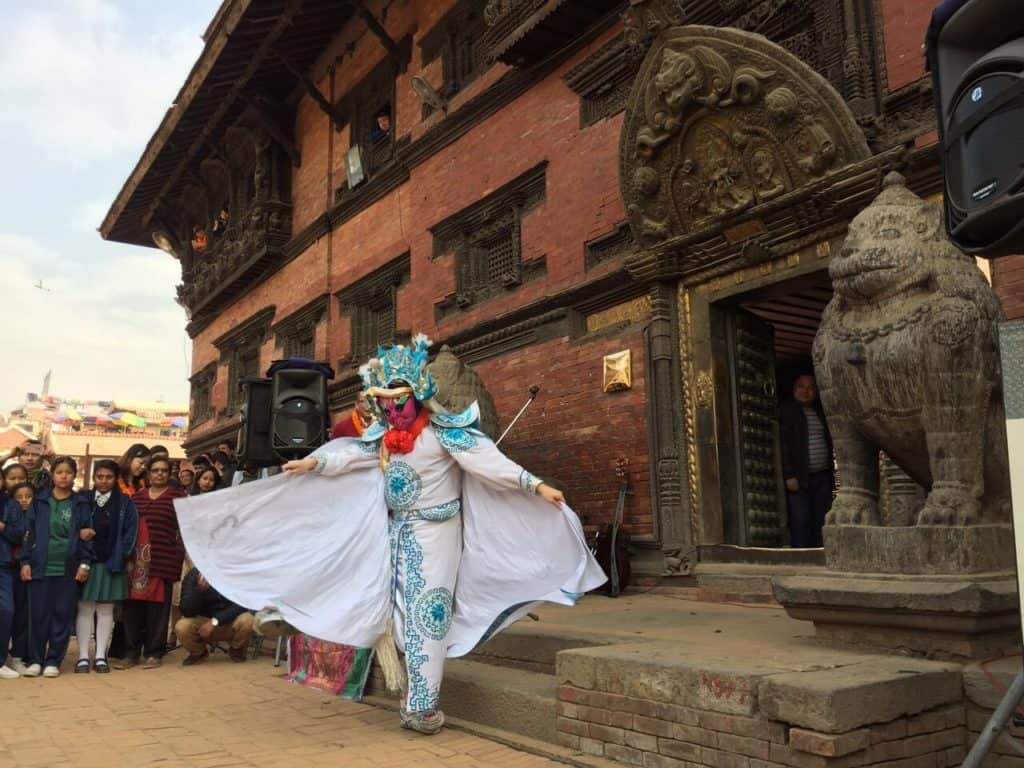 10 Years Anniversary Léman
Léman International School Chengdu (LIS) held its 10th Anniversary Reception at the Fairmont Chengdu on the evening of September 17, 2019. This was a very special day as they had their Grand Opening Ceremony this very day 10 years ago.
The reception was well attended by the guests and everyone enjoyed the evening in a lovely ancient-style Chinese ballroom. Principal Mr. Tom Ferguson gave a very warm welcome to all the guests and indicated that the schools' successful growth was well supported by the government, parents as well as their parent company Nord Anglia Education. Léman looks forward to continuing to work with our children and all stakeholders to support our students' learning and becoming even more successful in the future.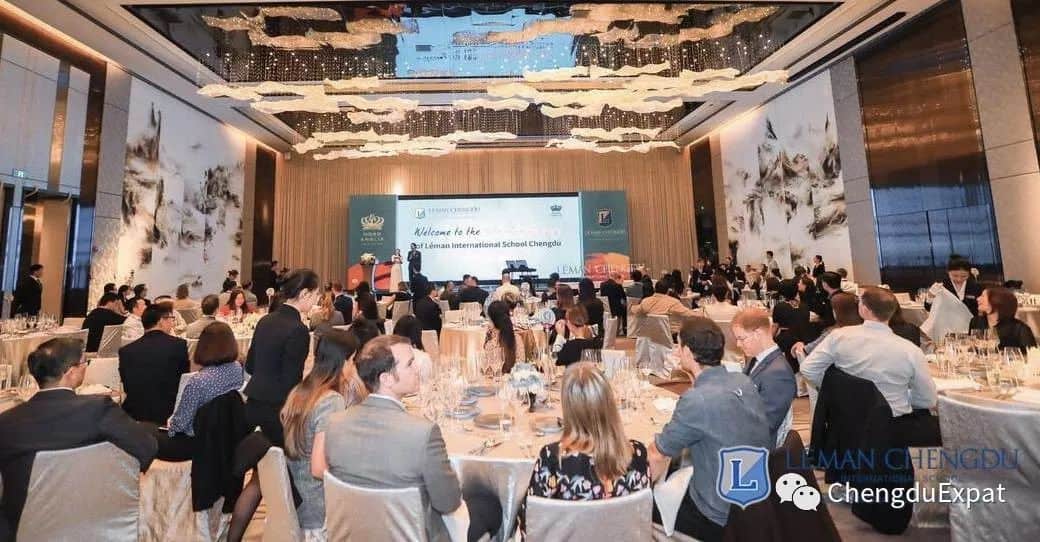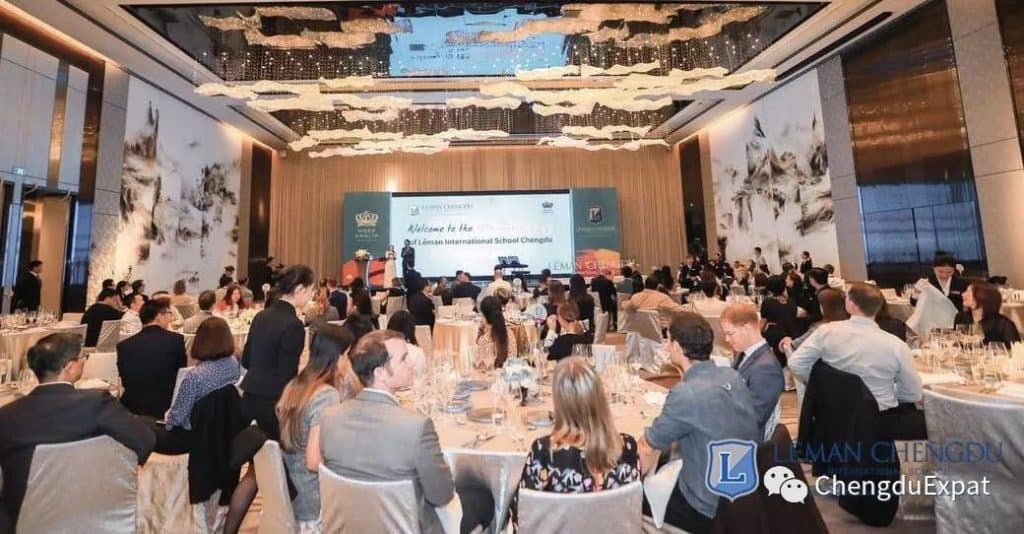 Sino-Ocean Taikoo Li "Here Is Chengdu"
From 19th October to 10th November 2019, the 'HERE IS CHENGDU' photo exhibition jointly presented by Sino-Ocean Taikoo Li Chengdu and Chinese contemporary photographer and visual artist, Chen Man, showcases the essence of Chengdu through 30 artistic photographs under the theme 'SKY, LAND, PEOPLE'.
Address:
"HERE IS CHENGDU 这里·成都"摄影作品展
10.19-11.10
成都远洋太古里漫广场s
Sino-Ocean Taikoo Li Chengdu, Temple Plaza
2019 Chengdu Marathon
This year, the Chengdu Marathon was the first marathon race in China to pursue the prestigious Abbott World Marathon Majors in which it aspires to join the ranks of the six members. The Chinese event will be evaluated over the next few years to determine if Chengdu will become the seventh World Marathon Major.
Over the past two years, the Chengdu Marathon has attracted 48,000 runners from over 54 countries and regions, becoming an emerging power in the marathon race series in China. For 2019, the race announced that it will expand its capacity to 30,000, in addition to courses, services, and prize money upgrades.