Profile
Burger Brothers Tongzilin
Burger Brothers is run by Turkish-English duo Kaan and Halil. Halil used to be a pastry chef in 5-start hotels, and bakes the bread himself. And the buns are spectacular.
Their second place (other shop down South in Tianfu Third Street) a 10 -minute walk from Exit C of Tongzilin Metro station, and are hidden behind dark, slatted, wooden cladding. Blink and you'll miss it. The interior hasn't changed much since it housed Mado, with a pool table, and dark walls with trippy Absinthe posters. They also hold weekly pool, and FIFA tournaments, cementing the smokey, friendly,  lads-in-a-frat-house-vibes. At time of publishing they said they were in the process of removing the cladding, and sprucing up the interior.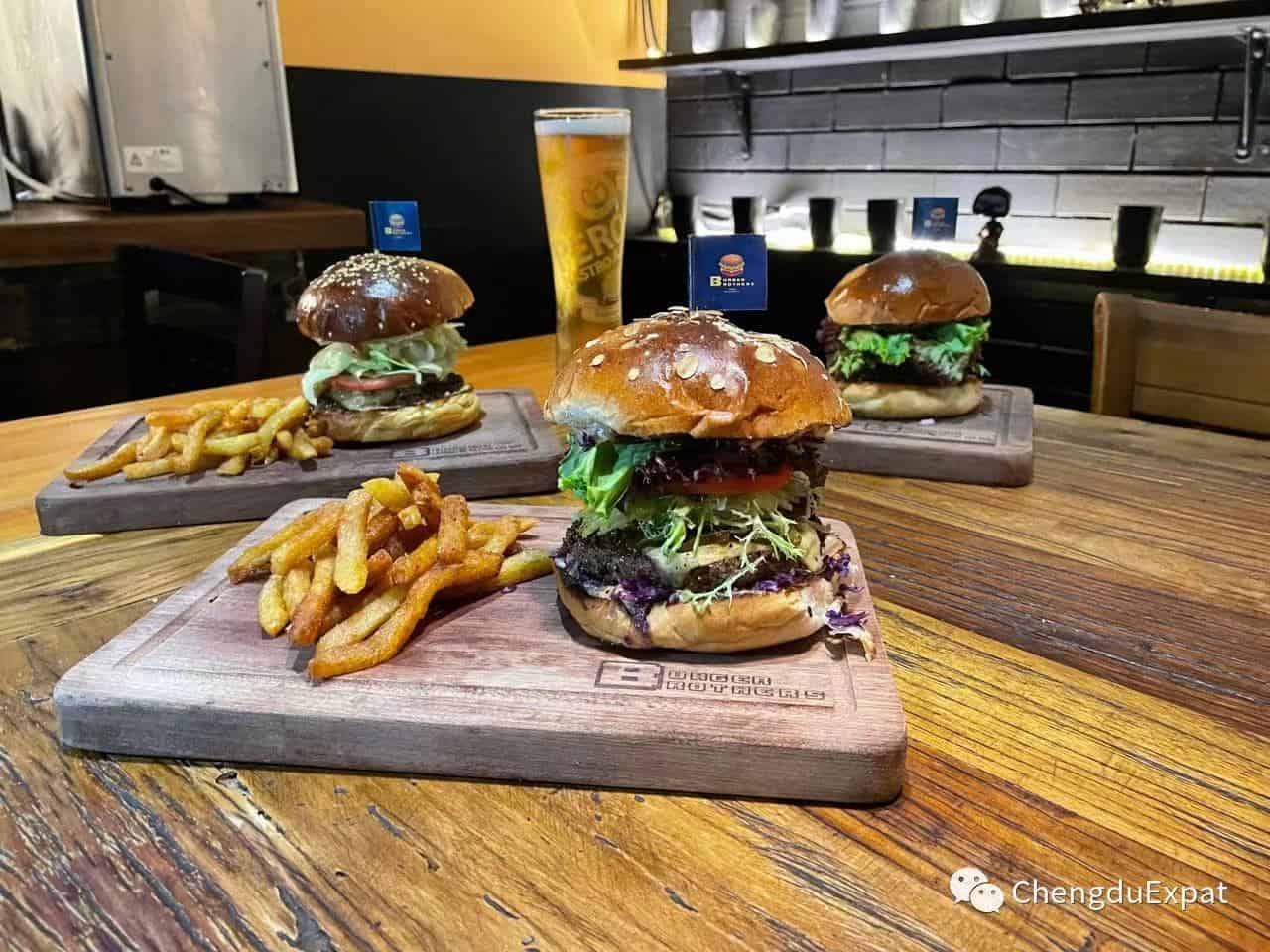 The food, is however, something to get excited about. Since our favourite bearded friend stopped dishing up burgers on Tongzilin South road a few years ago, there's been a big burger shaped hole in the city.
They have an a-la-carte menu of 10 or so burgers, including two very decent vegetarian and vegan ones, which are probably the best in the city. These come with a very generous portion of fries (very crispy, but just a tad oily if we're being picky). They also have weekly specials, and we were lucky enough to try the Special Kobe Beef Burger when we visited, which was a huge Wagu patty, stuffed with cheddar & mozzarella cheese, and served up in a hand-made bun, with a mountain of fries.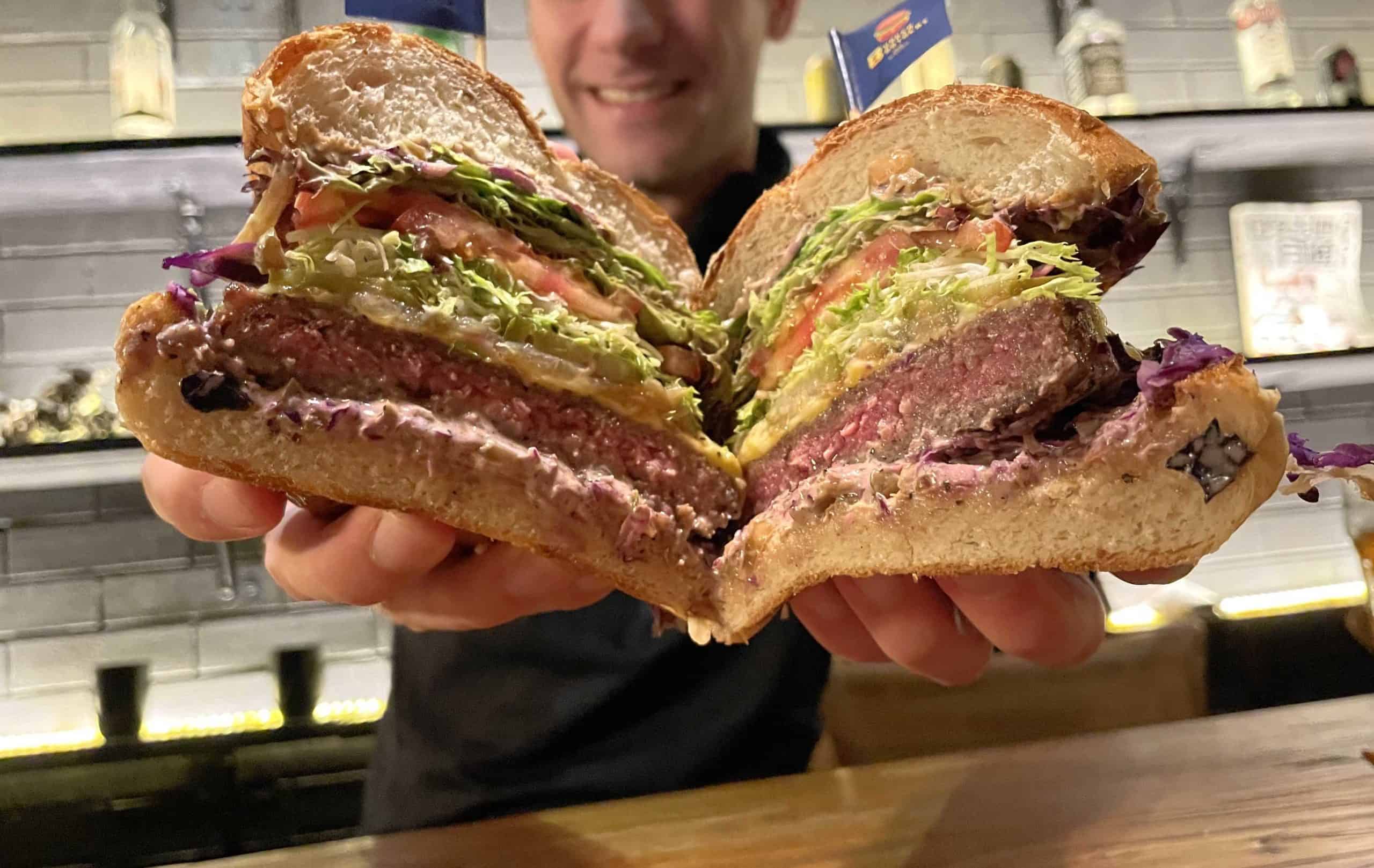 We also tried the veggie burger Save the World 68rmb which really is one of the best around, and the Sichuan hot pot burger Hot-Pot Chili Peppers 53rmb which was our food editor's favourite. It served up a spicy, rich, umami hit, which wasn't over powering.
They also are making a name for themselves with their heart stopping shakes. We tried the Aphrodisiac Effect 36rmb (it does the opposite); a banana, and hazelnut, chocolate shake topped with cream, that would cure the evilest of hangovers. They offer the shakes as a meal deal; a shake + burger + fries, in both medium and large 74.9rmb or 79.8rmb respectively.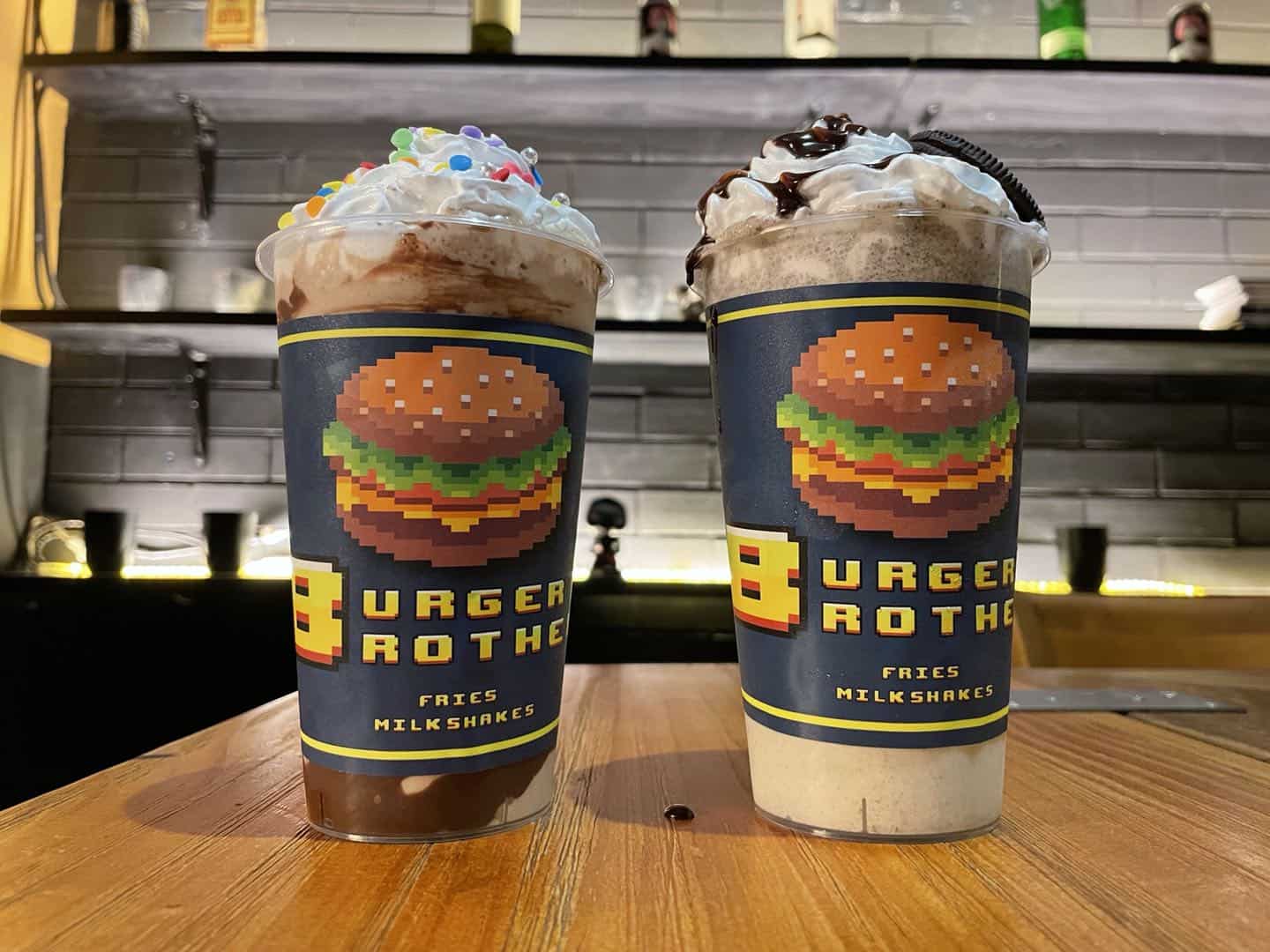 Alongside the heart stopping shakes, they serve up draft beers (Asahi, Peroni, Goose IPA,  wheat), bottled beers, and mixed drinks. The Tongzilin spot would be worth checking out, if you fancy a week night drink, and a game of pool. They offer buy-1-get-1-free on draft beers between 4pm – 8pm. What their new store does mean, is if you're living in downtown Chengdu, rather than the deep south, Burger Brothers will deliver to your door. It's what your Sunday cheat meal has been waiting for.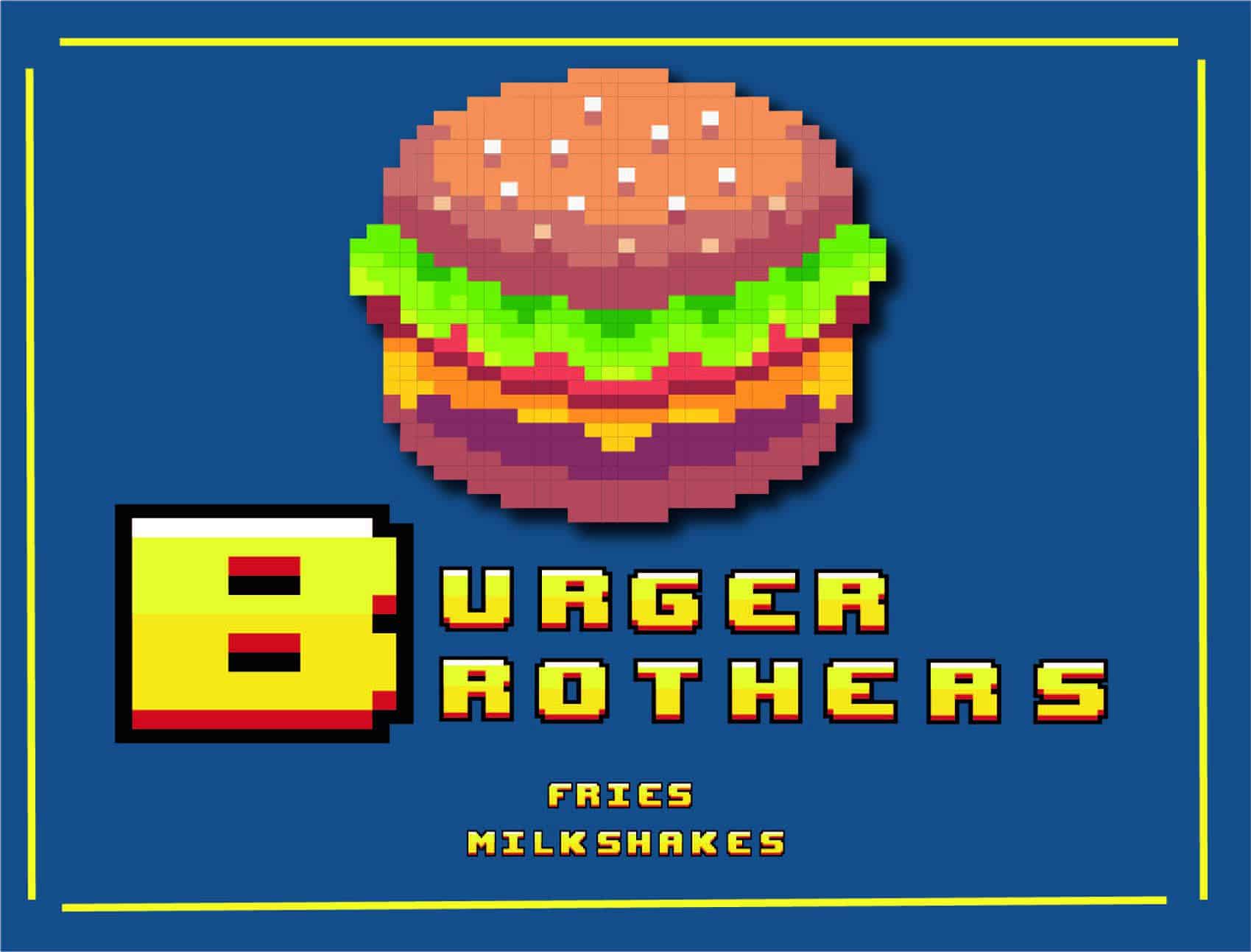 Address: 
#8 No.8 South Zongshu St., Wuhou district
武侯区棕树南街8-附8号
Opening hours:
Tue.-Fri.: 12:30-21:00
Sat.-Sun.: 13:00-22:00
Scan To Order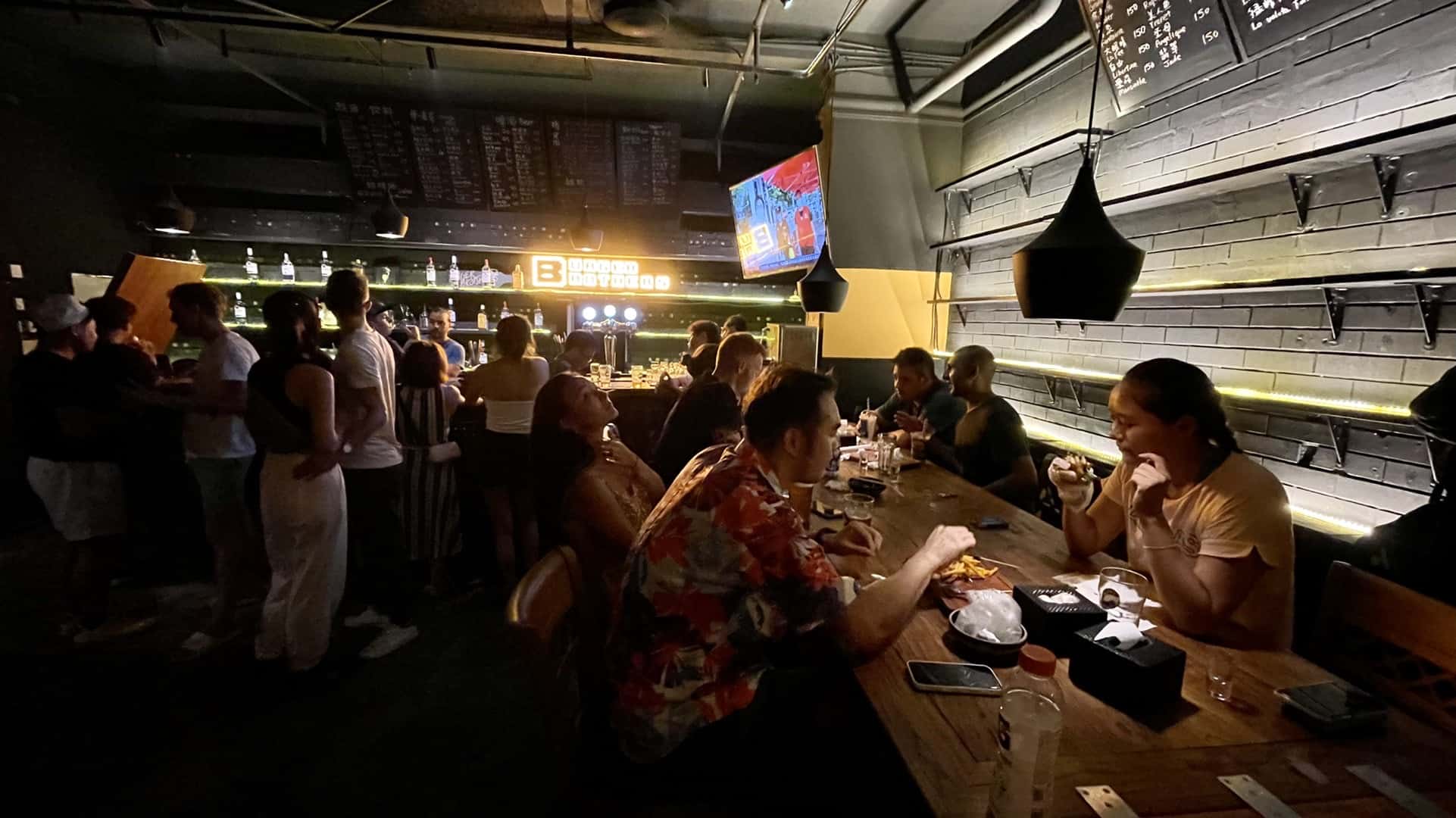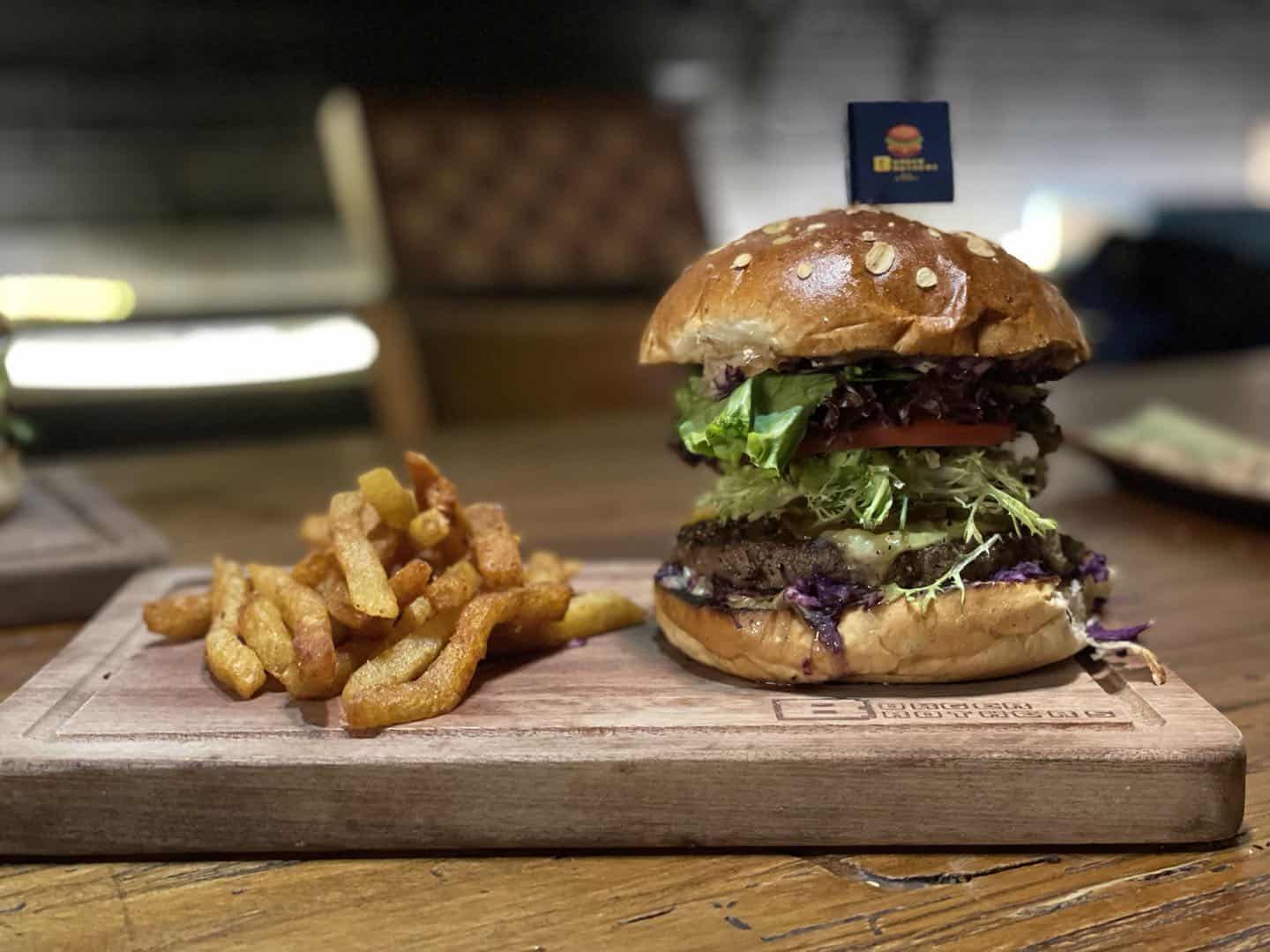 Reviews
Events
武侯区棕树南街8-附8号
Chengdu
Sichuan
February 18, 2022, 7:30 pm
-
9:30 pm
More Locations
高新区富华北路666号UPark公园B栋
Wuhou
Sichuan