Profile
Gili's Restaurant and Bar Luxelakes
It's likely you've heard of, if not been to Gili's first restaurant in Tongzilin, as Sue, the chirpy Owner-Chef has worked hard to make it a firm favorite with the international community. What you might not know, is she's just opened a shiny new venue down in Luxe Lakes.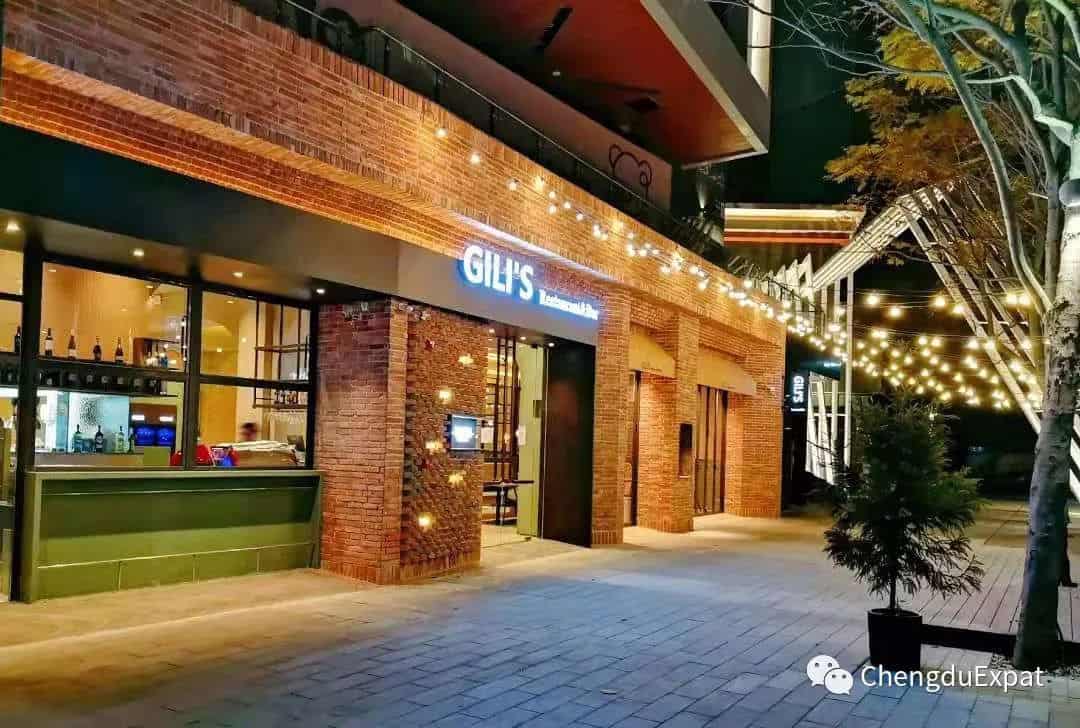 Gili's started out as a tiny pocket sized place, with a couple of tables and Sue in the kitchen, and has grown to a double fronted restaurant on Tongzilin South Road, with chefs brought in from Shanghai.
If words like family friendly, and well-priced don't set your world on fire, there is definitely something exciting happening at the Sue's new Luxe Lakes spot.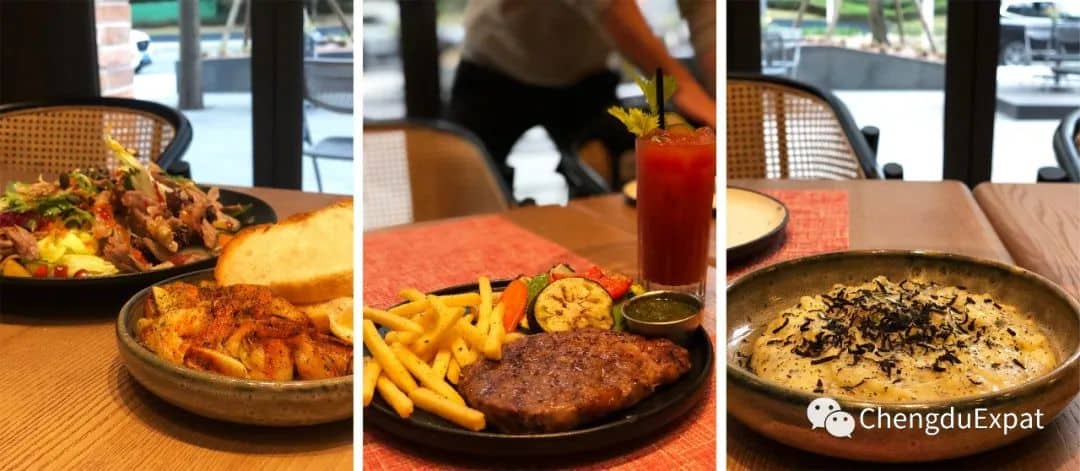 Luxe Lakes is an eco-development in the very south of Chengdu, that boasts water sports, yacht clubs, and cycle paths along the river. The impressive A4 gallery is there, and it's just a skip and a jump from Xinglong Lake, which is great if you're looking for a long running route away from traffic.
The distinct lack of restaurants south of Tianfu second street has in the past contributed to our reluctance to leave the third ring road, but  the new Gili's venue will make for a really great family day out, or big cycle and lunch with friends.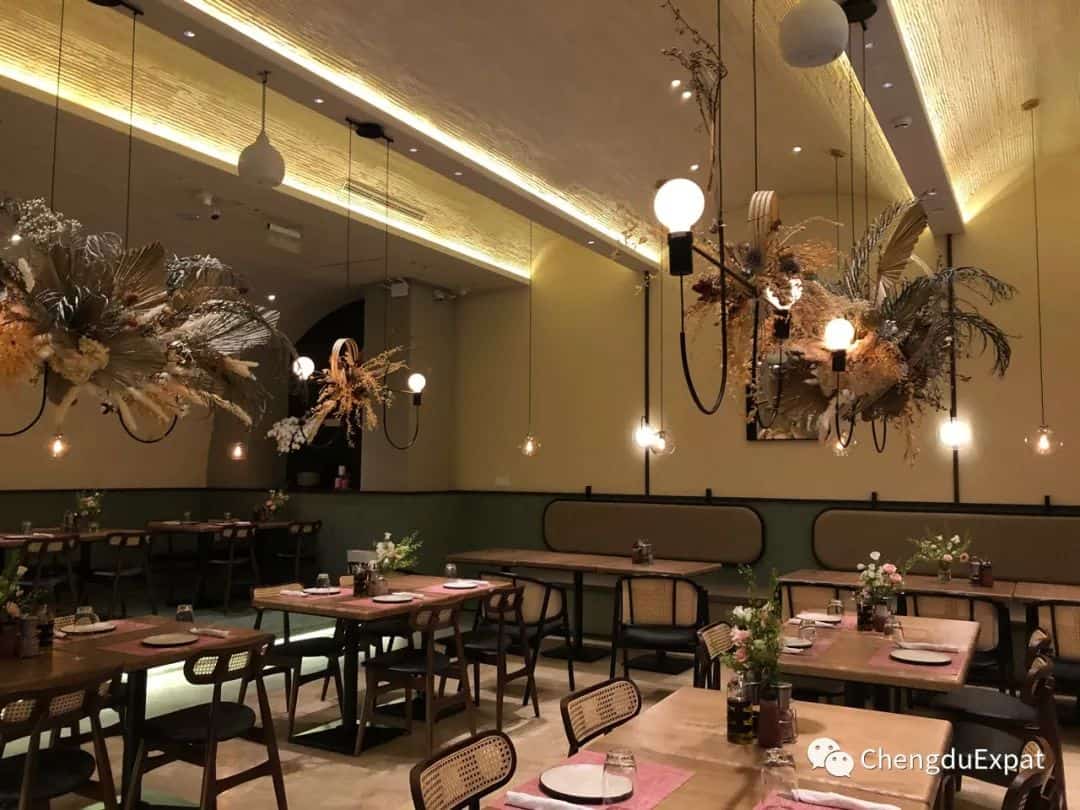 The restaurant is a stones throw away from the lake itself and has an impressive interior: High vaulted ceilings, huge hanging flower arrangements and exposed brick walls make it quite instagram-able.
It's also big enough for large gatherings and parties. It seats 85 guests inside, and 40 on the patio. The glass panel doors at the front can be opened on warm days, and there is ample outdoor seatings. If you didn't get burnt on the way down like this silly Englishman, it's a great place to read, and top up your tan.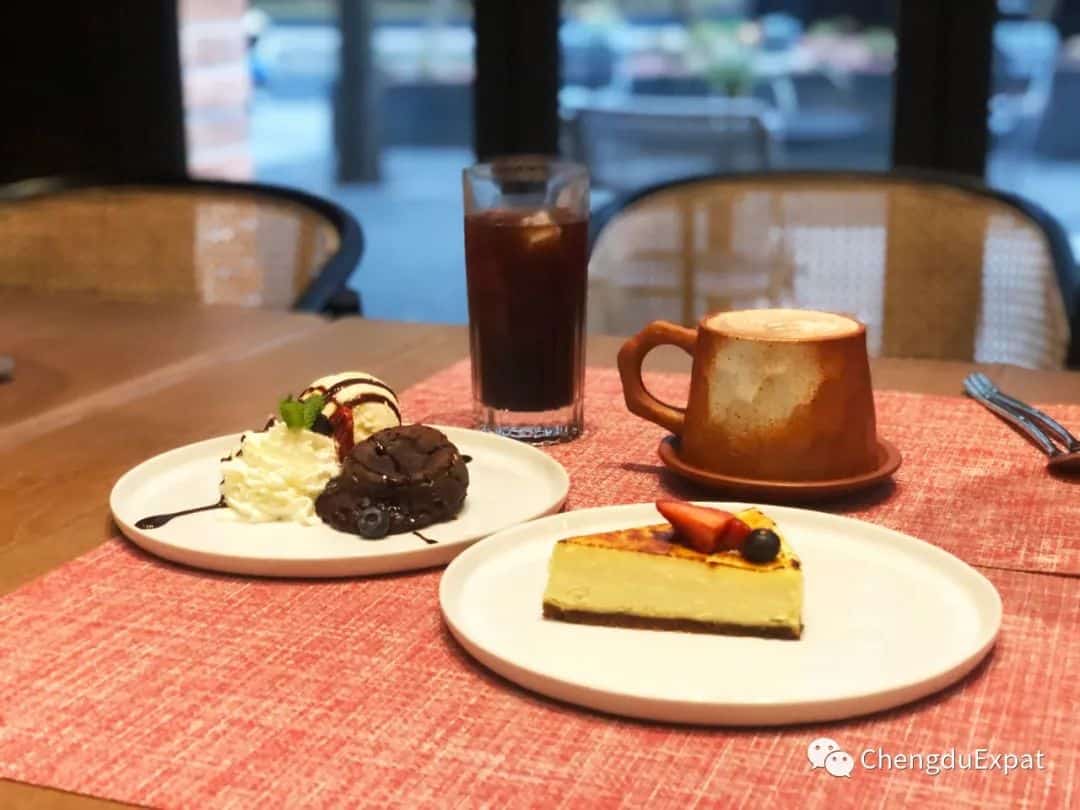 Opening Time:
Daily from 11 am to 11 pm
Address
180 Jiazhou Road, Shuangliu District
双流区,嘉州路168号
Tel.:
13916057095 SUE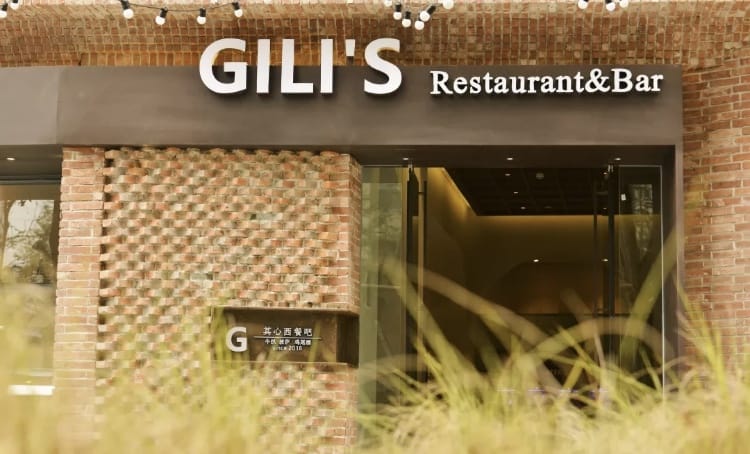 Reviews
More Locations
高新区富华北路666号UPark公园B栋
Wuhou
Sichuan