Profile
IN3Bean 善饮咖啡定制工厂店
3, 000 square meters coffee factory roasting shop, with large two floors, industrial style.
The space includes the storage of raw beans, beans roasting, training as one of the whole coffee supply chain, which is claimed to be second only to Shanghai Starbucks Asia Head Store after being completed.
Coffee is priced low, at 18 yuan for a cup of Flat white and 8-12 yuan for freshly baked bread.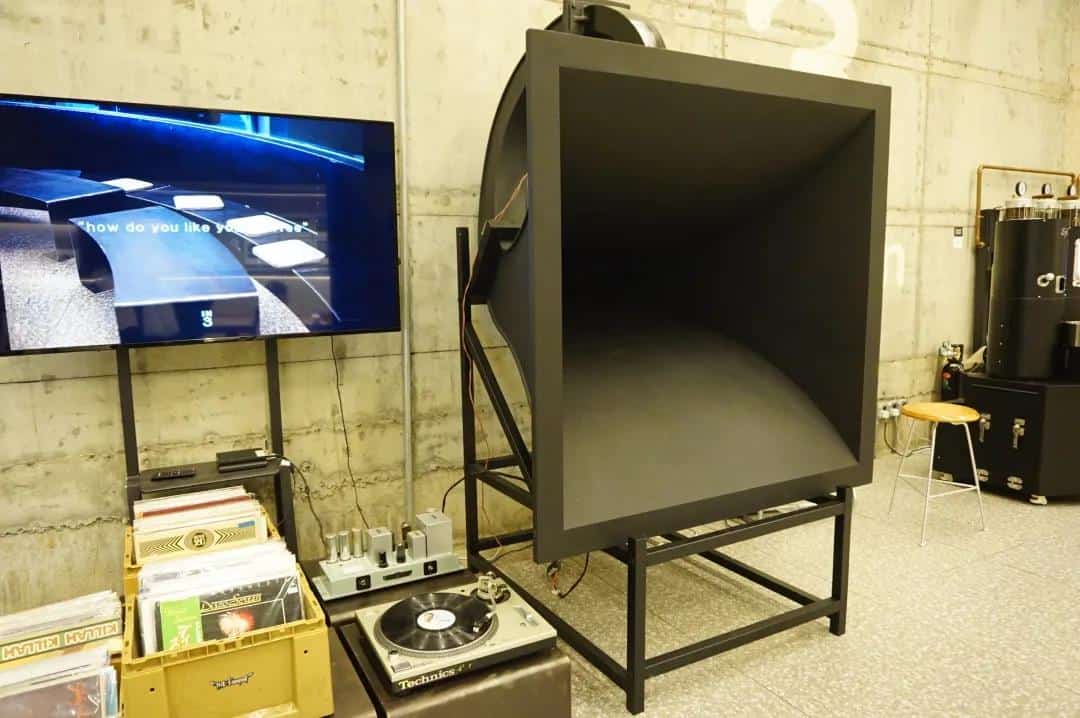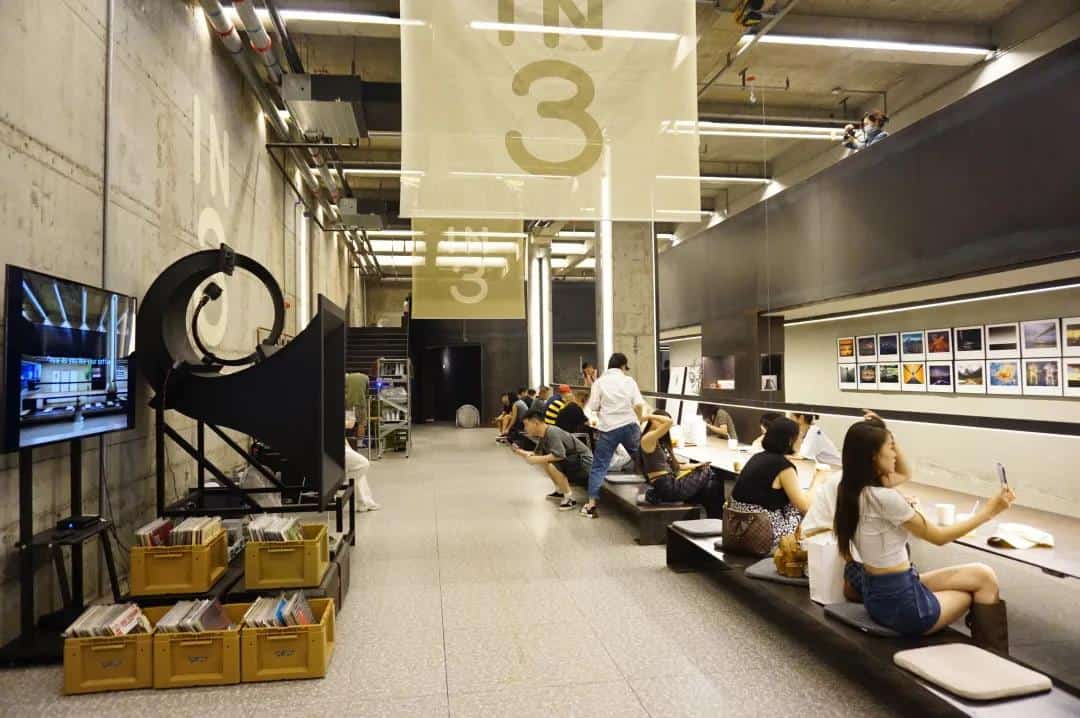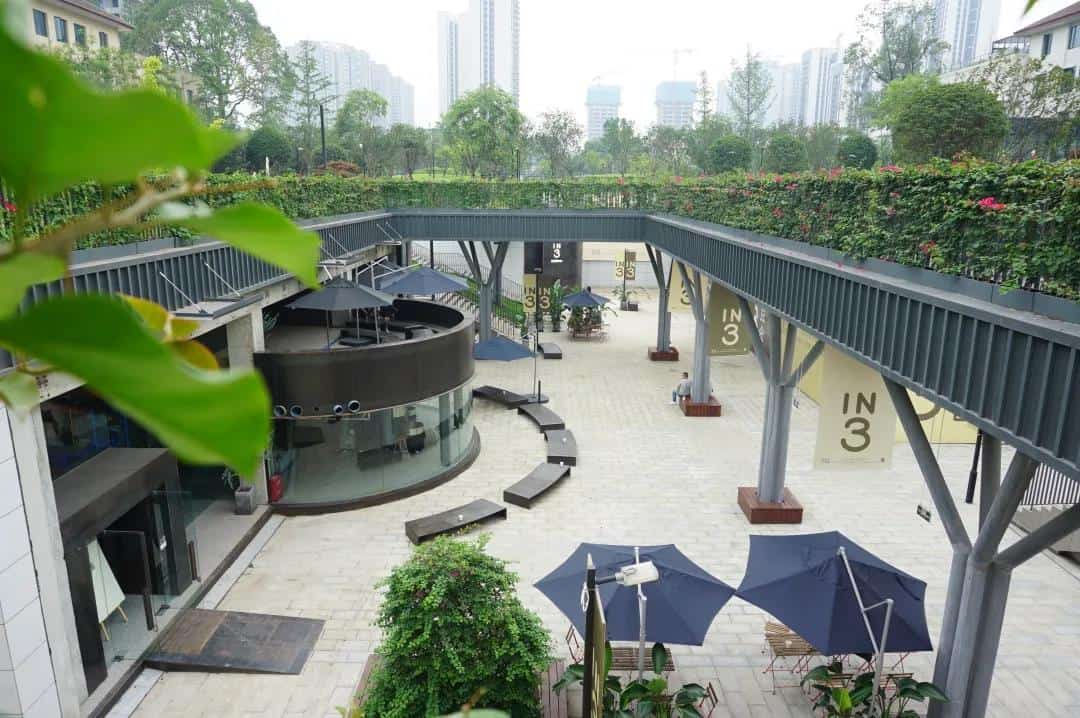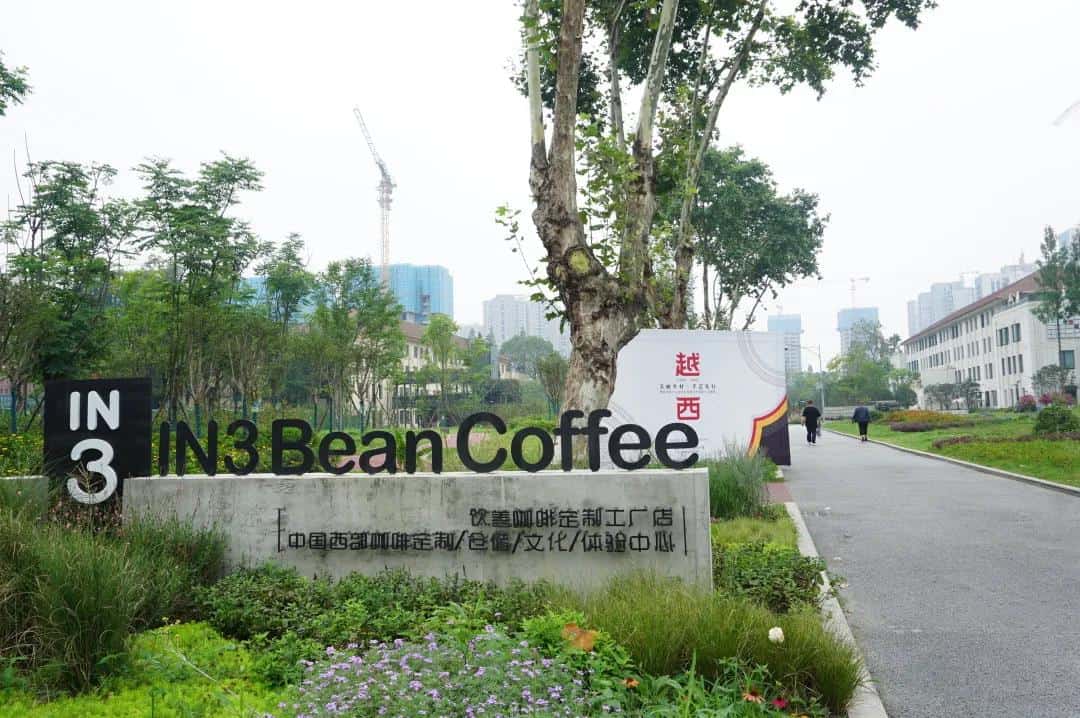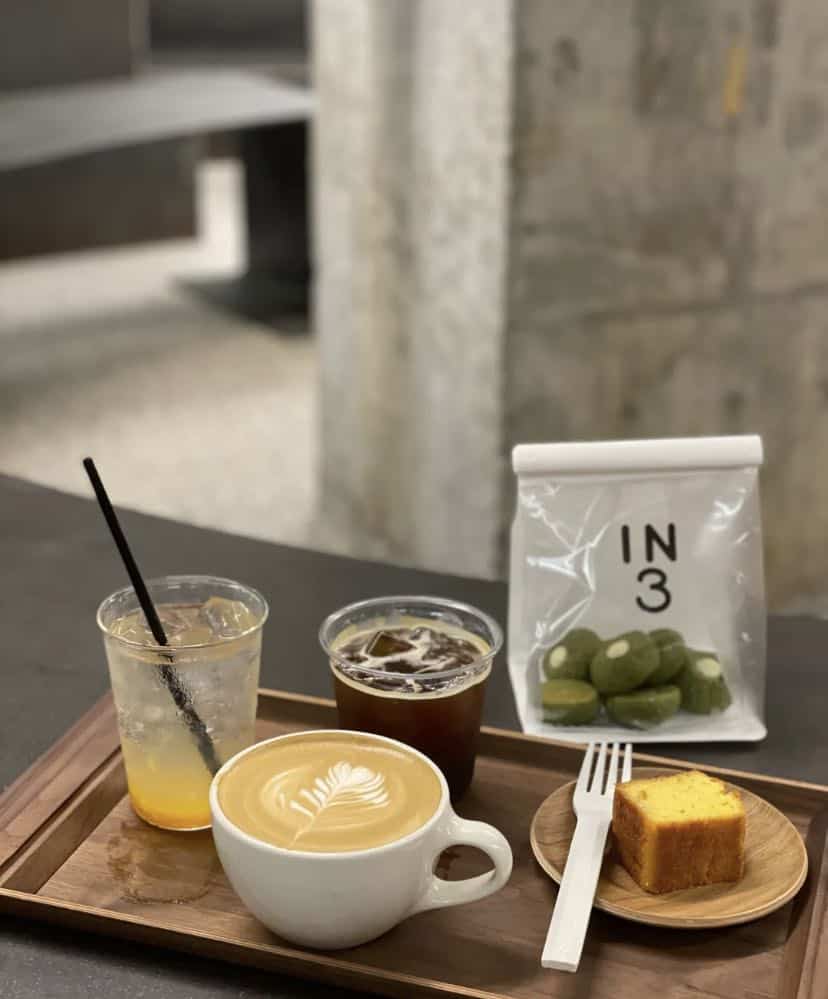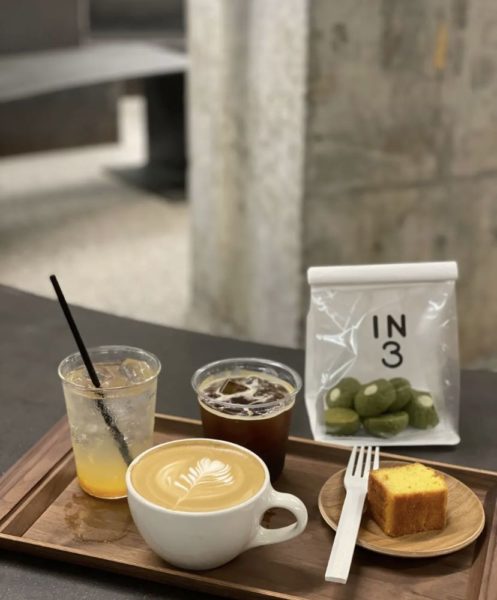 Location
B1, No. 11, West Second Lane, North Railway Station, Jinniu District
金牛区北站西二巷11号负一楼
Reviews